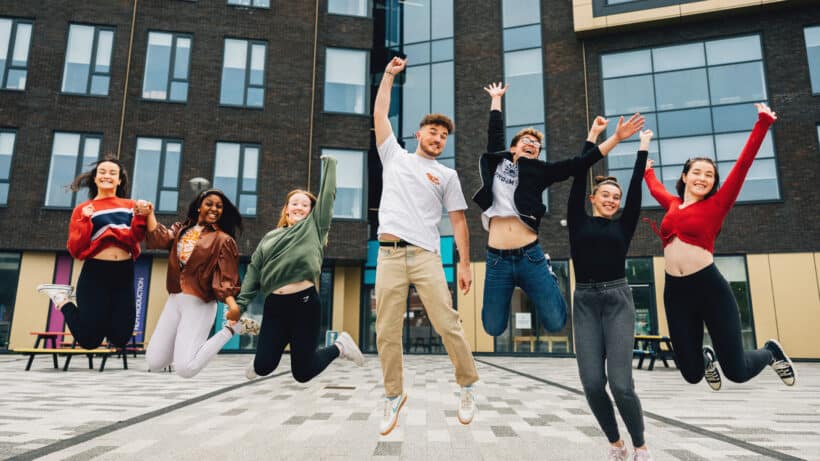 Get a feel for what it's like to live and study at Chichester.
Applicant Days give you a deeper insight into the course you've applied for, and you will learn more about what you'll be studying should you start at Chichester in September.
On the day, you'll be able to meet the staff who will be teaching you and current students, participate in workshops/taster lectures with potential classmates and explore the campus on a tour.
Our Applicant Days are for those of you who have applied for a course which doesn't require an interview and/or audition.
If you have applied for an applicable course, you will receive more information, as well as your invitation to book, later in January.