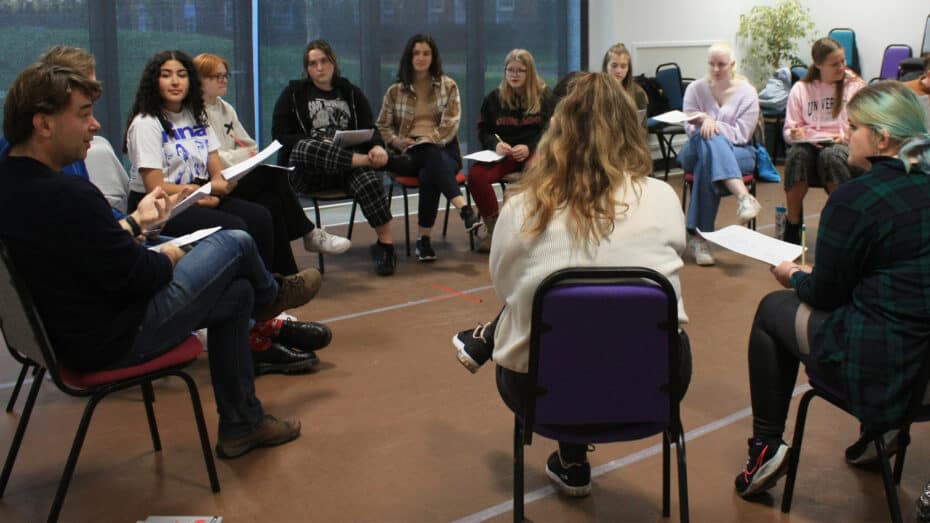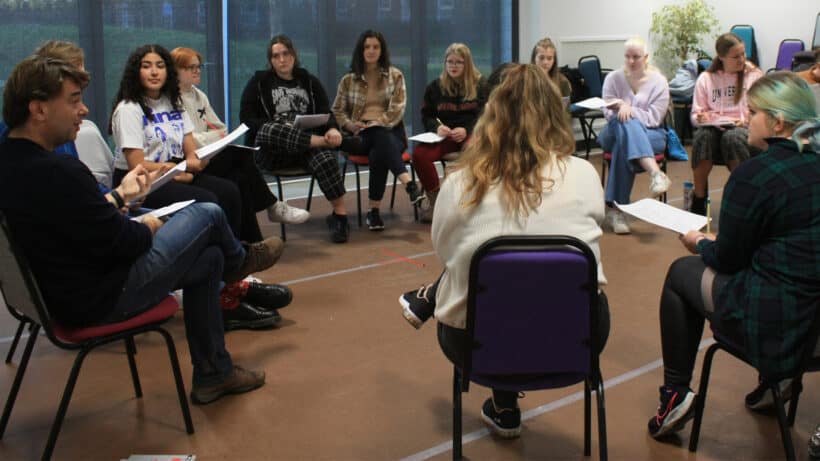 BA (Hons) Musical Theatre (Music) Presents... Miscast and Misused
Come and see our students as you've never seen them before!
This Concert is a platform for students to perform roles in which, with traditional casting, they would not currently be cast = a chance to smash Alexander Hamilton or empathise with Fatine however you identify.
The topics have been discussed for the sole purpose of expanding our students' intellectual engagement in the area of Musical Theatre and its representation of today's society.
Please be advised – some alternative representations may occasionally be considered objectionable by some audience members.
Tickets Free: https://www.ticketsource.co.uk/universityofchichestermusic