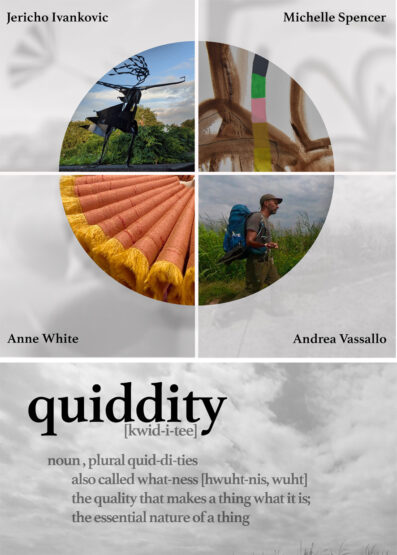 The University of Chichester presents Quiddity – a showcase of work from our Fine Art PhD students and technicians.
Quiddity
noun, plural quid-di-ties
also called what-ness
the quality that makes a thing what it is;
the essential nature of a thing
This Fine Art exhibition runs from 1-11 September at the St Michael Building on our Bognor Regis campus.
Free entry.