Latest government guidance 
The vast majority of our on-campus practical/workshop/laboratory sessions will return to normal face to face delivery. We intend to return to as much face-to-face teaching as possible, however, to ensure good practice, we will continue with the 1 metre-plus social distancing rule as much as possible. This may mean that some of our more populated lectures (with 50 students or more) will need to be moved to an online format to ensure we can accommodate everyone.
The government has removed the legal requirements for face coverings but we advise that staff and students continue to wear face masks in busy areas around campus. This includes full or crowded spaces, where you will come into contact with people you infrequently meet, on public transport. We all play a key role in keeping each other safe, and face masks remain an important and trusted method of keeping viruses at bay – not only for Covid-19 but common colds and the flu.
Staff and students can collect home test kits from:
Learning Resource Centres
Accommodation Offices
SU venues
Stockbridge reception
Fishbourne Road East reception
Lateral flow test kits can be sent directly to your address or collected at nearby shops and pharmacies: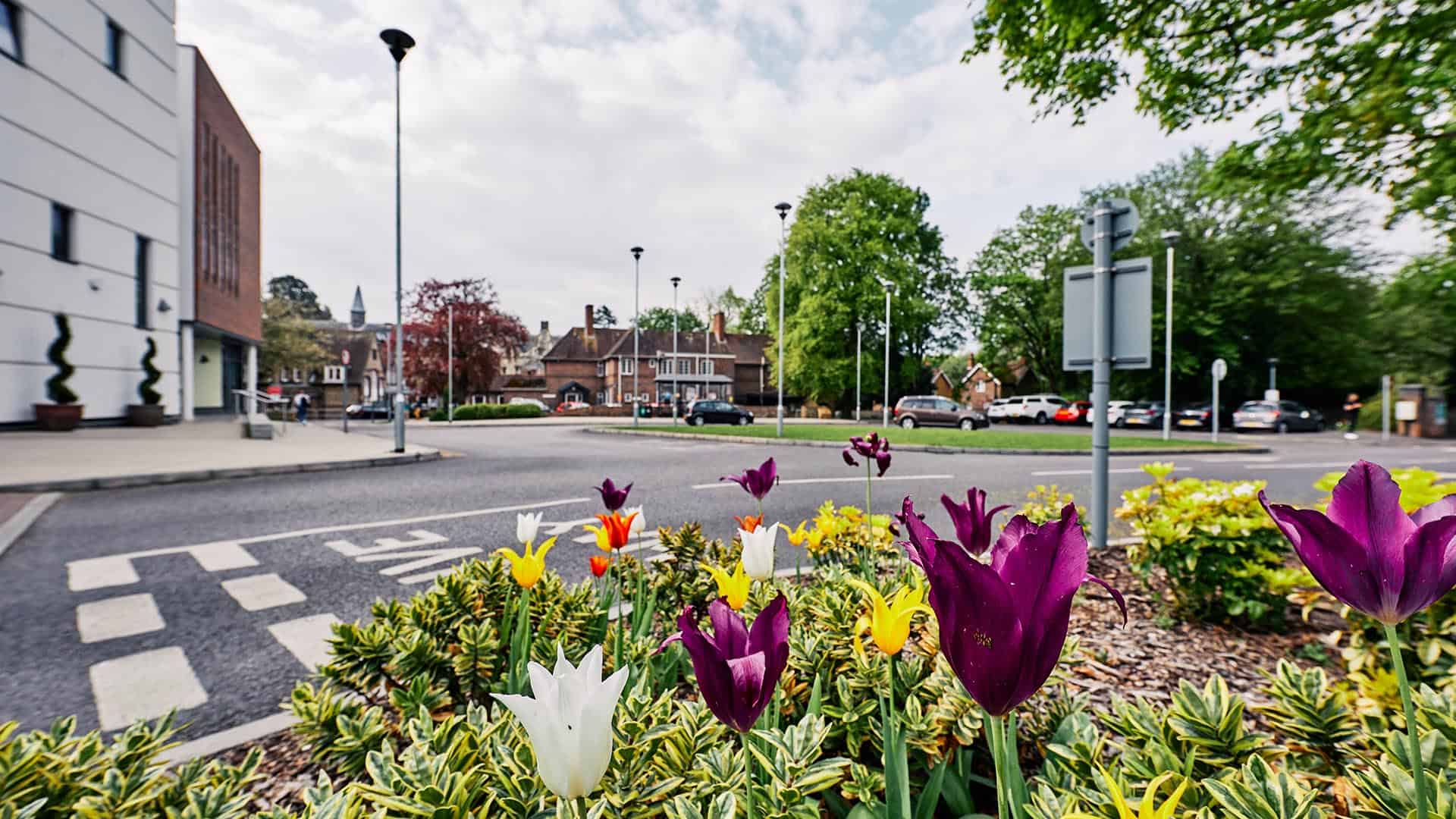 If you think you have symptoms, or receive a positive test result, please notify the University via covidreport@chi.ac.uk 
Students can email to book a phone call or ring in on the phone numbers below to book a triage:
Alternative arrangements can be made for students with Hearing Impairments to receive support.
Guidance for managers and staff
These guidelines provide practical advice relating to contractual and workplace obligations. This set of frequently asked questions will be updated as further advice is received.
Frequently asked questions
This page was last updated on Wednesday 24 November.