Print and Painting Technician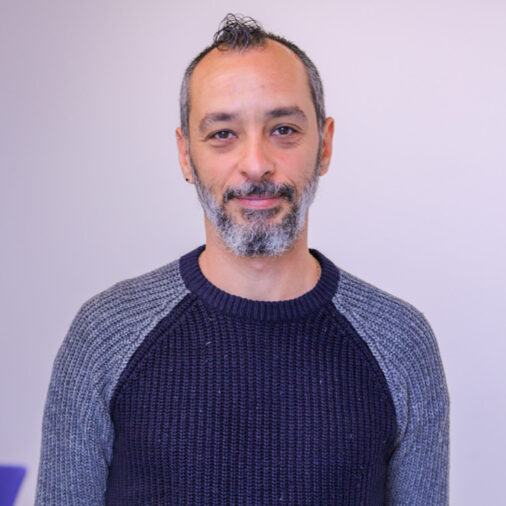 Andrea is the printing and painting technician and practitioner-researcher working within the department of Fine Art at University of Chichester. He is specialized in etching processes, photography, videos and digital technologies.
Currently undertaking a PhD, exploring the impact of long distance walking as a psychosomatic activity, a method to physically and conceptually experience the world used as phenomenological propulsor for the realization of an art installation; studying the effects to consciousness of personal surrounding of an on-foot journey across Europe, scrutinising its philosophical, political and sociological implications.
Andrea is a member of the Walking Artist Network and Long Distance Walking Association.