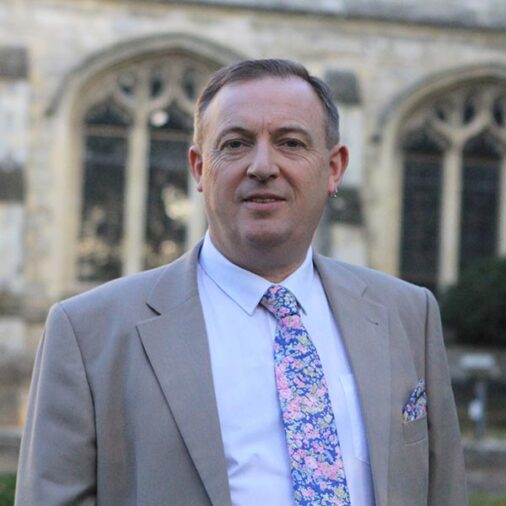 After training in Catering and Hospitality Andy Carpenter spent 20 years working in Hospitality Management focusing on Customer Service and Experience.
Andy joined the University of Chichester in May 2008 as Conference and Accommodation Officer. While in the role he worked with internal Academic Departments, who were holding events, looking after students in accommodation on the Bognor Regis campus and helping build the income stream from external clients of the University's facilities. Andy progressed to be Conference Manager and while in that role he helped to project manage the implementation of a new software system to manage the University's Accommodation and Conferencing activities.
In 2013 Andy joined the Corporate and eLearning Team in IT Services as Business Systems Specialist. His role involves supporting and developing the key systems used within the University to manage the student lifecycle and project managing the tender and the implementation of new software. Andy also is the lead contact with a number of the University's Software Suppliers ensuring that we continue to get value for money from the systems the University uses.
Andy was elected to the position of co-opted Governor by Professional Services Staff in December 2018.