Church Independent Governor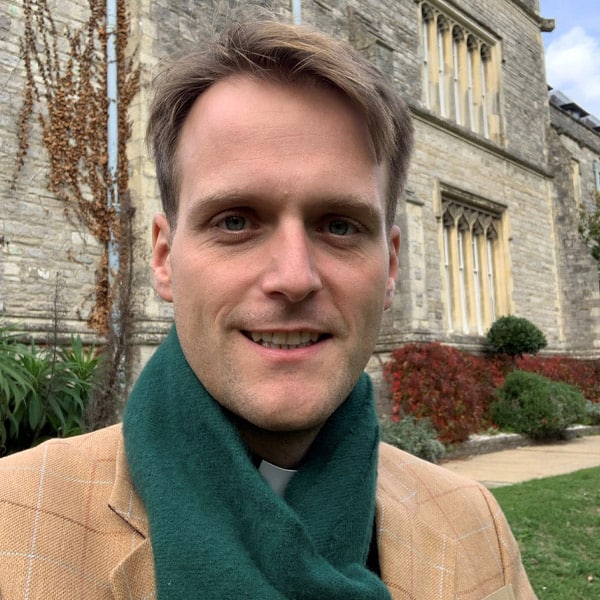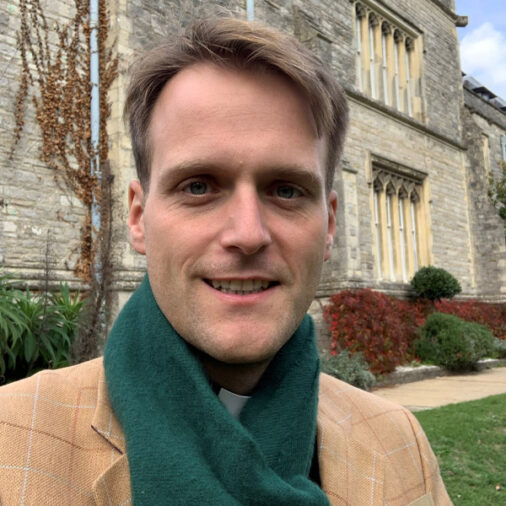 Daniel Inman is Canon Precentor at Chichester Cathedral, where he has a particular responsibility for adult education, liturgy, music and the arts at the Cathedral. Before this Dan was Chancellor of the Cathedral and, prior to that, the Director of Ordinands in the Diocese of Chichester.
Before coming to Sussex, Dan was Chaplain and Junior Research Fellow at The Queen's College, Oxford. Dan is also a church historian and is the author of The Making of Modern English Theology: God and the Academy at Oxford, 1833-1945 (Fortress Press, 2014), a senior editor of The International Journal for the Study of the Christian Church and is currently writing a book on the Church of England's relationship to Britain's empire from 1688 to the late twentieth century. Dan is also a national Bishop's Advisor for Ordained Ministry.
Alongside his duties as a Governor at the University, Dan is a trustee of various charities relating to theology, education and social engagement. Dan joined the Board of Governors in March 2020.