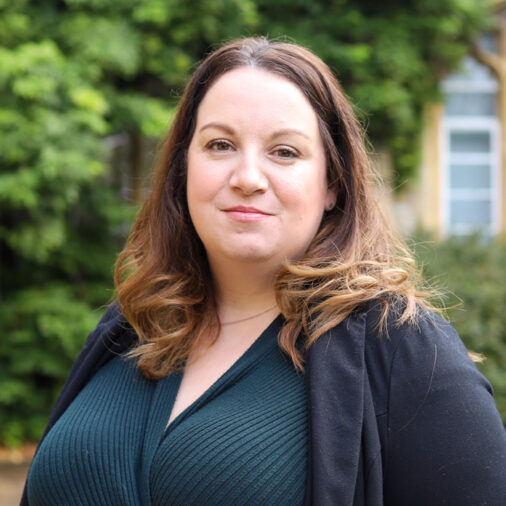 I spent my early career working as a Police Officer and have experience of working in several different departments including 999 response, proactive investigation and the prisoner interview and intelligence team. I now undertake work as a Mental Health Act Review Manager for an NHS Trust, where I review the legality of people detained under the Mental Health Act. I have a particular focus on undertaking reviews in forensic secure units and for young people detained under the mental health act, involving some of the most complex cases.
I hold a First class LLB Law degree and an LLM in International Law and am now conducting my doctoral research on the effects of short-term prison sentences.  I have held lecturing positions at the University of Winchester and Anglia Ruskin University London.
I was a Judge in this year's International Client Consultation and Interviewing competition, and I remain an active advocate for Amicus ALJ a small UK based death penalty charity that supports those on Death Row in America.