Associate Lecturer in Marketing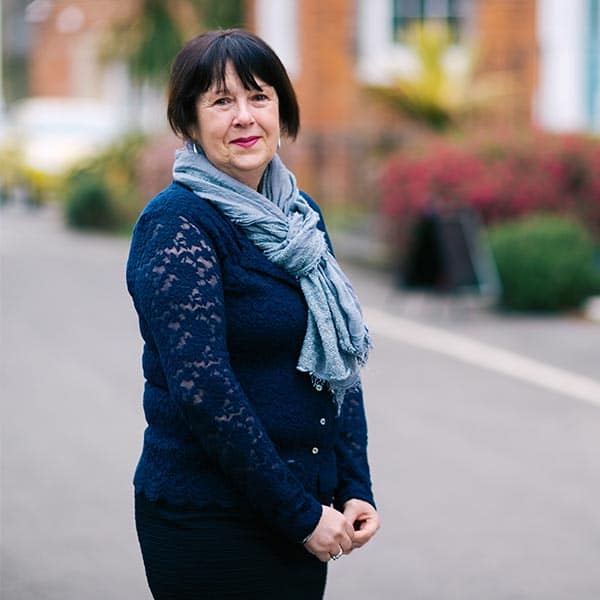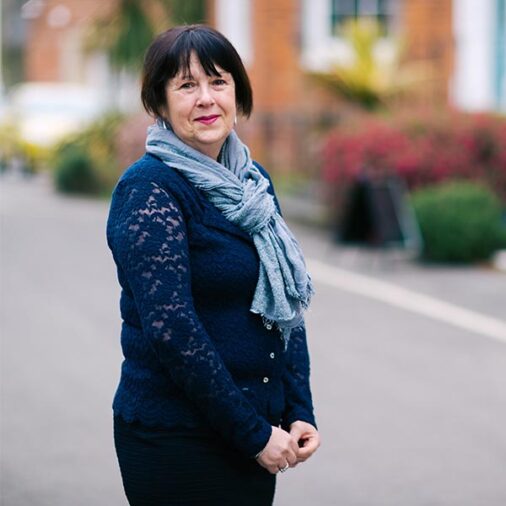 Jennie has a degree in Agricultural Economics from Reading University, a Post Graduate Diploma in Marketing and a Diploma in Digital Marketing from the Chartered Institute of Marketing. In 2017 Jennie became a Senior Fellow of the Higher Education Academy.
Jennie's early career was spent with ICI Agrochemicals, initially as a Database Administrator for their competitor database and then as the territory manager for Somerset and Dorset. After 6 years with ICI, she joined the IT industry as an Account Manager for companies selling software for data mining and customer relationship management.
In 1999, Jennie started lecturing in Marketing, Consumer Behaviour and Strategic Marketing at Bournemouth University's Business School. She was also Year Tutor for 600 students across 2 years of the Business Studies degree and a member of the University's Quality Committee. She joined the University of Chichester in September 2010.
Read more
Professional
Jennie is a Member of the Academic Board (2014 – 2022) and the Online Submission Working group. She is a passionate advocate of the use of video to facilitate the learning experience.
She is an award-winning lecturer, having gained 4 awards whilst at Bournemouth University for making an outstanding contribution to student learning, with online seminar delivery, online lectures via video and MP3, interactive discussion boards and research support.
Jennie was awarded Lecturer of the Year by the UCSU, 2017, and the Innovation in Teaching award 2018.
Research
Jennie's recent activity has driven the development of the marketing degree to include new modules in Branding, Luxury Marketing, Strategic Marketing and Global Marketing, as well as Agency Life and a Consultancy project module. She has developed and validated a BSc, MSc and degree apprenticeship in Digital Marketing, in association colleagues and industry experts.
Jennie has presented papers on using video to improve student learning and has presented her findings on video for assessment and feedback to international audiences. She has submitted papers on the use of Web 2 technologies in Higher Education. Her project successes include the implementation of an SMS alerting system for students to notify them of timetable changes.
Jennie has been the lead academic on a number of strategic marketing projects and delivers Chartered Management Institute CPD courses to clients.