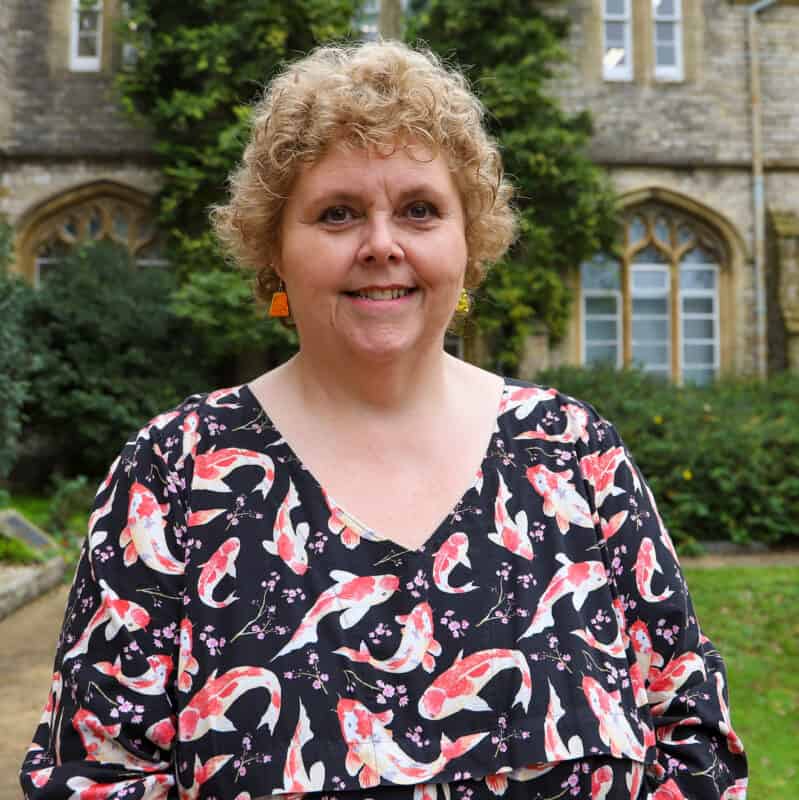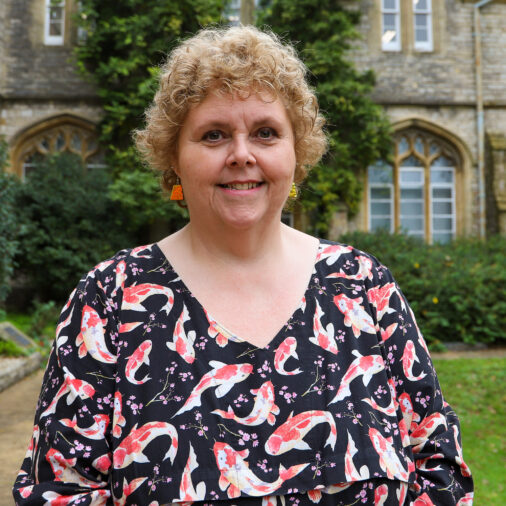 After almost twenty years in accountancy, Jo retrained as an English language teacher and started working at the University of Chichester in 2005.
For eight of those years, she was also the owner of a language school for the local migrant community.
She has spent short periods in Spain working in English language teaching and teacher development. Jo has an MA in ELT and a postgraduate diploma in TESOL.
Professional
Jo is involved in teaching a range of modules including language development, culture, academic language and skills, and business language and communication.