Senior Lecturer/Exchange Coordinator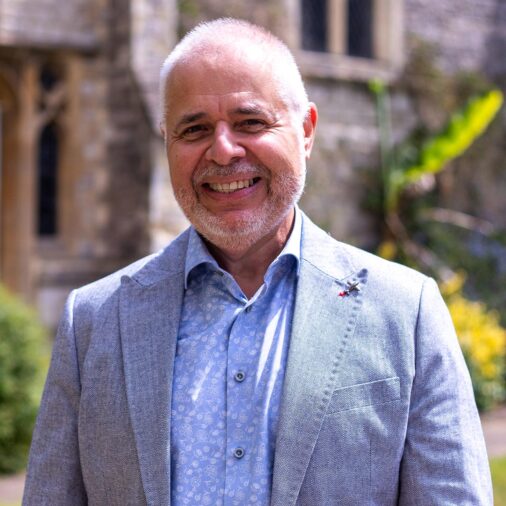 Senior Lecturer in Tourism Management / Business School International & ERASMUS Student Exchange Coordinator
Jorge has been working for nearly 30 years in tourism management in natural areas, particularly in developing countries.
Before moving to the UK, Jorge worked extensively in nature and heritage interpretation both in Venezuela and Costa Rica, particularly around the management of tourism impacts in national parks.
On his last foreign consultancy role, Jorge worked as interpretation trainer and consultant for the Spanish International Cooperation Agency (AECI) in a multi-government funded initiative to provide tourism management and interpretative training skills to both tour guides and community groups in a Venezuelan marine national park.
He developed and delivered interpretative training for rural indigenous communities under a project co-sponsored by The Nature Conservancy and The British Council.
He has been lecturing in tourism management in the UK since 2003, first at Sheffield Hallam University, where he completed his Ph.D. in Tourism Management, and since 2005 at the University of Chichester.
Read more