Chief Marketing and Communications Officer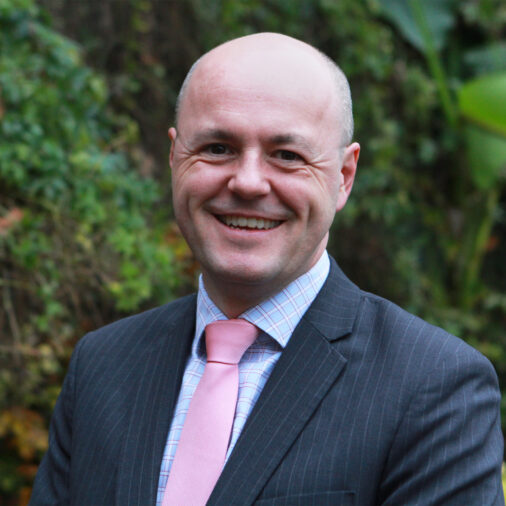 Mark Barlow took up post as Chief Marketing and Communications Officer (CMO) of the University of Chichester in June 2019. His role encompasses responsibility for the Admissions, Recruitment, Marketing, Communications, Events and Alumni teams at Chichester.
Prior to Chichester, Mark was the Director of Student Marketing, Recruitment and Admissions at Surrey for over six years, where his teams had responsibility for the promotion, recruitment and selection of all new students from the UK, EU and Overseas.
Mark also worked at the University of East Anglia (UEA) from 1999 through to 2013. In 2010 Mark was appointed as the Director of Admissions, Recruitment, Marketing and Communications at UEA, and also simultaneously held the position of Faculty Director for Arts and Humanities.
Mark remains passionate about the transformational experience HE can provide undergraduate and postgraduate students, and has regularly spoken at UCAS and HMC conferences on a variety of topics, including league table analysis. Mark is also a secondary school governor, which ensures he can keep informed of the challenges that schools face in changes to their curriculum and qualification reforms.