Students' Union President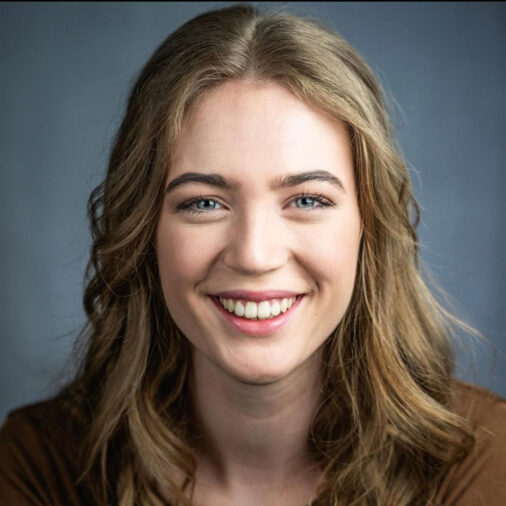 In 2021 Miss Gemma Hopwood was elected as the Students' Union President and joined the Board of Governors in July 2021.  Having been re-elected for 2022/23, she co-ordinates the Sabbatical team, together with the Vice-President, Mr Freddie Rainbow.
Gemma says "my role is to be the figurehead and spokesperson for the Students' Union and to ensure students feel part of the University community.  As President, I co-ordinate the Sabbatical team together with the Vice-President, Freddie Rainbow. I also represent the student body at a local and national level and sit on a number of the University's committees.  In addition to this, I oversee the Student Council, ensuring the Students' Union remains democratic and that the student body has a say in how things are run".
Gemma is a member of the Nominations & Effectiveness Committee and the Honorary Awards Committee.