Associate Professor Emeritus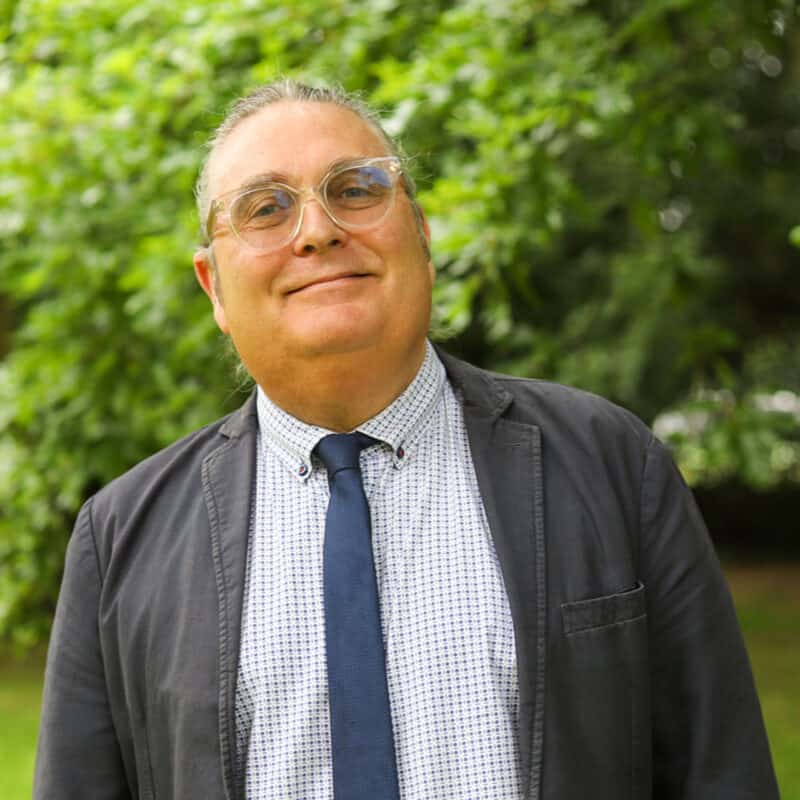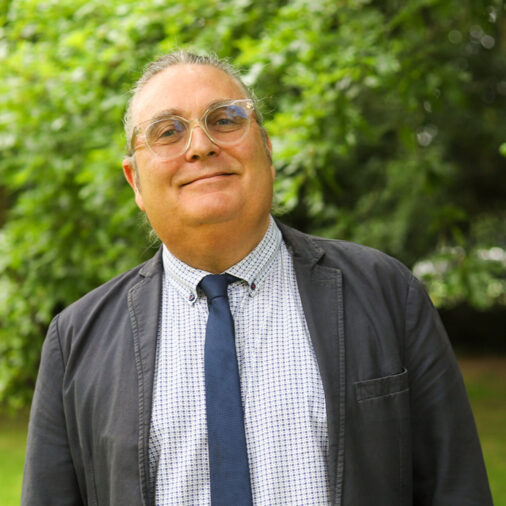 Simon has worked in Higher Education for the last 24 years, at Southampton Solent University, City University and (now) Chichester University respectively. He is a keen teacher, and active researcher, in the field of economics, politics and philosophy – with particular specialisms in heterodox economic thought, global political economy and monetary economics.
He has a PhD in monetary economics, that synthesised and applied the macroeconomic models of Keynes and Marx (examined by UCL Professor Victoria Chick). The thesis challenged the (current) financialisation school in respect of the drivers of economic crises.
He has a passion for systemic thinking on the capitalist mode of production and is fully committed to pluralist inter-disciplinary research. He has several years of post-graduate research supervision experience, engages with the development of research communities and is a regular attendee of (internal and external) university research seminars.
Simon currently serves as the coordinator for the Association for Heterodox Economics, an international network of academics that utilise non-mainstream methodologies in their research.
He is particularly keen to contribute towards the development of the research community within the Business School, and the facilitation of collaborative work.
Read more
Key Publications
Mouatt, S., 2008. Evaluating Stephen Zarlenga's Treatment of Historical Monetary Thought, International Journal of Social Economics, 35 (11), 846-56.
Mouatt, S. and C. Adams, Eds. 2011. Corporate and Social Transformation of Money and Banking: Breaking the Serfdom, Chippenham and Eastbourne: Palgrave Macmillan.
Mouatt, S., 2010. The Rise and Fall of Civilisation: Perspectives on Moral Political Economy: House of Lords Seminar 20 July. Global Vision 2000 and British Institute of Technology conference. A special report published for Sustainable Economics, The Monetary Reform Working Group of the Green Party of England and Wales, November 2010.
Adams, C. and S. Mouatt, 2010. The Evolution of Mobile Business and Services: Government Support of M-Payment Systems, The International Journal of E-Services and Mobile Applications 2 (2), 58-73.
Adams, C and S. Mouatt, 2010. The Rise of Complementary Currencies and Corporafinance: E-Commerce driven Competition in the Financial Sector. The Journal of Internet Banking and Commerce, 15 (1), 1-13.
The Case for Monetary Diversity (2010) International Journal of Community Currency Research 14 (1) 17-28.
Adams, C. and S. Mouatt, 2011. Alternatives to the Global Financial Sector: Local Complementary Currencies, LETS and Time-Backed Currencies. In: Z. LUO, ed. Advanced Analytics for Green and Sustainable Economic Development: Supply Chain Models and Financial Technologies. Hershey, PA: IGI Global, pp. 64-78.
Mouatt, S., 2011. Can Sequential and Non-Dualistic Interpretation of Marx's Monetary Thought be Synthesised with the Endogenous Money Paradigm? Critique: Journal of Socialist Theory, 39 (2), 233-246.
Mouatt, S., 2013. The Tragedy of Capitalism. Chichester Transition Group
Mouatt, S., 2014. Financial Innovation for SME's in South Africa: Introducing Pax Global Capital, Article published for the conference proceedings of the South Africa Investment Forum: Vision 2030, 19th June, Fourways, Johannesburg.
Mouatt, S., 2015. Credit Cycles: Freewheeling, Driving or Driven? International Journal of Social Economics 42 (7), pp. 629-643.
Mouatt, S., 2015. The Dissolution of the Financial State. Heterodox Studies in Political Economy Series, Maryland, United States: Lexington Books