Senior Lecturer in Enterprise Education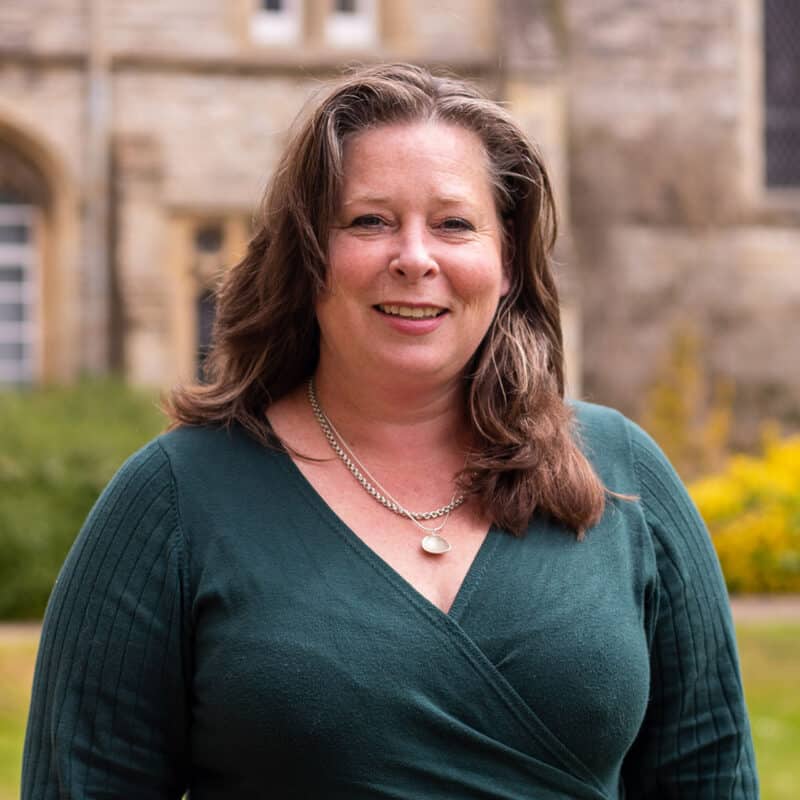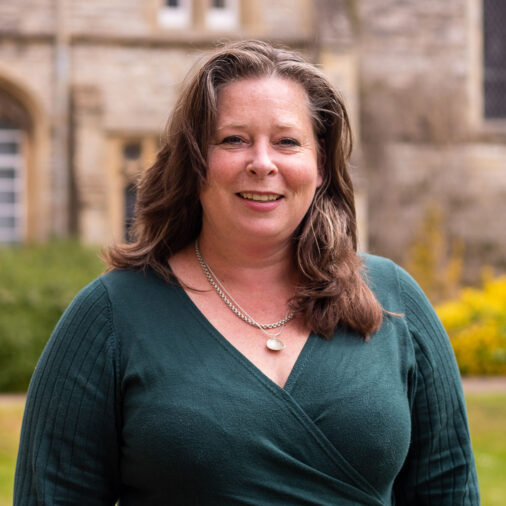 Tara joined the Business School in 2017 from Chichester College where she taught Higher Education (undergraduate and postgraduate) courses and developed a student centred approach to learning through 'problem-based' and 'action learning'.  Tara is experienced in creating new courses and developing strategies to increase enterprise teaching and commercial income.
During the 8 years she was at Chichester College, Tara also set-up and managed the Peter Jones Enterprise Academy between 2011 and 2014, one of 30+ academies supported by BBC TV star Peter Jones CBE to train young people in setting up their businesses whilst studying.  Tara provided mentoring and coaching to support the implementation of business ideas, as well as engaging local business champions with students through guest speaking, business challenges, networking, mentoring and investment opportunities to provide 'real life' experiences for students.  Chichester was a flagship college within the network, due to the strong focus on implementing business ideas and high levels of business engagement.  This approach resulted in one student achieving the UK national entrepreneur winner (2012) and working with Peter Jones for a year; followed by one close runner-up in 2013.
Before working in education, Tara had a varied career in the private and public sector.  This included running her own consultancy business coaching and mentoring businesses; and working as an Economic Development Consultant and board member for Wessex Partnerships Ltd, where she focussed on working with clients to develop collaborative projects, provided training and wrote successful business strategies and funding bids.
Prior to this, between 2002 and 2007, Tara managed business grants at South East England Development Agency (SEEDA) where she set up and managed UK/EU government grant portfolios across the South East. The portfolio consisted of a number of multi-million grant programmes that invested in a wide number of businesses setting up or expanding, some to improve economic productivity and skilled local employment in areas of high deprivation, economic regeneration, business growth and R&D.
Tara's experience working in investment banking in the City of London during 1997 and 2002 in equity research, trade finance and syndicated lending where she started researching SMEs and their investment readiness for going public and floating on the stock exchange started her interest in business support and entrepreneurship.  Prior to this, Tara had spent 7 years in the Foreign and Commonwealth Office researching a wide range of complex case studies across different countries and departmental interests and working with multi-agencies.
Learning and Teaching Interests
Tara's teaching interests are in entrepreneurship education and connecting students with the 'real' business world through 'action' and 'problem based' learning to expand student's critical thinking, confidence, and resilience for the world of work.  Tara incorporates contemporary global business issues and practical application of theory into the learning experience.
Read more
Research
Tara's key research interests are in entrepreneurship education, business growth and the circular economy.  In addition to a wide range of economic development consultancy projects, over the last 8 years Tara has focussed on:
(2018) Tara is currently working on a project to support people who are currently out of work into setting up their own social enterprises.  The SEEK project is a collaborative project with The Platform in Brighton and Start-up Croydon.
(2017) Fellowship of Higher Education Academy (FHEA) – Effective teaching styles for delivering Higher Education in Further Education environments
(2016) Brinsbury, Chichester College's land-based campus:  Business strategy to increase competitiveness and income streams
(2015) MSc Leadership and Management – UK Craft Entrepreneurs: Competencies for Growth
(2014) Chichester College – Strategies for improving Chichester Business School to  compete commercially
(2013) Chichester College – Promoting Excellence: How the Chichester College strategy of embedding 'enterprise' skills meets UK industry requirements
(2012) CertEd Action Research Enquiry – How to improve enterprise skills in Further Education to increase UK business competitiveness
(2011) Embedding an Enterprise Culture – How Chichester College can embrace enterprise and become a leader in developing entrepreneurs fit for the future