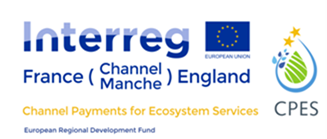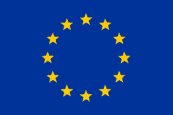 Research Across the Business School
Explore our business research
Since our very first funded research project, which examined the impact of Post Office closures in West Sussex, the Business School has been supporting practical, impactful, and groundbreaking research. In keeping with this broad strategic approach, and following the establishment of the Centre for Research in Sustainable Business in 2015, our attention has gravitated ever more towards environmental and social agendas, informed by our success with INTERREG EU-funded research, facilitating cooperation between regions.
Centre for Sustainable Business
The Business School's Centre for Sustainable Business brings together researchers and businesses to find workable solutions to some of the most pressing practical problems of our time. Our work operates at the intersection of applied research, practice, consultation, knowledge transfer and continuing professional development (CPD).
Through over a dozen regional sustainability initiatives, we have helped hundreds of sustainability workers in the Channel region to reframe and implement policy in economically, socially, and environmentally sustainable ways.
Our research-led interventions have led to the development of sustainable supply chains for off-shore wind farms, the enforcement of EU competition rules governing Channel Tunnel freight flows (leading to more sustainable Channel Tunnel trade), and the widespread adoption of policies to prevent the pollution of rivers.
Channel Payments for Ecosystems (CPES)
An INTERREG funded project for which we are lead partner. Awarded in October 2017, this €4 m project aims to significantly improve the water quality in a number of rivers and lakes in the South of England and the North of France by encouraging farmers and landowners to adopt new agriculture practices to reduce the levels of nutrient runoff from fields.
The project will implement six pilot PES (Payment for Ecosystem services) across the Channel area. These type of schemes offer financial incentives to farmers to encourage them to implement more environmentally friendly methods of farming, which will help reduce the levels of nitrate water pollution.  The Centre for Research in Sustainable Business is the lead partner and the project involves 10 other partners from regions along both sides of the Channel.
Learn more about the research interests of our staff