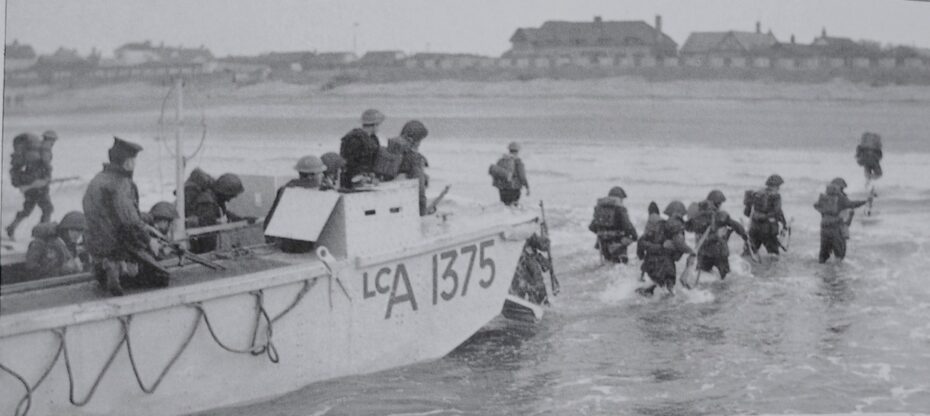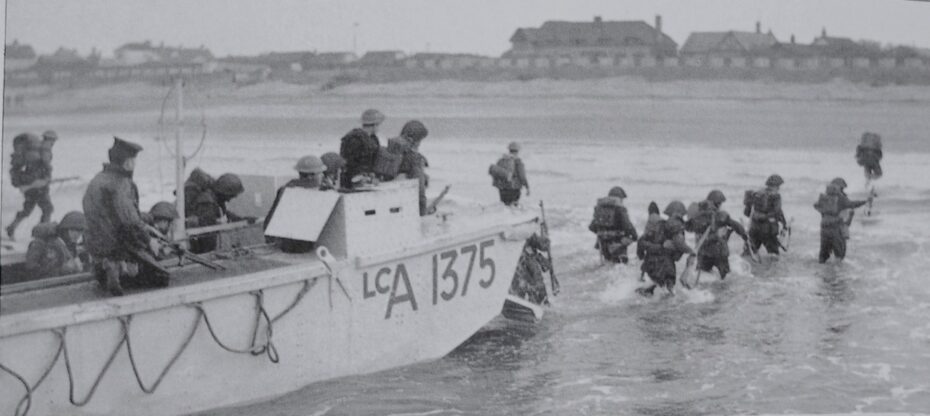 The Allied invasion of mainland Europe which began on 6 June 1944 marked the moment at which the tides of war turned. Vast armadas in the sea and sky conveyed and protected the swathes of committed soldiers storming the ramparts of Fortress Europe and the Nazi threat. It was a stirring combination of strategy and bravery, and marking the memory of these events is as important as ever.
Sussex was destined for a prominent role by dint of its position on the coast, though many of its villages, towns, and cities rallied to play an important role in ensuring the success of Operation Overlord. Whether in the military camps, airfields, or the Unicorn pub in Eastgate, Chichester left its mark on many service men in both triumph and tragedy. This went as far as leading the Unicorn's faithful landlord Arthur King to fly out fresh lobsters from Selsey to airmen in Normandy after D Day. Chichester witnessed the passage of Army, Navy, and Air Force personnel of many Allied nations who were billeted, training or moving through the area on the way to their duty, and also provided a temporary home for the Operations Room of RAF Tangmere which coordinated fighter cover during the landings.
Making our students aware of nuanced stories like this, and of the importance of our local area to these world historical events, is crucial to their broader understanding of the systems and processes that have shaped our common past, and instrumental in our commitment to develop outward looking, dynamic researchers.
Explore Chichester's role in D-Day
For the 75th Anniversary of D-Day, the University helped to organise and host a series of local events to mark D-Day in and around Chichester District, including a programme of scheduled public talks and a project to help record local memories of the preparations for D-Day. We are proud to have worked with the West Sussex Record Office, the Novium Museum, Tangmere Military Aviation Museum, and the Save Tangmere Tower campaign in helping mark this important commemoration.
Dr Andrew WM Smith, working with Will Brooks and the East Wittering Local History Society, have put together this selection of sources relating to the local experience of D-Day, allowing you to explore memories and markers of the war in Chichester District. If you would like to get in touch or add your story, please contact Dr Smith by email: a.smith@chi.ac.uk