South Coast Creative Writing Hub
Our team sits at the heart of a vibrant literature scene in the South of England. Celebrating the regional and the international, spanning the coast, the downs and a variety of city, rural and town life, we are composed of internationally recognized novelists (Alison MacLeod, Suzanne Joinson), award winning poets (Stephanie Norgate, Hugh Dunkerley, Dave Swann), broadcast dramatists (Stephen Mollett) and digital journalists.
As one of the nation's first groups to develop UK Creative Writing courses for BA, MA and PhD degrees, we have a proud heritage to draw on and are constantly striving with our students to achieve new outstanding achievements.
The Hub is also home to the thriving centre for the development of the Short Story – Thresholds - and each year hosts a range of literature events, including the successful Publishers Panel.
Non-fiction creative writing has been pioneered by, among others, Alwyn Turner, author of the popular contemporary history series, and about the life and times of the iconic Biba store. Senior team member
Alison MacLeod is a Booker longlisted Penguin and Bloomsbury author.
Suzanne Joinson won the 2007 New Writing Ventures Prize for her short story Laila Ahmed, a tale based around her real quest to find the author of a box of letters she bought from Deptford Market.
Graduates and current students in the department include Zoe Gilbert, K J Orr, Juliet West, Graham Minett, Maggie Sawkins and Karen McCarthy Woolf.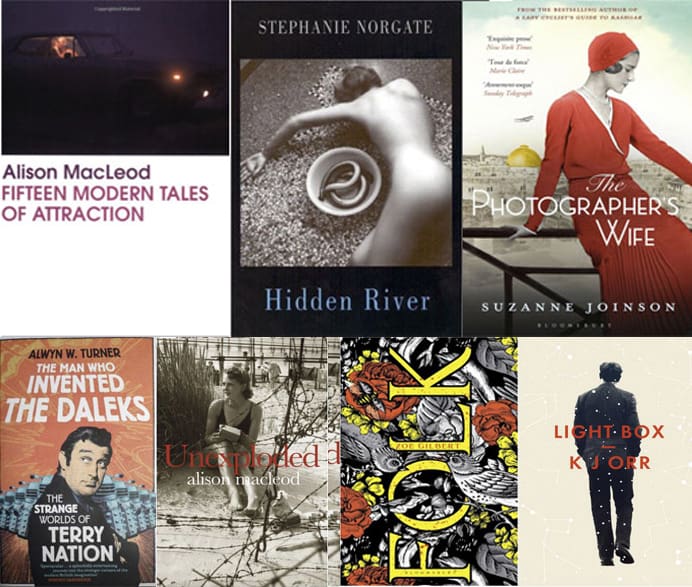 Browse our past students' work