UK higher education institution
for courses and lecturers
rating for inclusiveness, teaching and facilities
Overview
This full time MA Screen Acting degree gives you professional training in acting for a range of screen based industries with a focus on story craft and character development. 
This course mirrors the industry and emphasises working with 'real-world' briefs, meeting deadlines and performing in a professional environment. You will study at our new Digital Technology Park and use state of the art equipment.
You will engage with traditional acting and devising classes as you explore screen based narratives and the demands of numerous forms of screen acting. You will analyse and reflect on your own work to help you develop as you train.
Using traditional visceral acting methodology, you will have access to facilities to develop specific work in contemporary film environments. You will be encouraged to devise and produce your own work and have opportunities to act in film production projects in the department.
During the final six months of the programme you will create and produce your major research project. The project is mentored through staged draft submissions of example film performance, or a single large-scale specialist production supported by critical reflective analysis. Alternatively, you could choose to submit a a significant and appropriate dissertation piece.
Specialist Skills Wordshops
You will be able to take part in a range of one-off introductory technical acting workshops. These workshops could include motion capture, combat for the screen, and audio work. Introductory workshops are run by specialist guest lecturers and you will be able to complete in-depth training in these areas to suit your needs throughout the course.
Motion Capture
This module explores the physical world of the actor, the technical studio environment, head-rigs and the understanding of how to work with a Motion Capture crews for virtual performance projects.
Combat Training
In this module highly qualified specialist armourers and combat coordinators with experience in film and television drama and re-enactments will introduce you to combat skills and training, as well as discussing risk assessments and health and safety.
You will cover:
Range firearms
Muskets and automatic rifles
Weapons such as swords and axes
Audio Work
This module explores audio related to screen-based content. This can range from voice over for advertising, automated dialogue replacement and voicing characters for animation. You will study in a professional recording environment in these crafts and complete vocal lessons and dialect training with experienced tutors.
Partnerships
As part of the Department of Creative Industries you will benefit from our industry partnerships with companies including HyperX, DXRacer, Twitch, ARRI, and AVID, and be able to access to industry standard software such as Nuke, Maya and Houdini.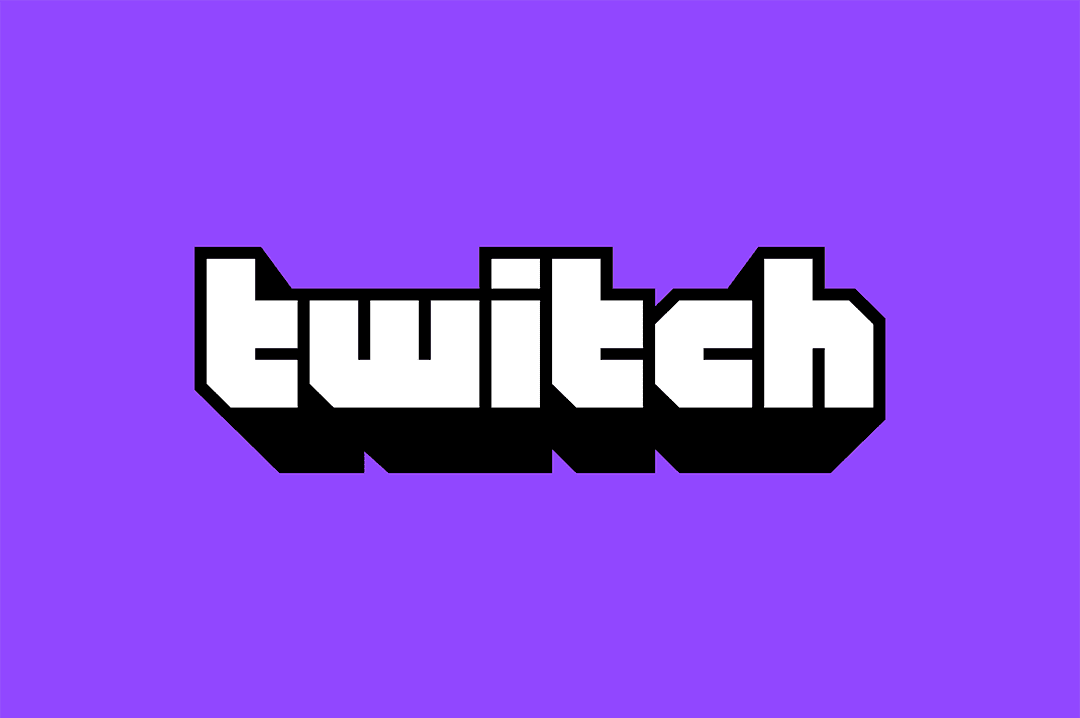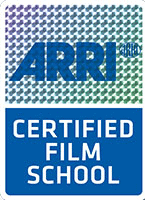 Teaching and Assessment
How you will learn
You will learn through small classes and from working with industry professionals. You will take part in lectures, research, analysis and skills development classes to enhance your specialist theoretical understanding and practical skills.
The Course
What you will study
You will study a selection of core and optional modules in each year. Each module is worth a number of credits and is delivered differently depending on its content and focus of study.
Some of the modules you will study include:  
Research and the Industry
Screen Acting Performance Projects
Analysis, Practice and Technique
Specialist Craft Skills
Specialist Project or Research Project
This list is indicative and subject to change.
Facilities
Use industry standard spaces and equipment
Work Placements
Gain experience in industry
During this course you will benefit from our established relationships with industry partners. You will have regular access to work placement and project opportunities at the Engineering and Digital Technology Park and have chances to work collaboratively with both commercial and non commercial partners.
Careers
Where you could go after your studies
This MA Screen Acting course will prepare you for your acting and performance career in the creative industries.
You could work in fields including: 
Games

TV

Advertising

Film
Further Study
After you graduate you could continue your studies and enter academic research by completing a Professional Doctorate.
Course Costs
For further details about fees, please see our Tuition Fee page.
For further details about international scholarships, please see our Scholarships page.
University of Chichester alumni who have completed a full undergraduate degree at the University will receive a 15% discount on their postgraduate fees.
To find out about any additional costs on this course, please see our Additional Costs page.
Entry Requirements
Typical Offer (individual offers may vary):
A 2:1 in a related undergraduate programme
Professional experience with a 2:1/2:2 degree
Extensive professional career
2:2 with portfolio of previous work for internal candidates
Auditions
All students will have to pass an audition process and have performance experience.
Interviews and Auditions
If you are invited to audition, initially you will receive an email with guidance regarding how to submit your portfolio, and then at a later stage we will invite you to arrange an interview with the admissions tutor.
Interviews for the MA Screen Acting degree are typically held online, but in-person interviews may be requested on an ad-hoc basis. If you are unsuccessful, we will email you to let you know.
After your audition the panel will discuss your application and pass our decision onto the admissions team who will update UCAS.
We make bespoke offers: Your offer is specifically for you. If we offer less than your predicted grades, this will reflect the potential and quality of your audition and we'd like to take a bit of pressure off of you heading into your exams.
We don't do unconditional offers: Unless you already have your grades (you are a mature student), we will always insist on certain grade achievements because we want you to succeed in all aspects of your academic life including your A levels, BTEC, etc.
If you do not get the grades you wanted: Don't panic. You received an offer because you were good enough for the department at audition. Ring us on the clearing hotline so we can discuss things with you.
We may offer you a different course: We may offer you a place on a course within the department that is different to the one you applied for. If this is the case we will speak to you about this at your audition or shortly afterwards. We will explain our reasoning, which will revolve around placing you on the most appropriate course where we think you will thrive.
FAQs
Frequently asked questions
Click the 'Apply now' button to go to our postgraduate application form.