University's Fairtrade stars support farmers around the world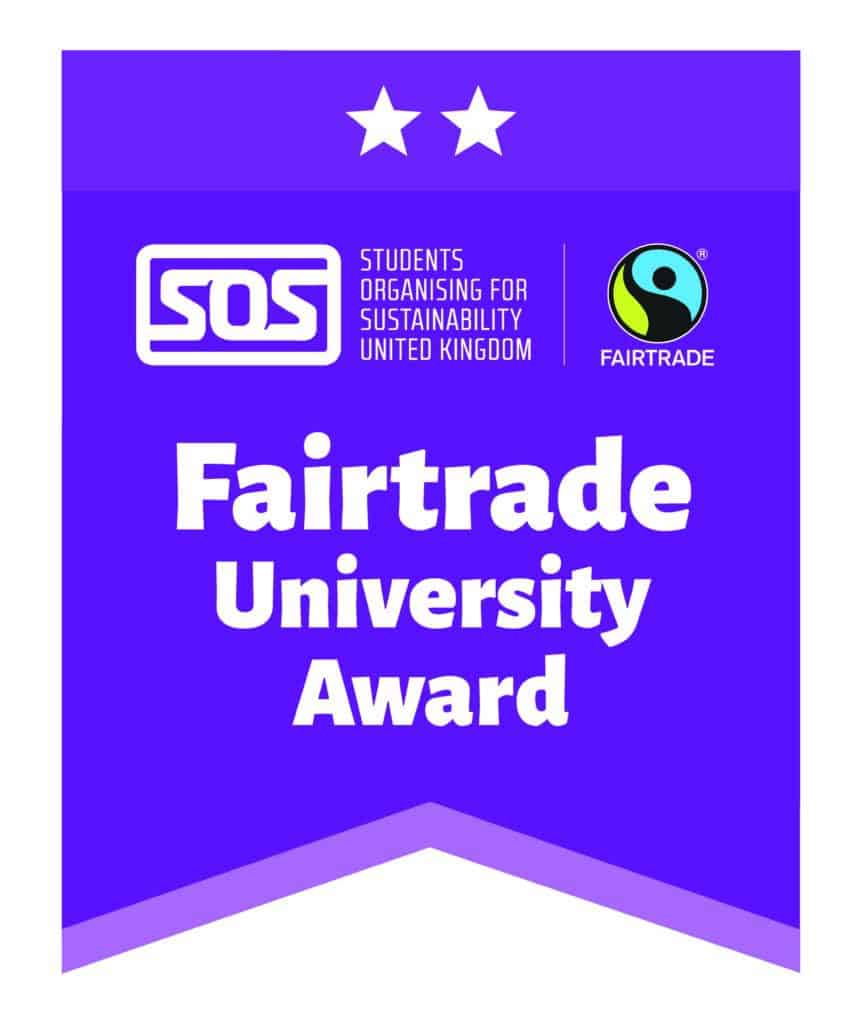 More Fairtrade products, activities to promote Fairtrade throughout the year and ethical procurement have helped the University of Chichester to secure two-star Fairtrade status for the first time. Assessors praised the 'passion and creativity' of staff and students to promote and engage with the aims of Fairtrade, which helps support farmers and workers around the world.  
Kate Cathie, the University's Environment and Sustainable Development Officer said: "Fairtrade is a key part of our sustainability work at the University. Buying Fairtrade products helps support farmers and workers around the world, ensuring better working conditions and a fairer price. Just by choosing a Fairtrade chocolate bar or cup of coffee, our students and staff are helping to make the world a better place in a small but significant way. We are delighted that our hard work has been recognised with a two-star award and we'll continue to support Fairtrade for many years to come." 
The Fairtrade Organisation is a charity which works with businesses, consumers and campaigners to ensure farmers and workers in developing countries obtain better prices, decent working conditions and a fair deal for the products they produce. Fairtrade does this by setting social, economic and environmental standards. 
The assessment was carried out by a trained team of independent student assessors on behalf of the Fairtrade Foundation. They added: "The project team are delighted to see how this work has continued, with passion and creativity, despite the challenges faced by this cohort. The issues of sustainability and consumption remain high on the agenda and have become integrated into the life of the institutions. The University of Chichester has submitted a strong application, and their positive commitment to progressing its work on Fairtrade is clear." 
Fairtrade products are readily available across both University campuses in Chichester and Bognor Regis, from ice cream and juices to coffee and chocolate. Fairtrade aims are also promoted during Fairtrade Fortnight, the university's Green Week and at other events throughout the year.