Academic Partnership Information
Learn more about
academic partnerships
Academic Partnership Information
Learn more about academic partnerships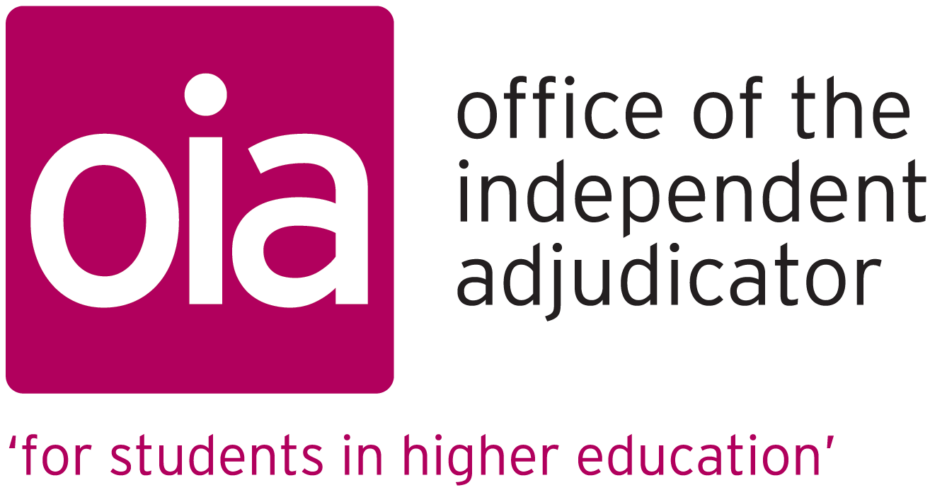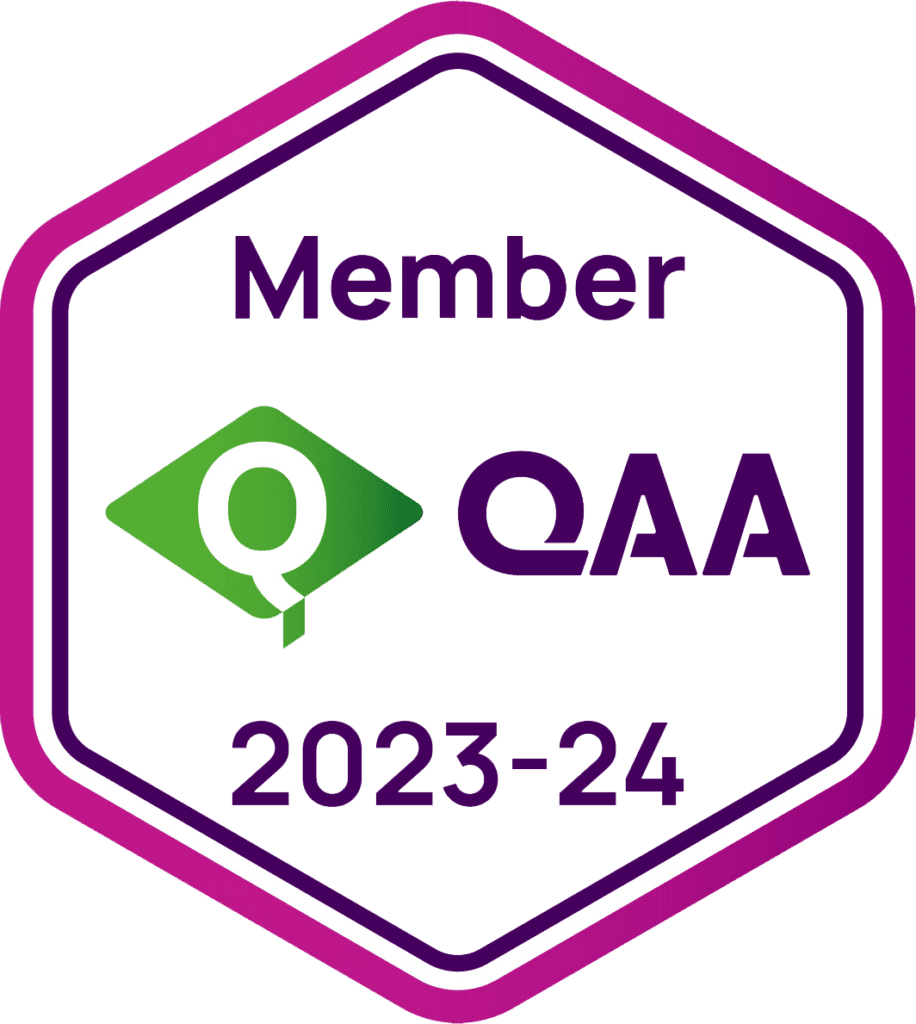 Helping new and current academic partners
Head of Academic Partnerships
Chris Dancer has been Head of Academic Partnerships at the University of Chichester since December 2019, having previously led the University of Chichester Business School.
Within that role he acquired considerable experience of developing, leading, and enhancing collaborative partnerships.
Director of Quality and Standards
Katie is the University's Director of Quality and Standards, and is responsible for approval, monitoring and review activities, external examining, the Academic Regulations and QAA.
Katie is also responsible for compliance with ESFA and Ofsted for apprenticeships, as well as for all academic partnerships.
Developing sustainable collaborations
We recognise that academic partnerships are an essential part of the ecosystem in which universities operate.
Our strategic focus is on developing sustainable collaborations where we can add significant value to our academic partners and their students, and where our partners will also add value to the wider University reputation and standing.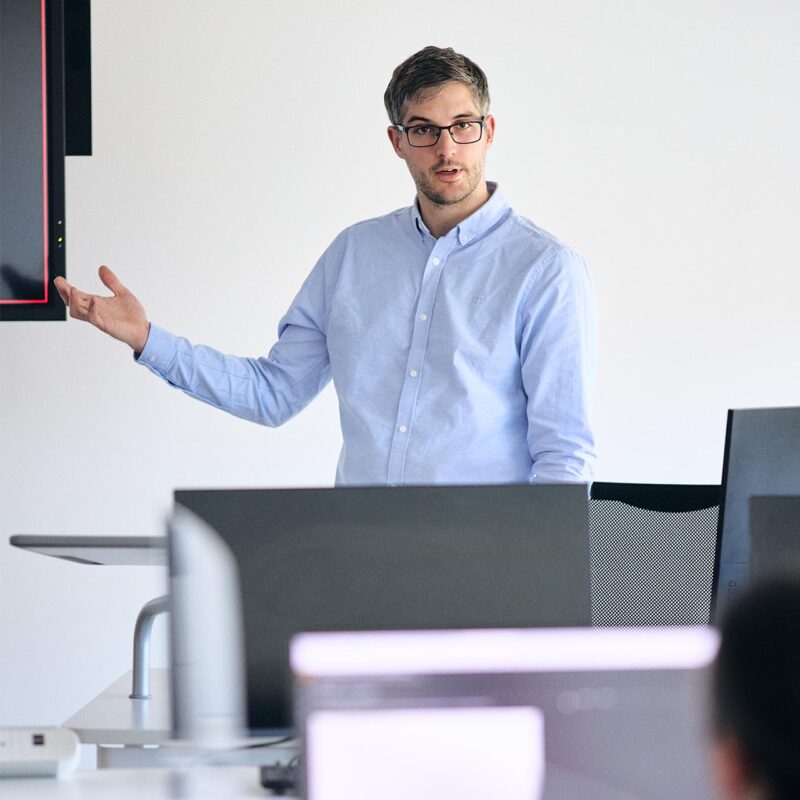 Current academic partners
Find the information you need
For existing Academic Partner queries, please contact either your Link Tutor or a member of the University's Academic Quality and Standards Service (AQSS) at acpart@chi.ac.uk
Information for staff and students of current partners