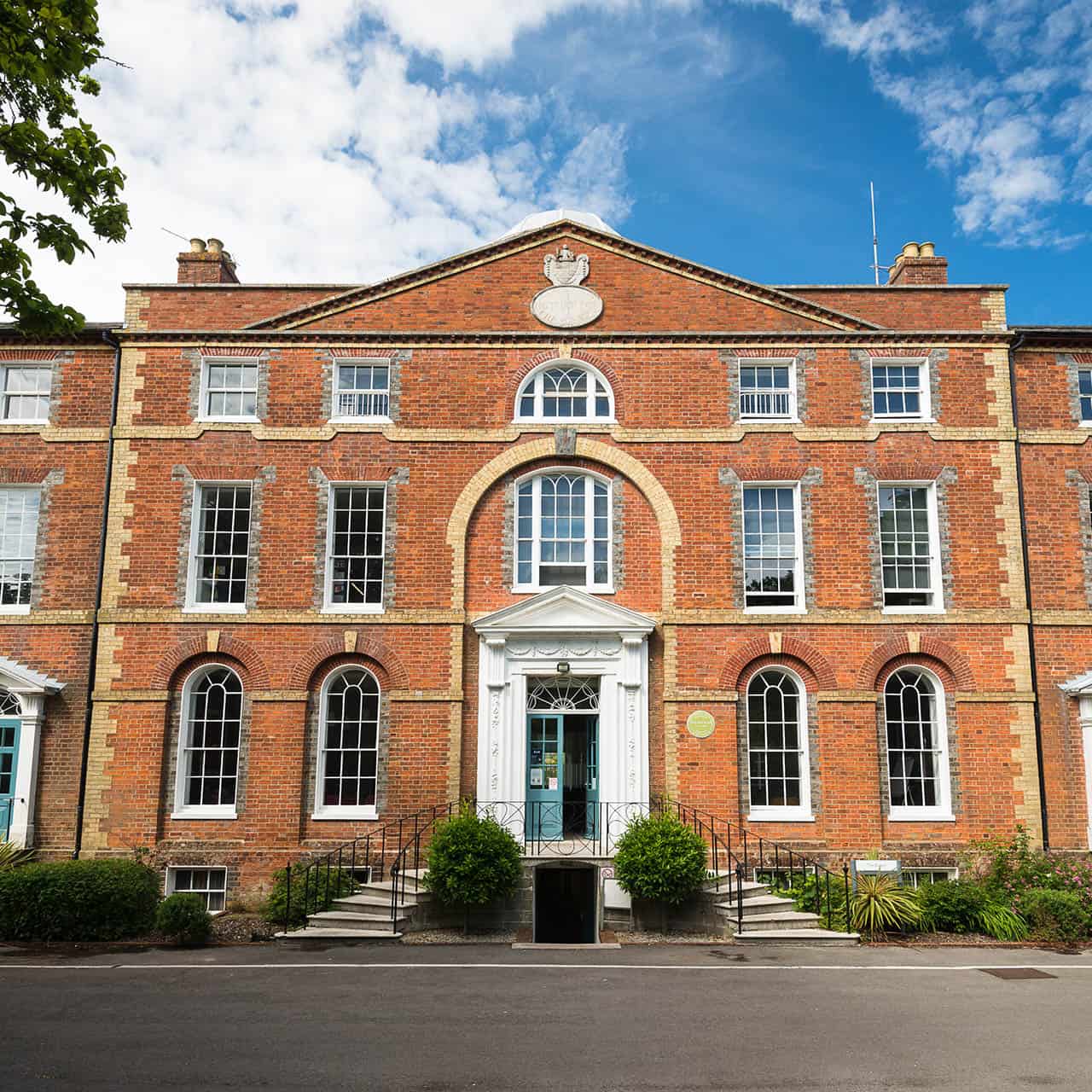 Get in touch with our press office
We are here to help with any media enquiries about The University of Chichester's world-leading research, latest student news and corporate issues. We can also put you in touch with our academic experts to arrange interviews.
All media enquiries should be emailed to the university's press office which is press@chi.ac.uk.
Outside office hours, urgent media enquiries can be made to 07876 885 601.
The university runs a small press office and reserves the right to prioritise responses at busy times. Journalists are asked to clearly state the publication they write for (or where they will pitch the story if freelance) and their deadline.
Claire Andrews
Press and Public Engagement Manager
Rachael Page
Press Officer
Find one of our expert staff to speak on their specialist areas
Senior Lecturer in Early Modern History
Dr Clark's research focuses on queenship, court roles and religions change – and specifically on the Tudors. She has previously featured on BBC documentary Boleyns: A Scandalous Family.
Areas of expertise include:
Medieval and early modern history.
Women's roles in history.
Religion in history.