Study a Postgraduate Degree and Transform Your Future
Postgraduates have the highest employment rate (88.7%) and earn £8,000 more than the median graduate salary.
Department of Education Graduate Labour Market Statistics 2019 - 2020
Studying a Postgraduate degree at the University of Chichester gives you the opportunity to be part of a close-knit community and a University that has 87% of all research output internationally-renowned, with 15% classified as world-leading (REF 2014).
Not only will you be able to expand your knowledge exponentially, you will widen your job prospects and excel in your dream career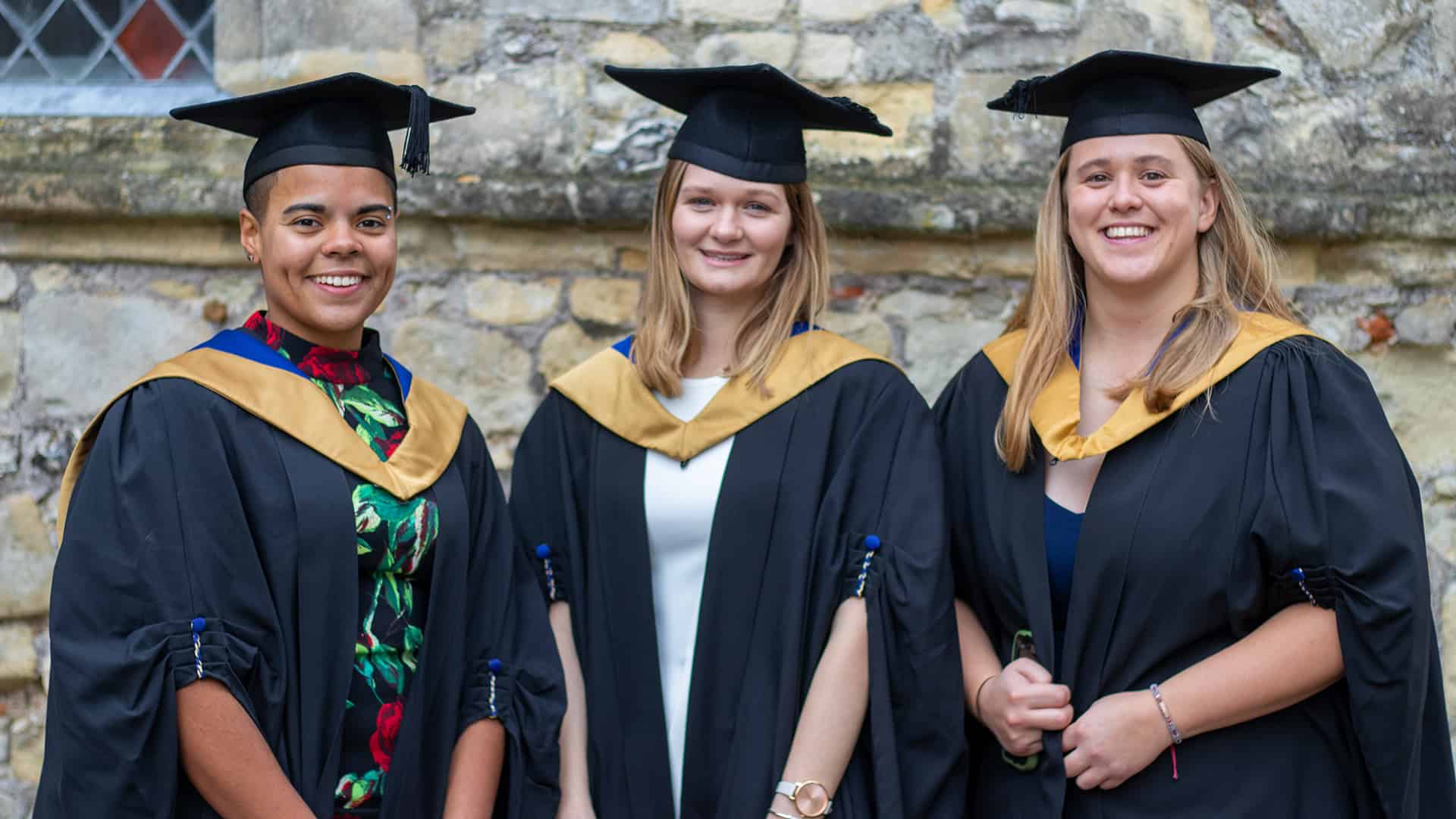 Why Study a Postgraduate Degree?
Listen to our students share their postgraduate journeys and experiences
We asked our postgraduate students what they thought of their courses, the University and what their future plans are following graduation!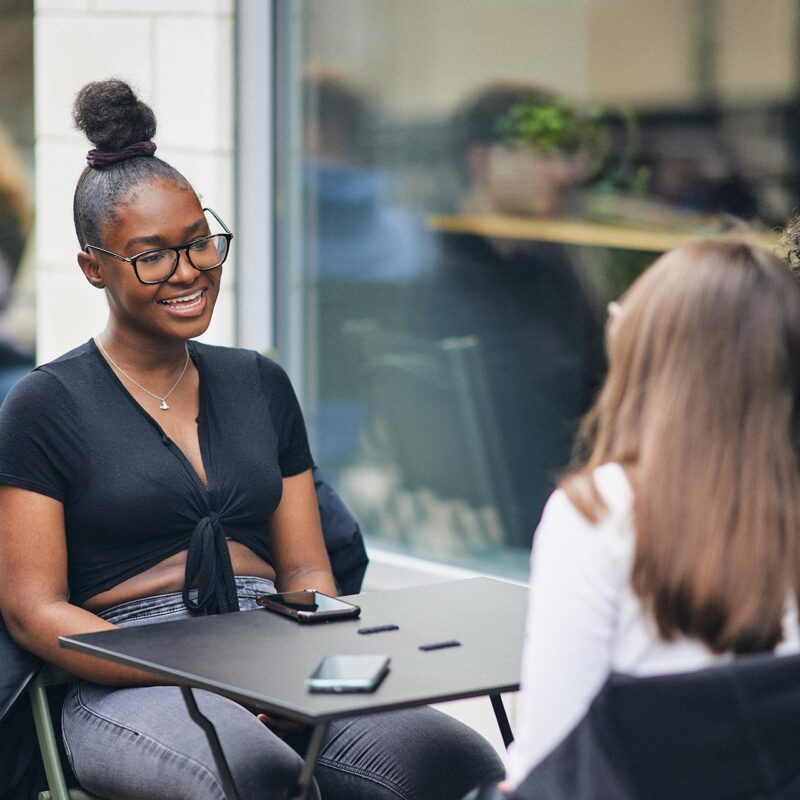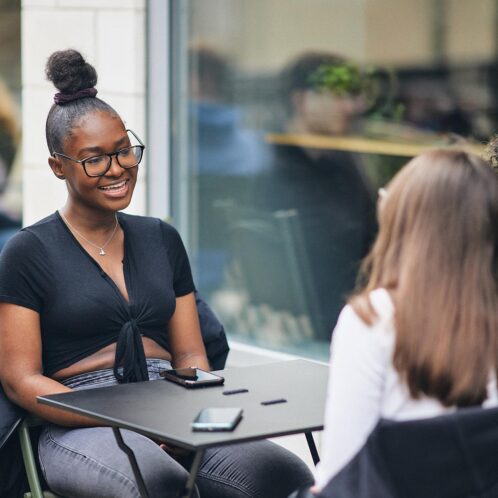 Chat to Our Current Students
When choosing a university, it can be helpful to get a student's perspective. We have lots of lovely current students who are available to chat to online about anything university related.
Whether you want to find out more about accommodation, course experiences or any top tips, say hi and start a conversation!