Develop your knowledge and understanding of legal frameworks as you prepare for your professional career
Develop your knowledge and understanding of legal frameworks as you prepare for your professional career
National Student Survey 2023
in the UK for overall average positivity for Law
in the UK for 'teaching on my course' for Law
in the UK for 'assessment and feedback' for Law
Join us at our Open Afternoon!
Our next Open Afternoon is in:
Prepare for a career within the law profession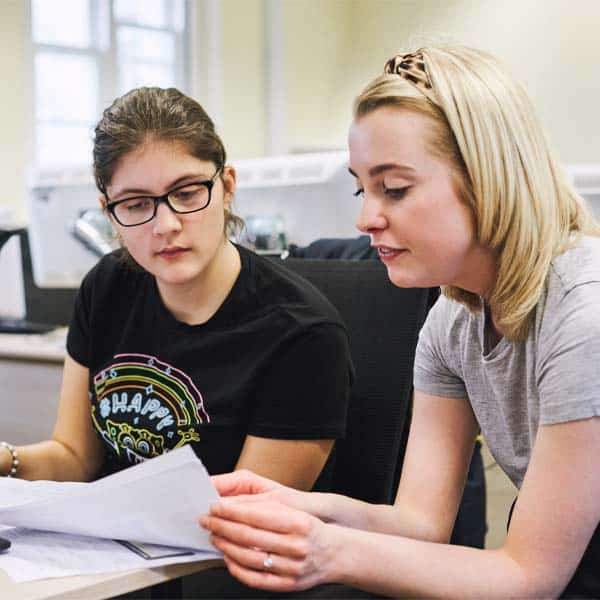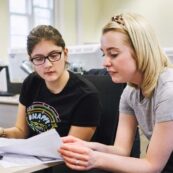 Criminal law at every level
We offer our Law students the unique opportunity to study criminal law in each year
of your undergraduate degree.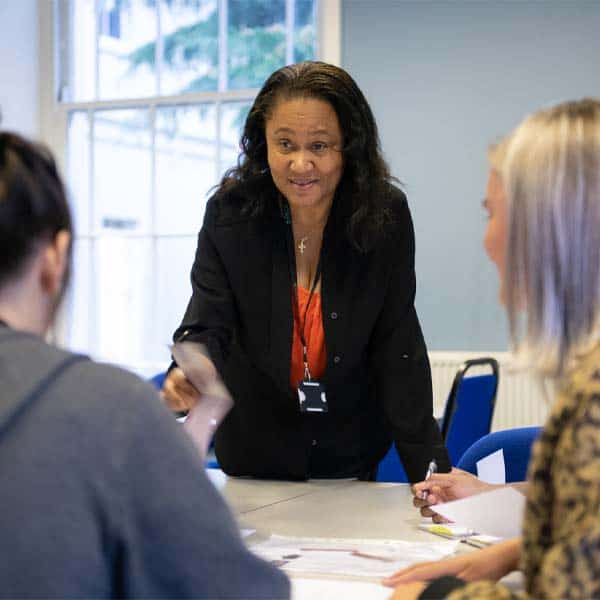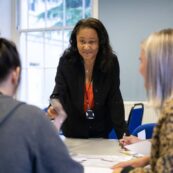 Receive dedicated support to prepare you for the first Solicitors' Qualifying Examination to qualify and work as a solicitor.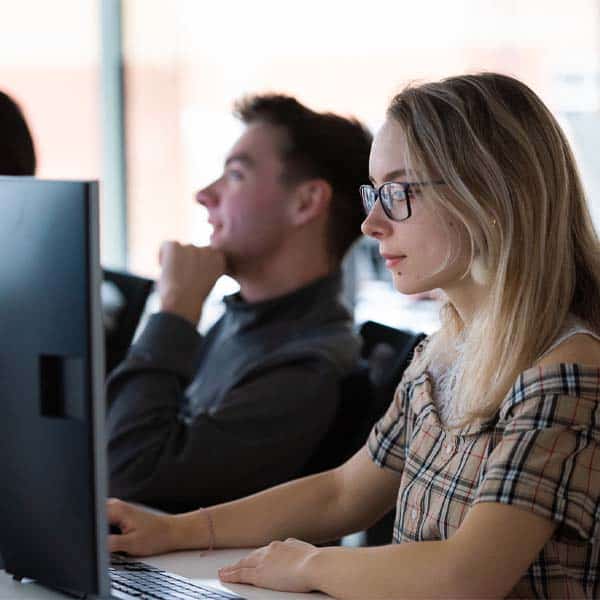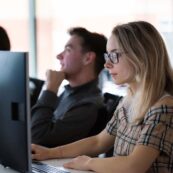 Varied assessment methods
We use innovative assessment methods that prepare for your future career in
the law profession.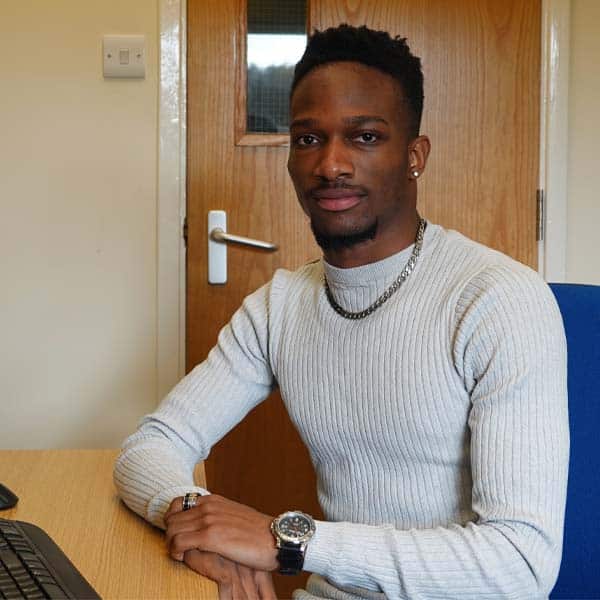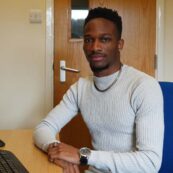 Our courses offer work placement options and we have strong links with a number of national employers and services.
Explore the inner workings of the national legal
and judicial systems
Develop vital critical thinking, analytical and research skills that prepare you for
your professional career.
All
Undergraduate
Postgraduate
Foundation Options
Go beyond the foundations of law
Study criminal law on each year of your degree
Unlike many universities, we offer you the option to study criminal law across all three years of your degree, with additional options across multiple areas of law including international law, intellectual property, and international human rights.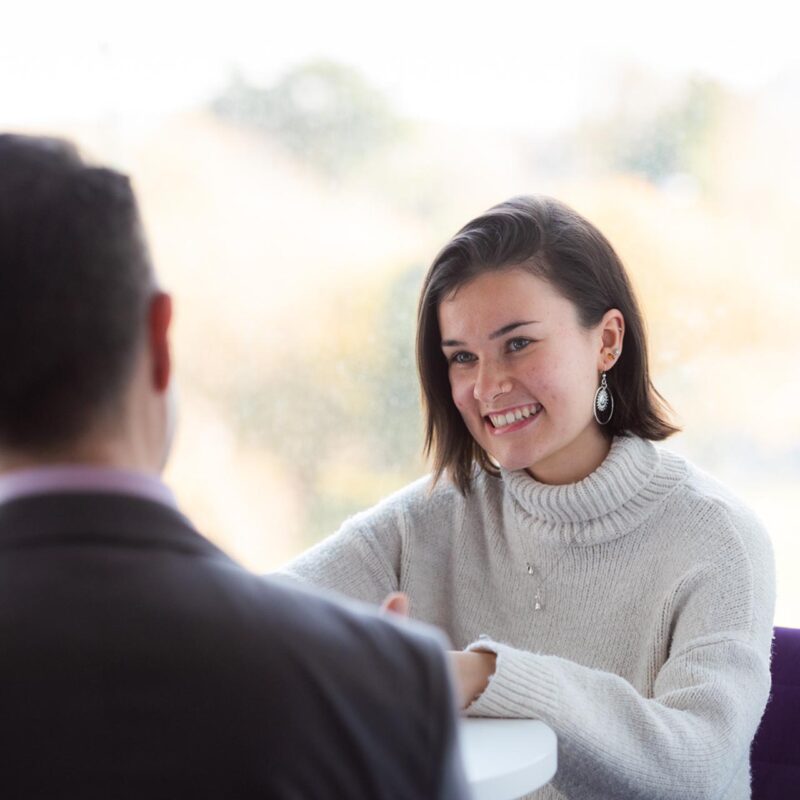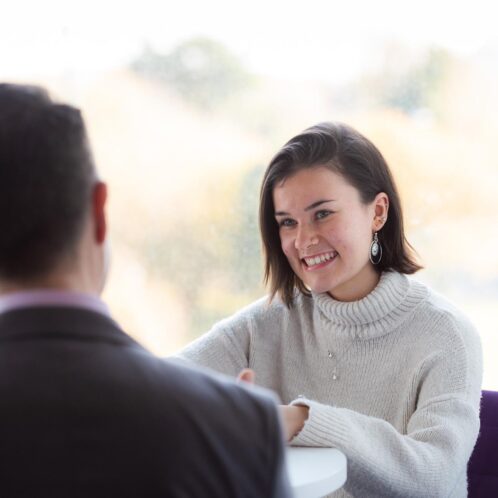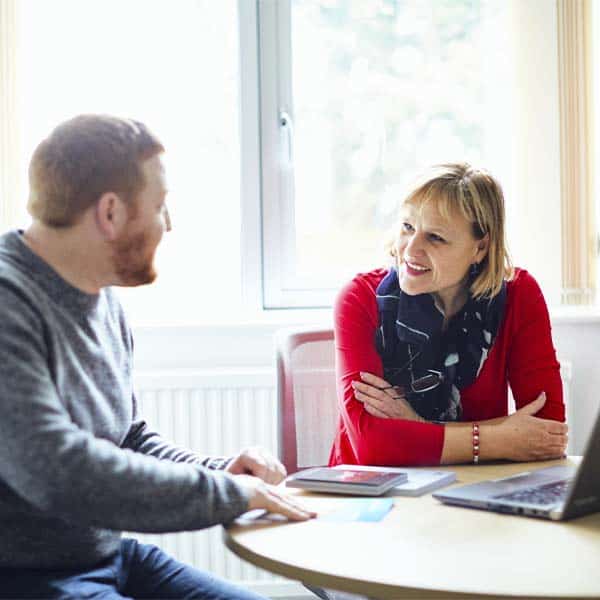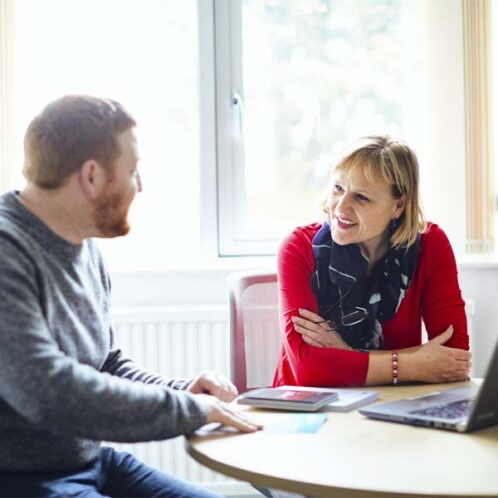 Innovative assessment methods
Move away from exams with our practical assessment methods
Our Law courses are mainly non-examination based as we use innovate assessment methods including coursework, as well as those that prepare for your future career in the law profession, including mock trials and client interviews.
Gain quality professional experience as part of your degree
Our Law students have dedicated work placement options available to them in their second year of study, with opportunities to work within law firms, in-house legal departments, Citizen's Advice and local authorities.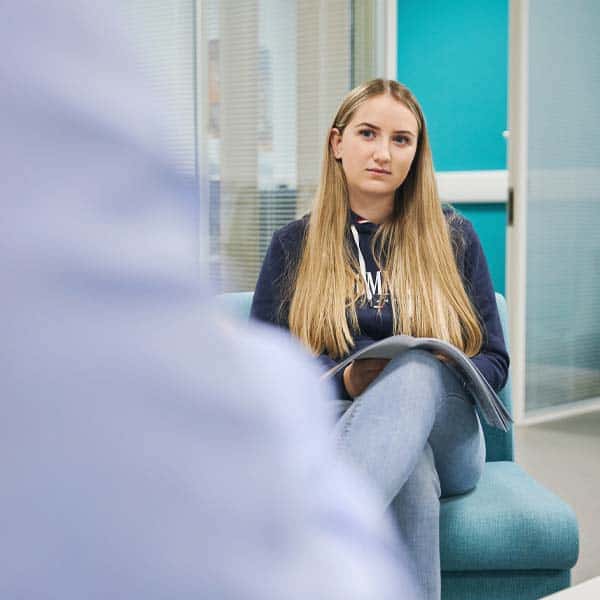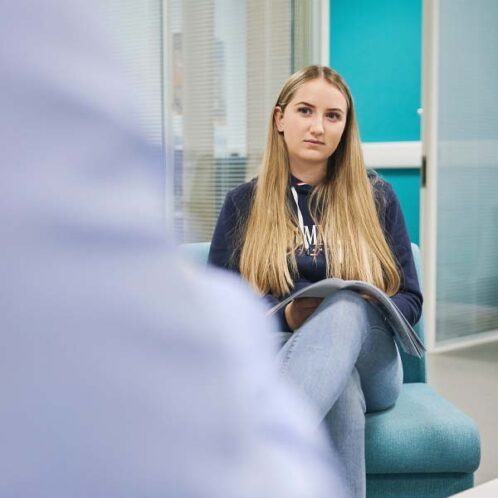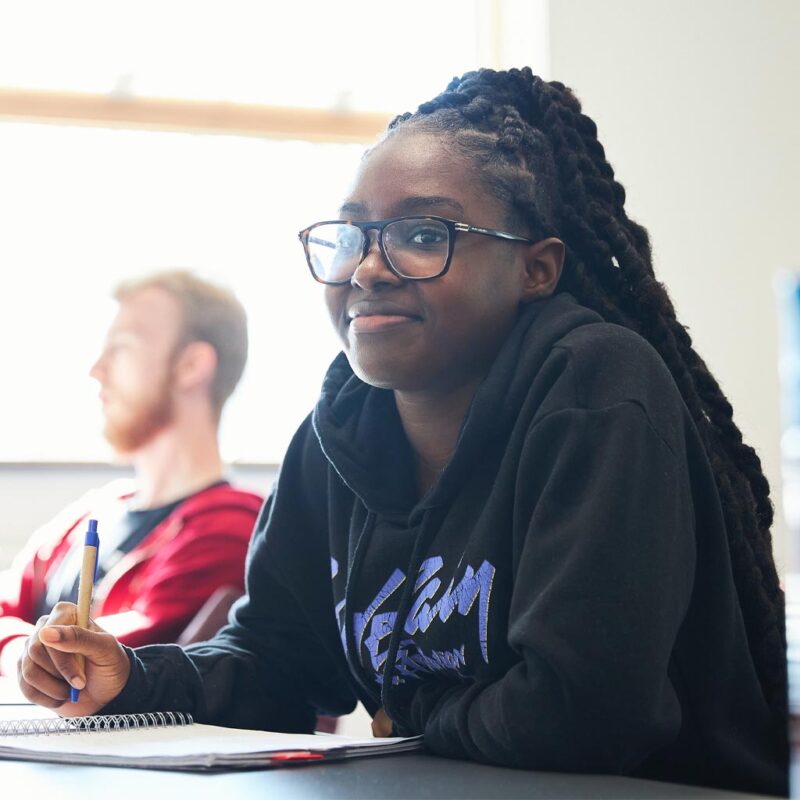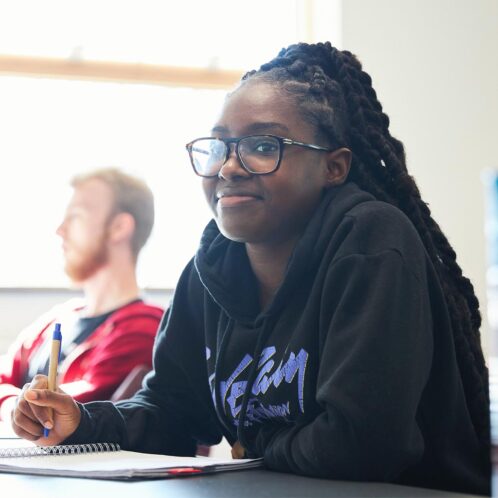 Take advantage of our strong employment links
We work closely with law firm Irwin Mitchell who run workshops, career events and talks. We also work with local government and barristers' chambers to expand your professional network before you graduate.
Gain a unique insight into the profession from expert guest speakers
Our Law students have the opportunity to gain a more in-depth understanding of the law profession through visiting guest speakers, such as The Right Honourable Baroness Hale of Richmond DBE, who we were delighted to welcome in 2020.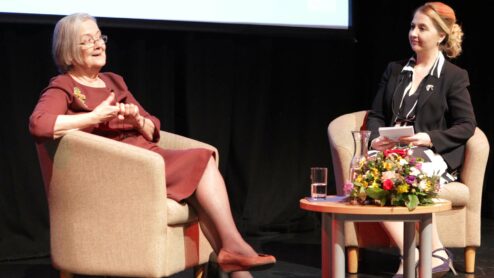 Learn how studying Law at Chichester can help you grow
Our Law tutors and students discuss why you should consider studying Law and how their Law degrees have helped them.
Learn from experienced staff here to support your learning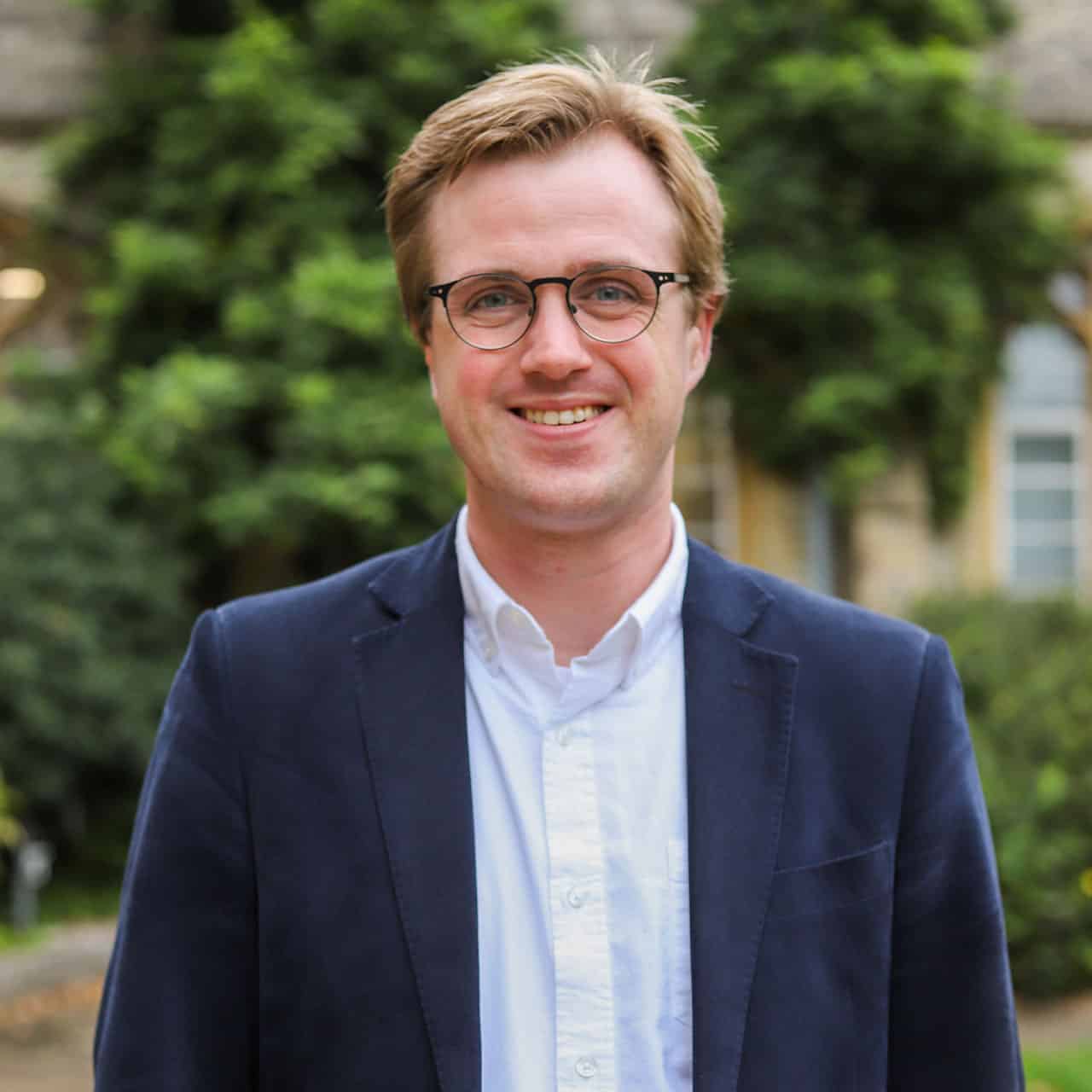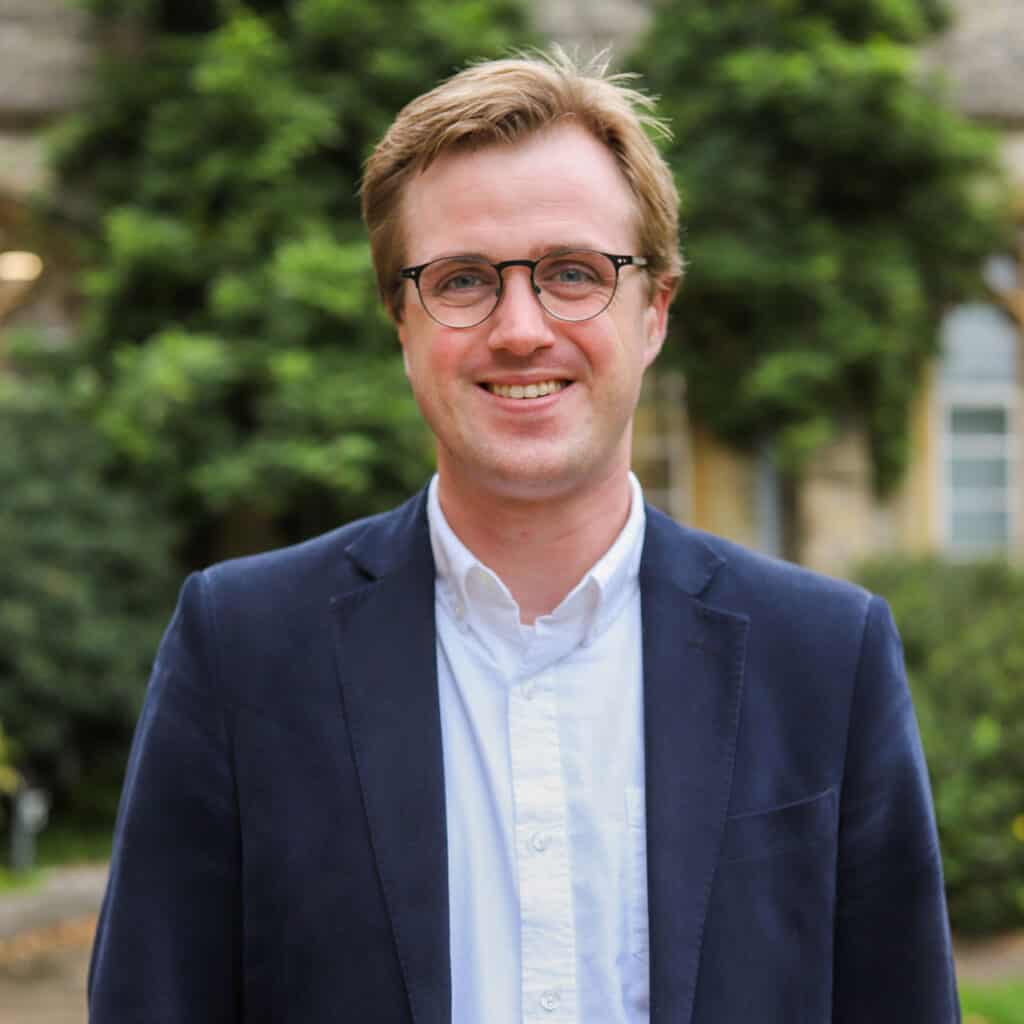 Lecturer in Law
Keith has previously practiced as a litigator for an international law firm and a researcher to a Member of Parliament, advising on law, taxation, environmental and planning matters.