It all starts with an Open Day
Our next undergraduate Open Day is in:
It all starts with
an Open Day
What our Open Days are all about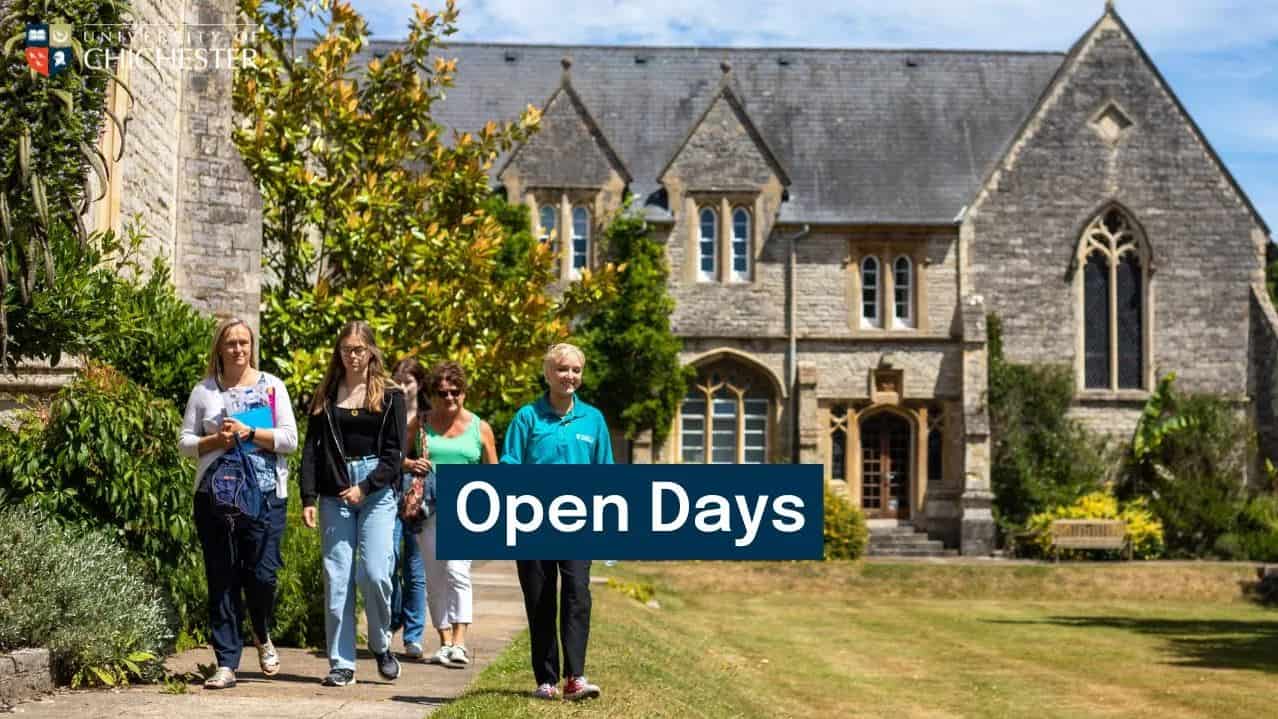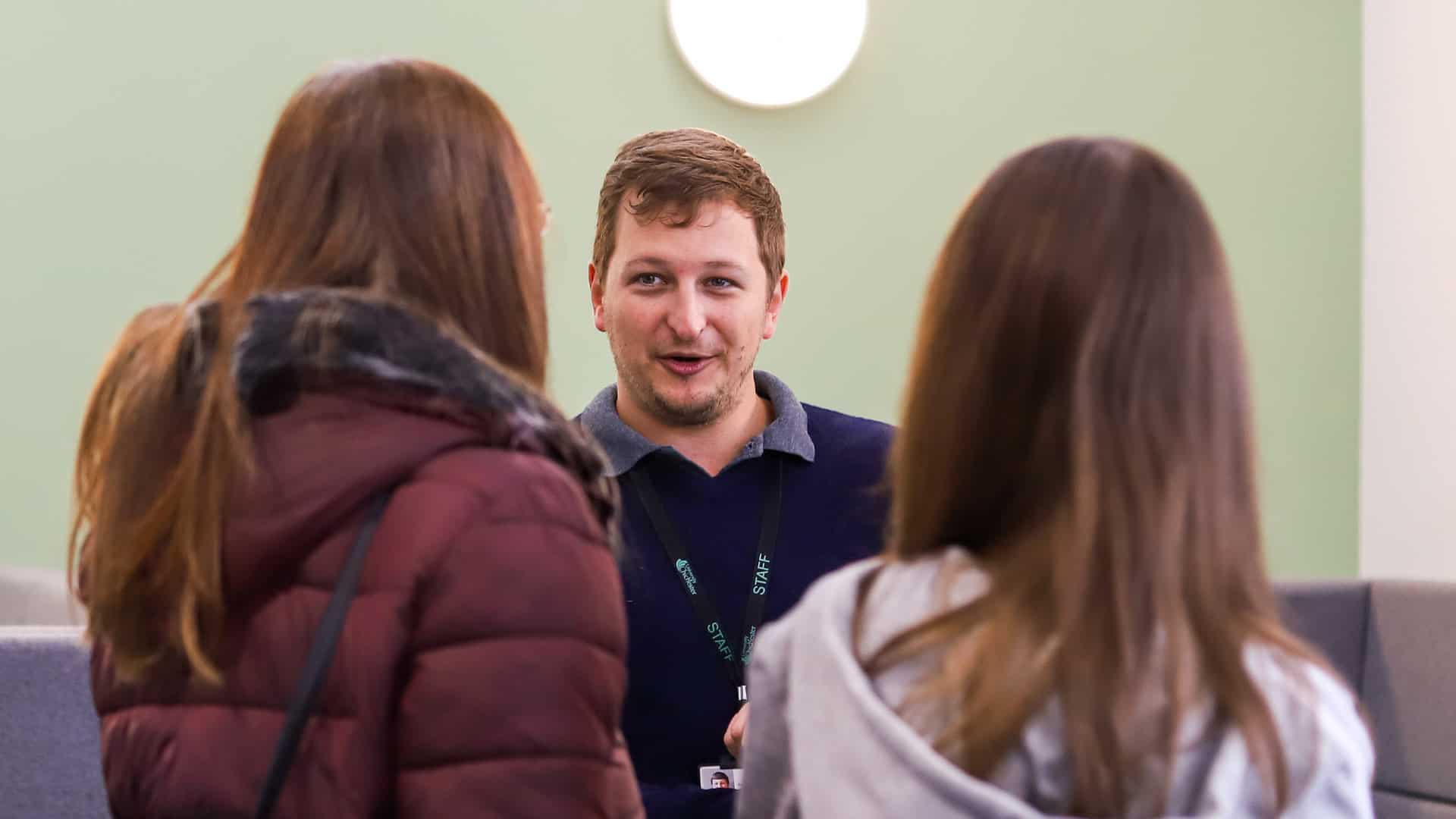 Speak directly with our expert teaching staff 1-to-1 to learn more about what you will be studying, as well as ask any questions you might have.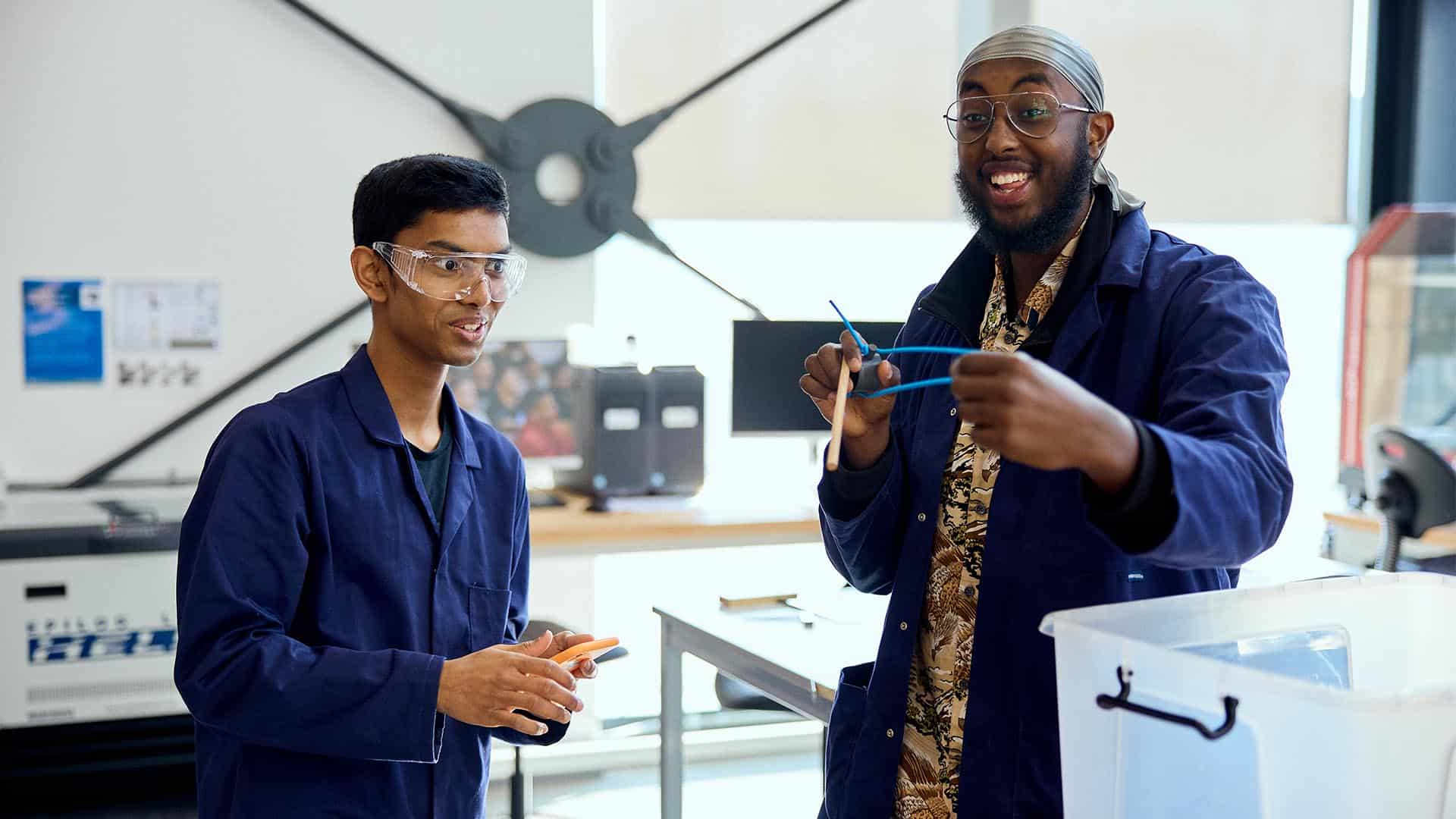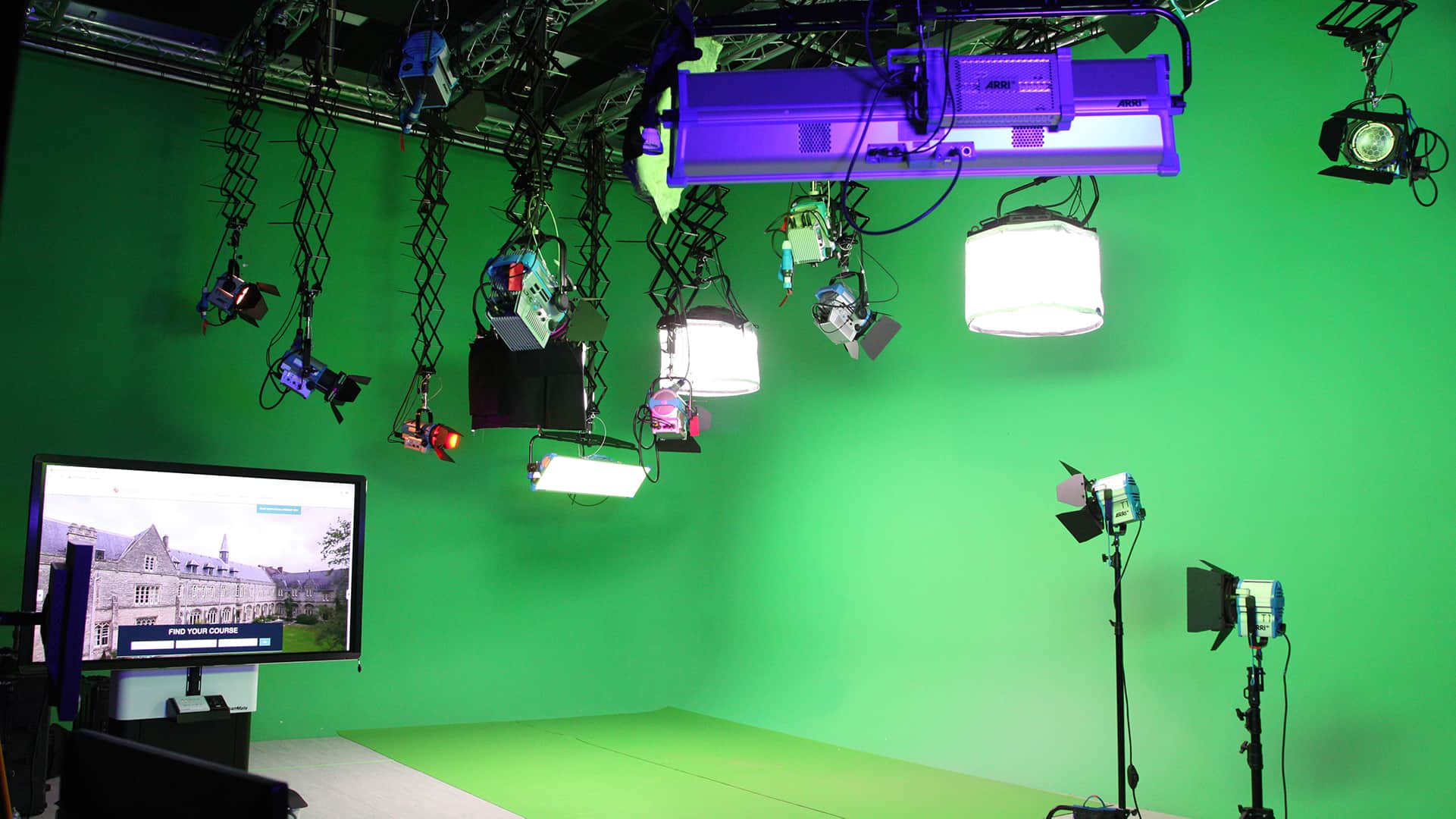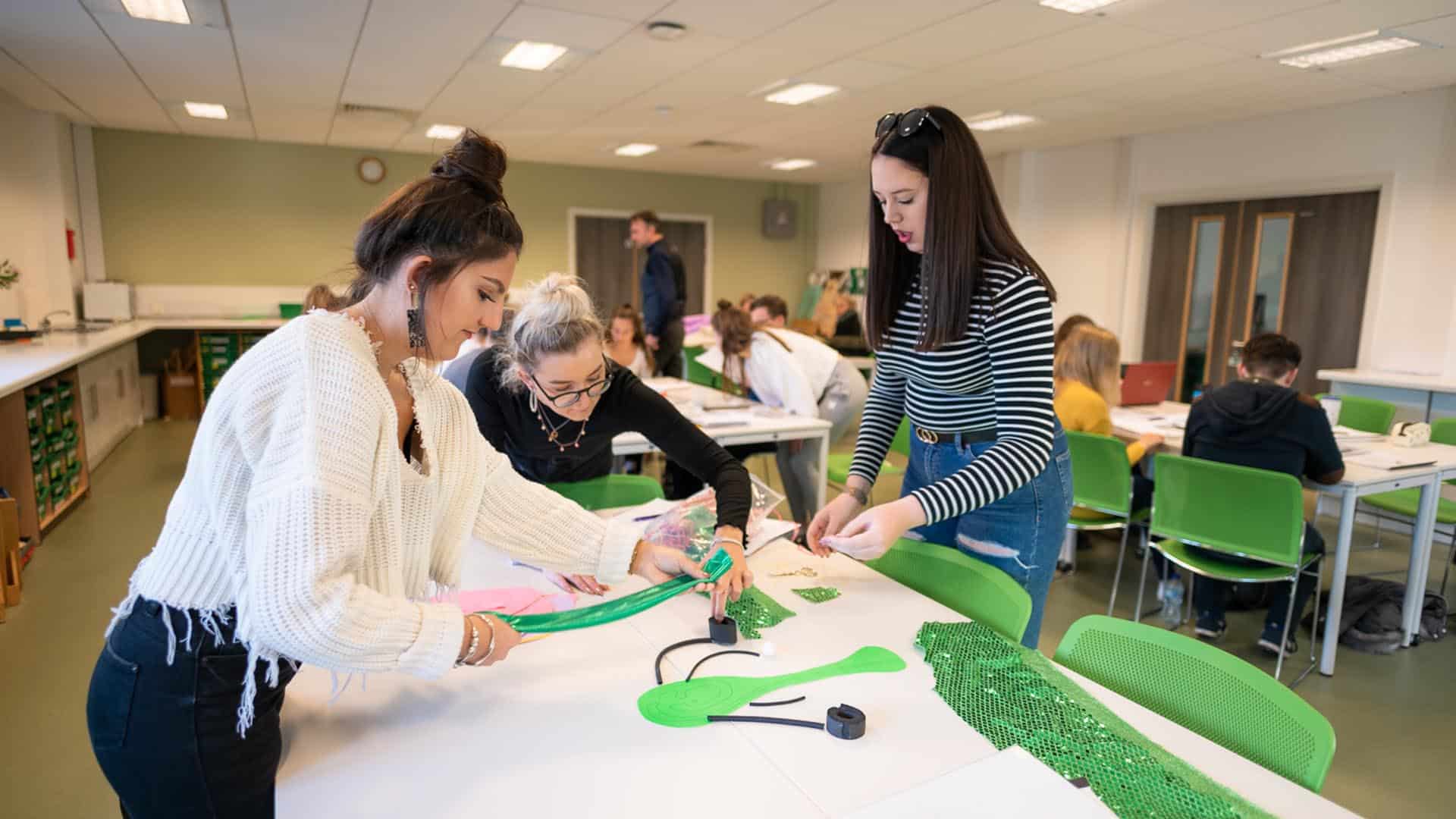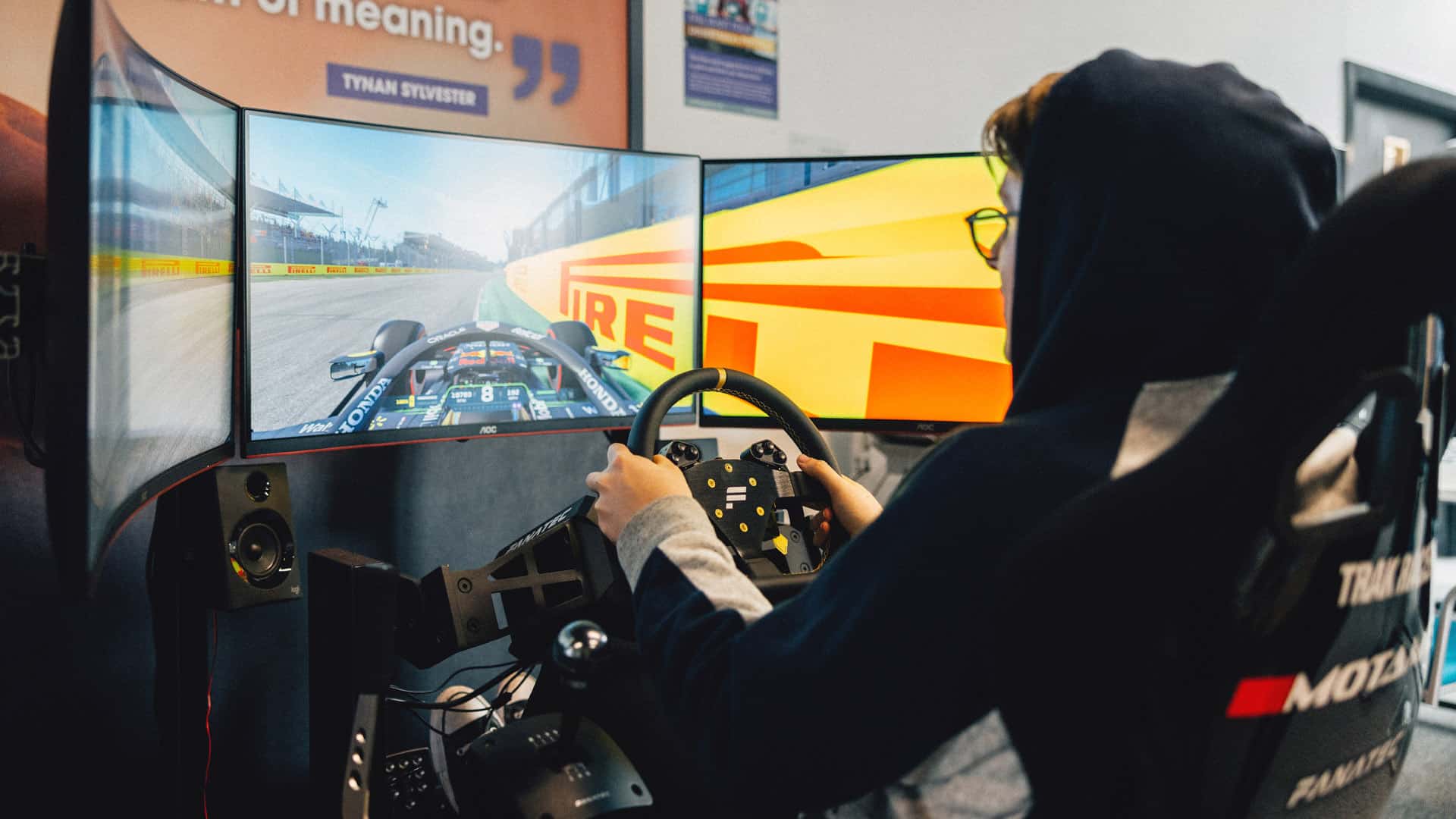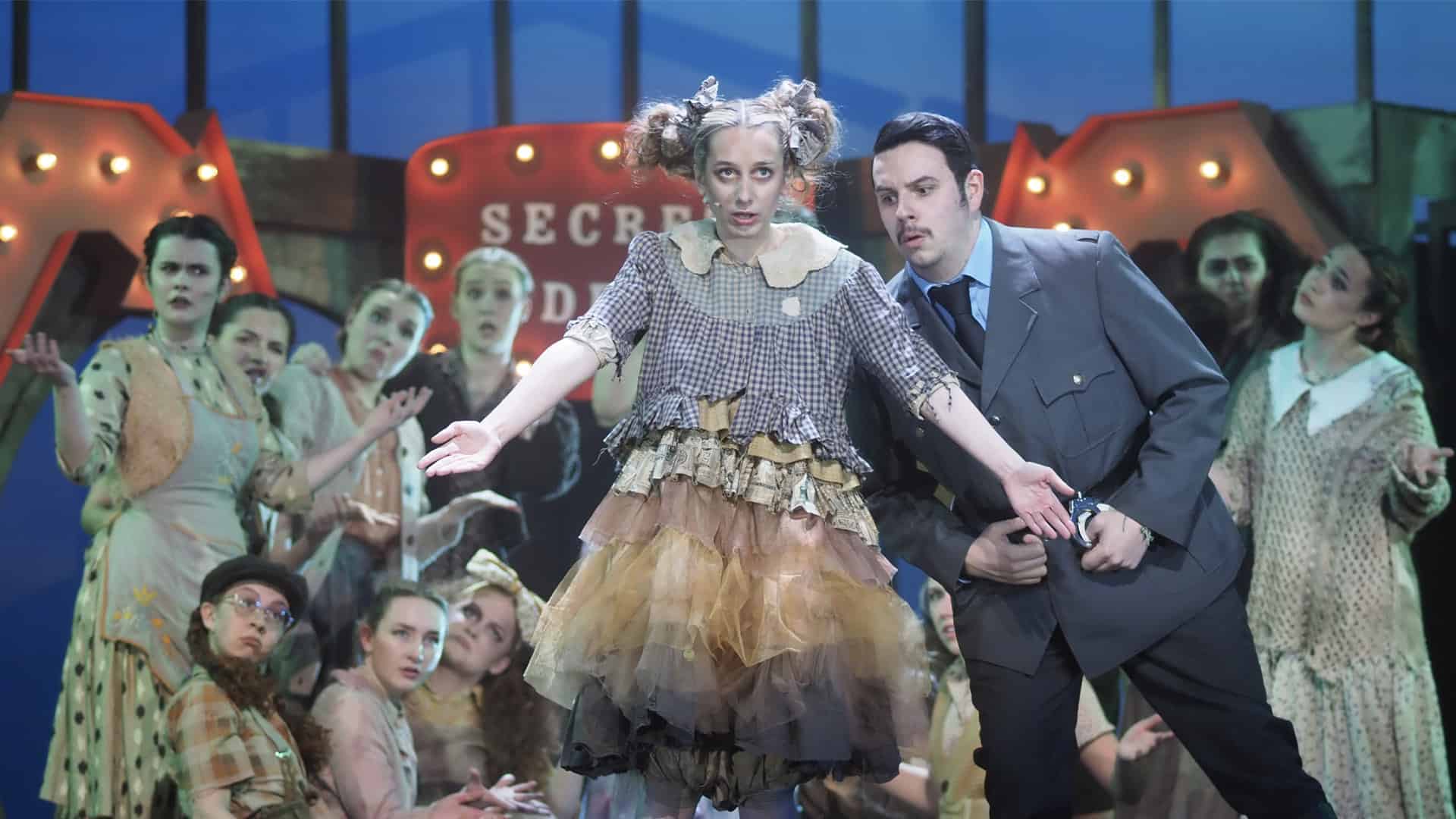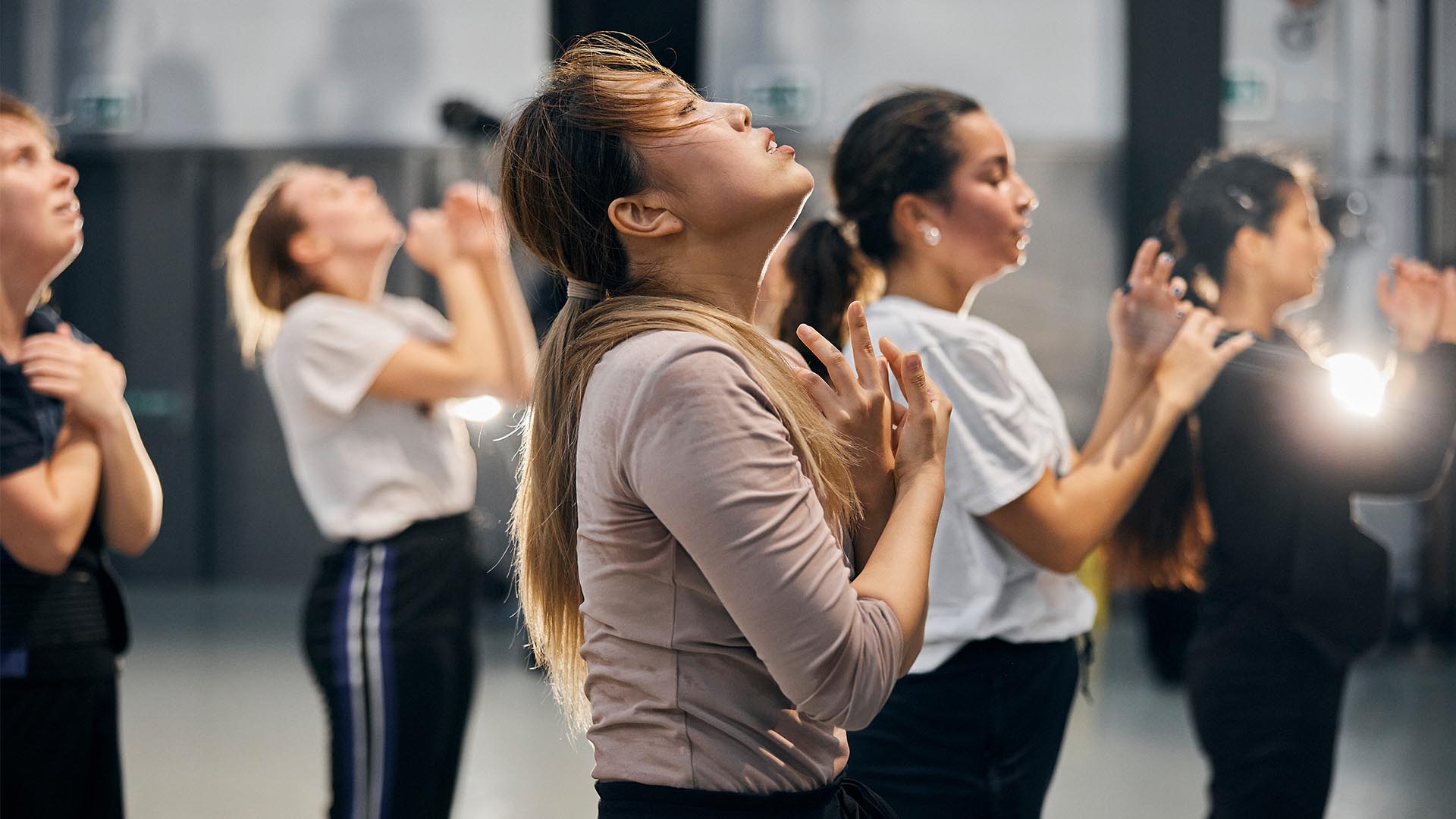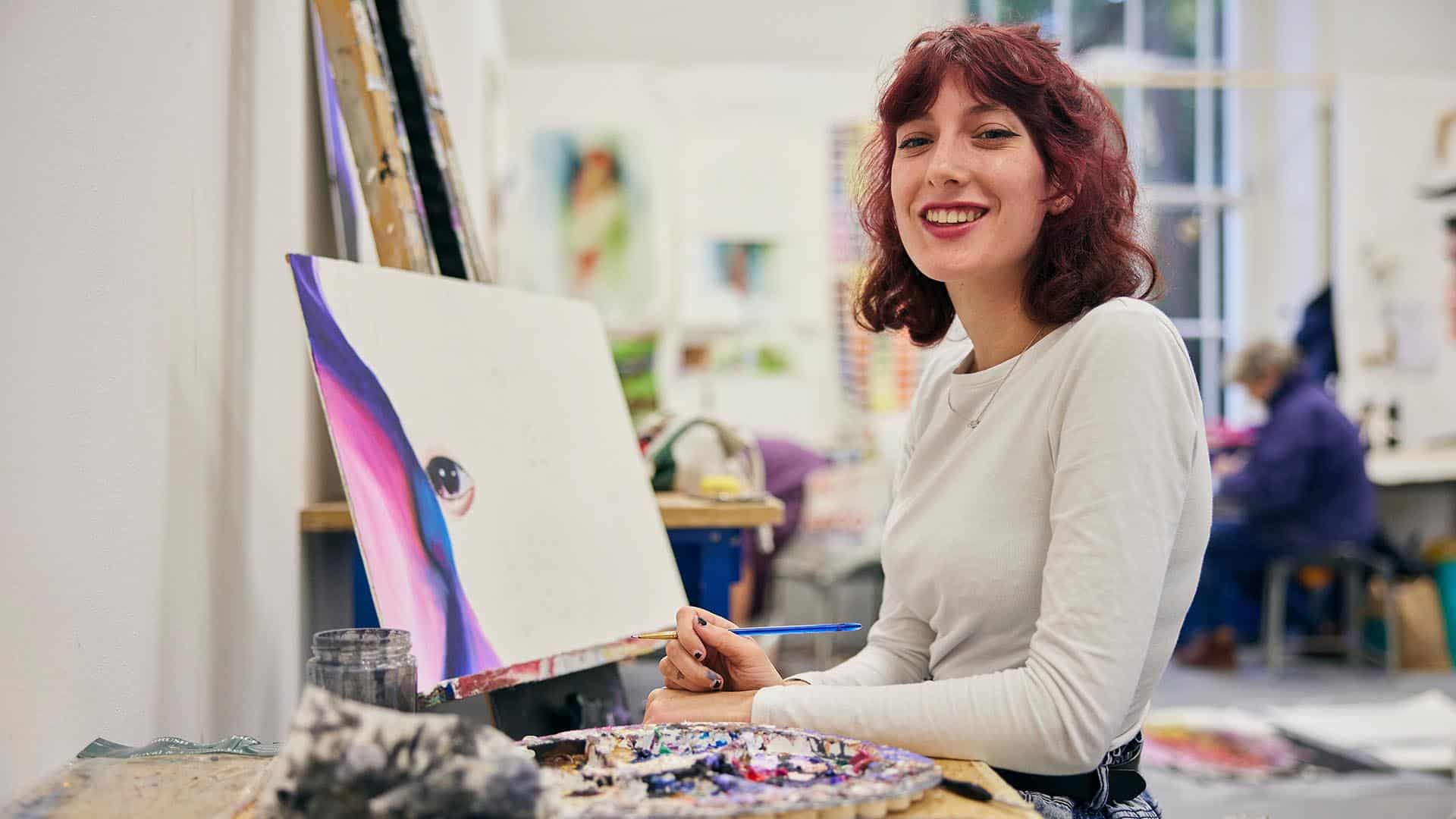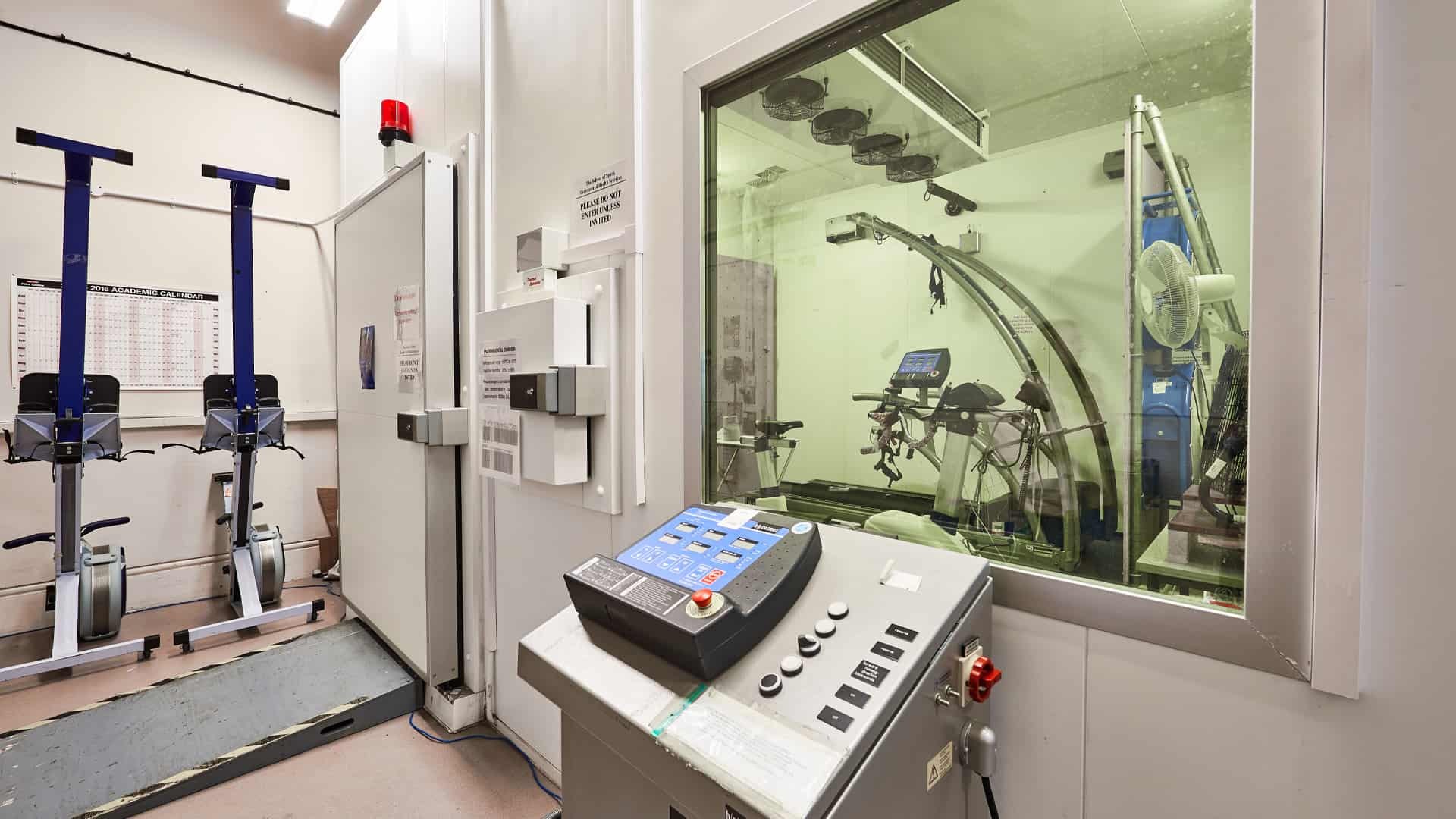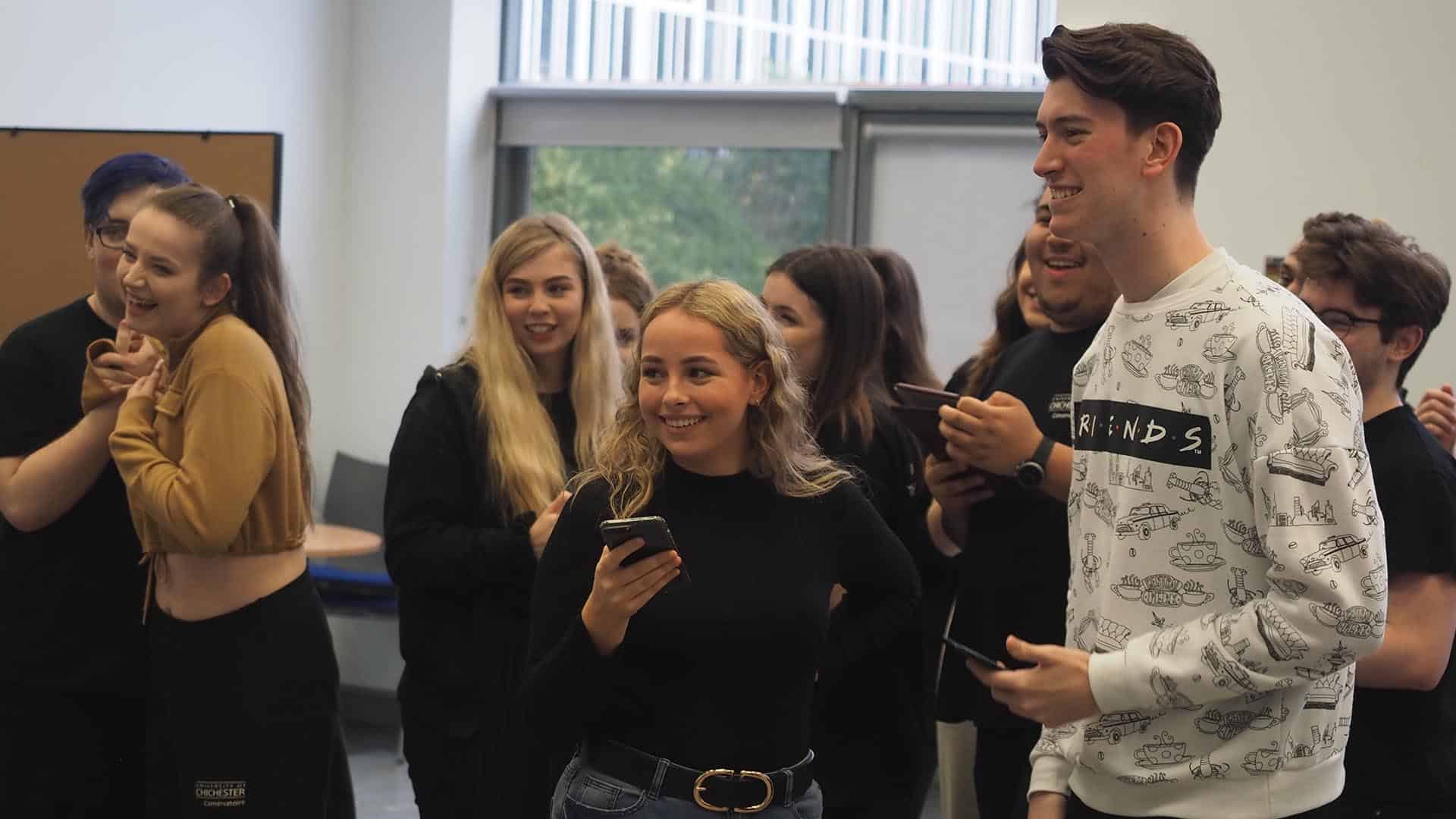 Throughout the day you'll find a wide range of exciting sessions that give you a taste of what life is like as a student at the University of Chichester.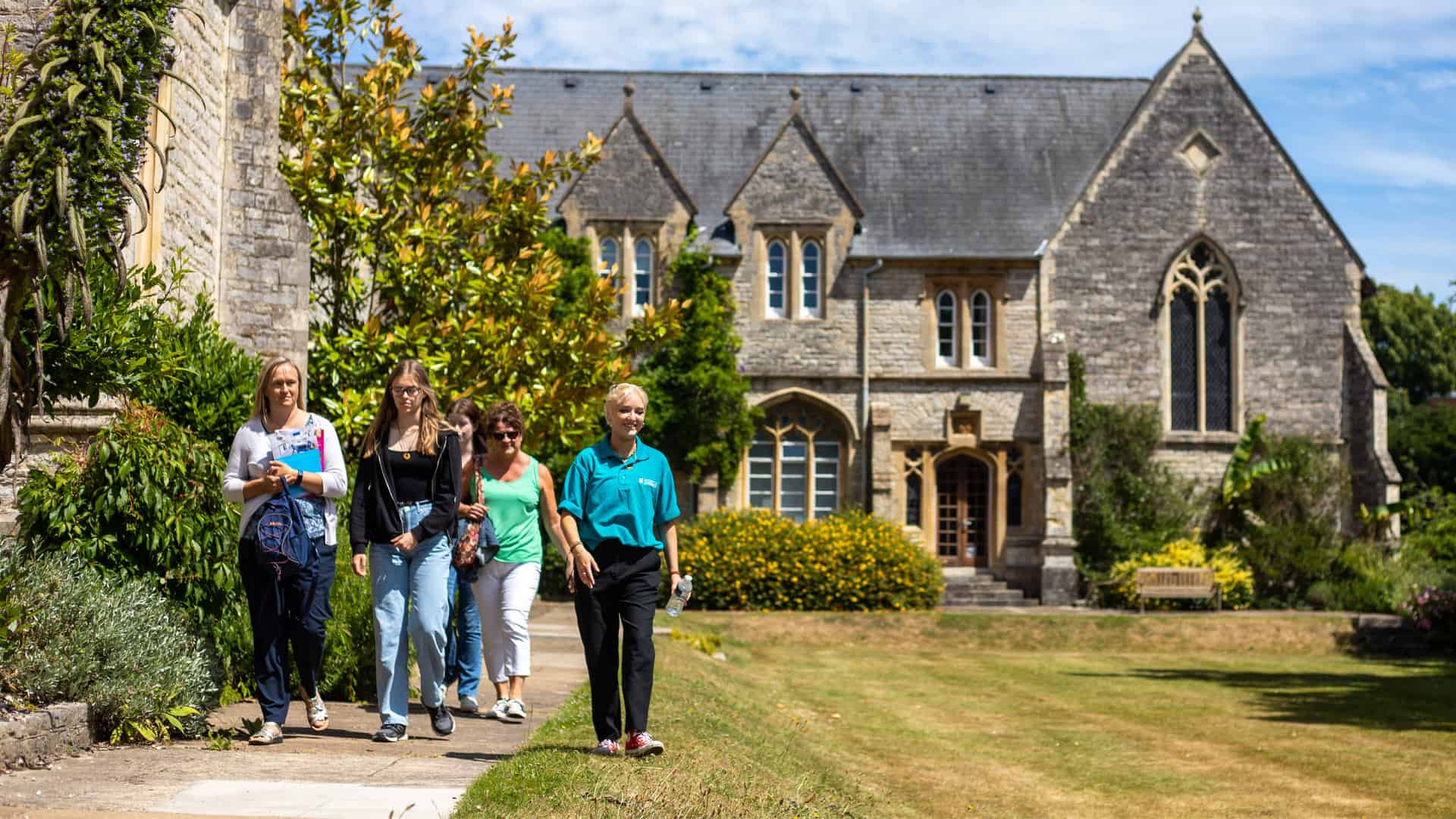 Explore both our Bishop Otter (Chichester) and Bognor Regis campuses during the day, with the help of our Student Ambassadors.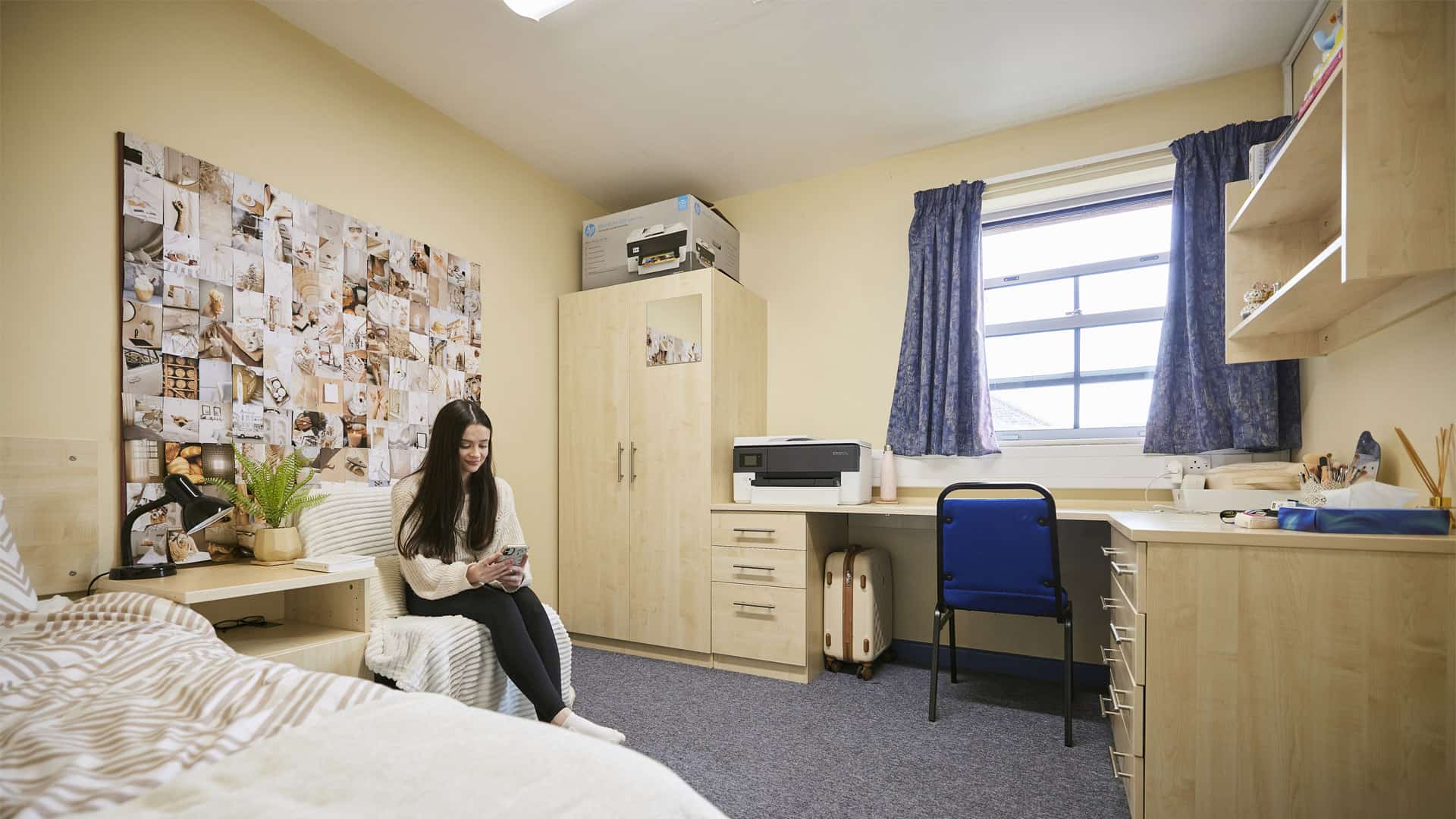 You can see some of our on- and off-campus accommodation to help you to make the right choice and feel at home while studying here.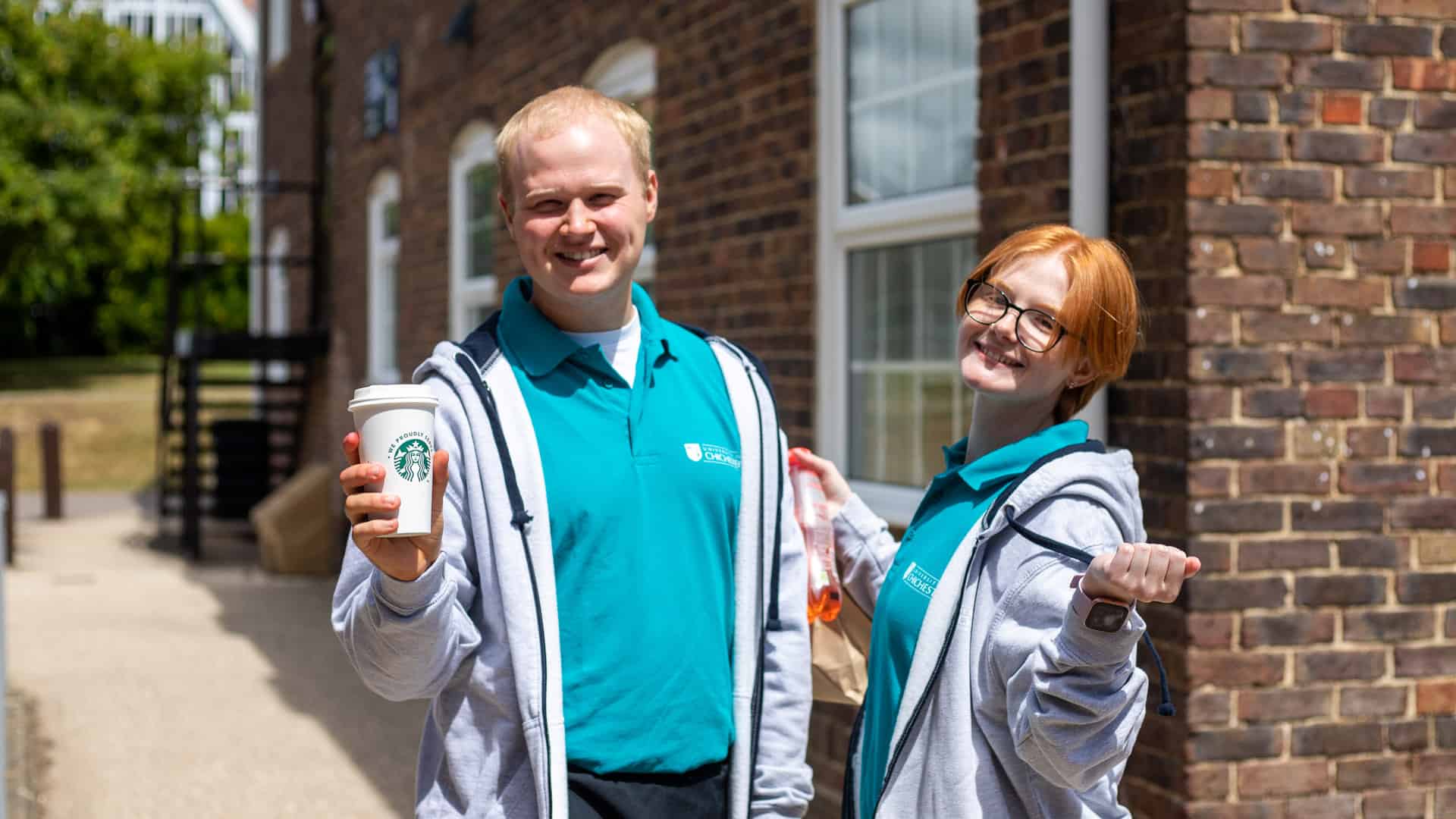 From queries about your course to questions on societies and nightlife, our Student Ambassadors are best placed to give you the right insight.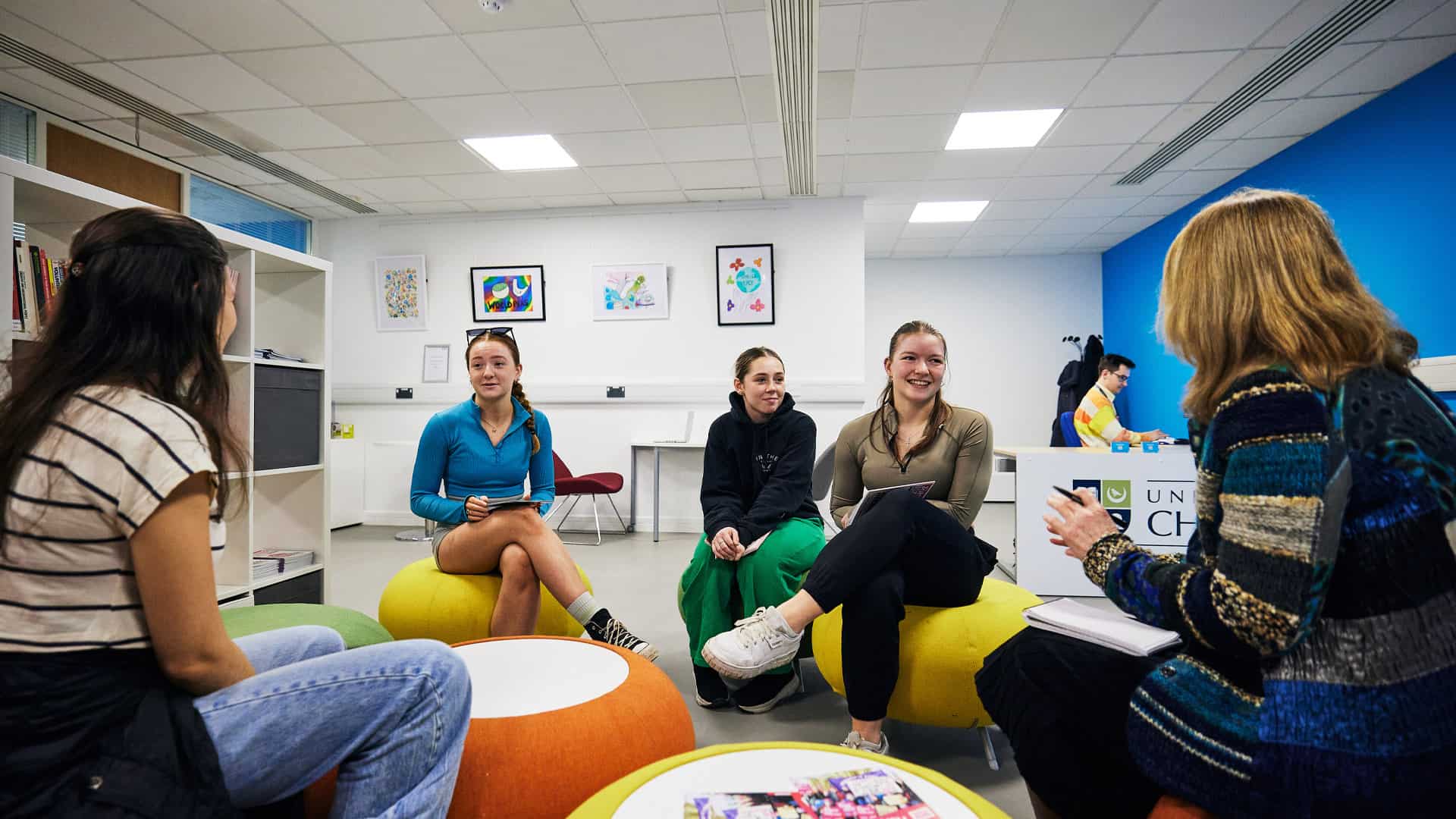 Speak 1-1 to staff from Admissions, Student Support and Wellbeing, Student Finance, and Careers and Employability throughout the day.
If you have any questions about our Open Days, please email studyhere@chi.ac.uk and one of the team will be happy to help!
Hear from our staff and students
Click the profiles to watch our Open Day "stories" and learn some helpful tips about how you can get the most out of your day.
Dr Tommy Lynch on feeling comfortable at an Open Day
Student advice on what to ask at an Open Day
Why I chose the University of Chichester
Discover our range of exciting subjects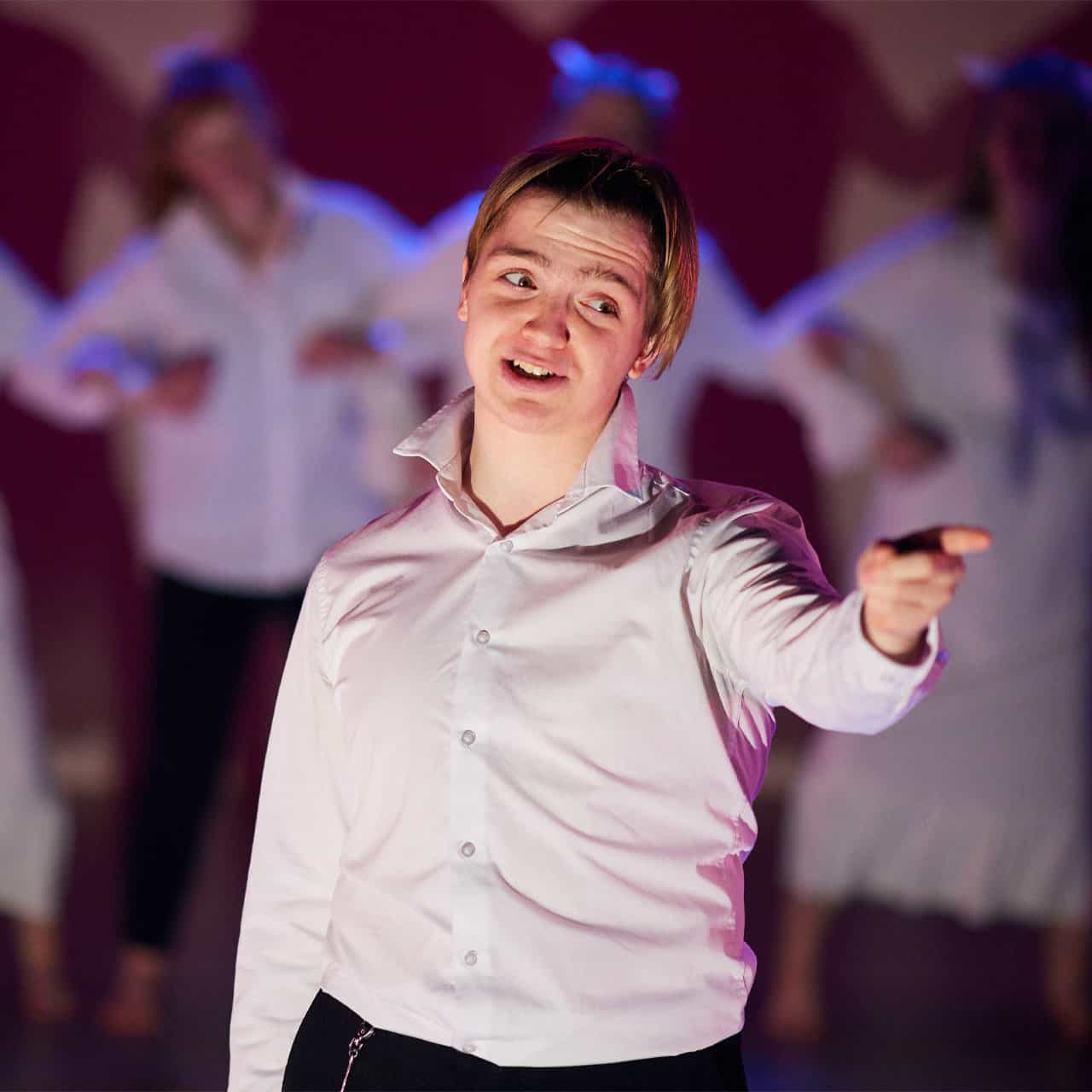 Acting, Drama and Directing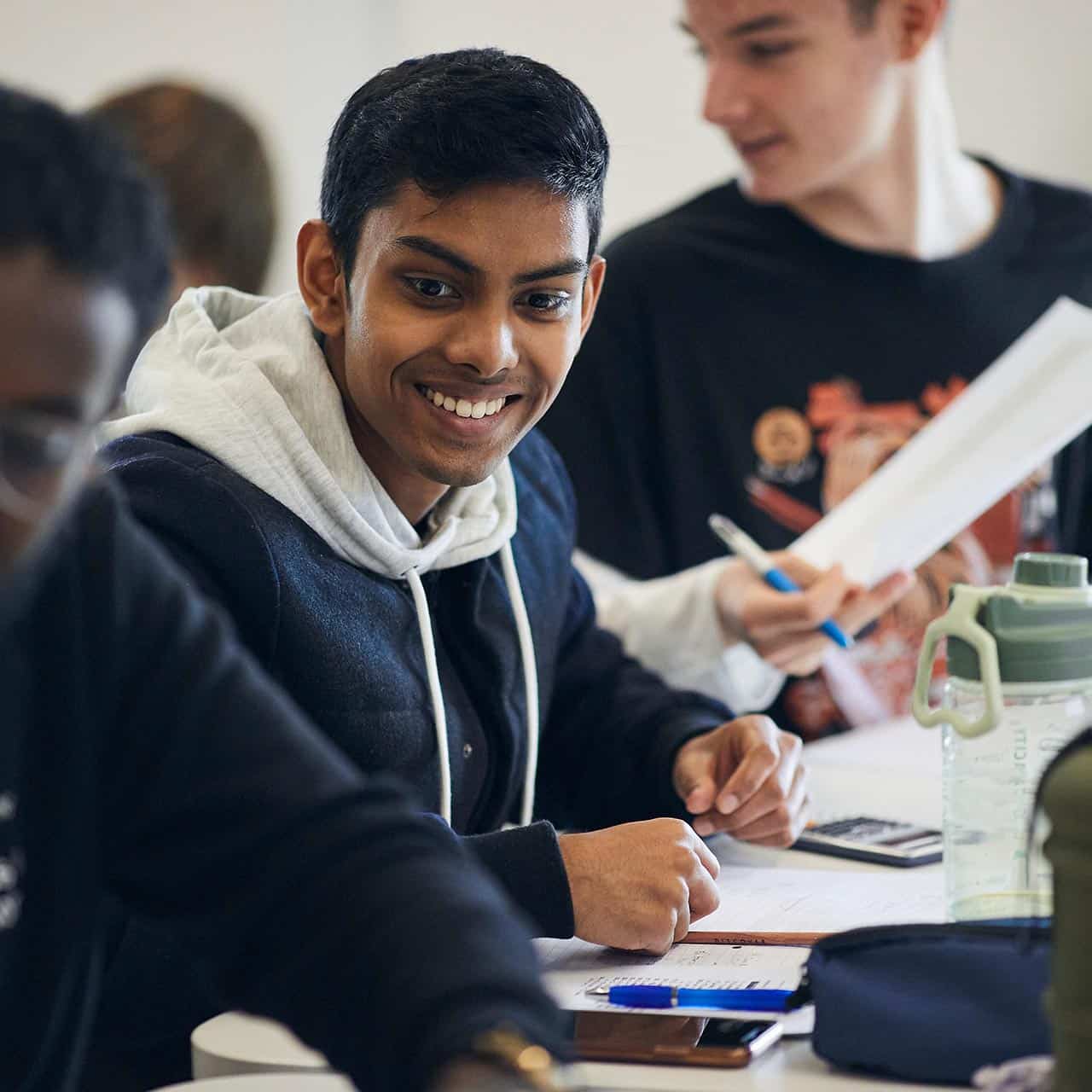 Business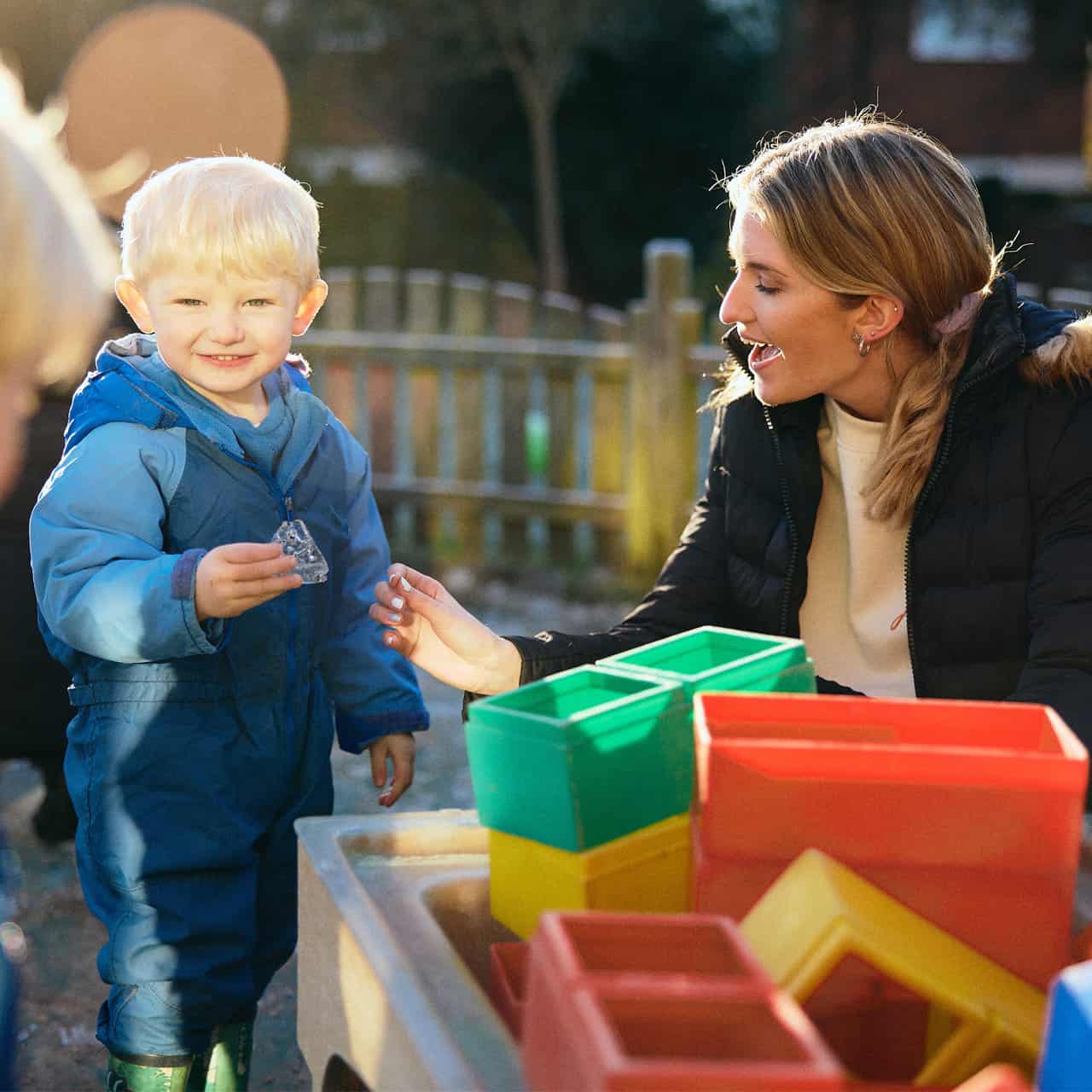 Childhood and Social Work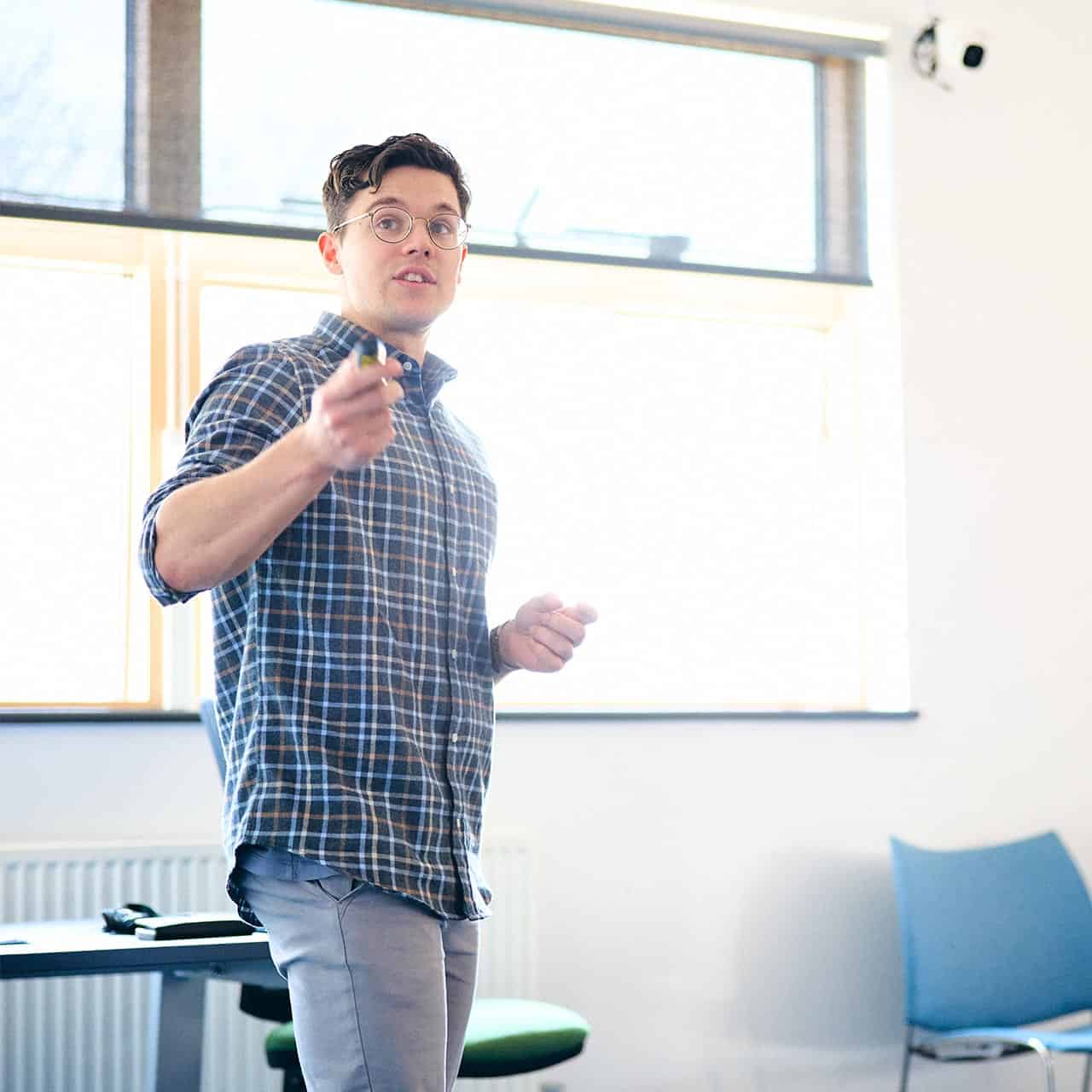 Criminology and Sociology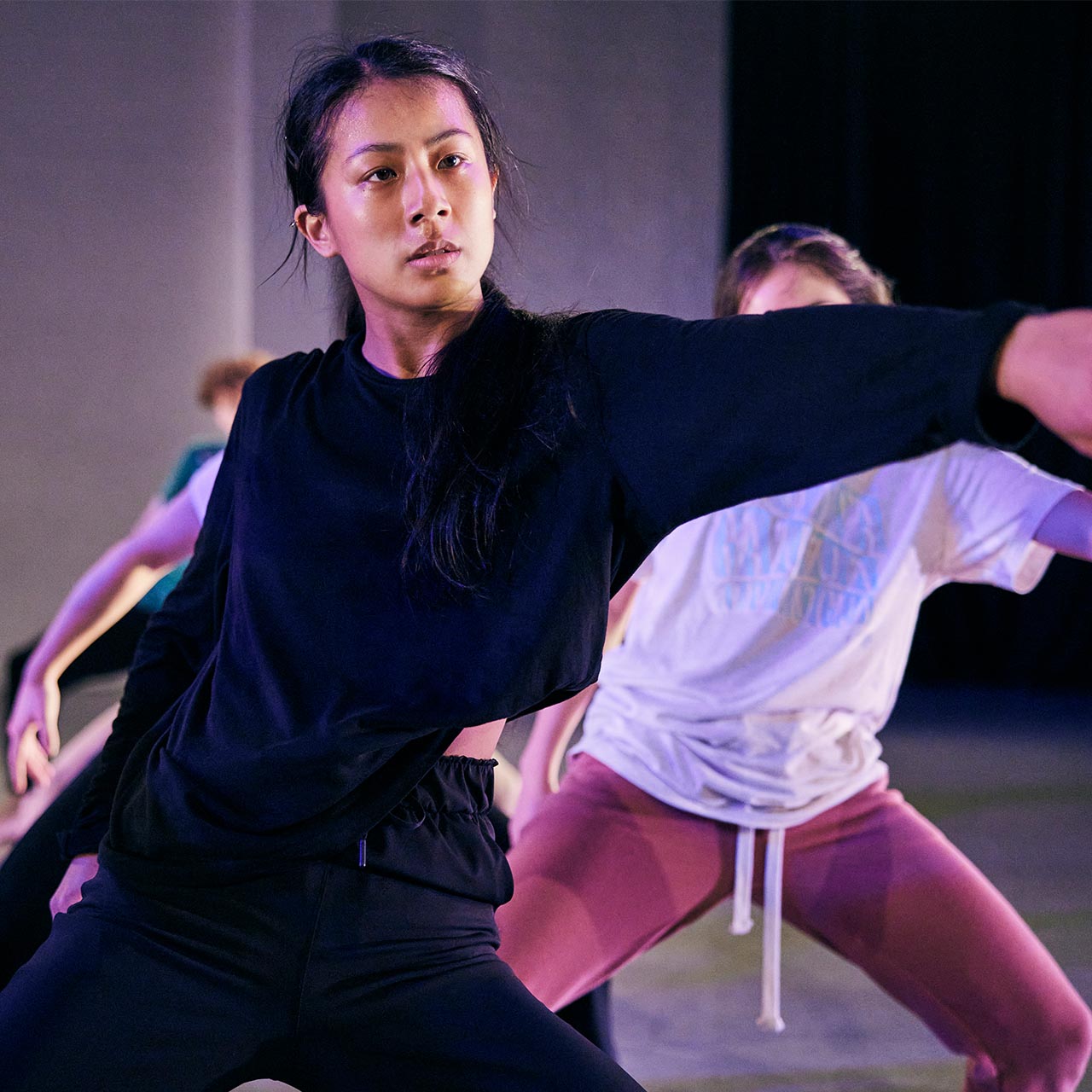 Dance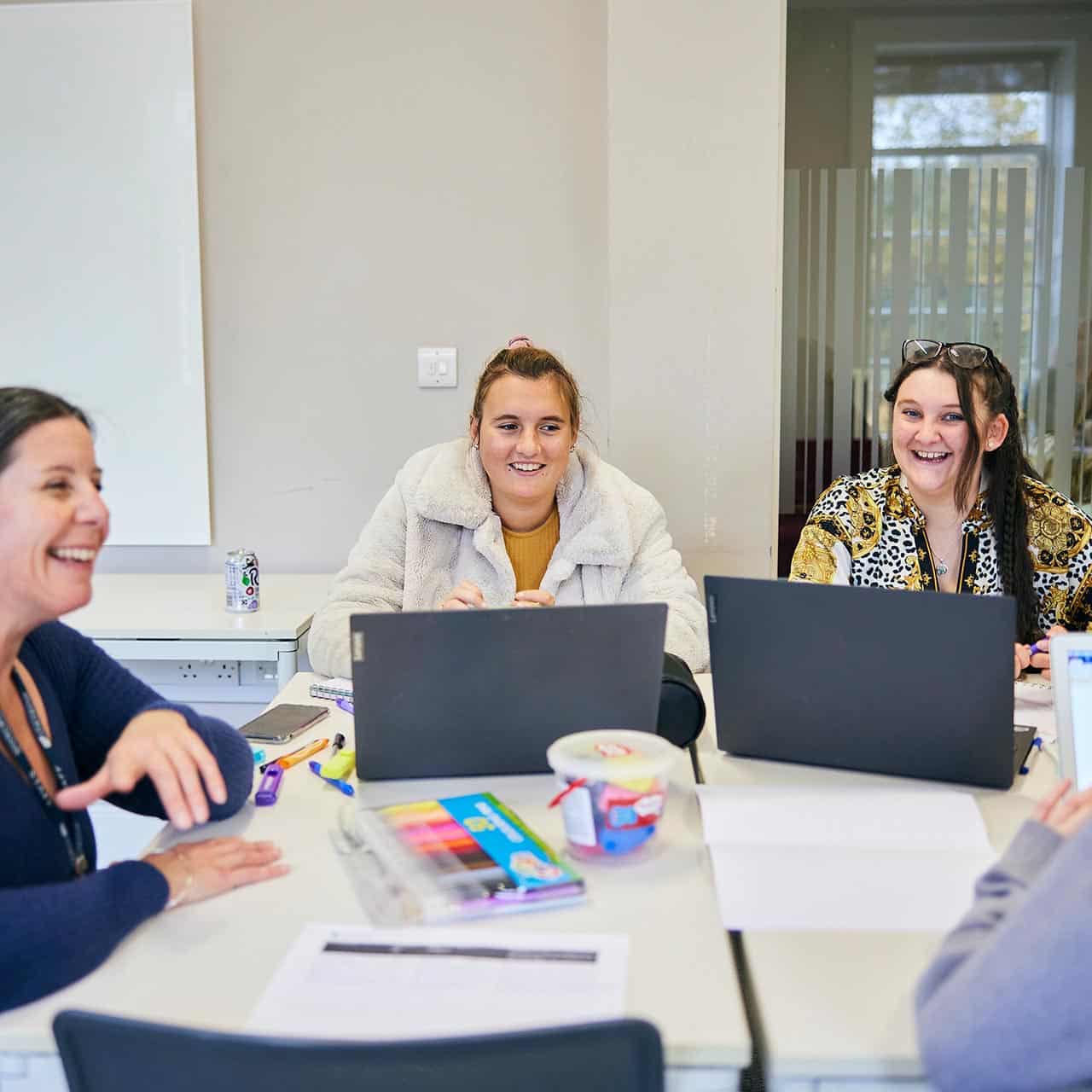 Education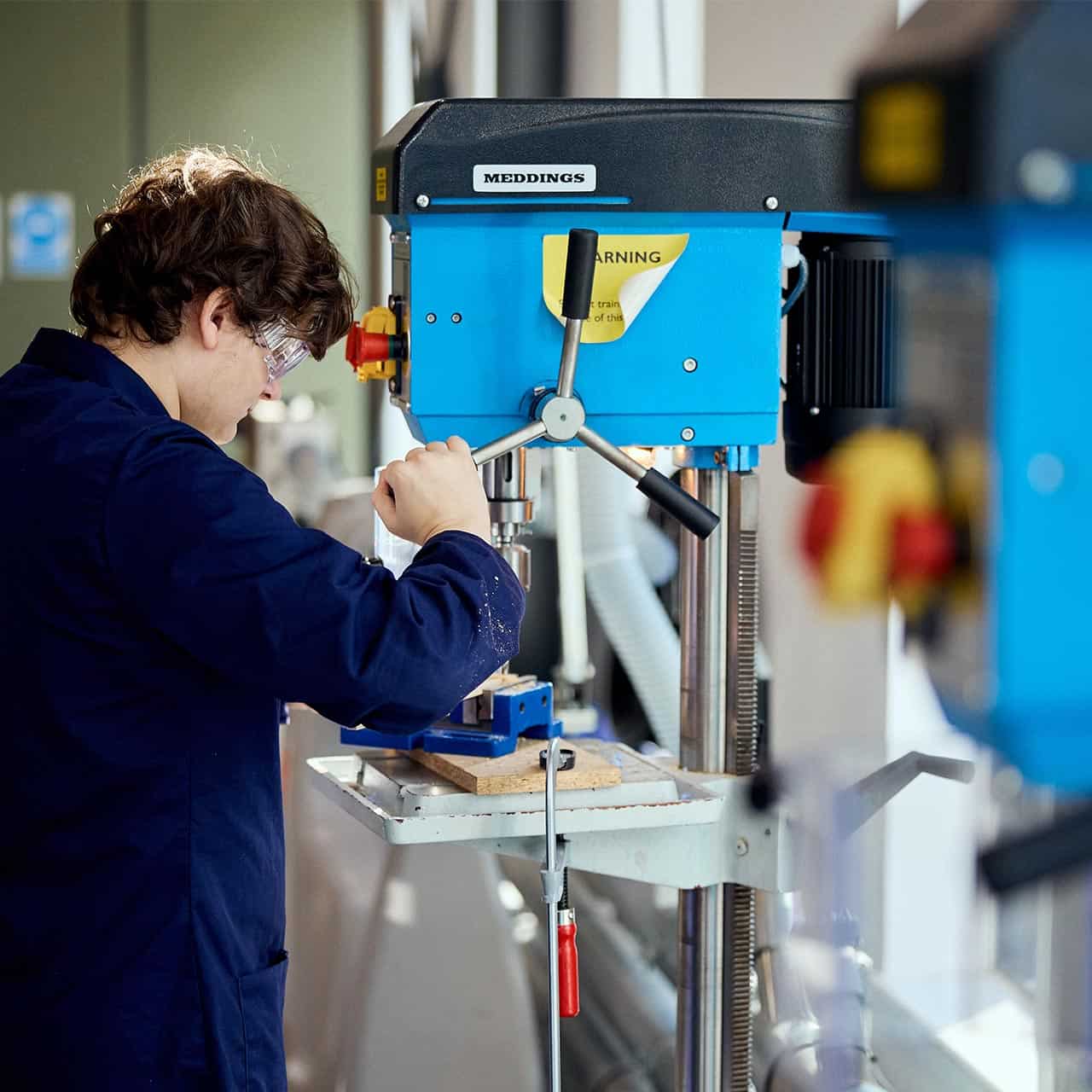 Engineering, Computing and Mathematics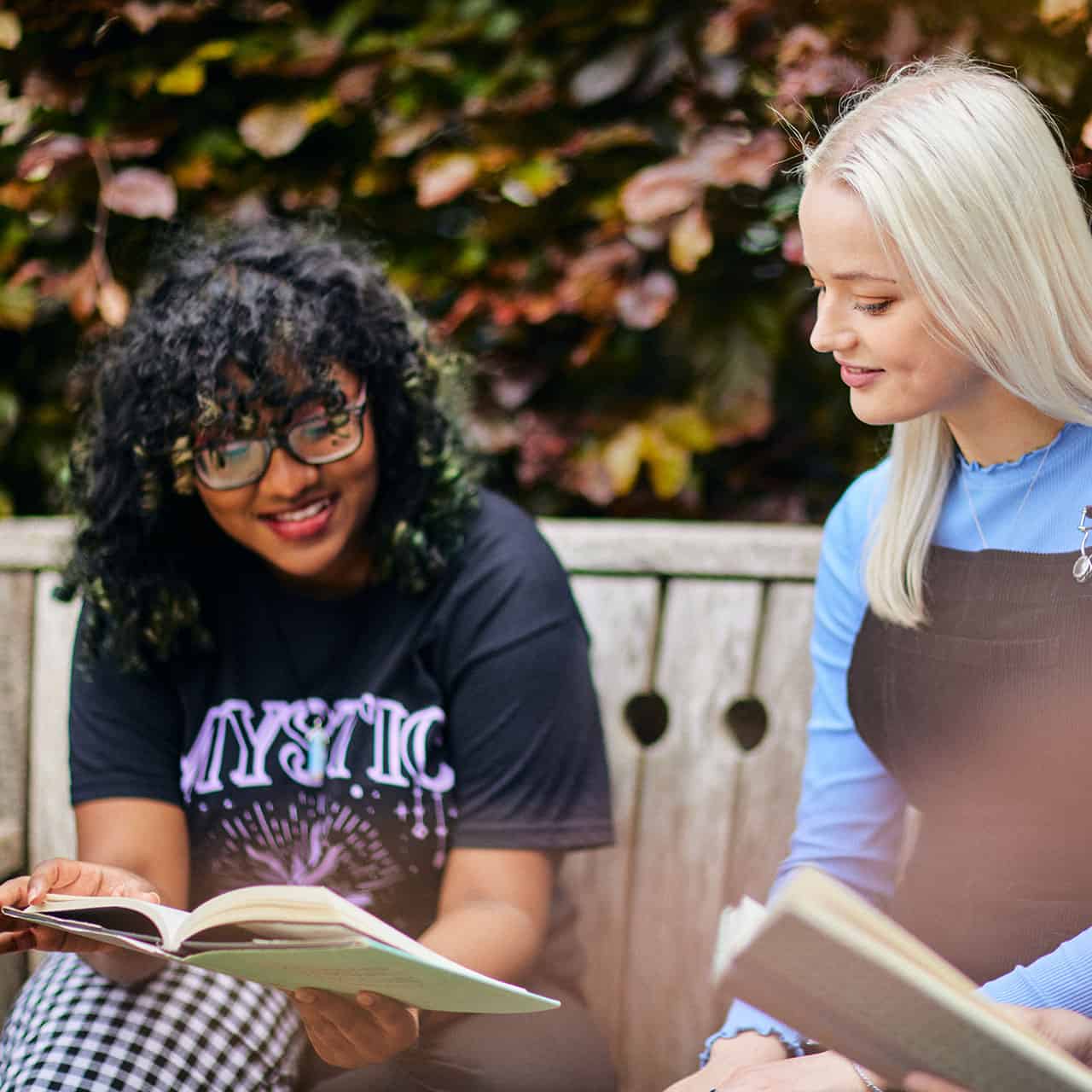 English and Creative Writing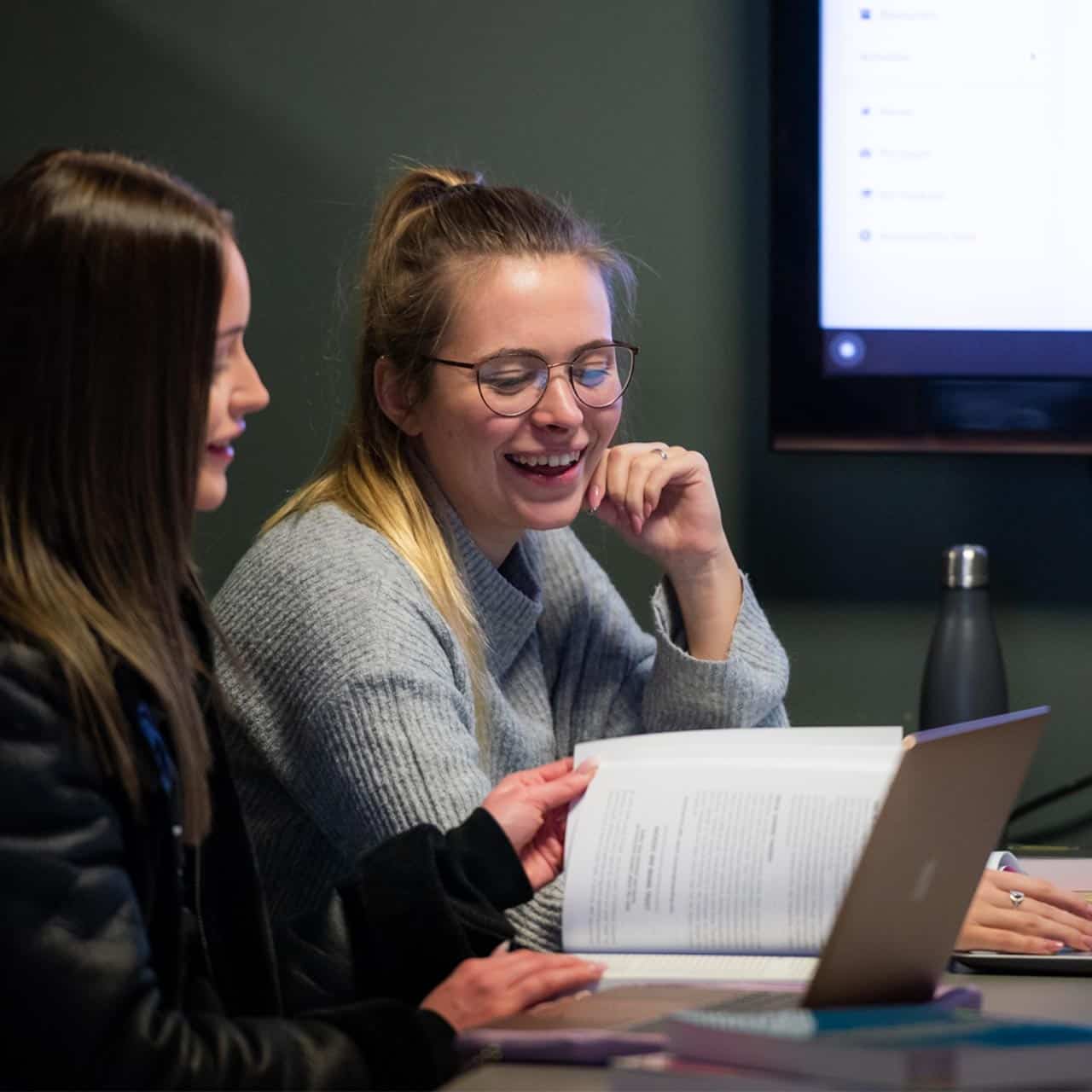 Film, Media and Screenwriting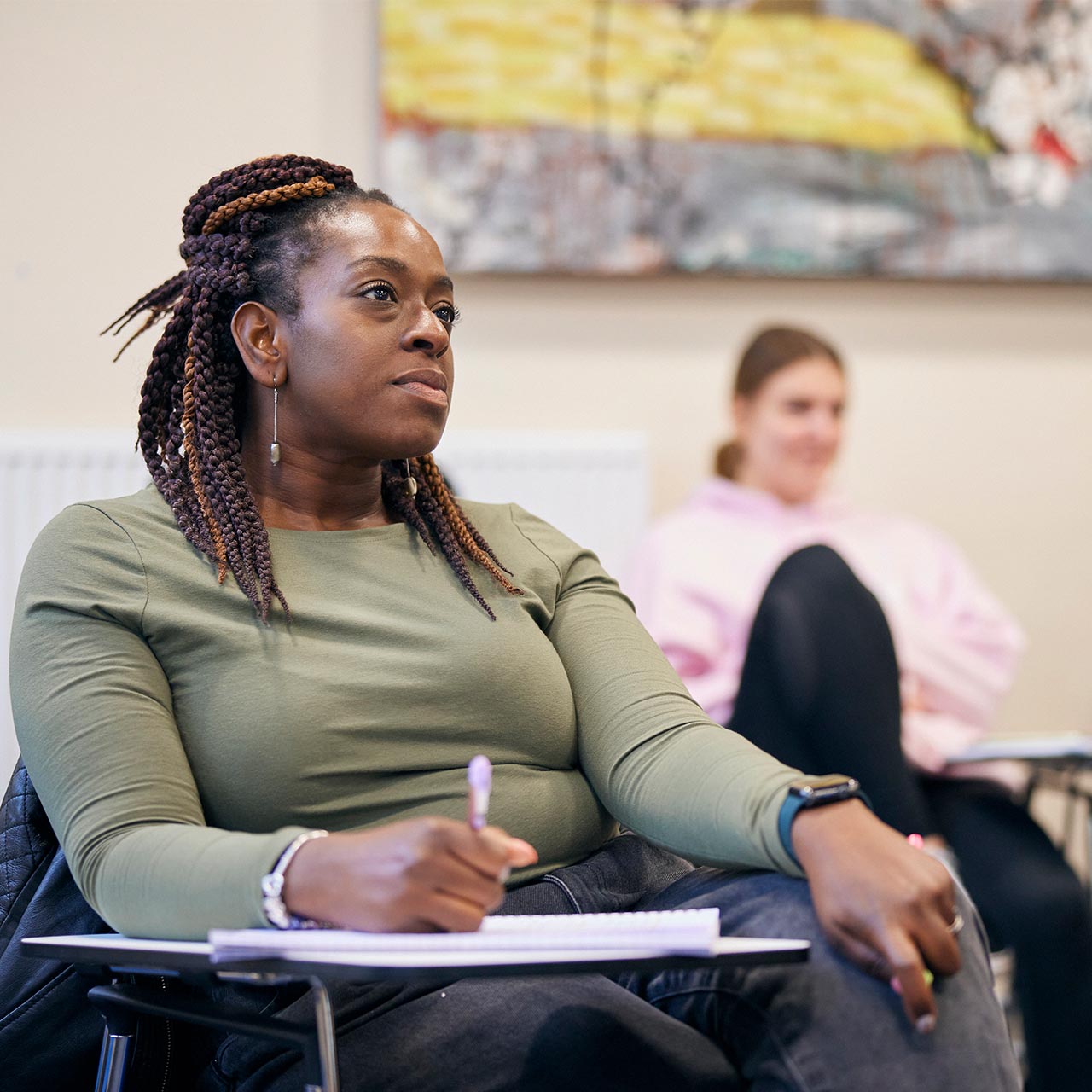 Fine Art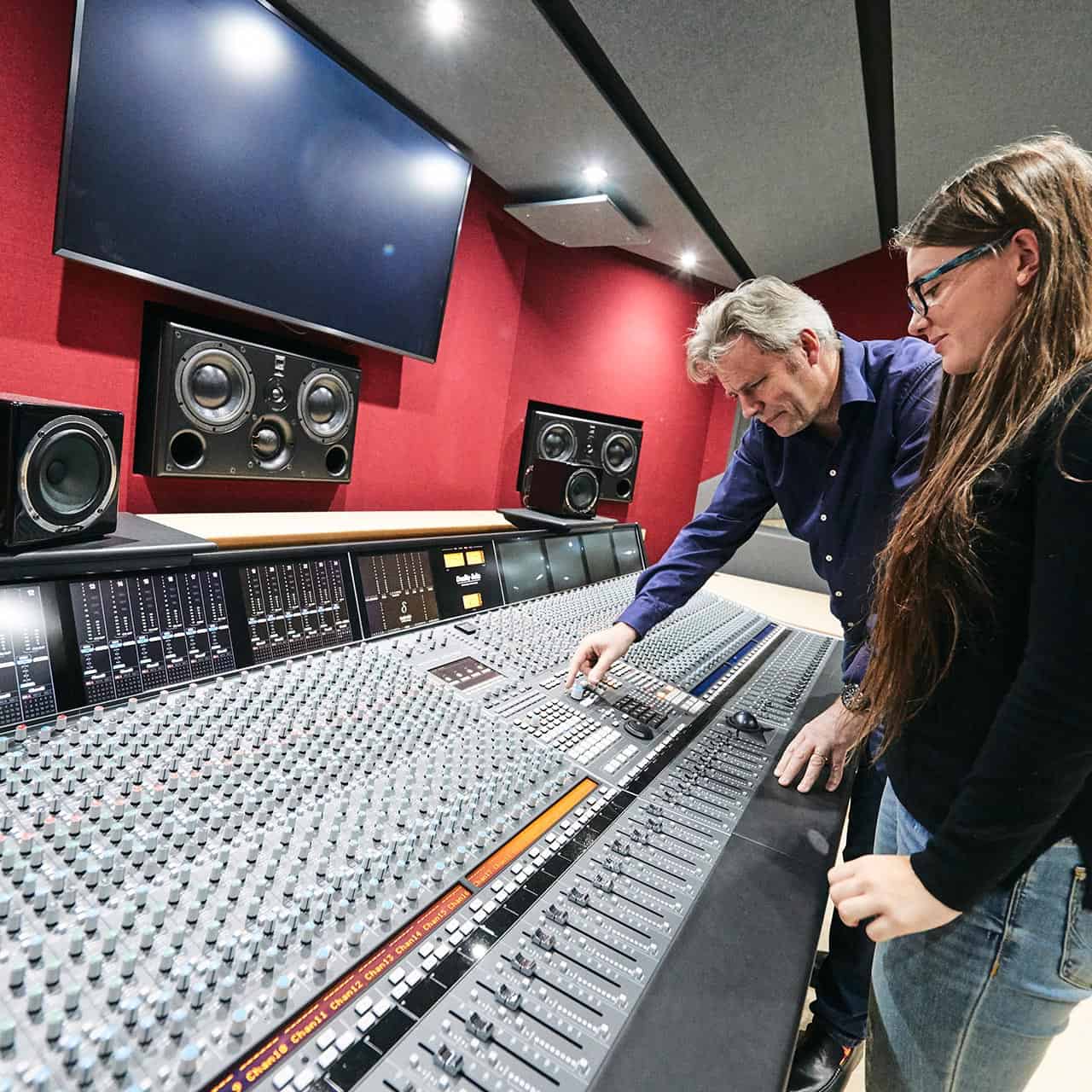 Games, Audio, Animation and VFX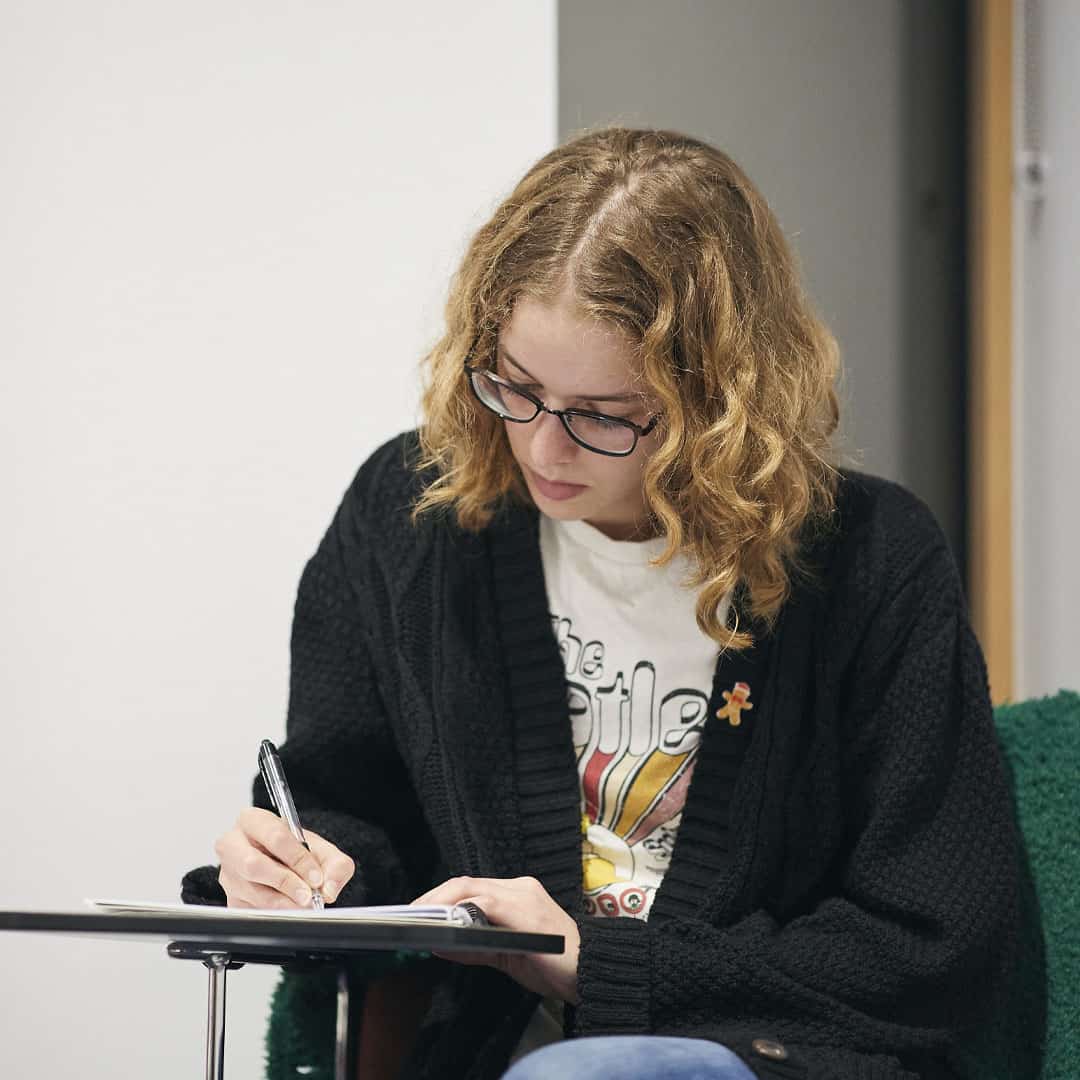 History, Politics and International Relations
Law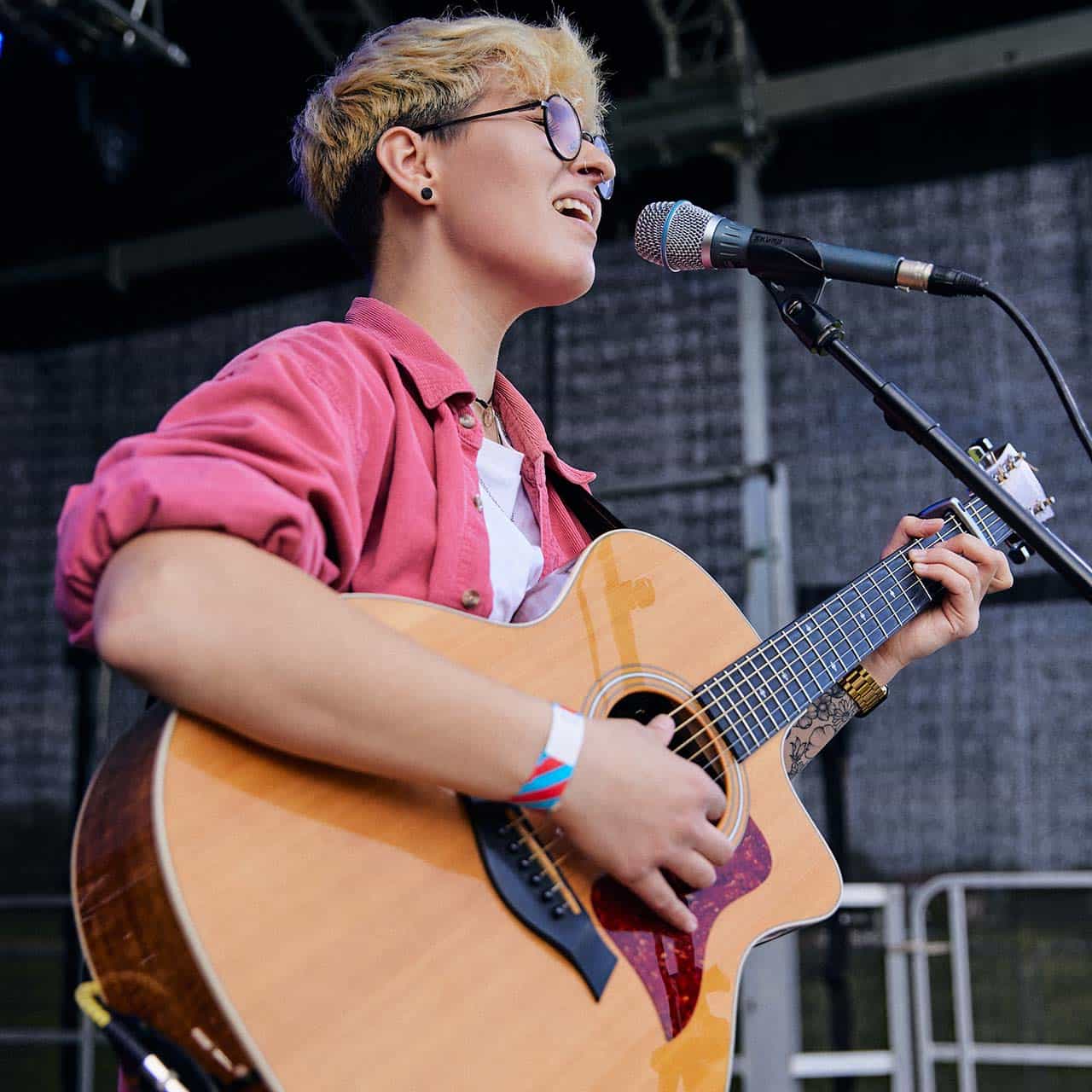 Music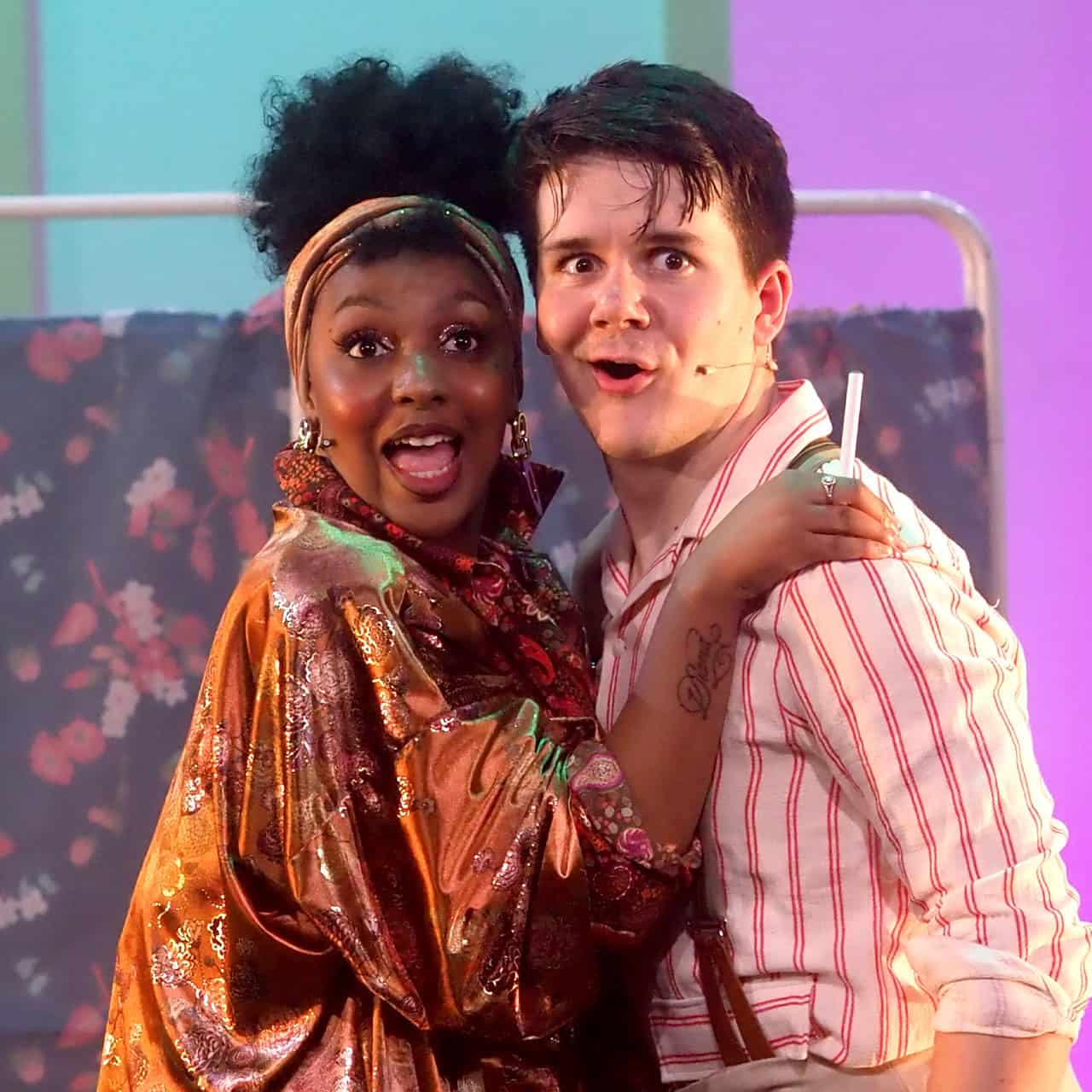 Musical Theatre and Cabaret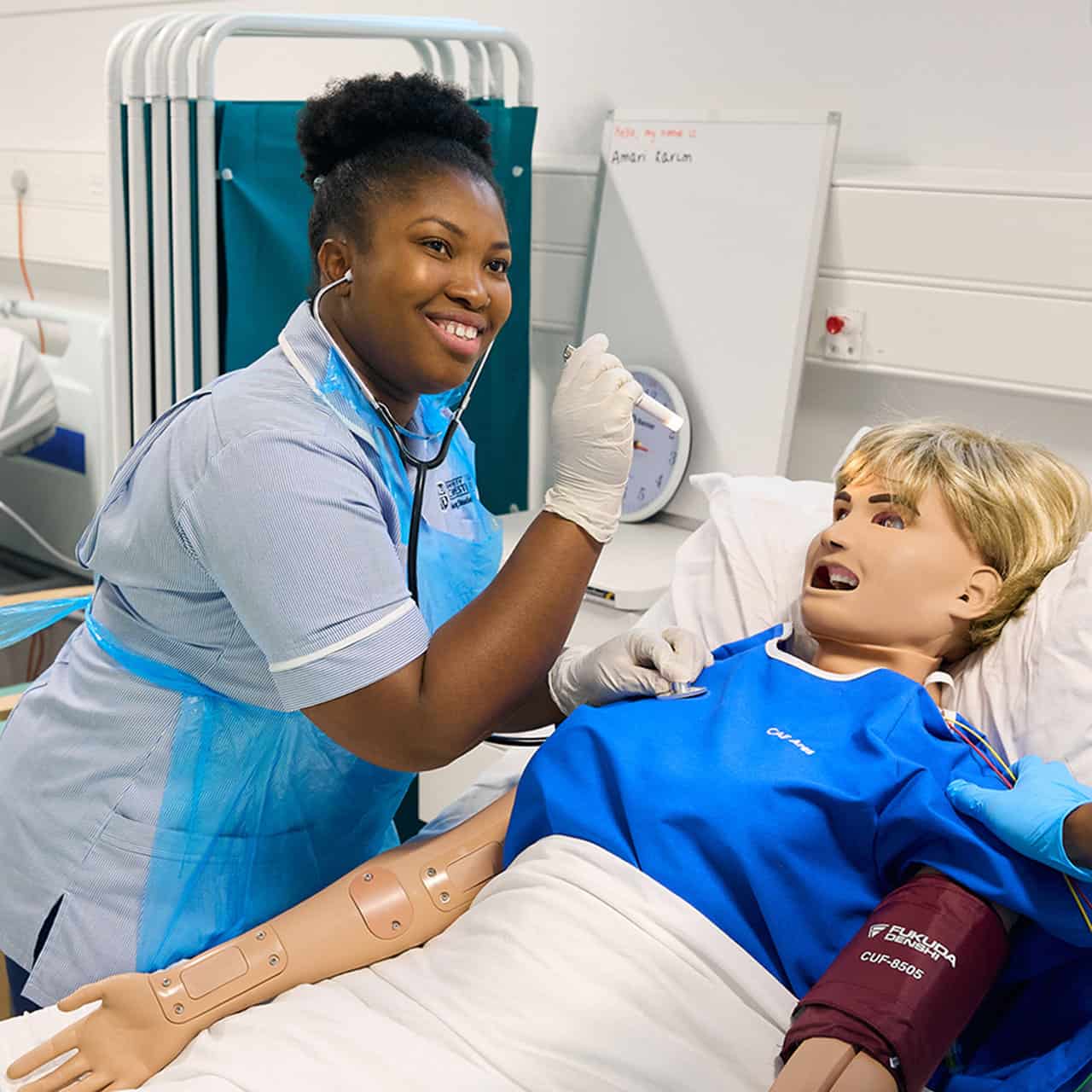 Nursing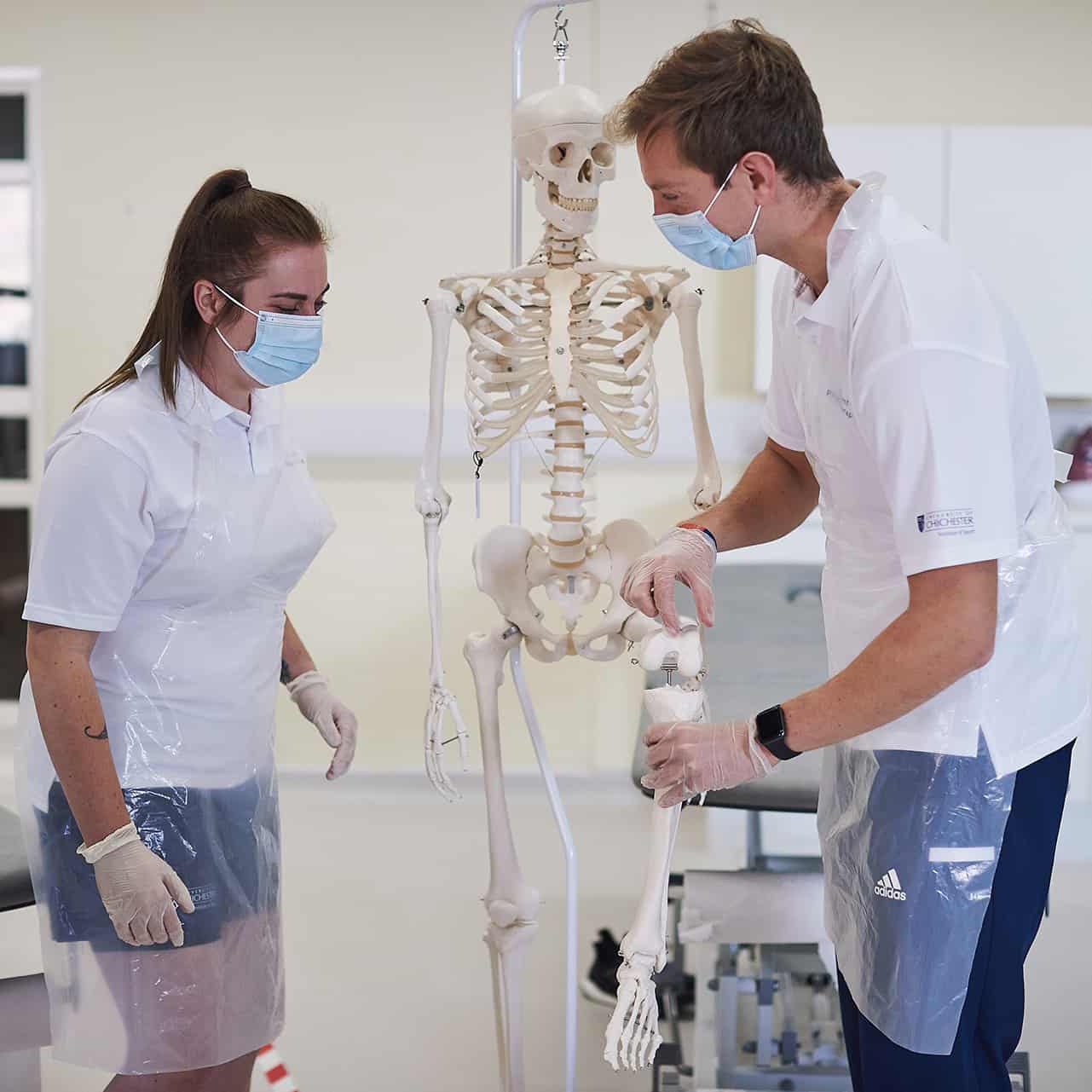 Physiotherapy
Psychology and Counselling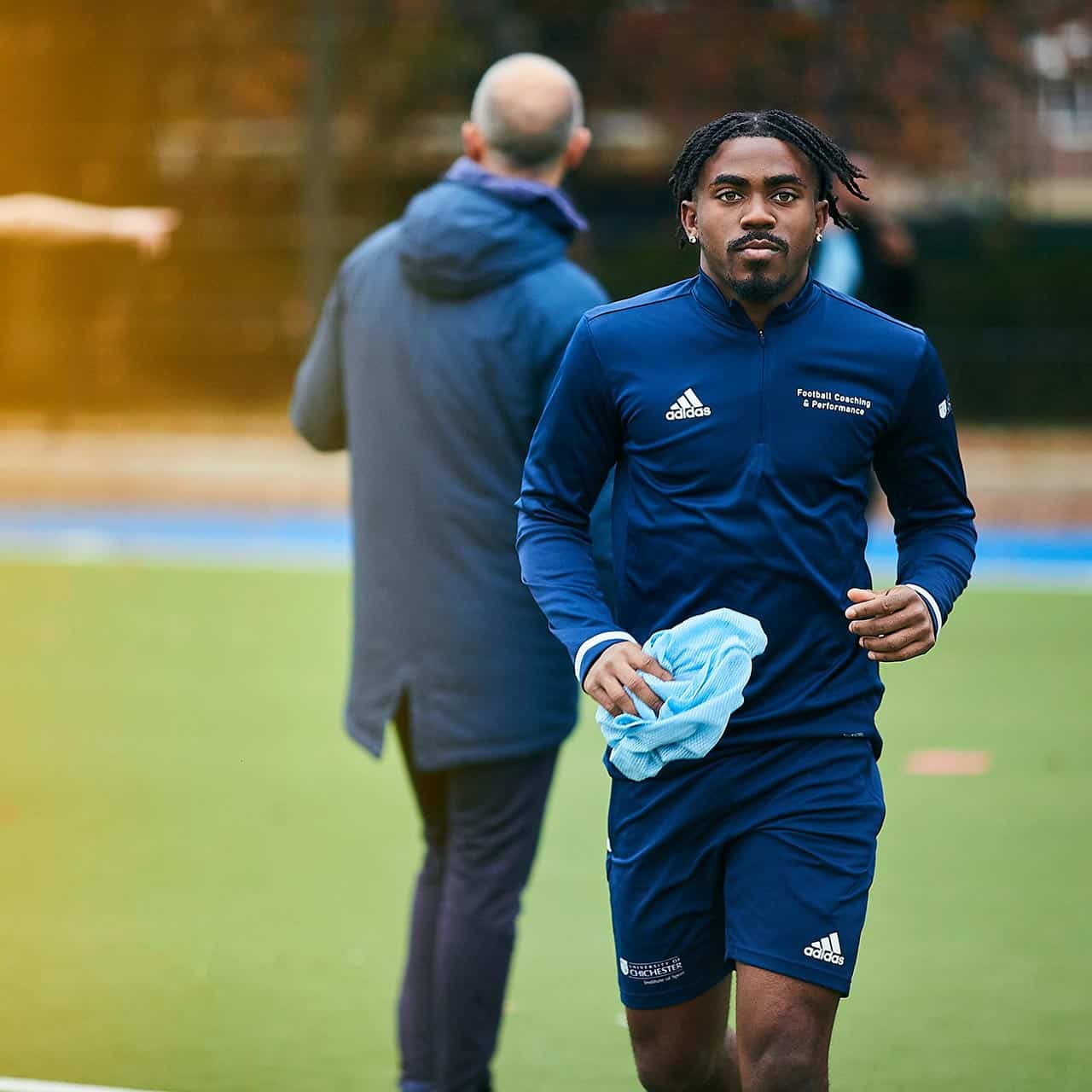 Sport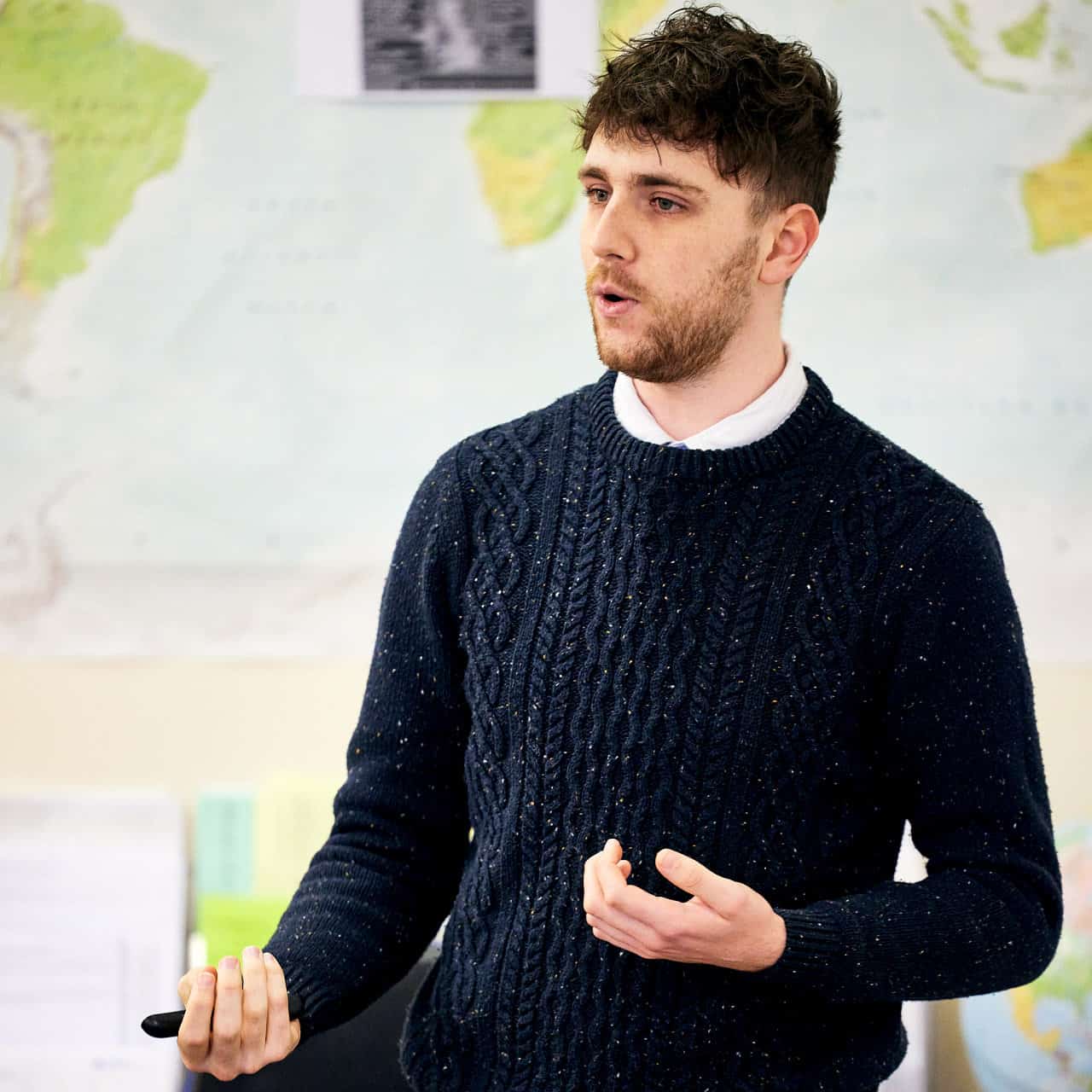 Teaching
Which campus do I need to attend?
Select a subject you're interested in
Frequently asked questions
Complete the form below to book your Open Day