Facilities and support services to help you learn
Whatever degree you are studying at Chichester, we have the facilities and support services to help you.
Whether it's borrowing equipment, getting essay writing tips or learning new IT skills, our staff are here
to help.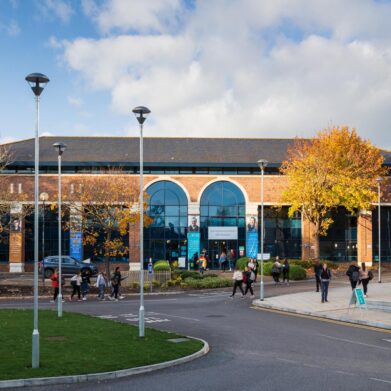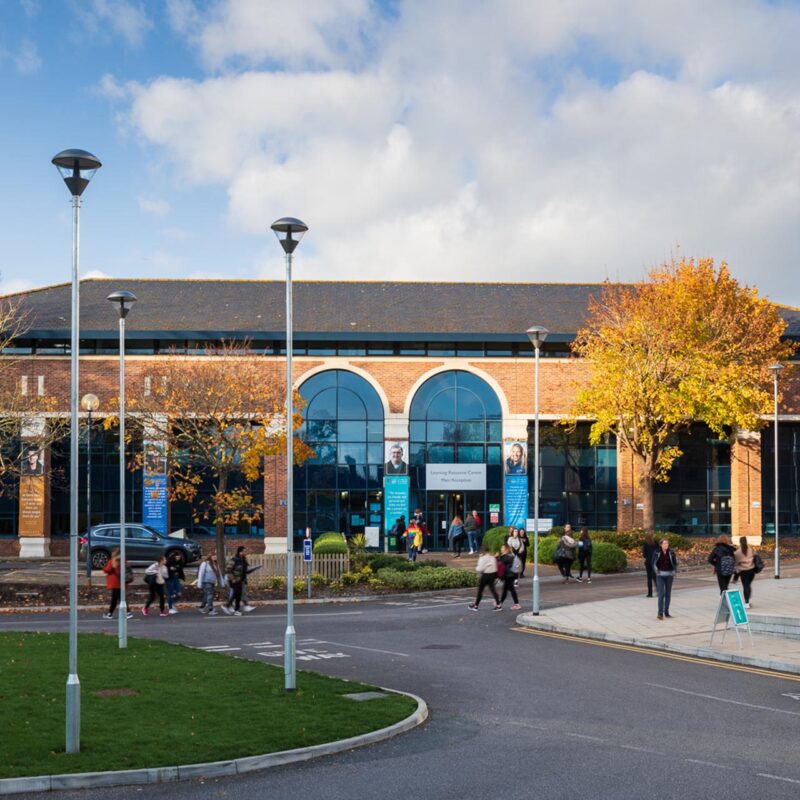 Library and learning resources
Discover our Learning Resource Centres
Our Learning Resource Centres contains our libraries, social areas and study spaces, and our Support and Information Zones.
The libraries hold more than 200,000 books, with additional access to over 500,000 digital publications.
Support and Information Zone
Your central hub for support and advice
Our Support and Information Zone (SIZ) can be found within the Learning Resource Centres and are your go-to place should you have any issues or feel in need of any support.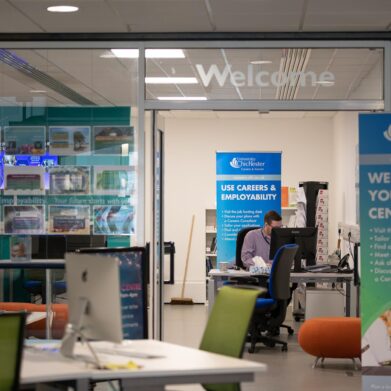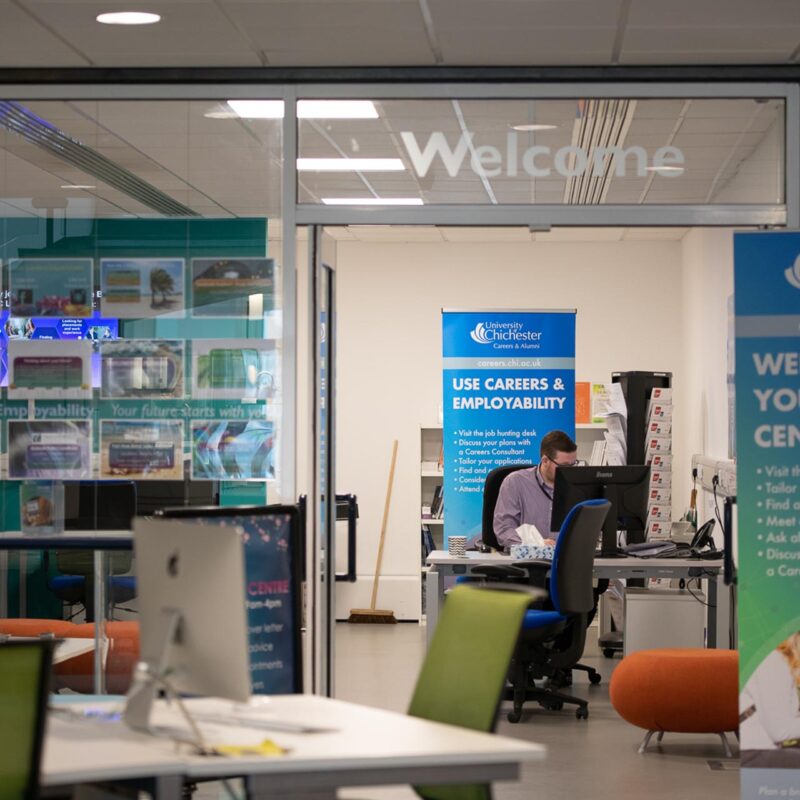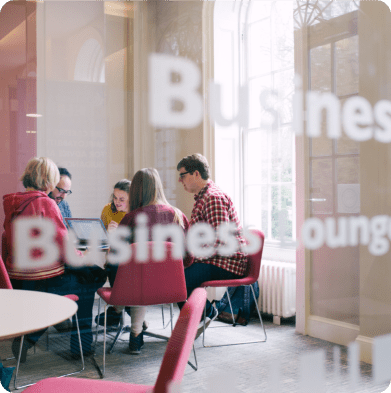 Support to develop your academic abilities
We offer dedicated support to help you develop your academic skills and confidence.
Our specialist teams, advisors, and schemes can help you develop new skills to support your studies.
Printing, Equipment and Remote Access
Everything you need to succeed
From open-access PCs, to video equipment loads, to easy-to-use printing, we ensure that you have access the equipment necessary to achieve
your goals.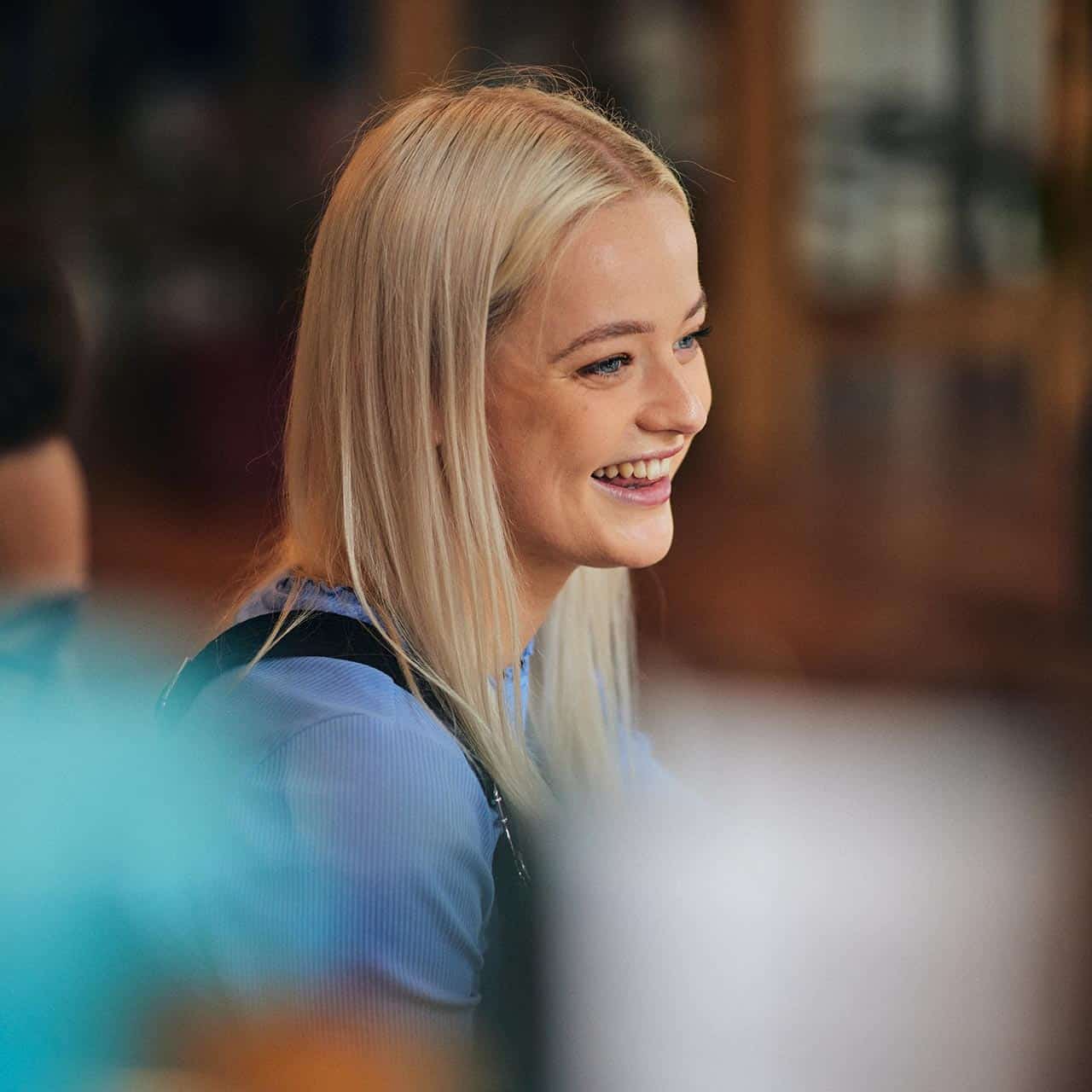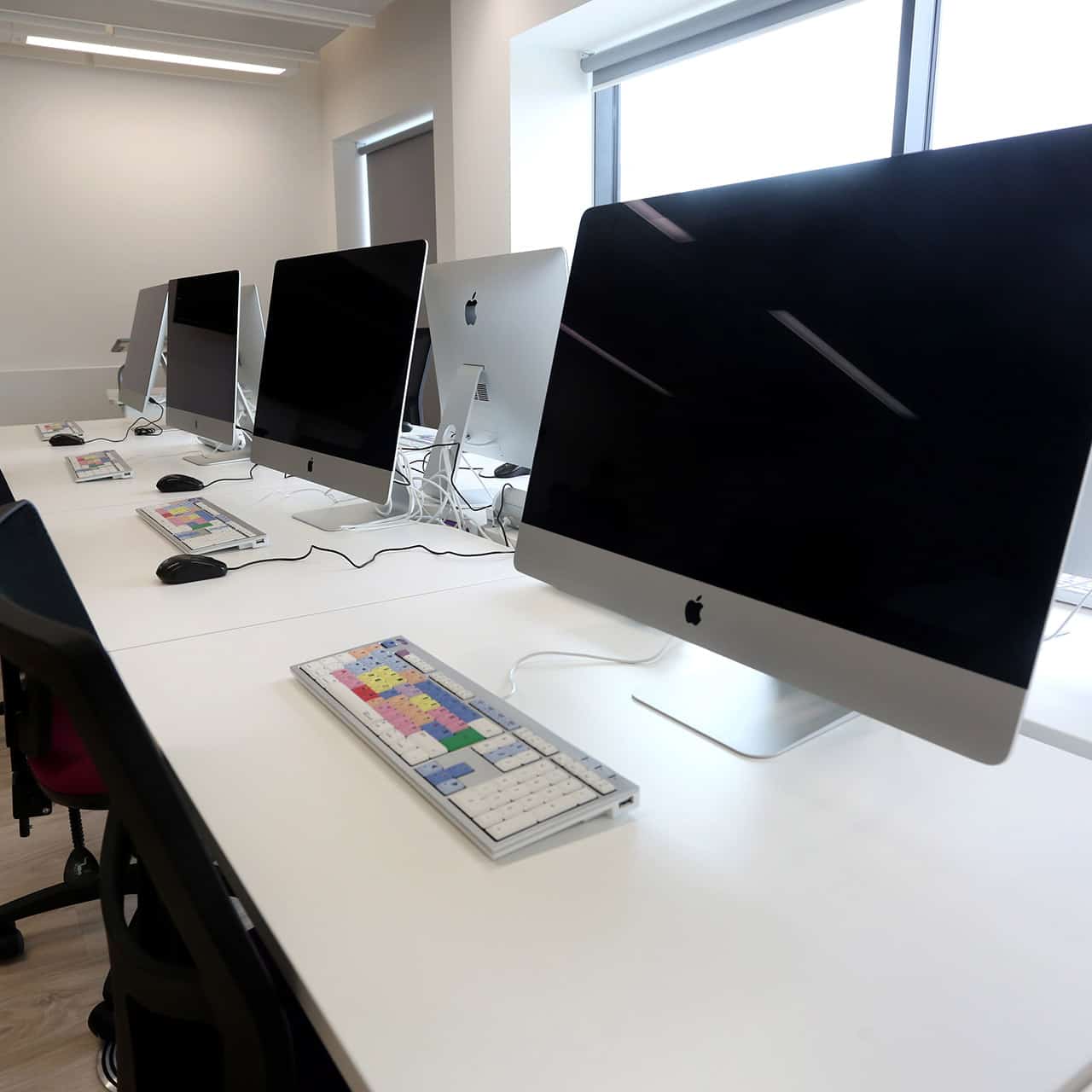 Media facilities to support your projects
Our Creative Hub is a facility designed to support students and staff from across the university in working with digital media – video, audio,
and graphics.