Connect with our students, explore our services and develop your business
Build valuable connections, utilise our facilities and explore how we can help your organisation thrive
The University of Chichester offers businesses and organisations support and opportunities to facilitate innovation and success.
Whether your are looking to initiate a professional partnership to work with our students, access our services and facilities, or looking to utilise our wealth of expertise to enhance your organisation, the University of Chichester can help.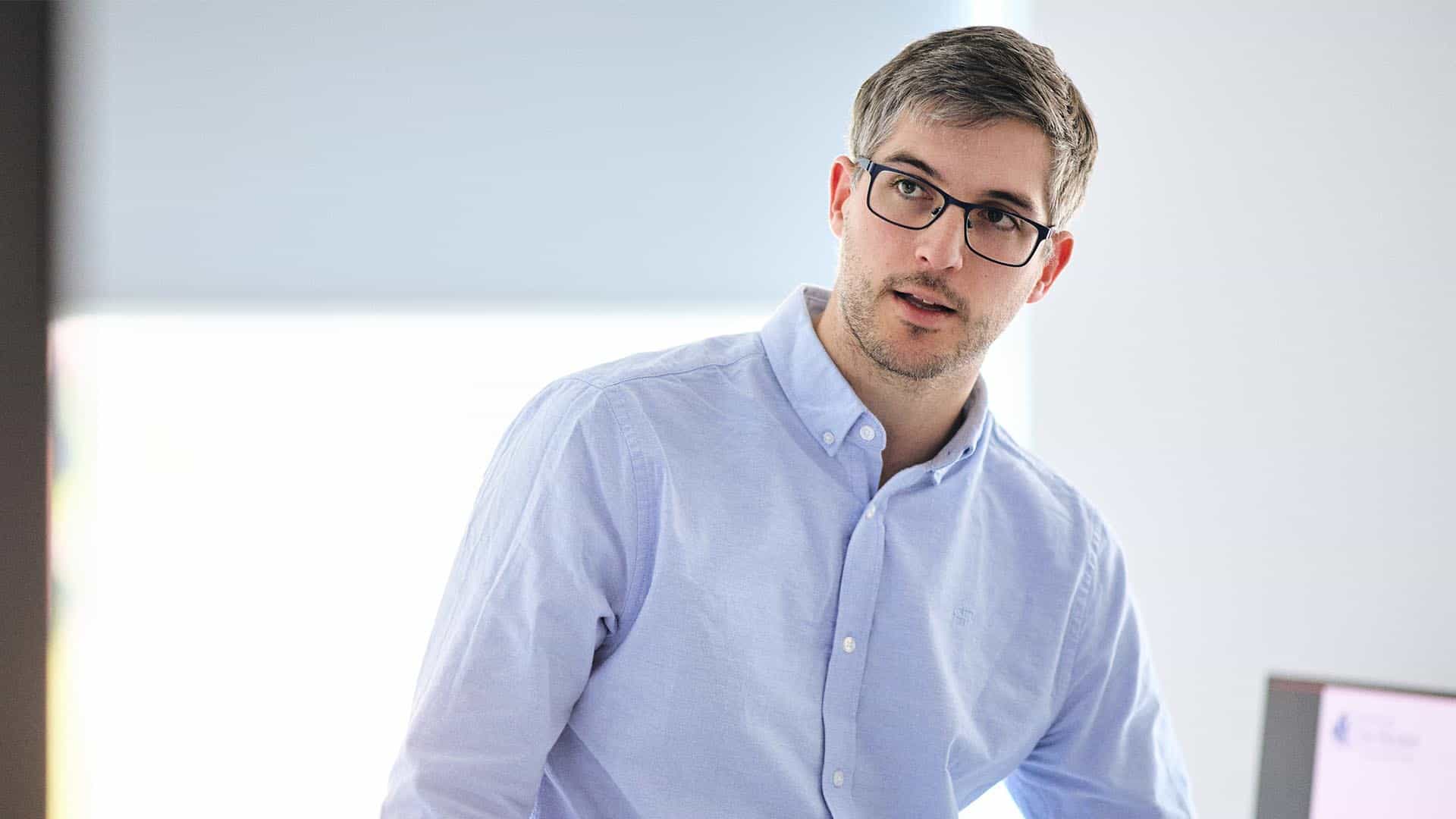 Learn more about how business development services can help take your business or organisation to the next level.
Access to Expertise
Business Hothouse
Business Incubation Centre
Employ a Degree Apprentice
Executive Short Courses
Recruit our Students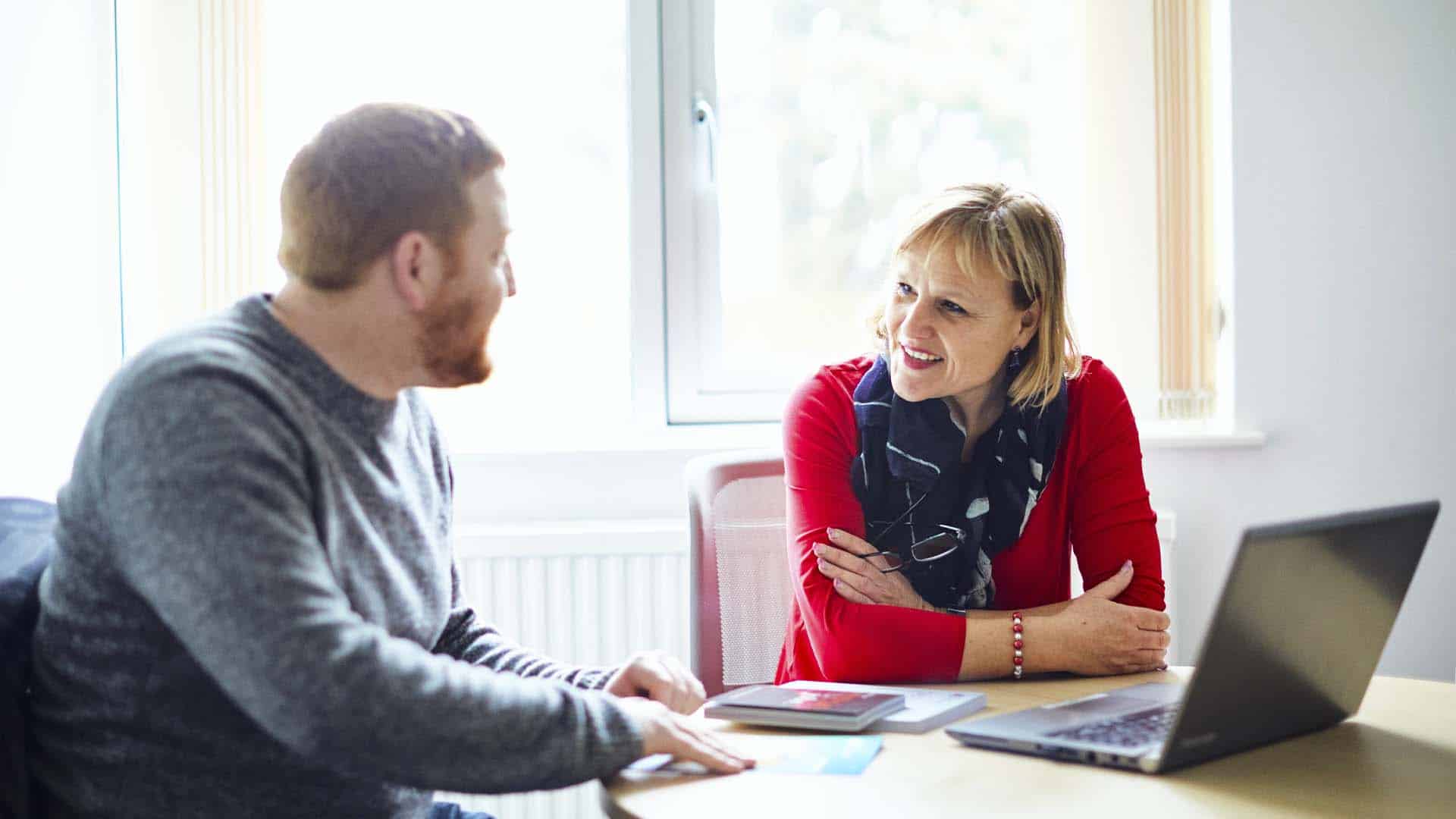 Partnerships and Services
Discover our range of professional services and partnerships, including information on becoming an academic partner with the University.
Academic Partnerships
Conference Services
Printshop
Service Users and Carer Opportunities
Landlords and Homestay Hosts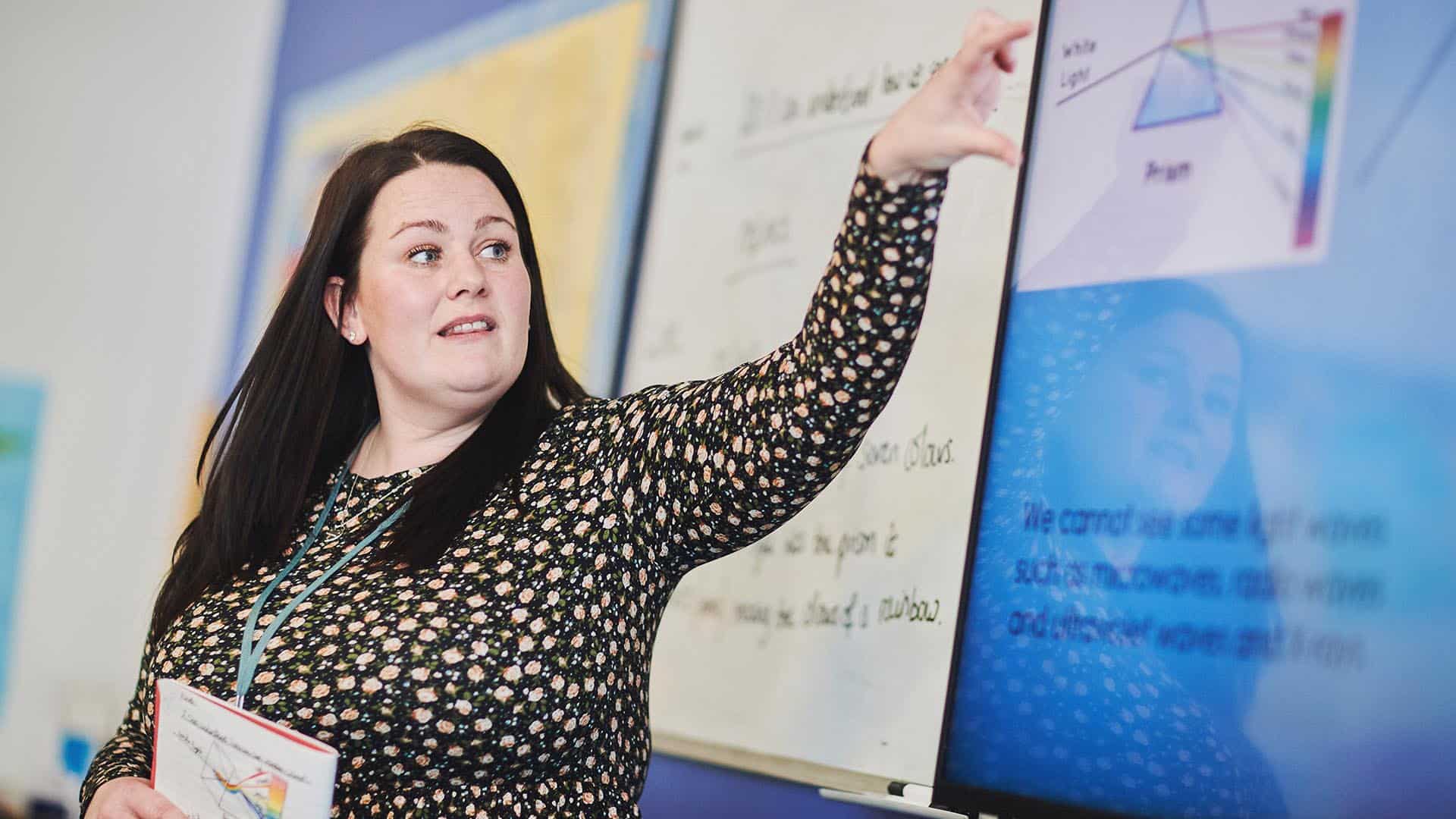 Find dedicated information for education institutions and educators, to help expand future opportunities for your pupils.
Degree Apprenticeship Information for Teachers
Outreach and Student Recruitment
School Partnership Office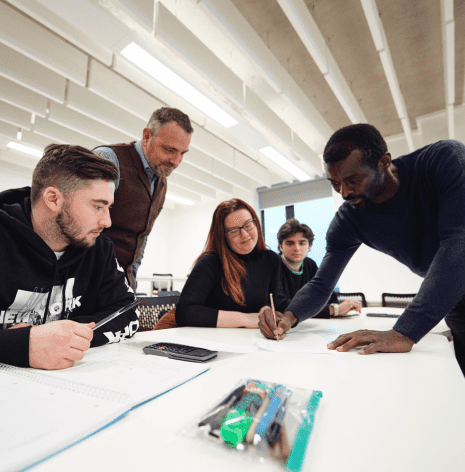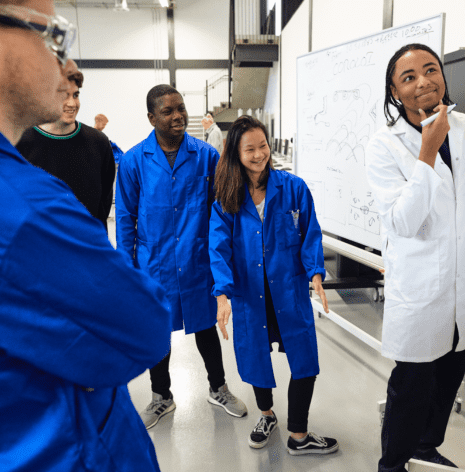 I love the freedom I have to explore my ideas and the support to execute them.