Making an impact and
creating real change
Making an impact and creating real change
Pioneering research recognised internationally
86% of the University of Chichester's outputs rated as internationally renowned
Over three-quarters of our research impact considerable, very considerable or outstanding in reach and significance
REF 2021 results reflect achievements in subject areas across the whole University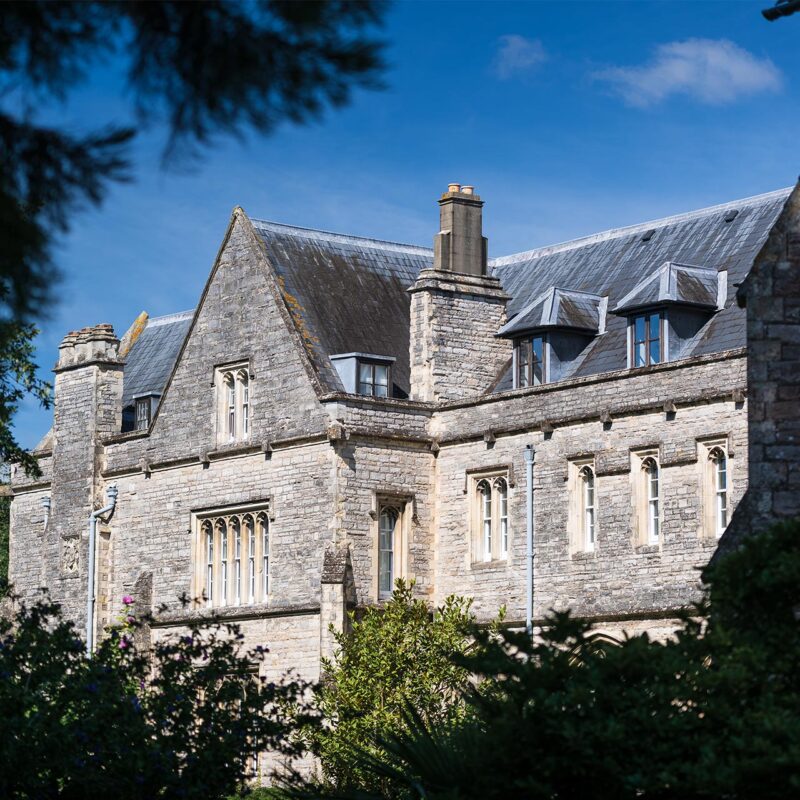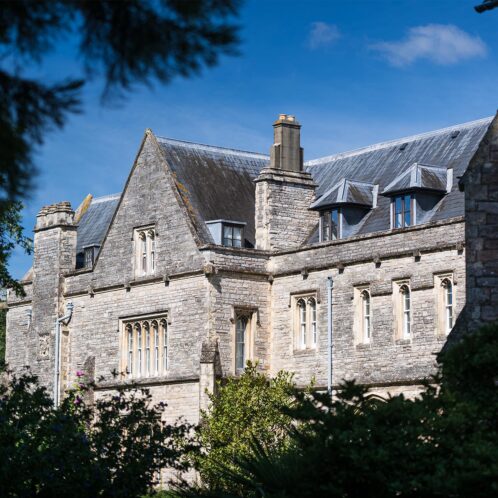 Internationally recognised research
Explore our research areas, discover our postgraduate opportunities and
browse our REF results
We have a diverse portfolio of approaches and practices to research. We recognise that success depends on the empowerment, support and contribution of staff and students within the community that they create.
We are consistently working to enhance and improve our support, guidance and infrastructure and facilitate the continuing development of our researchers.
Postgraduate Research Degrees
Continue your research journey with us
Our Impact and Governance
Discover our research impact and standards
Discover our research outputs
The Research Office champions our University Research Strategy and supports the development of our research environment and researchers.