Extend your skillset, reach new heights and create your pathway to success
Extend your skillset, reach new heights and create your pathway to success
The Guardian University Guide 2023
in the UK for teaching quality
The Times and Sunday Times Good University Guide 2022
Complete University Guide 2023
Join us at our Open Afternoon!
Our next Open Afternoon is in:
Explore your passion for dance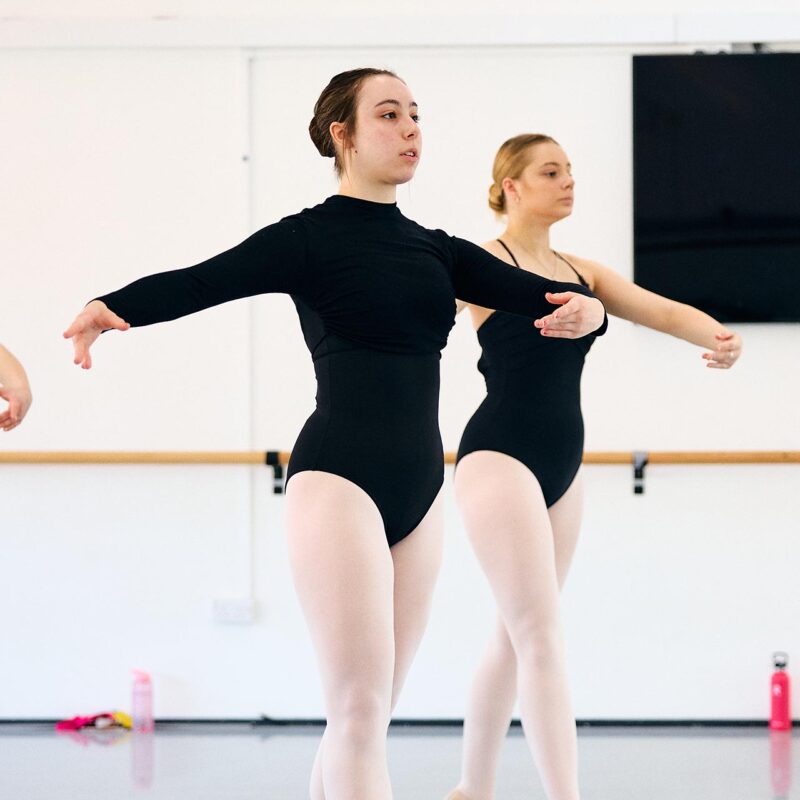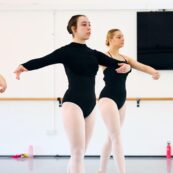 Discover our range of highly-practical courses
Apply more of your theoretical learning in the studio to develop your technical, choreography, and performance skills.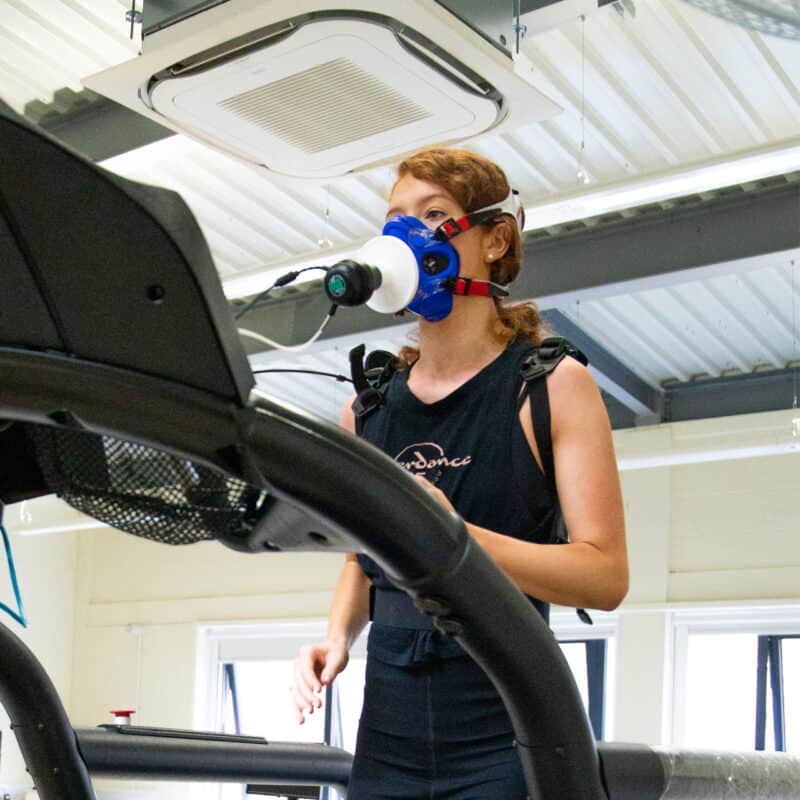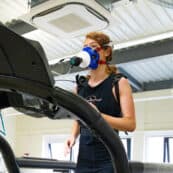 Explore the breadth of dance study
Study areas of dance that go beyond performance and technical training, including dance science, history, journalism and scenography.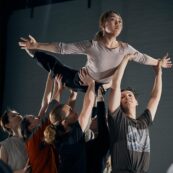 Dedicated careers guidance and support
Our courses include in-built work placement and professional experience options to prepare you for a successful career.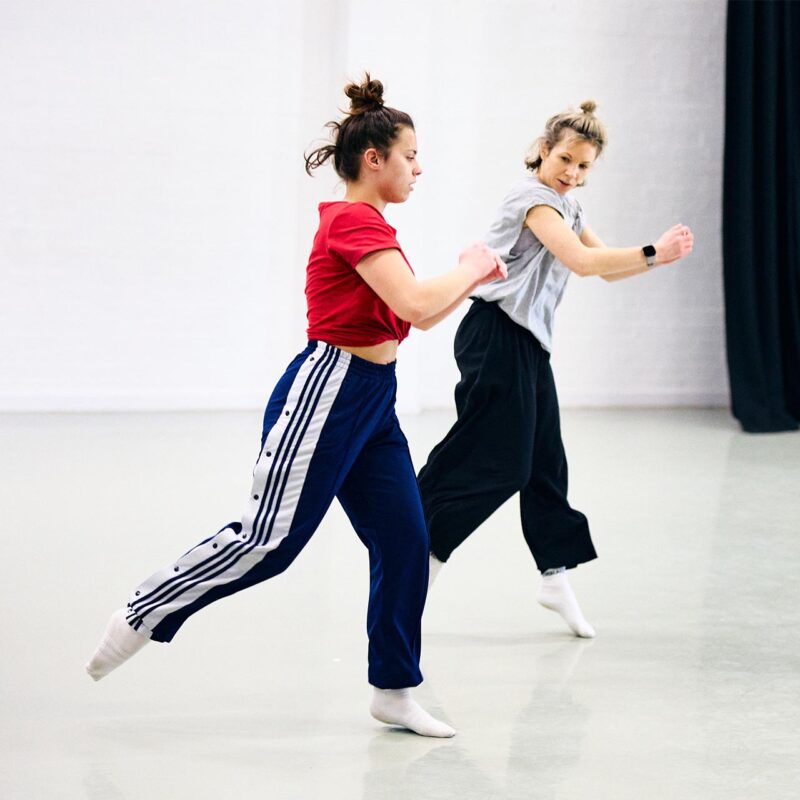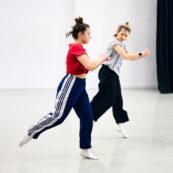 Learn from active dance artists and practitioners
Work with and learn from industry-active professional dance artists, choreographers, practitioners, and researchers throughout your studies.
Discover courses that develop your performance, creative, research, and technical skills within dance
Our dynamic Dance courses allow you to explore a broad range of topics and specialisms in performance and technical development, research and theory, and education and contextual studies.
All
Undergraduate
Postgraduate
Foundation Options
Join our collaborative community of dancers
Studying at the University of Chichester allows you to share classes and modules with students from across our Dance Department to help creative a close. collaborative community of dancers, choreographers, writers, and researchers.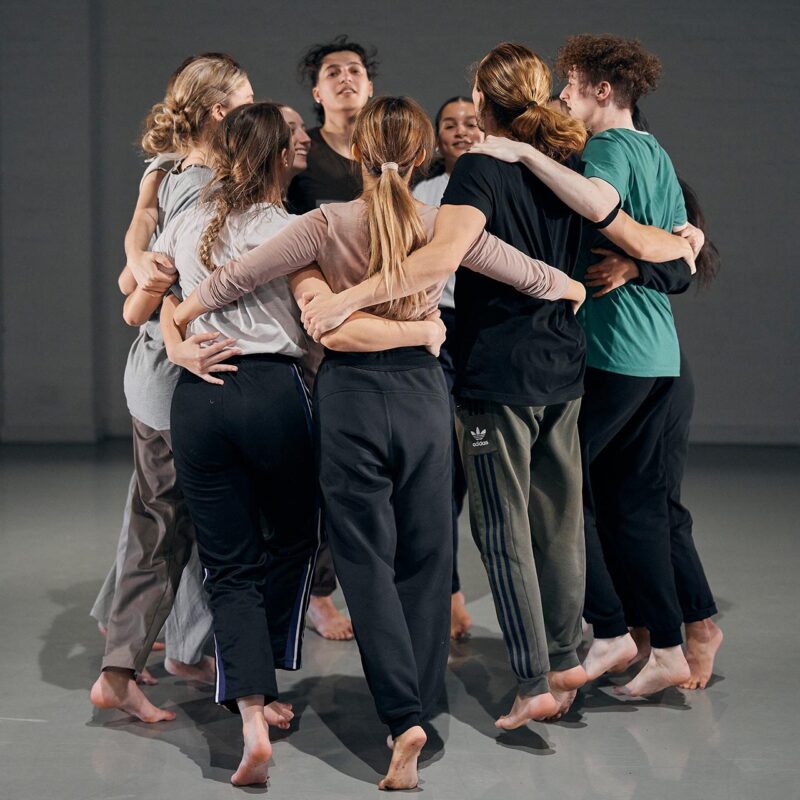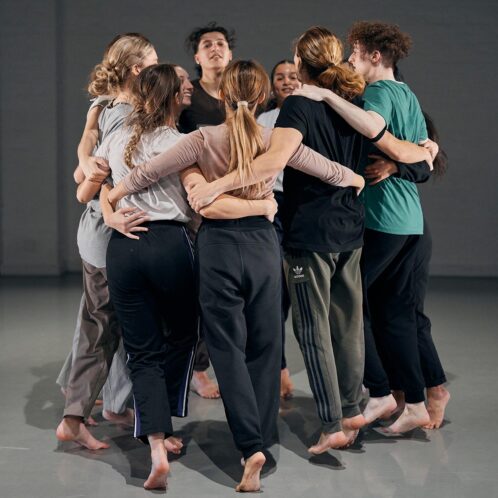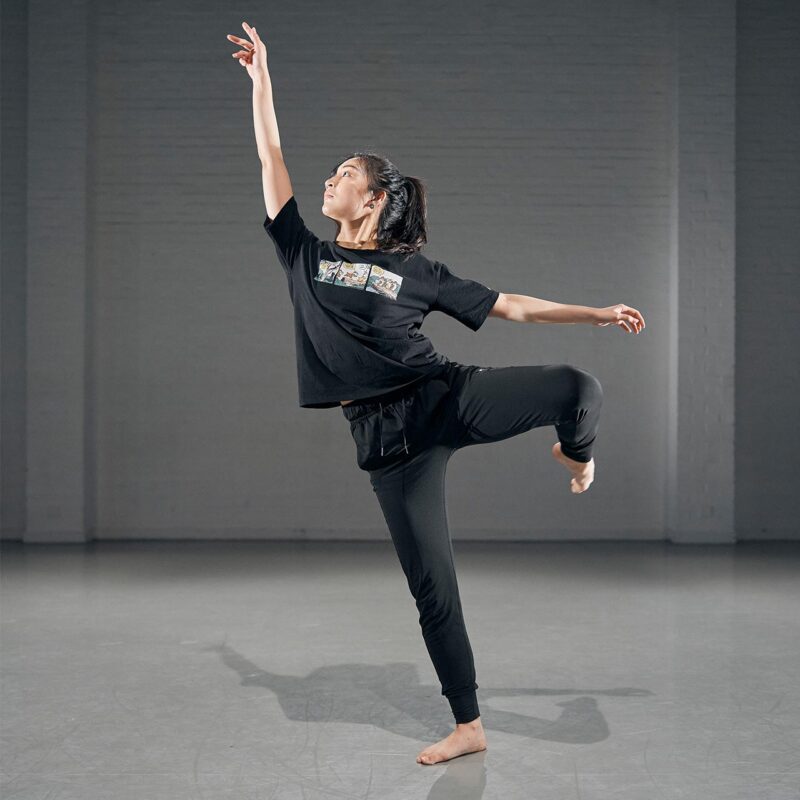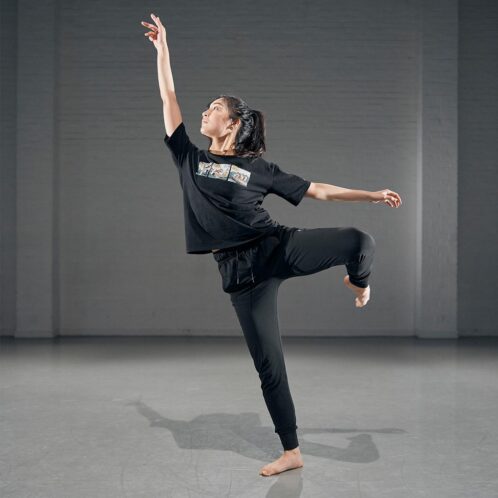 Perform throughout your studies
Develop your technical skills with regular classes and development sessions as you work towards end-of-semester performances and showcases.
Perform with working companies
Seize opportunities to watch, join, and learn from our working dance companies
Our in-house working dance companies 3Fall, MapDance and HIVE provide performance, work experience, and professional networking opportunities for our undergraduate and postgraduate students.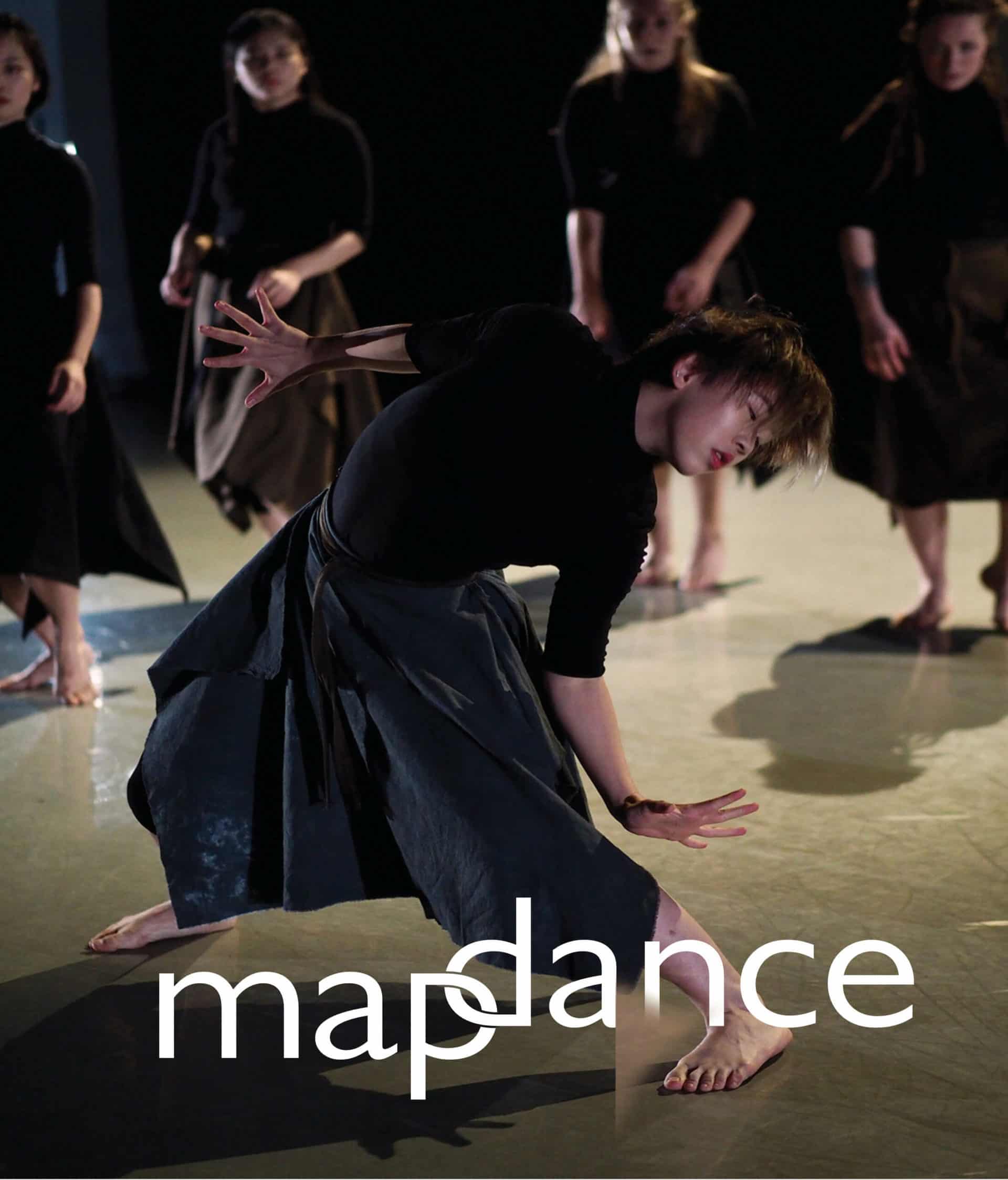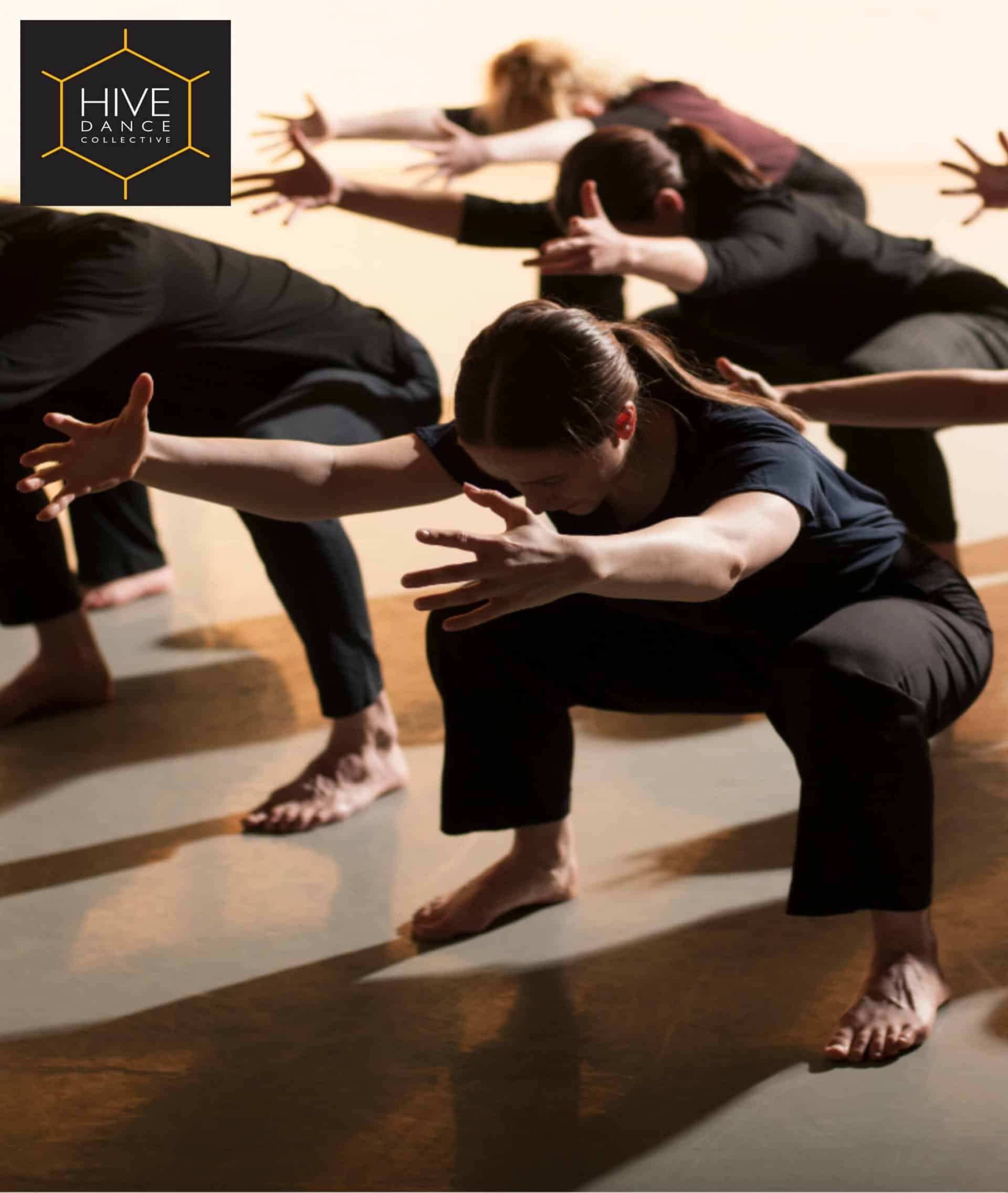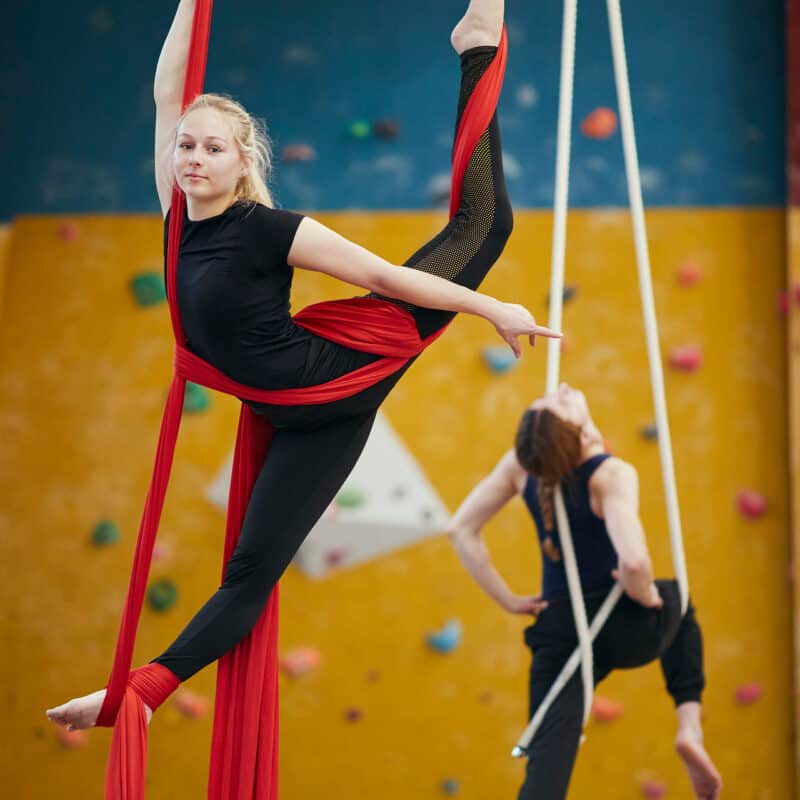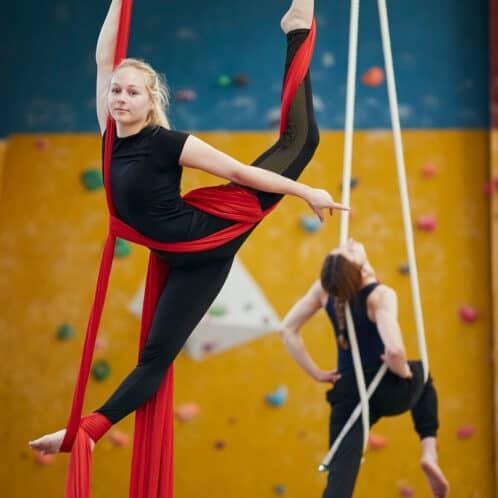 Dedicated dance facilities
Train, rehearse and study in industry standard spaces
Our University dance facilities include:
Four purpose built dance studios.
The Arts Council funded Dance Studio Theatre.
The Show Room, a fully-equipped 250-seat theatre.
A 110-seat studio theatre.
A newly refurbished large gymnasium space.
2 sprung floor spaces.
Specialist physiology, psychology and biomechanics labs
Sports injury clinic
Learn from industry-active professional dance artists, researchers, and practitioners
Senior Lecturer (Theory and Technique)
Jason has worked as freelance dance artist for the past 16 years. As a dancer this includes companies such as English National Opera, The Featherstonehaughs, Protein Dance, Siobhan Davies Dance Company (Jerwood Bank Project), Union Dance and Walker Dance Park Music (Fin Walker).
Senior Lecturer and Co-Artistic Director for Mapdance
Detta Howe teaches on both BA and MA programmes and co-directs their postgraduate company mapdance. In 2013 Detta completed her Masters which furthered her interest in improvisation and awareness in motion, challenging her working processes and curiosity about the dancing body.
Professor in Site-Dance, MA Choreography and Professional Practices Leader
Vicky teaches across a range of theoretical and practical modules and has a specialism in teaching Cunningham-based contemporary technique.
Dance research and research degrees
Developing research in interdisciplinary work and new technologies
Research in Dance at the University is at an extremely exciting stage in its development as the interests of our dance researchers extends.
Our Dance Department has gained an international reputation in PhD studies through Practice as Research, and actively encourage applicants in this area of research practice.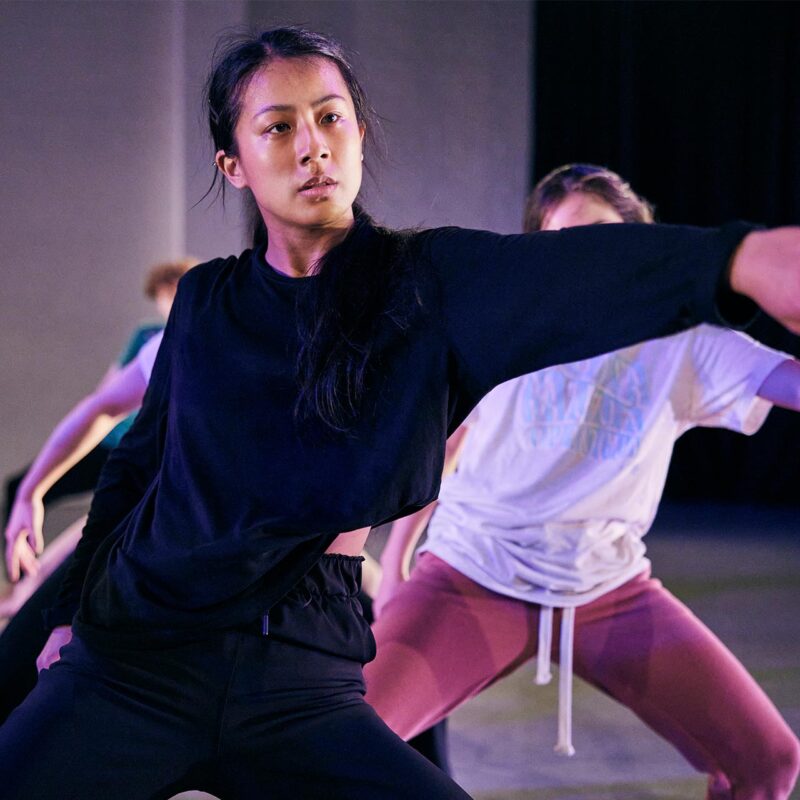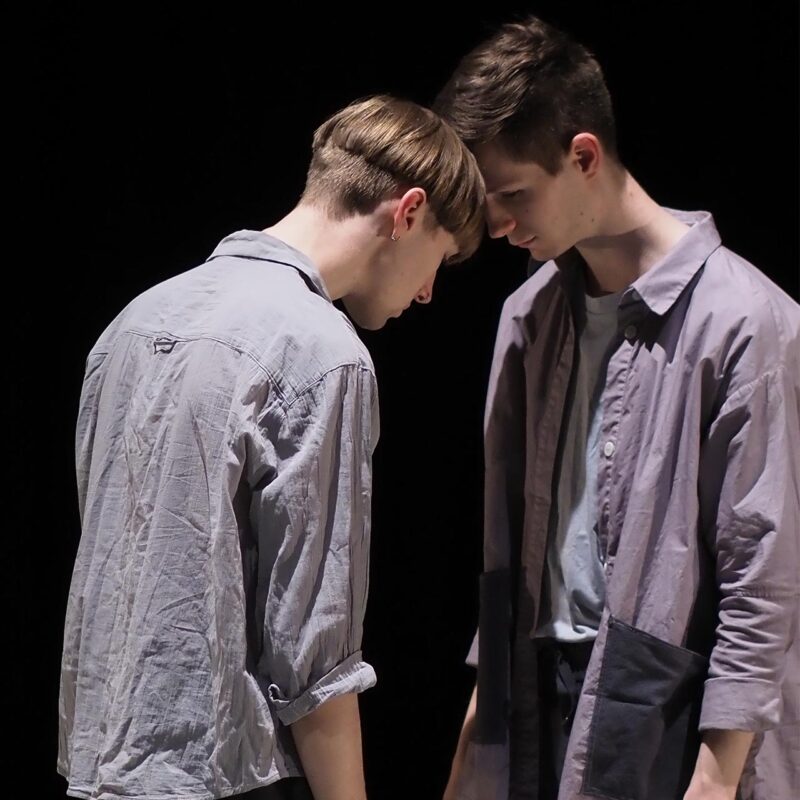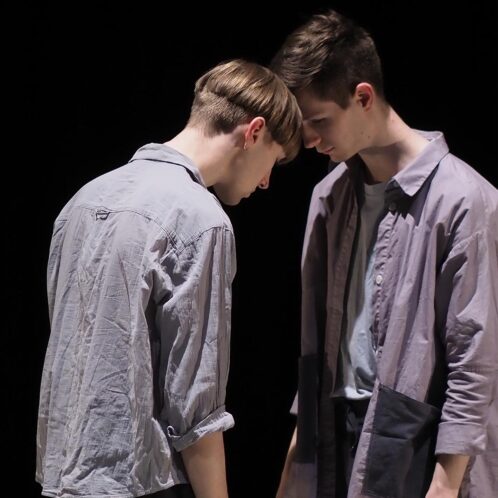 Attend professional performances
Enjoy performances and talks from professionals on campus
Watch performances in University spaces and attend talks with professionals to enhance your studies.