Work with us to help take your business to the next level
Business support and services
Helping organisations grow
and develop
If you're looking to recruit new talent, develop your employees or access a range of knowledge, skills and expertise then talk to us!
Whatever business you're in, whatever size or sector, we can help you with:
Accessing knowledge, expertise, and experience
Up-skilling and developing current team members
Identifying business funding support including Knowledge Transfer Partnerships (KTPs)
Recruiting new talent
New business start-up advice and guidance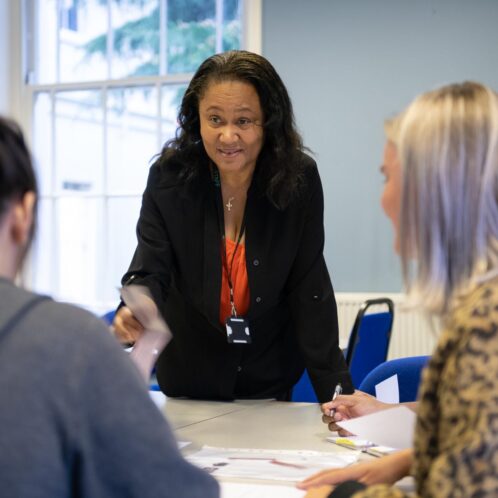 Flexible and agile in our support
We pride ourselves on our ability to work quickly to find the solutions to your needs.
Our expertise in working with smaller businesses means we are more flexible and agile in our support. We work to identify the right expert to work with you to get you the results you need faster.
Discover our range of services and support options
If you would like more information or would like to discuss a project specific to your needs, please contact a member of our Business Management team.
Business Development Manager
Andrew covers all areas of consultancy options across the University, with a particular focus on Health and Social Care, Education, and Business.
Business Development Manager
Andy oversees consultancy options across all our areas, with a particular focus on Creative Industries, Engineering, Design and Computing, and Sport.