Our student's union, clubs and societies offer you a fantastic way of making new friends with people with similar interests and passions.
There are over 50 student-led groups for you to choose from, each offering a variety of activities and events to suit you.
Alternatively you can set up something completely new!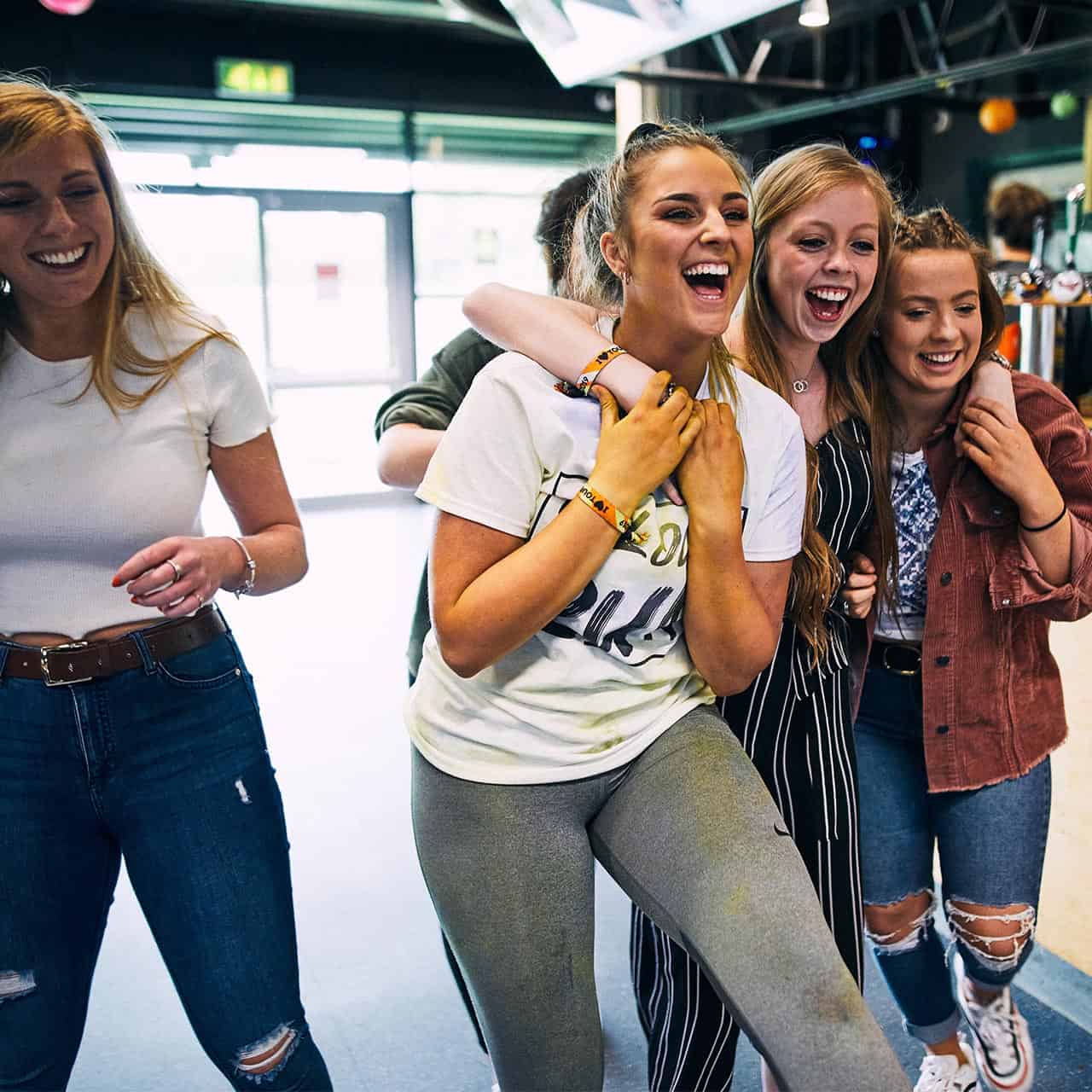 The University of Chichester Students' Union offer plenty of opportunities to develop your student experience beyond your studies, and discover new interests, sports, and hobbies.
If you are interested in joining a club with likeminded people or wish to play a sport competitively or recreationally then our SU offer plenty of ways to do so!
Current clubs and societies include:
Men and women's inclusive sport teams including football, hockey, rugby, and swimming
LGBTQ+ Society
Subject specific societies including history, law, dance, and theatre
Esports society
Recreational games and entertainment societies
Christian Union society
Enviornmental society
and many more!
You can see the full list of our current clubs and societies on the University of Chichester Student's Union website.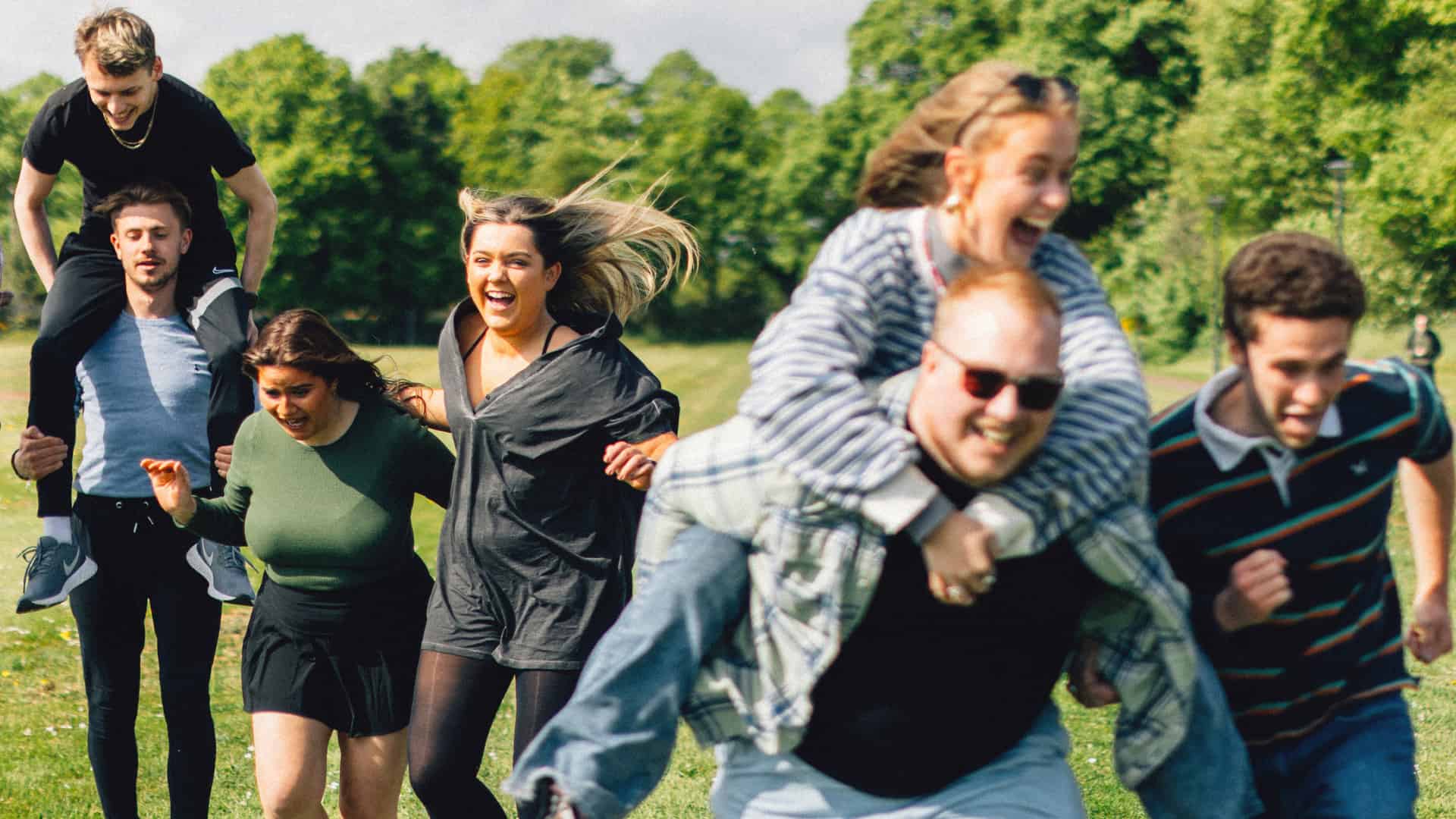 You may be interest in playing sport competitively for the University. The majority of the sports clubs compete in the British University and College Sports (BUCS) leagues against other universities and colleges.
Adventure sports
American football
Archery
Athletics
Basketball
Cheerleading
Cricket
Football
Futsal
Hockey
Lacrosse
Netball
Racquets
Rugby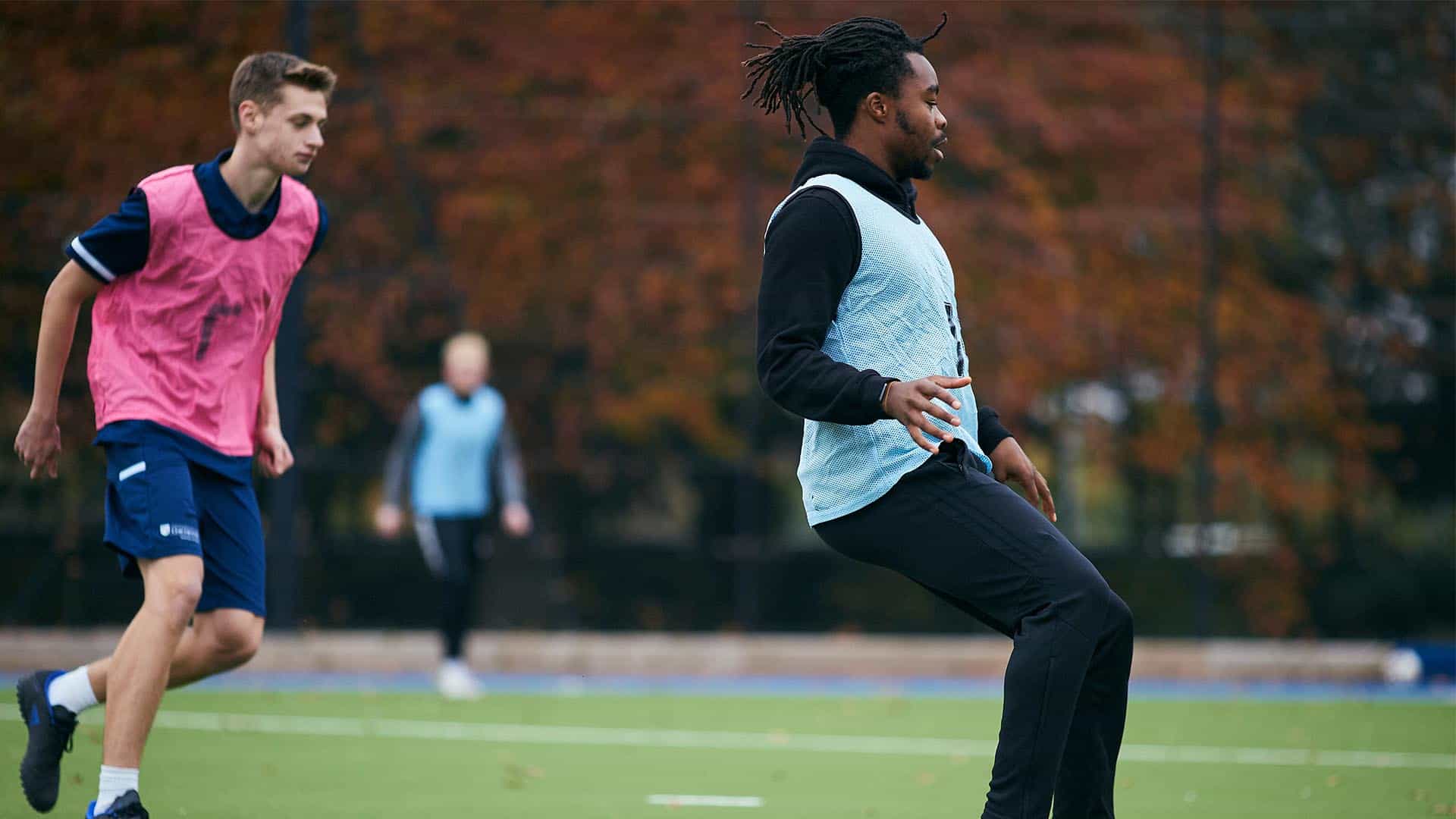 In addition to our clubs' weekly activities and competitive fixtures, the SU Activities Federation (a student led committee) organise events throughout the year for members.
They also have a number of charity events such as 'wear it pink' and 'wear it blue' nights in support of health and awareness raising charities.
With our SU Clubs being led by students, you have a chance to become personally involved and could find yourself leading from the front as President or Captain of your chosen club.