Partnerships and Services
Discover our range of partnership opportunities and services
Become a partner organisation
We recognise that academic partnerships are an essential part of the ecosystem in which universities operate.
Our strategic focus is on developing sustainable collaborations where we can add significant value to our academic partners and their students, and where our partners will also add value to the wider University reputation and standing.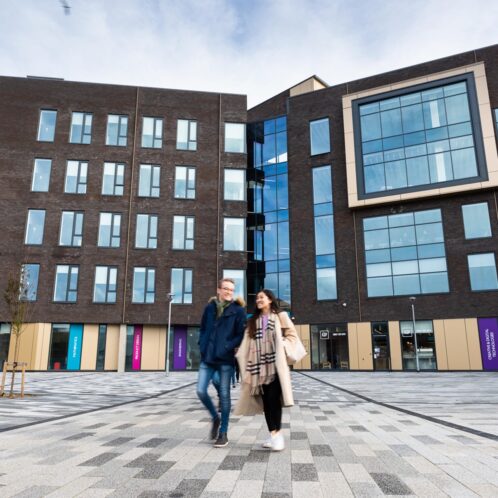 See our range of service options that cater for a variety of organisations and individuals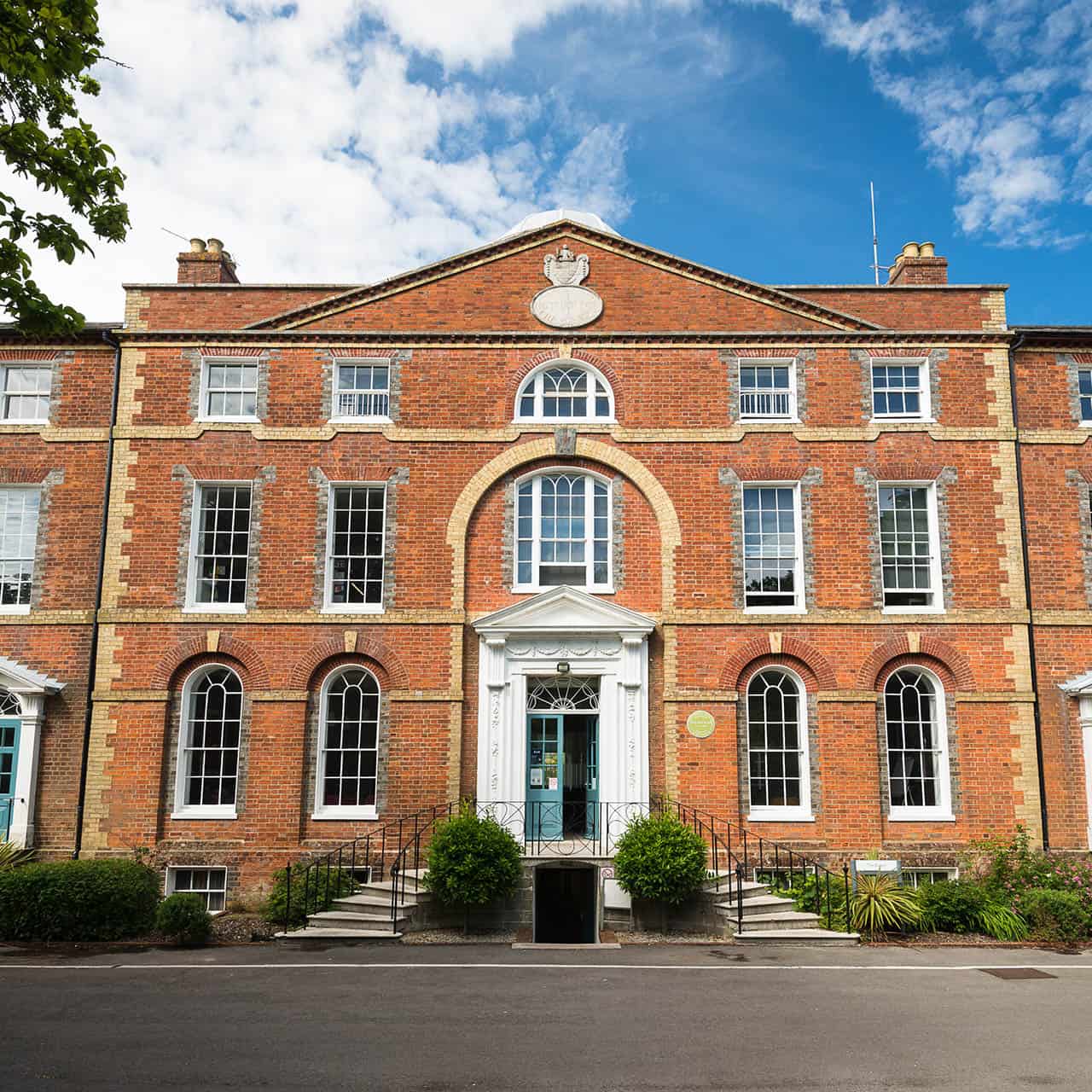 Conference Services
Whether you would like to hire a meeting room or host a conference, we can provide the right solution for you.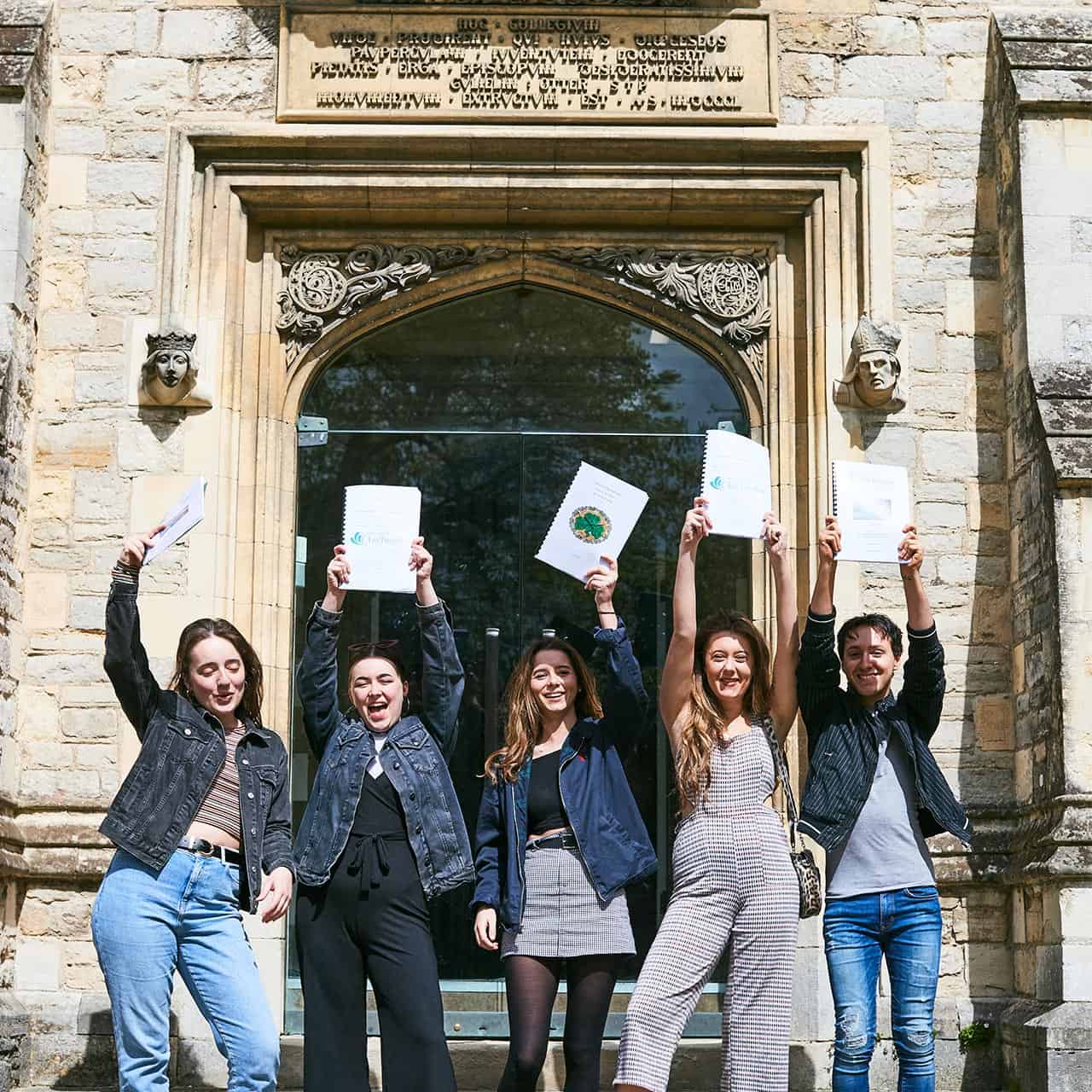 Printshop
We offer commercial print services to businesses, organisations, professionals and the general public.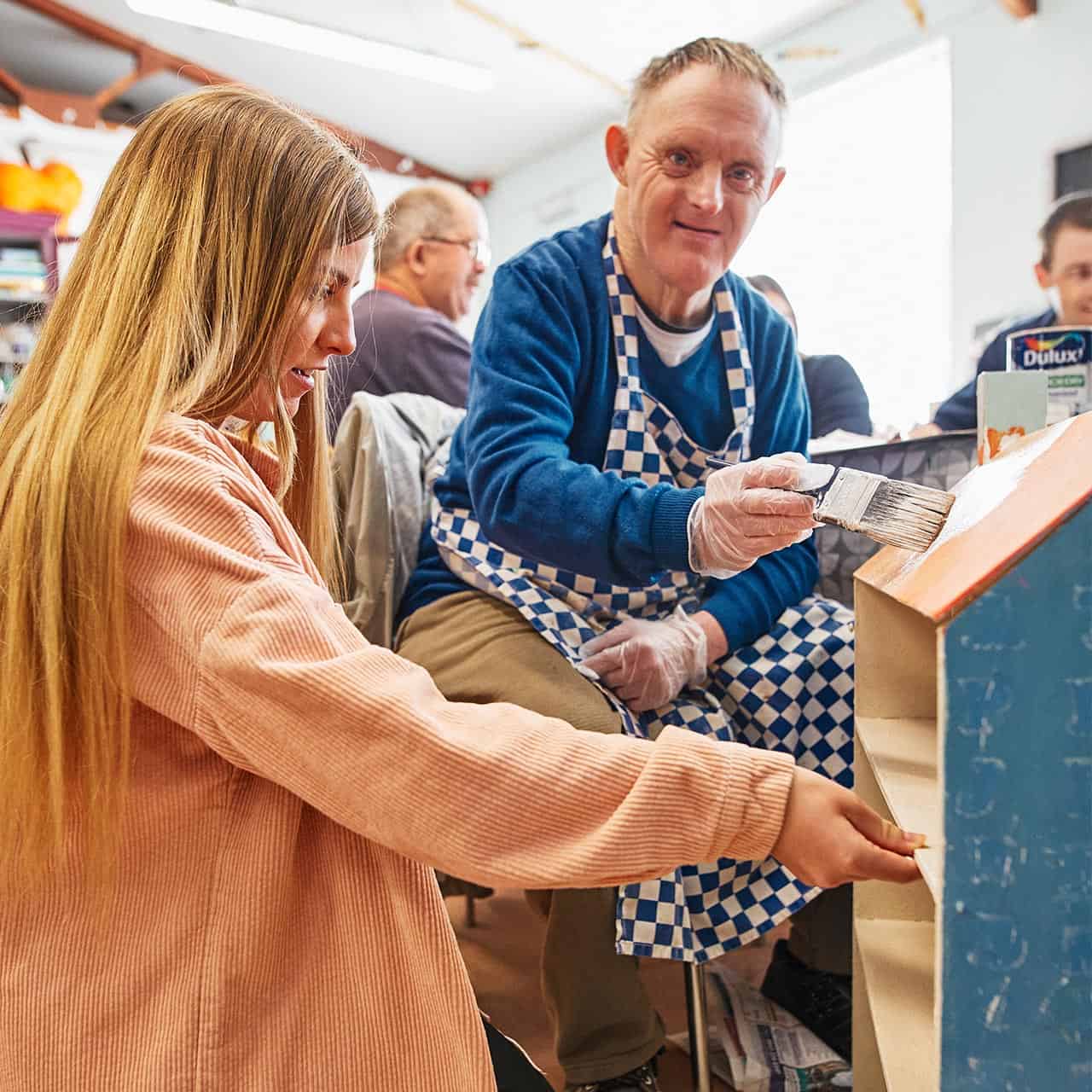 Service Users and Carer Opportunities
We welcome those who have used health and social care services and would like to help our students develop.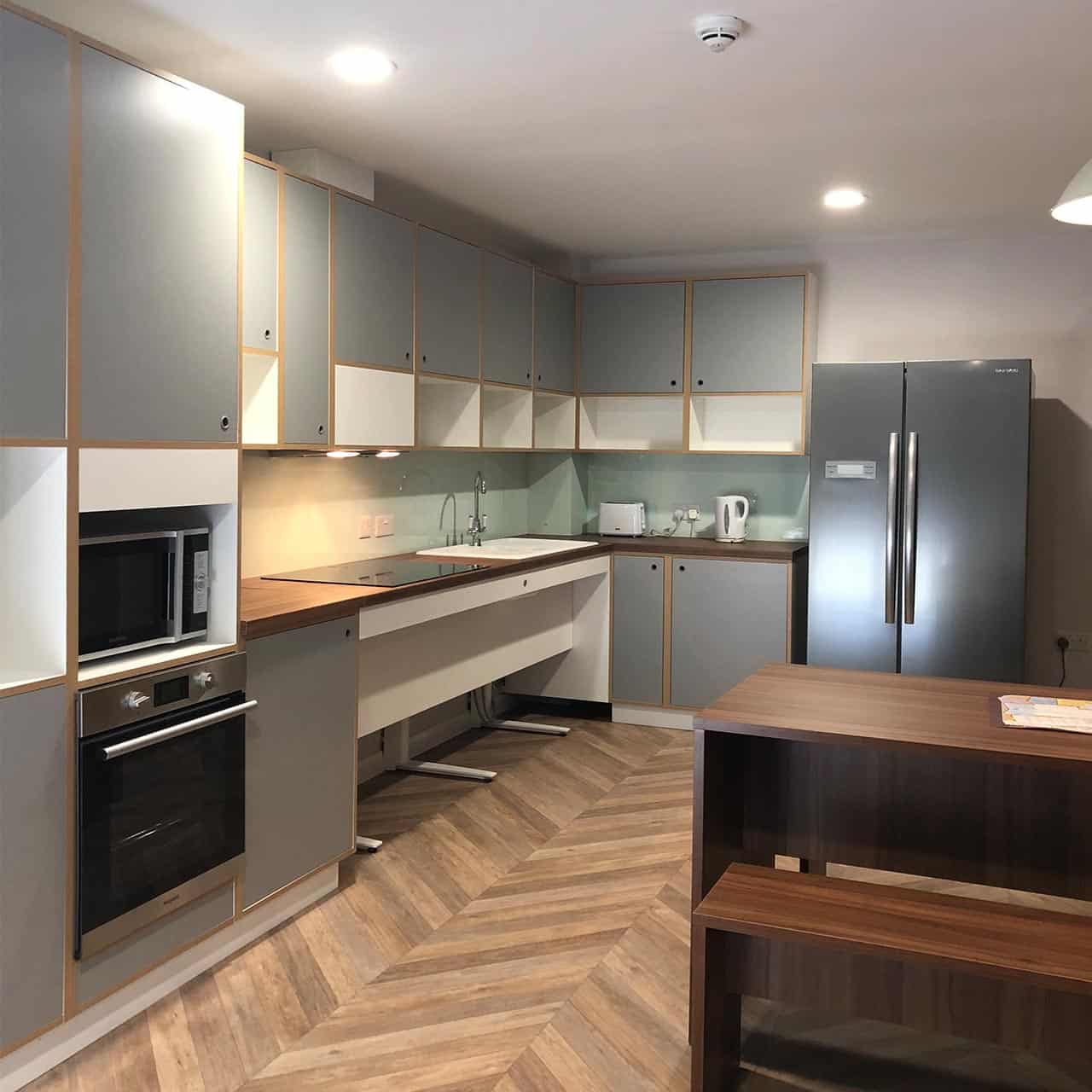 Landlords and Homestay Hosts
Learn more about becoming an accredited landlord or homestay host with us.