Meeting people is central to university life. Grow your social circle through events, clubs and activities you love.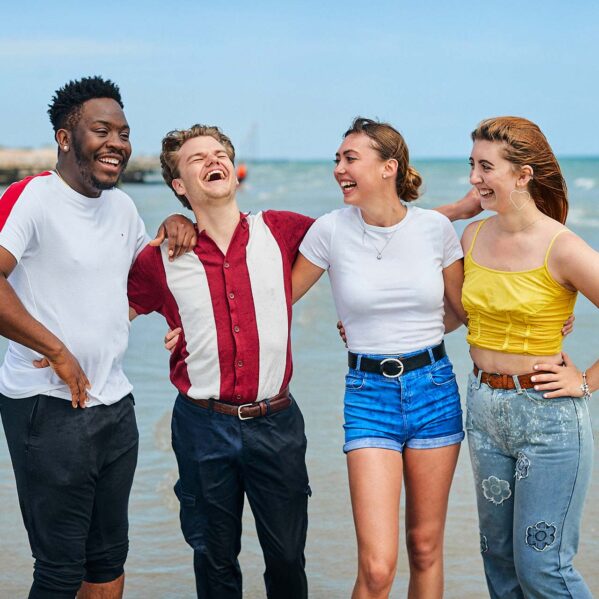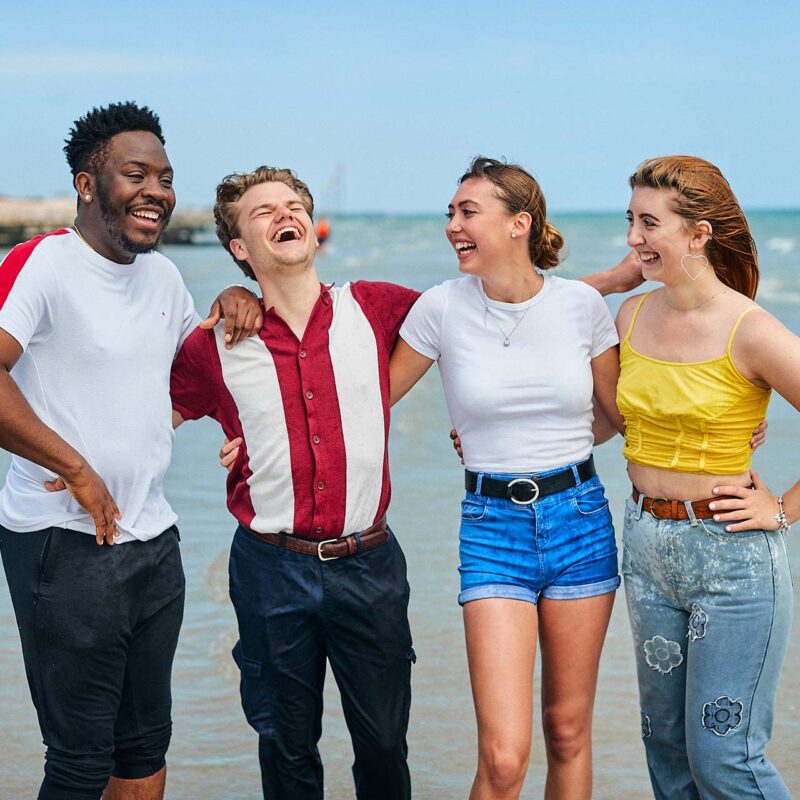 Going to university is about more than earning your degree. During your studies you'll meet new people, try new experiences and make memories that stay with you for life.
Throughout your time at university you will be able to explore your own interests and take part in clubs, activities and events that excite you. You can immerse yourself in opportunities and experiences across Chichester, Bognor Regis, and along the South Coast.
Discover what you can do at University