Learn to make a difference to the lives of children and young people
Learn to make a difference to the lives of children and young people
for student satisfaction in Education
Complete University Guide 2023
for both primary and secondary teacher education
in the UK for teaching satisfaction
Guardian University Guide 2023
Join us at our Open Afternoon!
Our next Open Afternoon is in:
Study at an outstanding university with over
180 years' experience of teacher training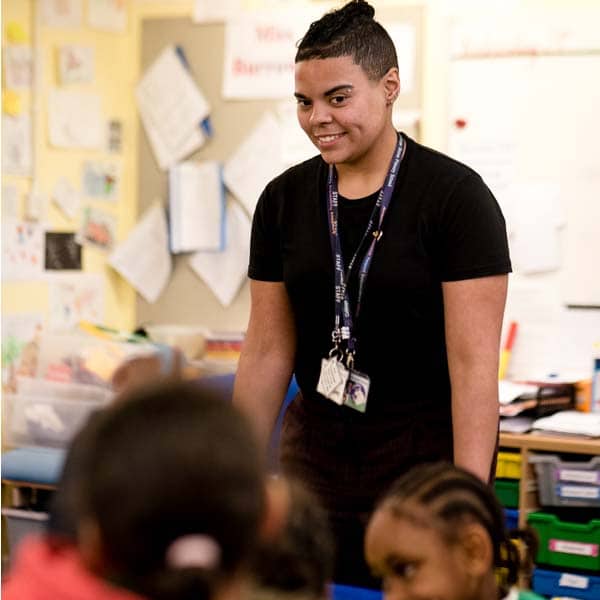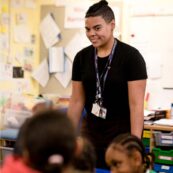 Many of our courses award you with Qualified Teacher Status (QTS) to allow you to become a qualified teacher once you graduate.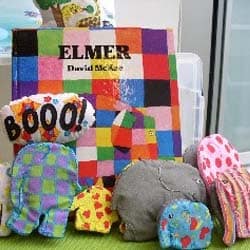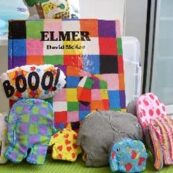 Utilise our dedicated library of thousands of Teaching resources to use on placement, including books, posters and much more.
Our staff get to know you throughout your degree, which allows us to deliver better learning and support for our students.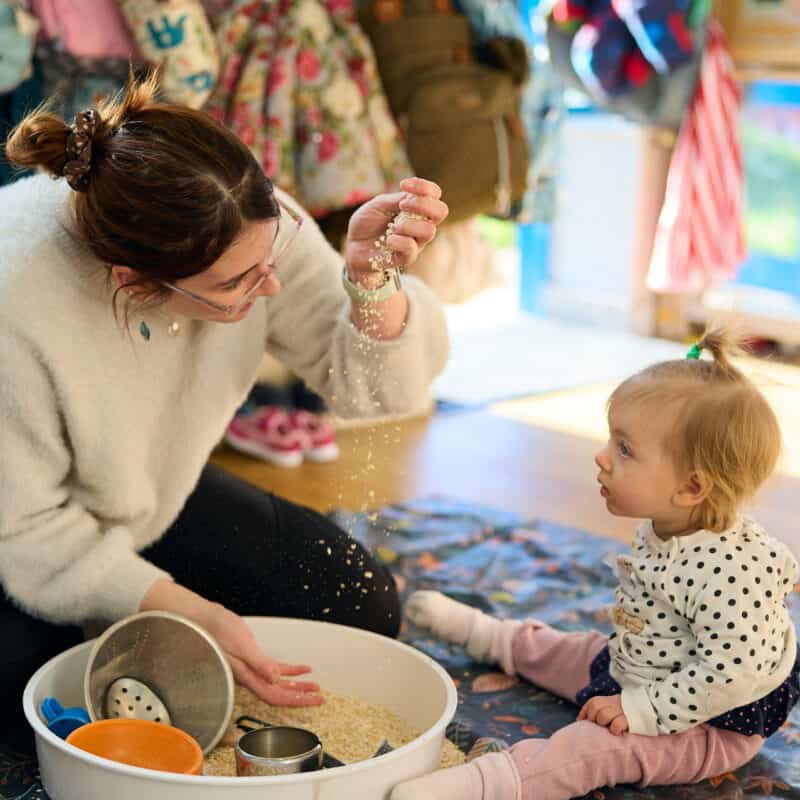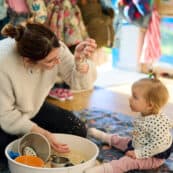 Gain a wealth of experience through contrasting placements to give you the best foundation when entering the profession.
Discover dedicated courses for both primary and secondary teaching, with undergraduate, postgraduate, and foundation entry options
Our courses are taught by expert and highly-respected staff who will use strategies that enable you to effectively master a broad base of concepts, skills, knowledge and understanding that will inform your teaching practice.
All
Undergraduate
Postgraduate
Foundation Options
PGCE