Learn to make a difference to the lives of children and young people
Learn to make a difference to the lives of children and young people
for student satisfaction in Education
Complete University Guide 2023
in the UK for Education course
Guardian University League Tables 2022
out of 121 UK universities
Guardian University League Tables 2022
Join us at one of our upcoming Open Days!
Study at a university with over 180 years' experience
of teacher training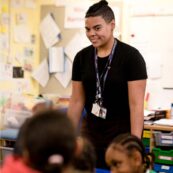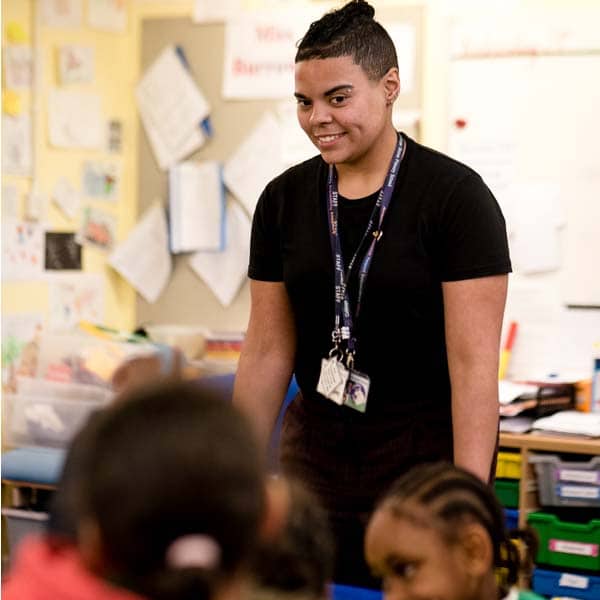 Many of our courses award you with Qualified Teacher Status (QTS) to allow you to become a qualified teacher once you graduate.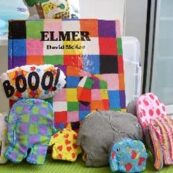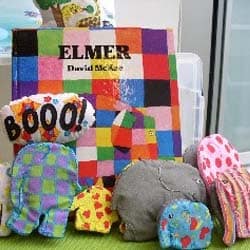 Utilise our dedicated library of thousands of Teaching resources to use on placement, including books, posters and much more.
Our staff get to know you throughout your degree, which allows us to deliver better learning and support for our students.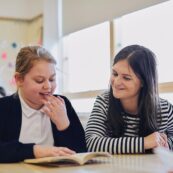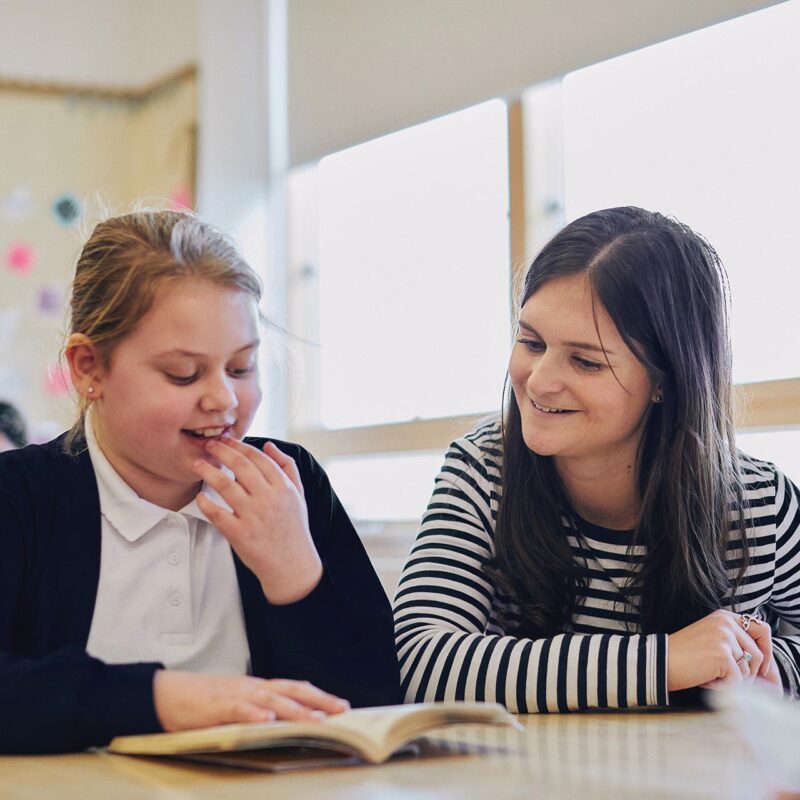 Gain a wealth of experience through contrasting placements to give you the best foundation when entering the profession.
Discover dedicated courses for both primary and secondary teaching, with undergraduate, postgraduate, and foundation entry options
Our courses are taught by expert and highly-respected staff who will use strategies that enable you to effectively master a broad base of concepts, skills, knowledge and understanding that will inform your teaching practice.
Excellent levels of support
Learn from lecturers who know you by name 
Our dedication to smaller classes allows our expert teaching staff to really get to know and how best to help thrive.
Our experienced staff are invested in your personal and academic development and provide excellent levels of 1-1 support throughout your studies.
Discover over 20,000 classroom resources available to use on your placements
Our Teaching students gain access to our dedicated library of teaching materials where you can find thousands of
classroom resources that you can borrow to use while on placement.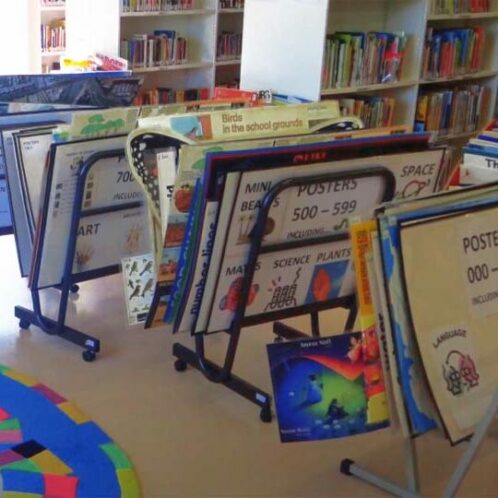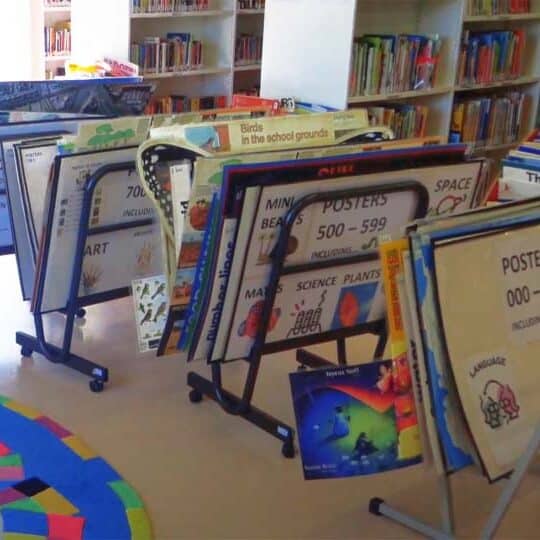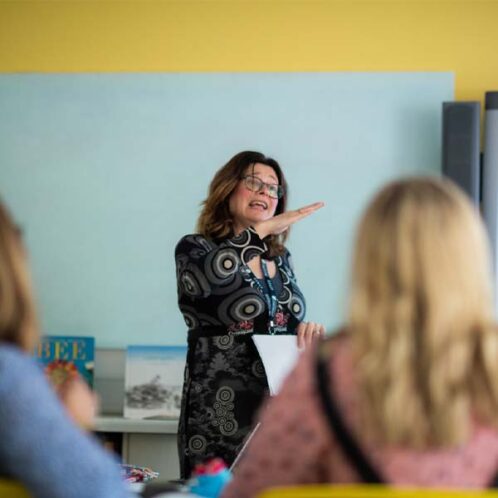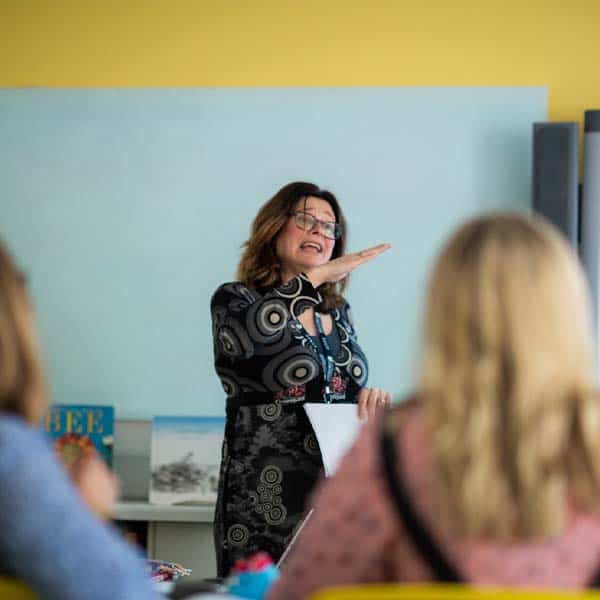 Discover a variety of placement settings that give you a wealth of well-rounded experience
We strongly believe in giving our students a range of school placement opportunities to provide distinctive and rewarding experiences to help develop your professional skills.
Gain Qualified Teacher Status to kickstart your career as a teacher
Many of our courses award you with Qualified Teacher Status when you graduate, allowing you to move straight into employment as a teacher in any state funded school in the UK.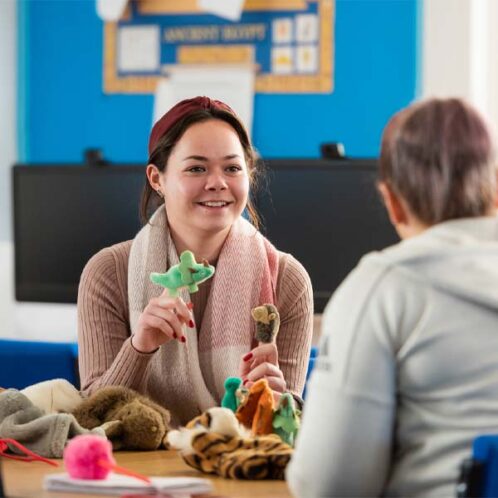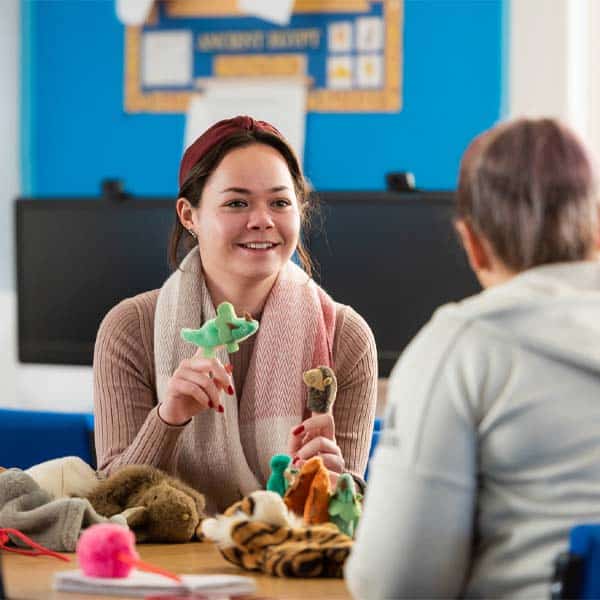 University of Chichester Academy Trust
Utilise placement and career opportunities through our network of 15 local schools
The University of Chichester Academy Trust is comprised of 15 primary and secondary schools through which you can find work placements and career networking opportunities within the
local area.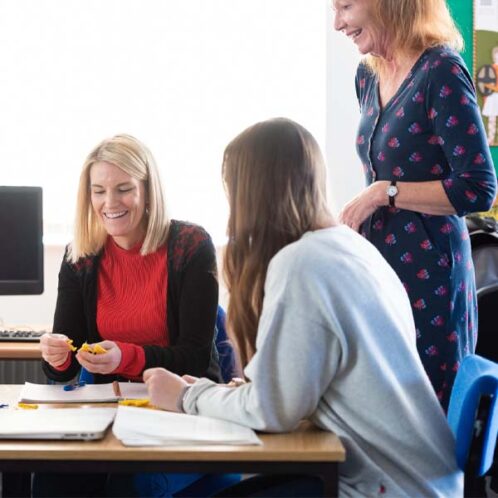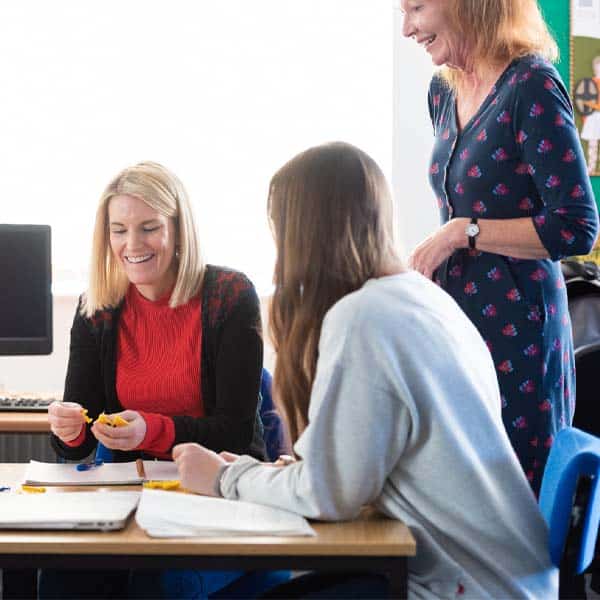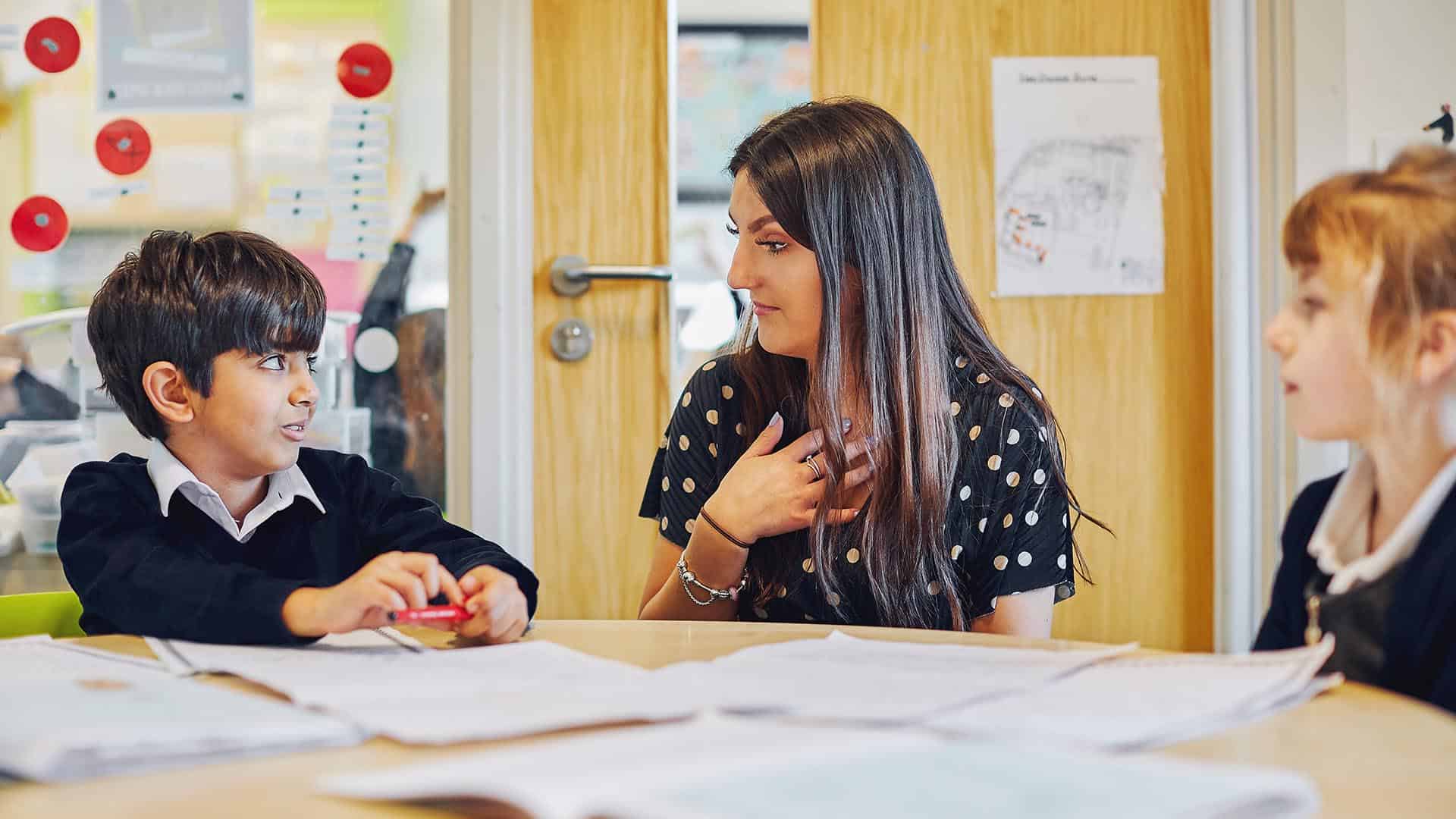 Become a qualified primary school teacher in just one year
Watch as Dr Chris Shelton outlines the three main PGCE pathways for Primary and Early Years study including:
PGCE Early Years
PGCE Primary
PGCE Primary (Modern Languages)
Explore a wide range of PGCE Secondary subject specialism options
Watch as PGCE Secondary Co-ordinator Jeremy Smith takes you through the various subject specialism options available at the University of Chichester.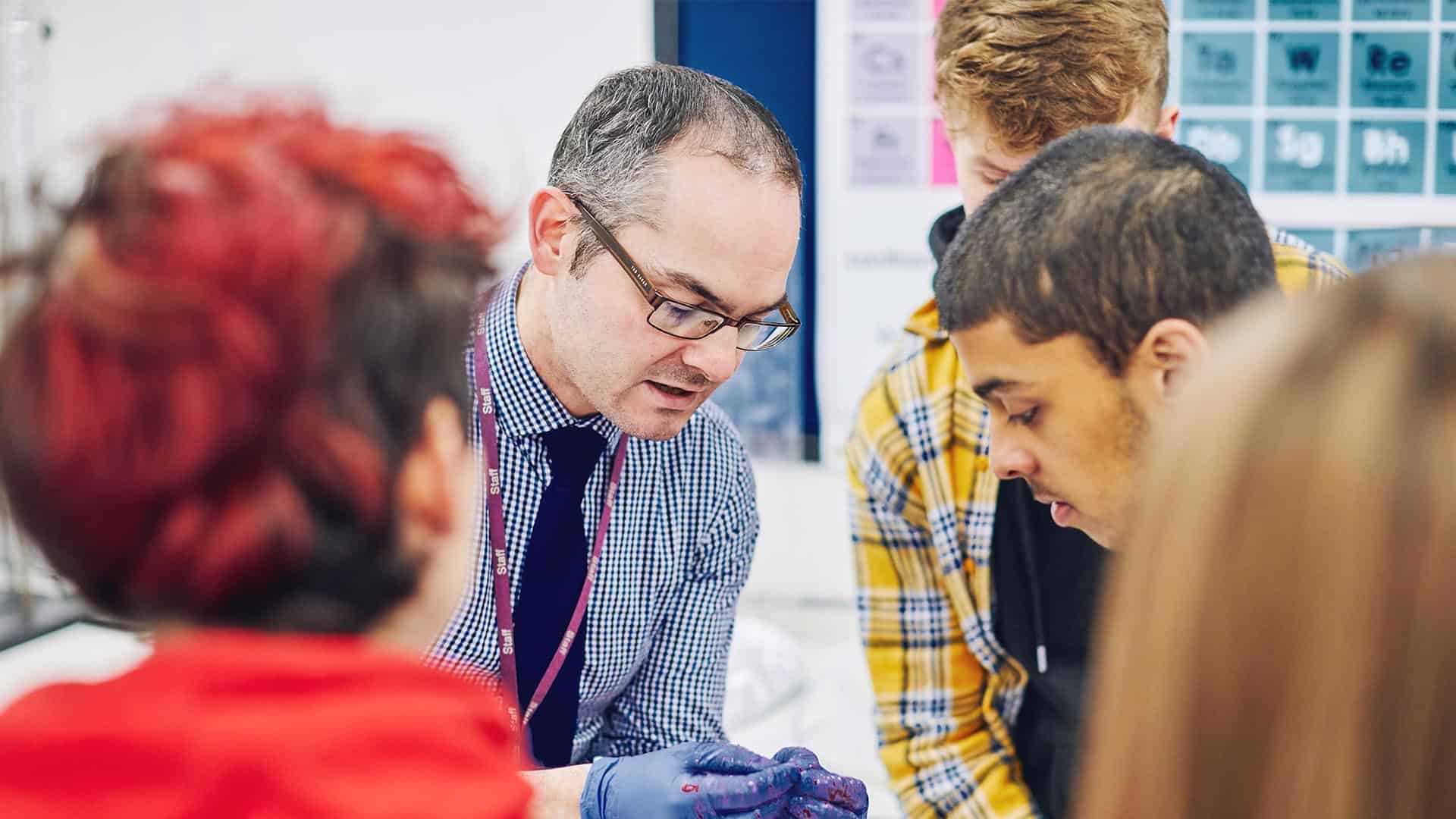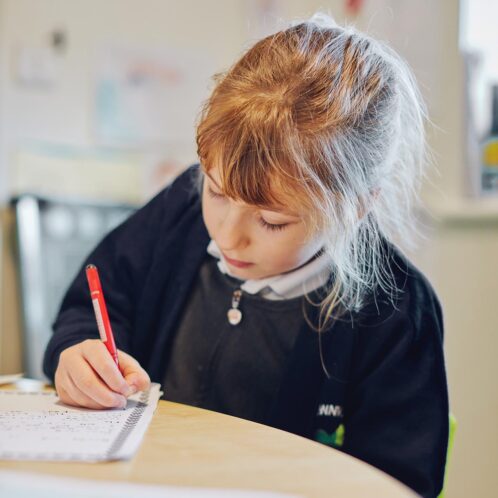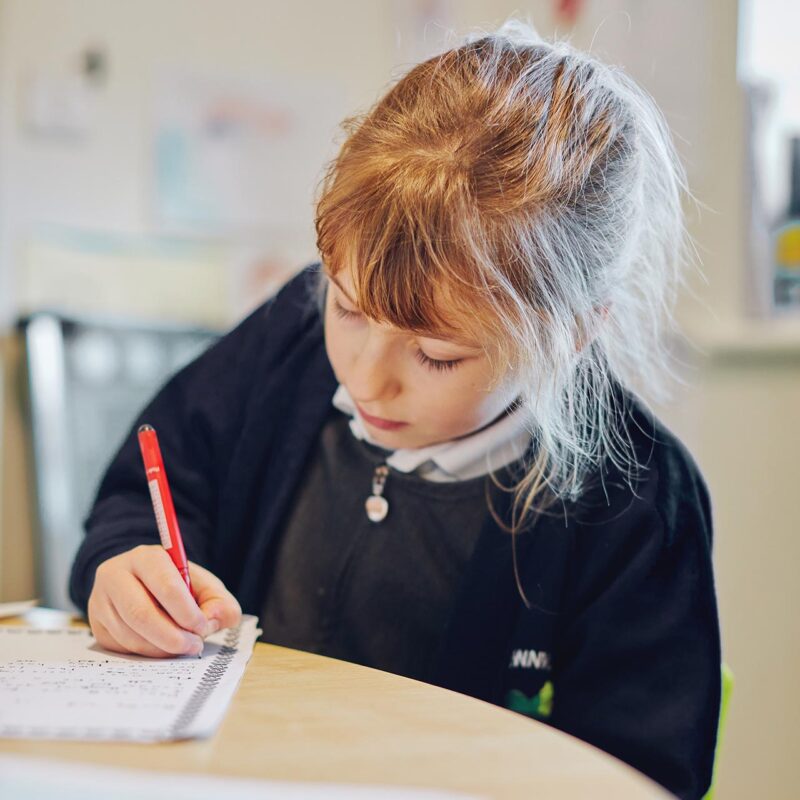 Learn within a school classroom as you train to teach at the same time
The School Direct route is a full-time, school-based programme that runs over one year, as you gain the opportunity to work in a school and gain a Postgraduate Certificate in Education (PGCE) at the end of the course.
Transition from your volunteer or support role into a qualified teacher
Our Foundation Degree in Teaching and Learning Support is designed for teaching assistants who want to develop their professional skills, knowledge and understanding to full degree level, with the opportunity to gain Qualified Teacher Status.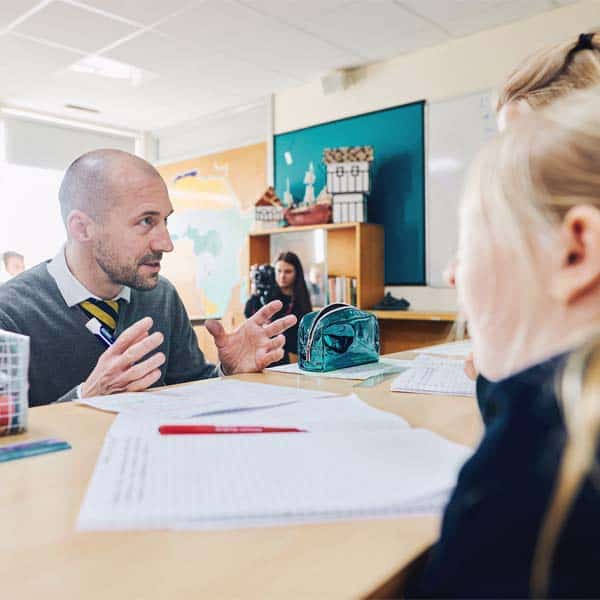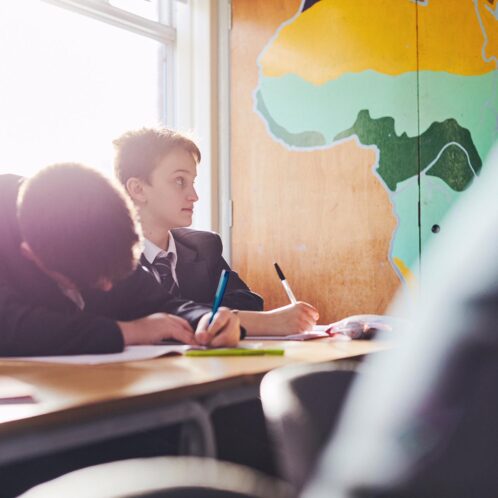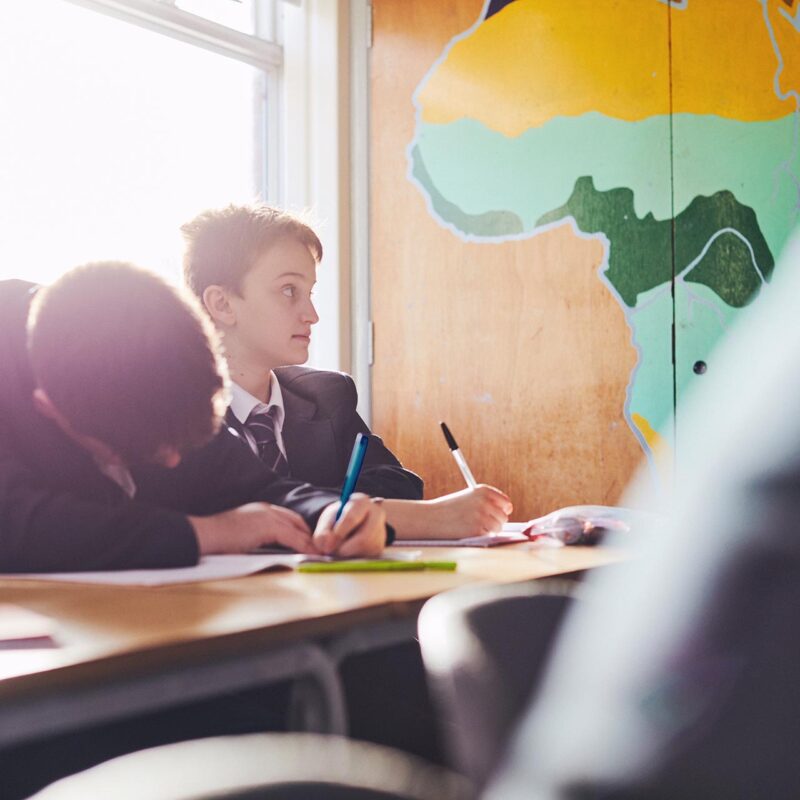 School Partnership Office
Work in partnership with us to educate future teachers
Find out more about getting your school or organisation to work in partnership with the University of Chichester to educate future teachers and offer School Experience placements.
Discover a broad range of customised professional training programmes
We are one of the leading universities in the UK in the field of International Teacher Education with experience gained over nearly forty years and we design tailor-made and externally commissioned short courses to sponsors' requirements.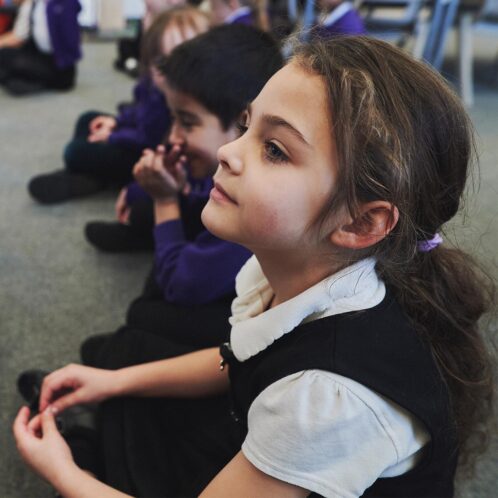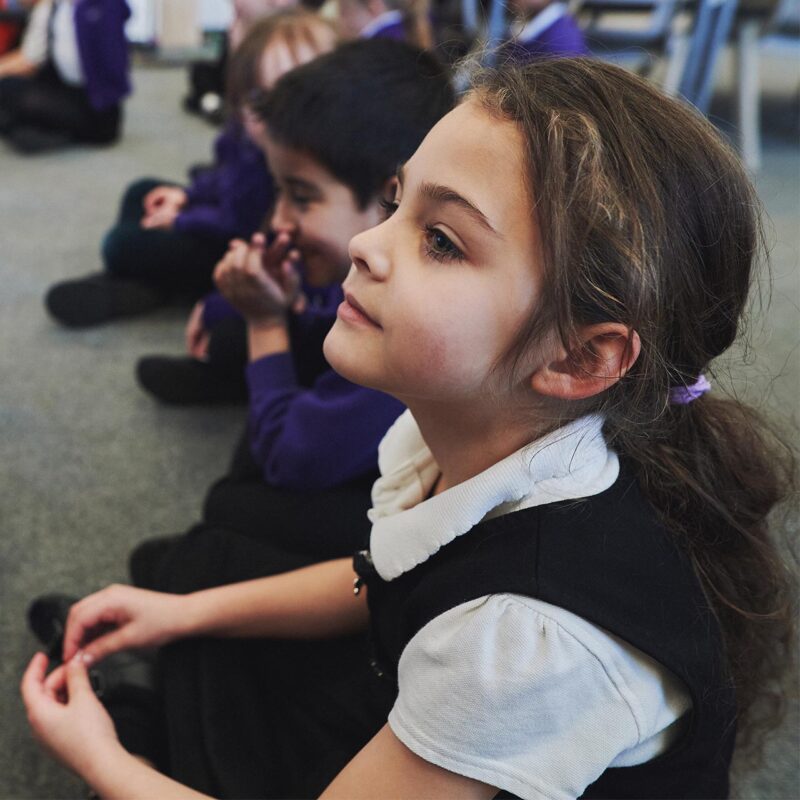 Learn from experienced and expert staff
Head of BA (Hons) Primary Teaching
Glenn has a special interest in the training of teachers and their perspectives on school accountability, performativity and the standards agenda.
PGCE Programme Coordinator
Deborah is currently a senior lecturer in primary science education and also teaches Outdoor Learning and science
specialist modules.
Chris is Head of Education within the Institute of Education, Health and Social Sciences at the University of Chichester and oversees our Teaching programmes.