Find our Bishop Otter campus in the historic Chichester city centre
Bishop Otter campus
College Lane
Chichester
West Sussex
PO19 6PE
When travelling to our Bishop Otter campus by car, we recommend your use the what3words location located below. You can use the 'Google Maps directions' button to open the location in Google Maps.
what3words location: ///worm.trucks.nights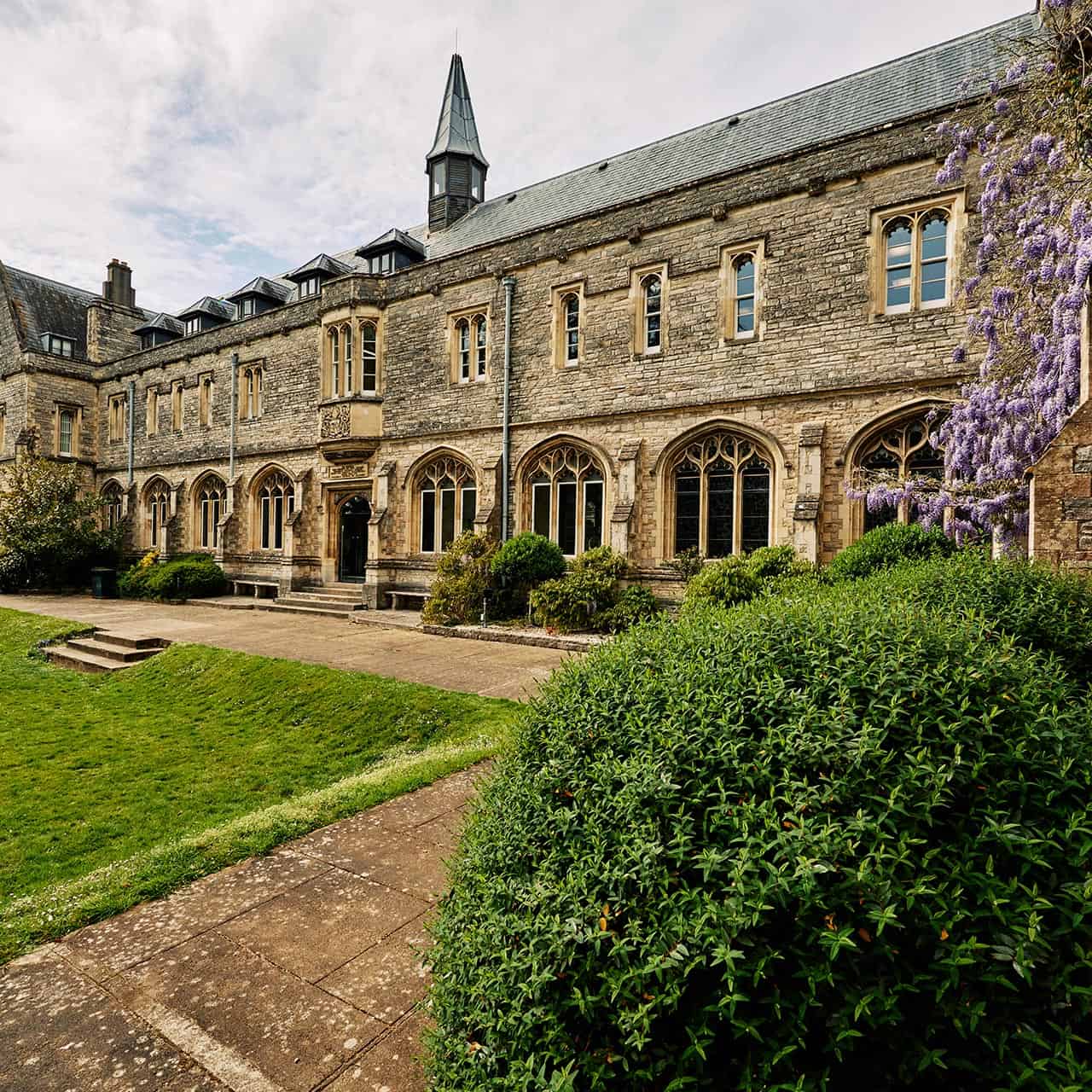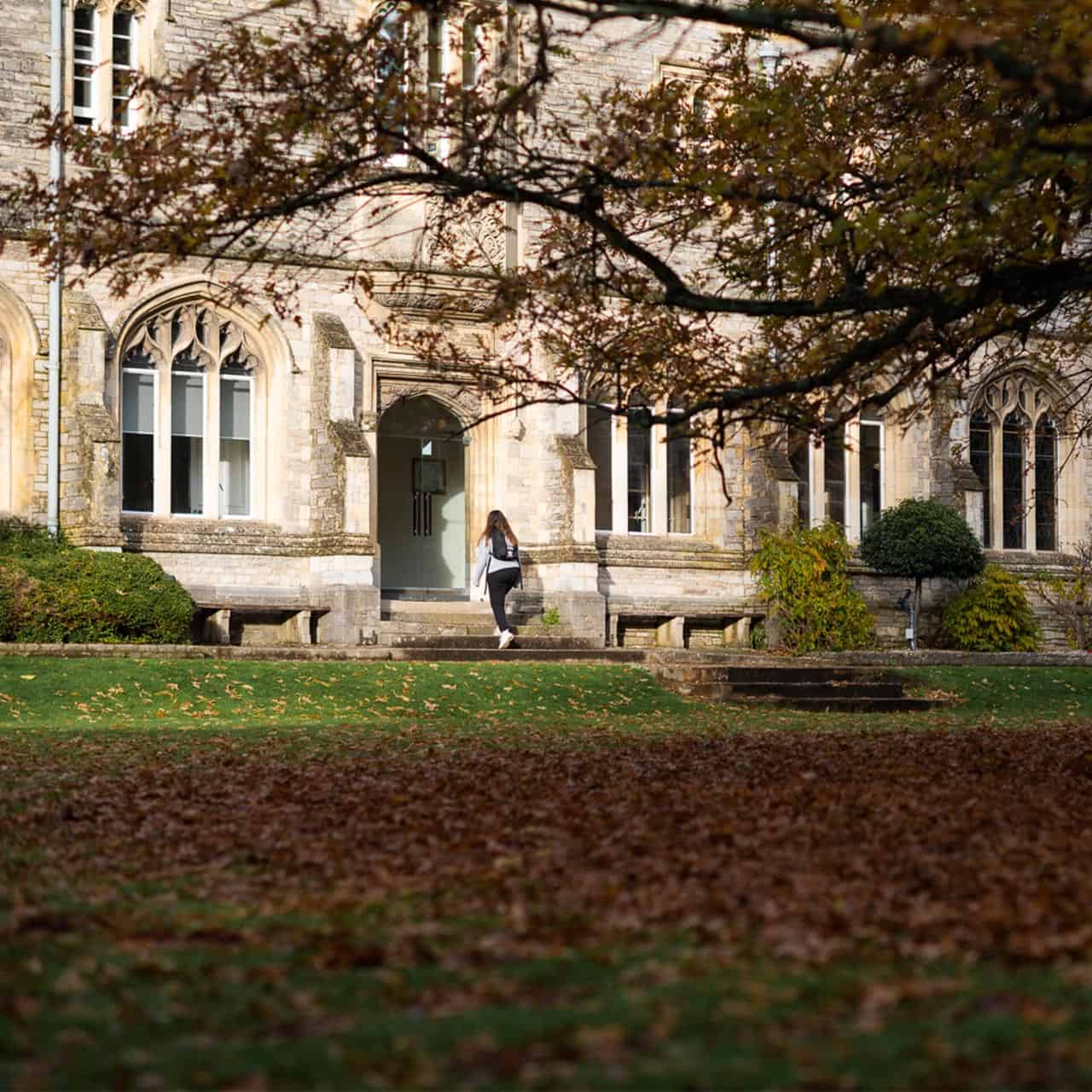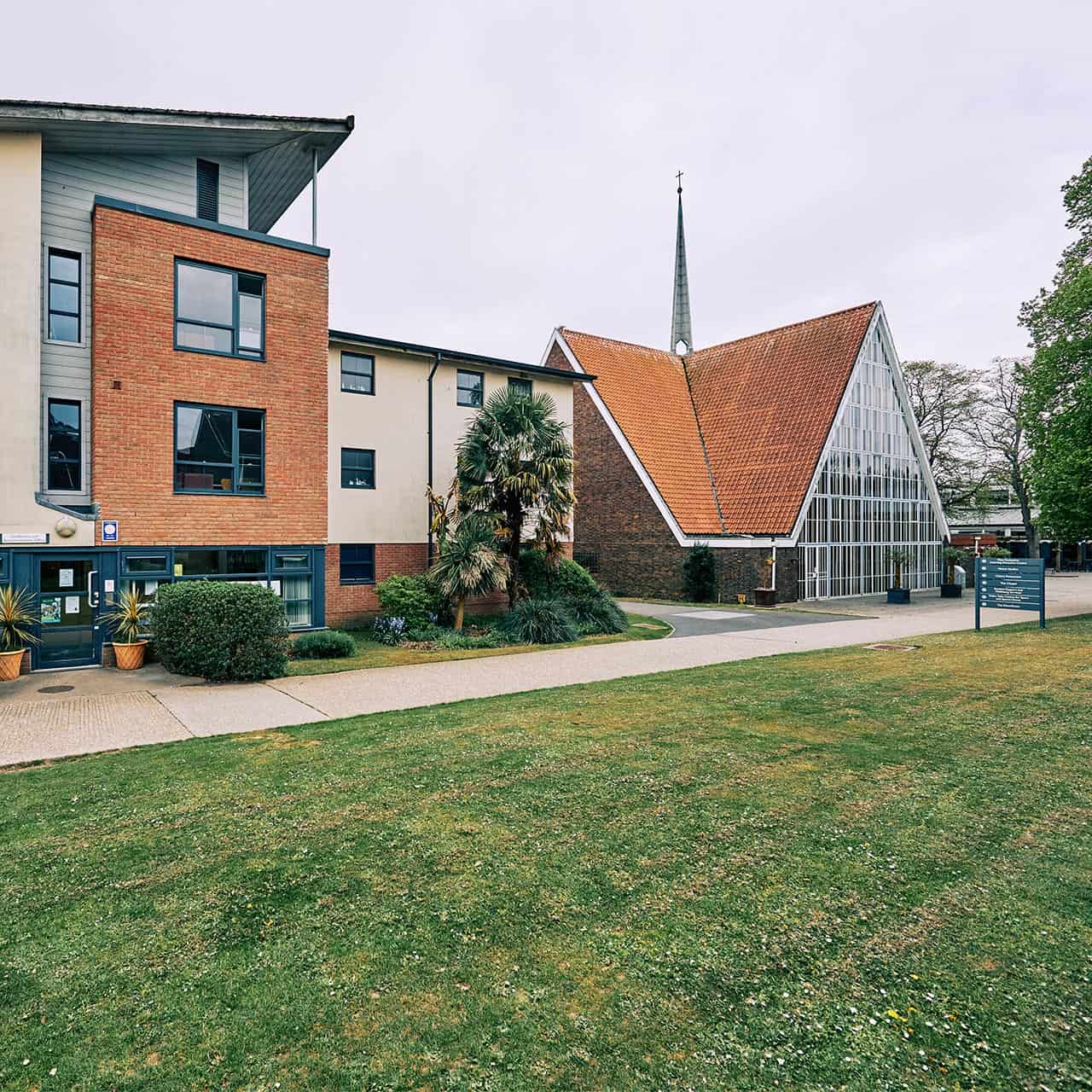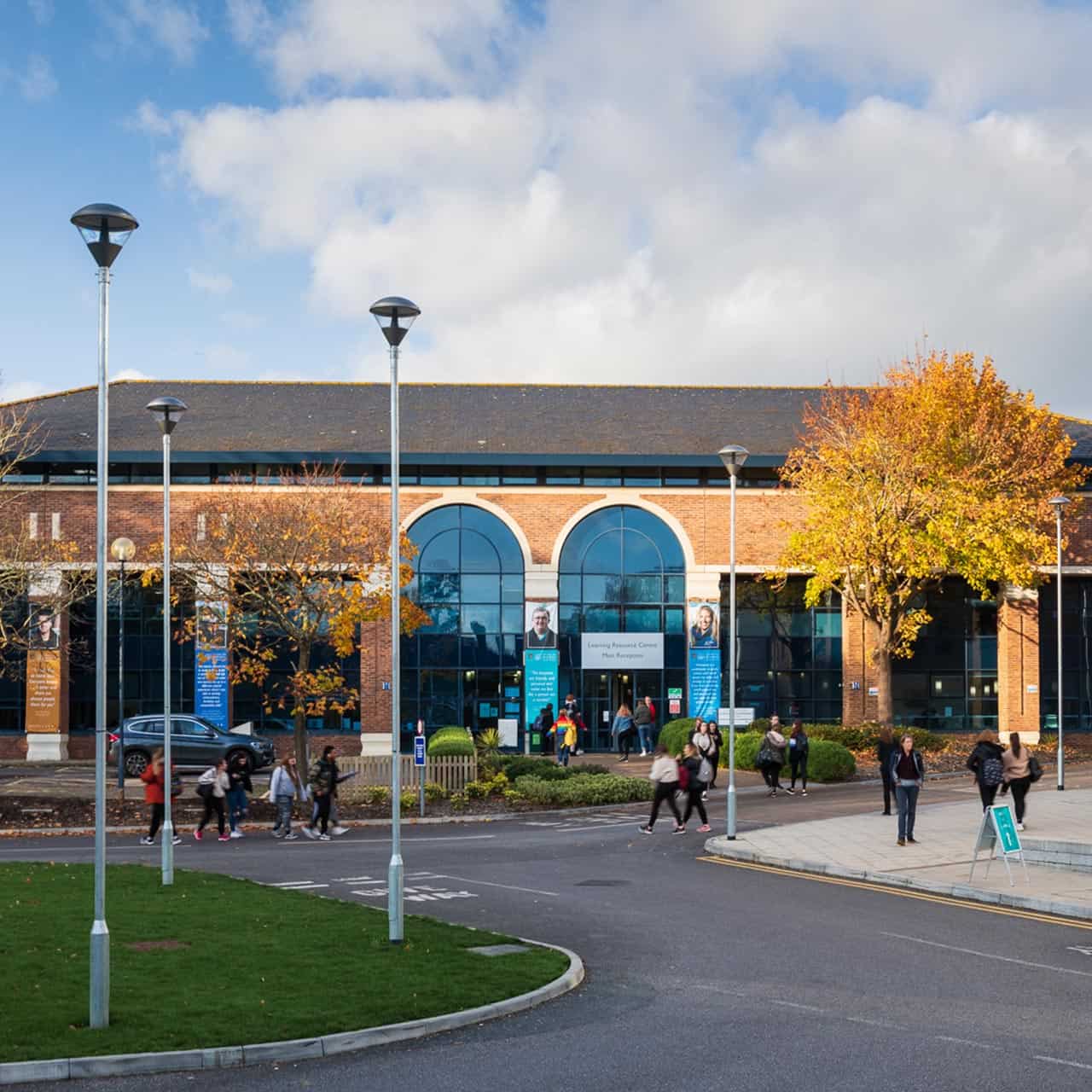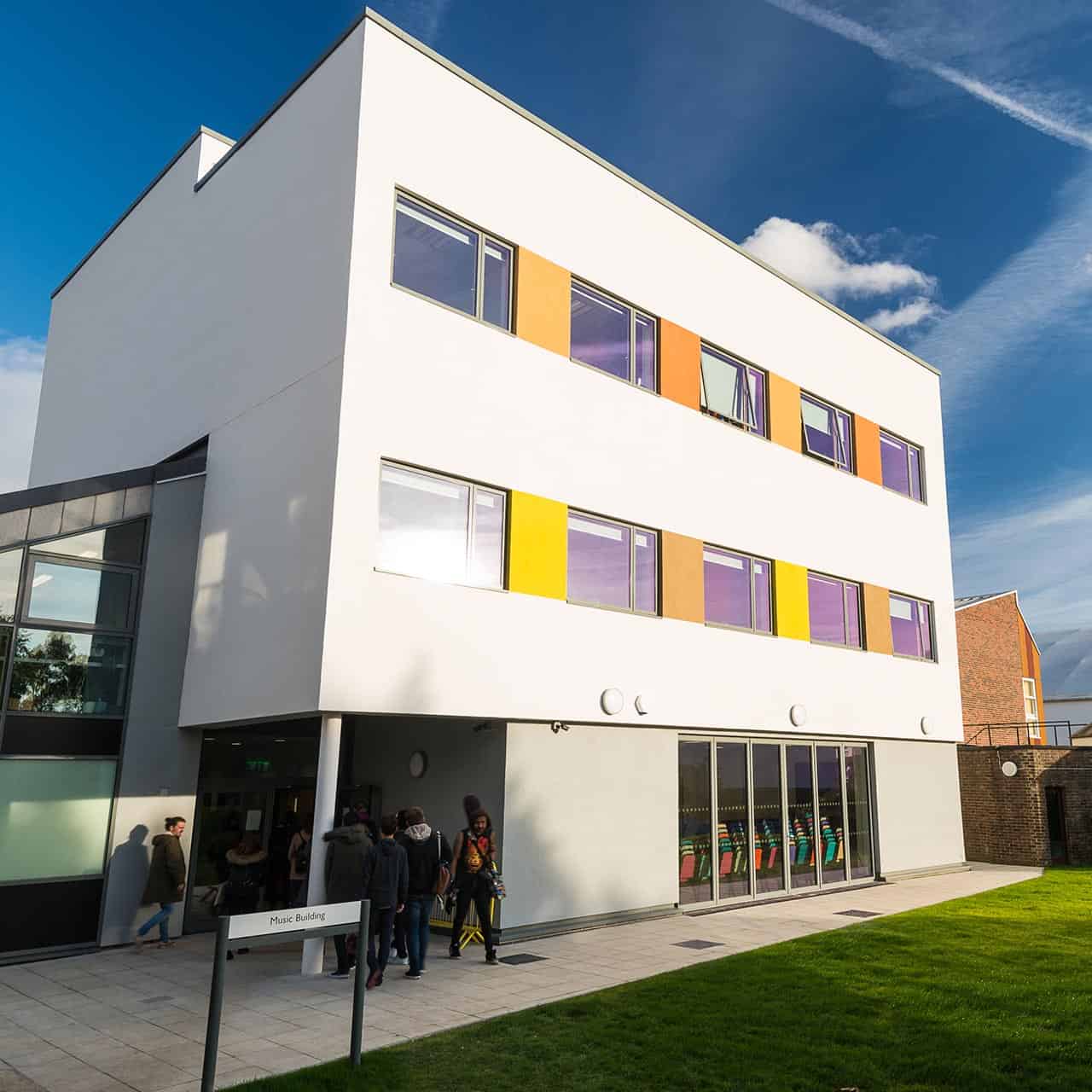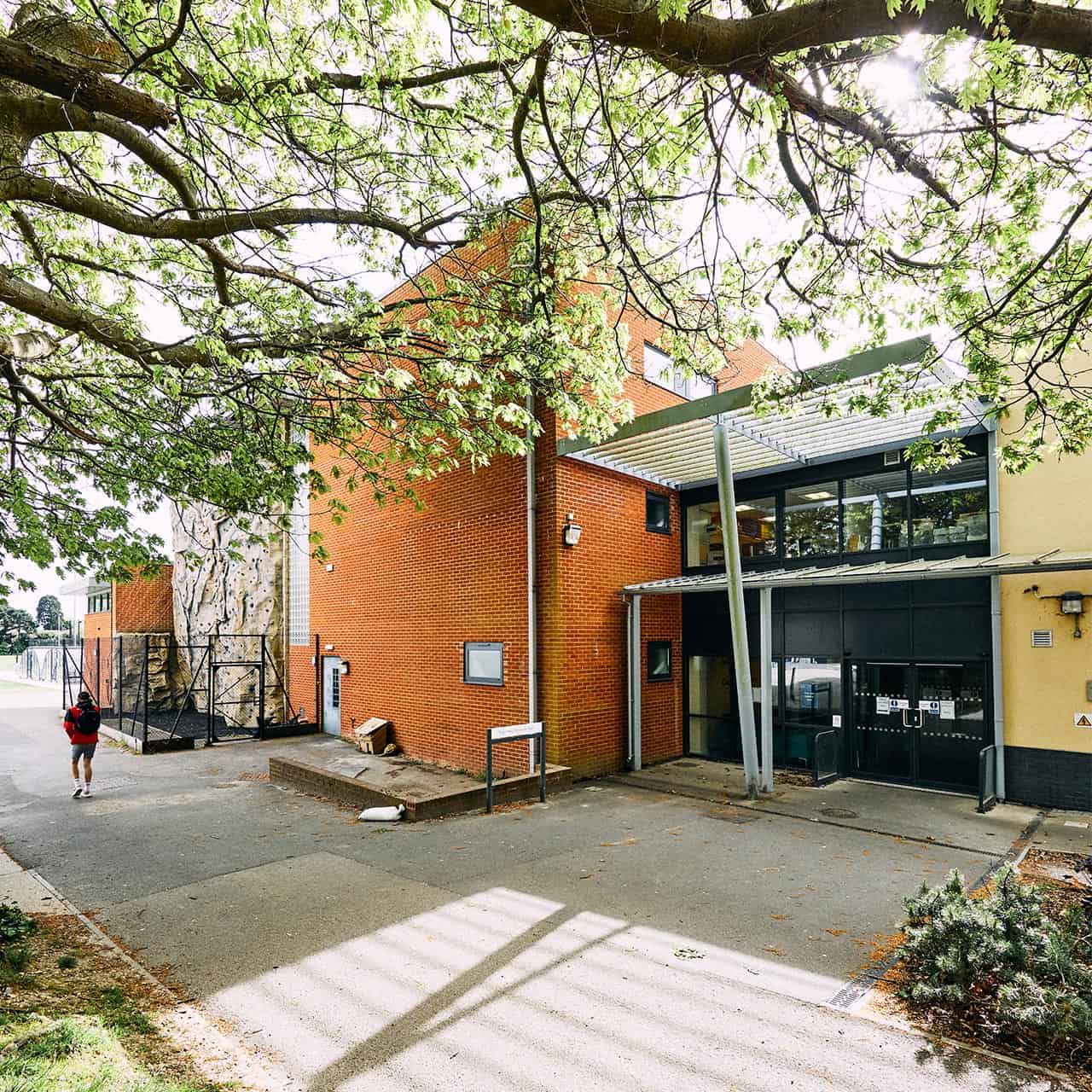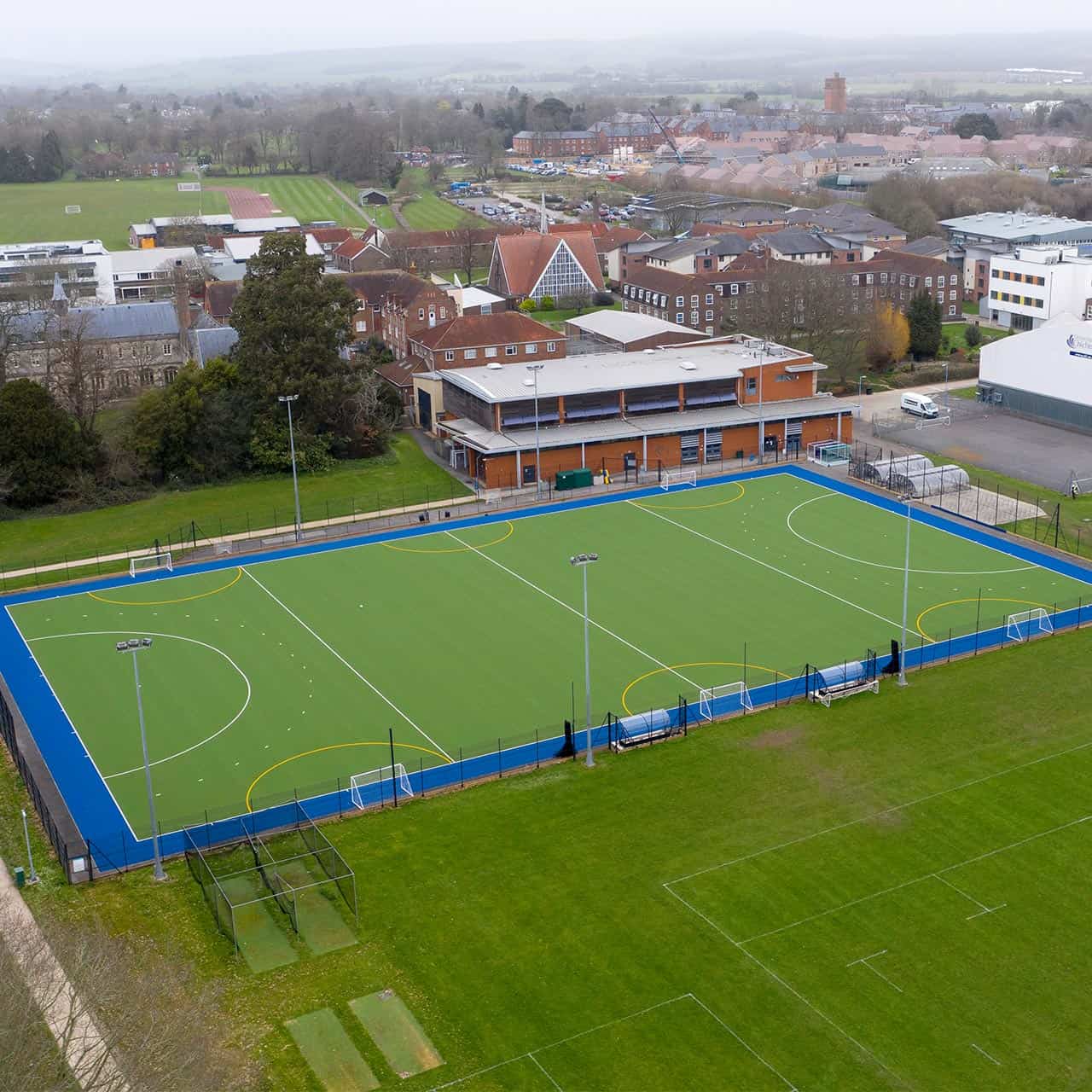 Discover our seaside Bognor Regis campus on the beautiful south coast
Bognor Regis campus
Upper Bognor Road
Bognor Regis
West Sussex
PO21 1HR
When travelling to the Bognor Regis campus by car, please use the what3words location to find our Tech Park car park. You can also use the button below to open the location in Google Maps.
what3words location: ///maple.prone.secure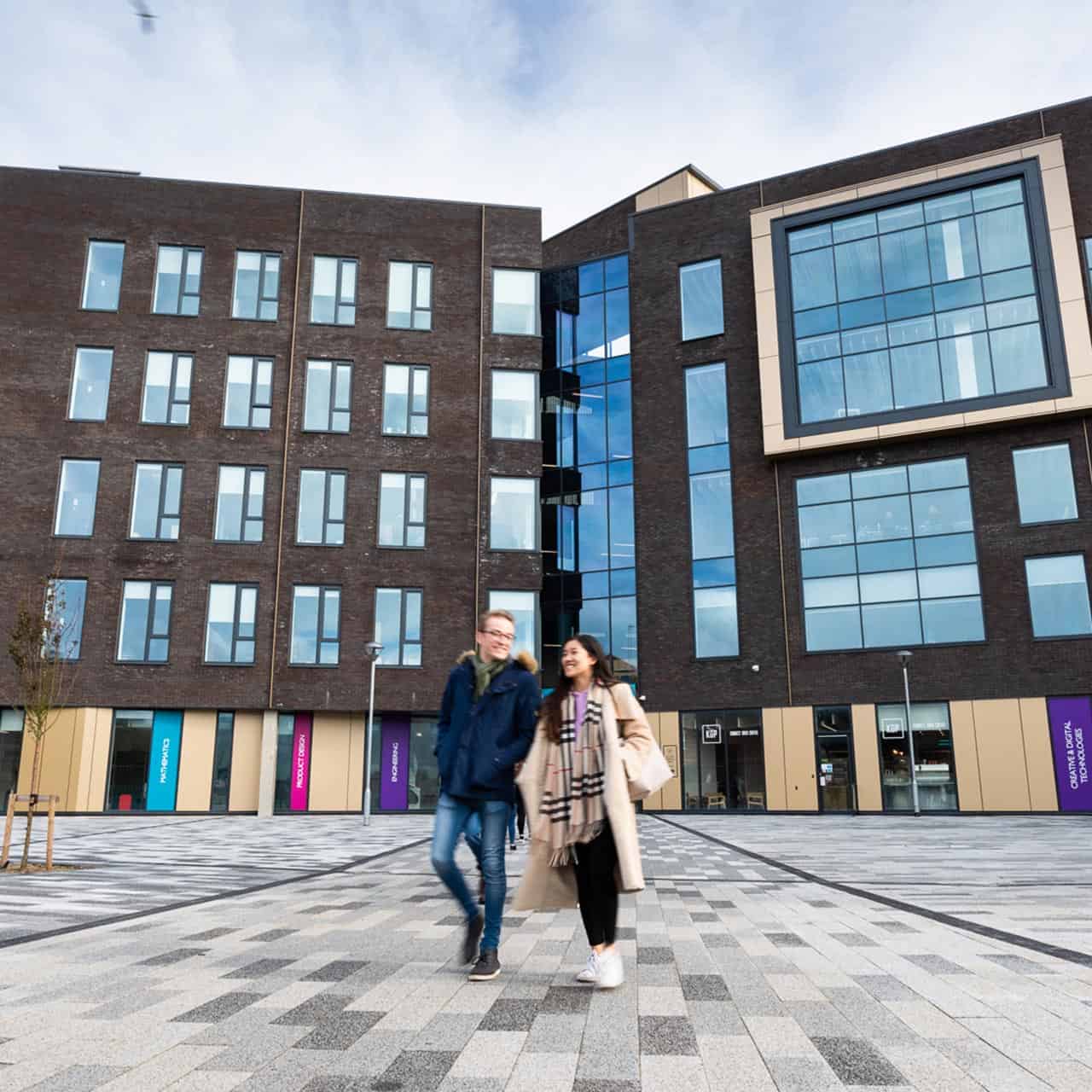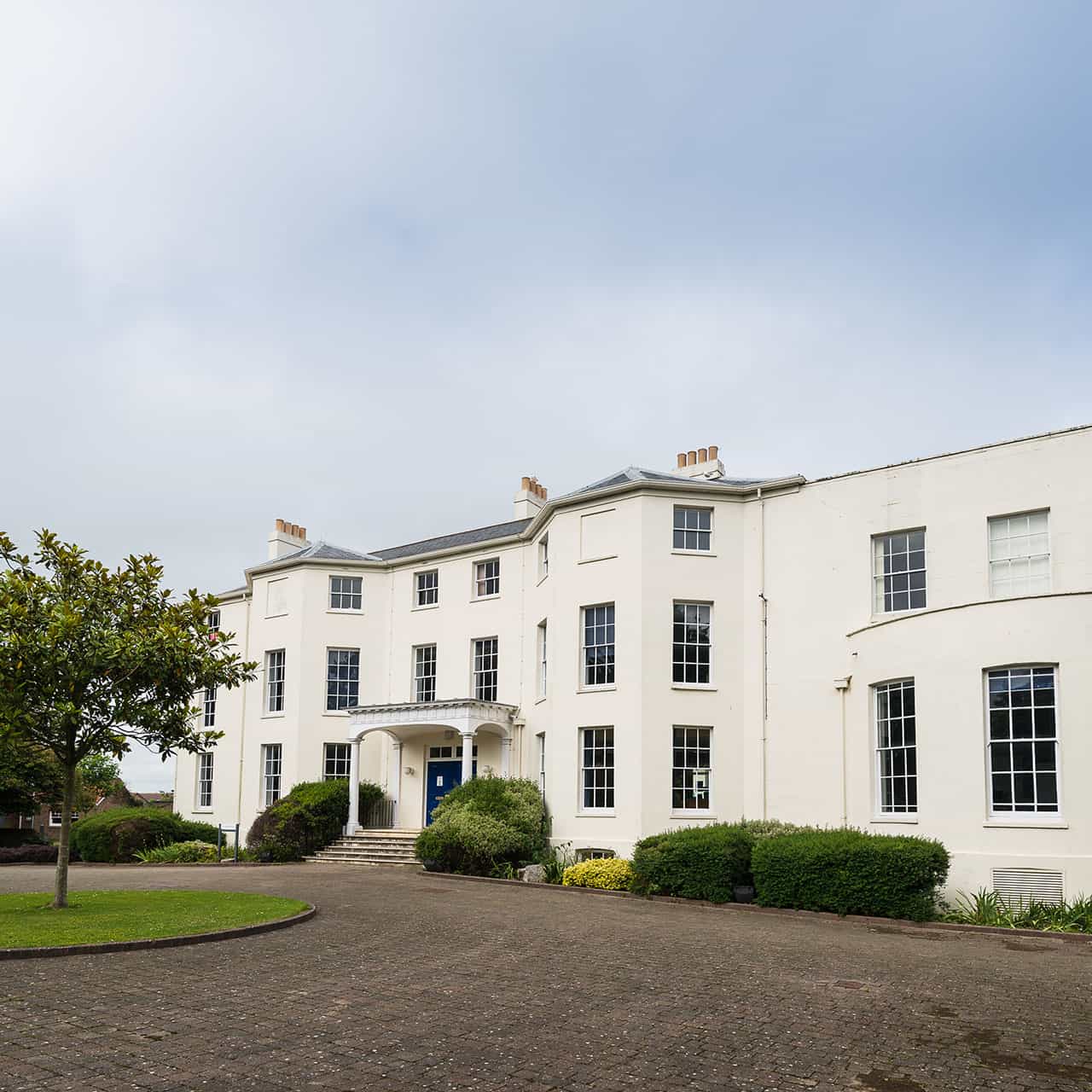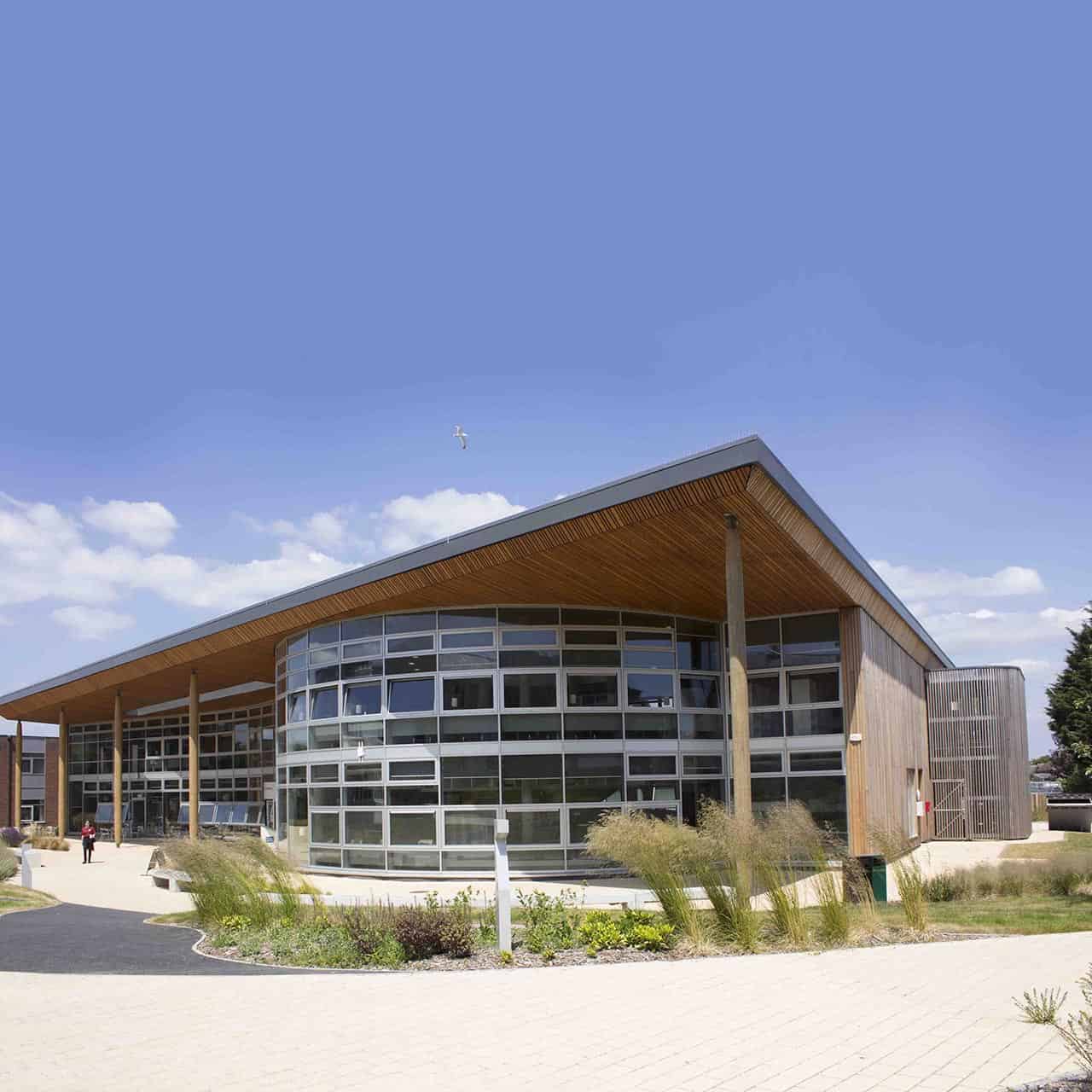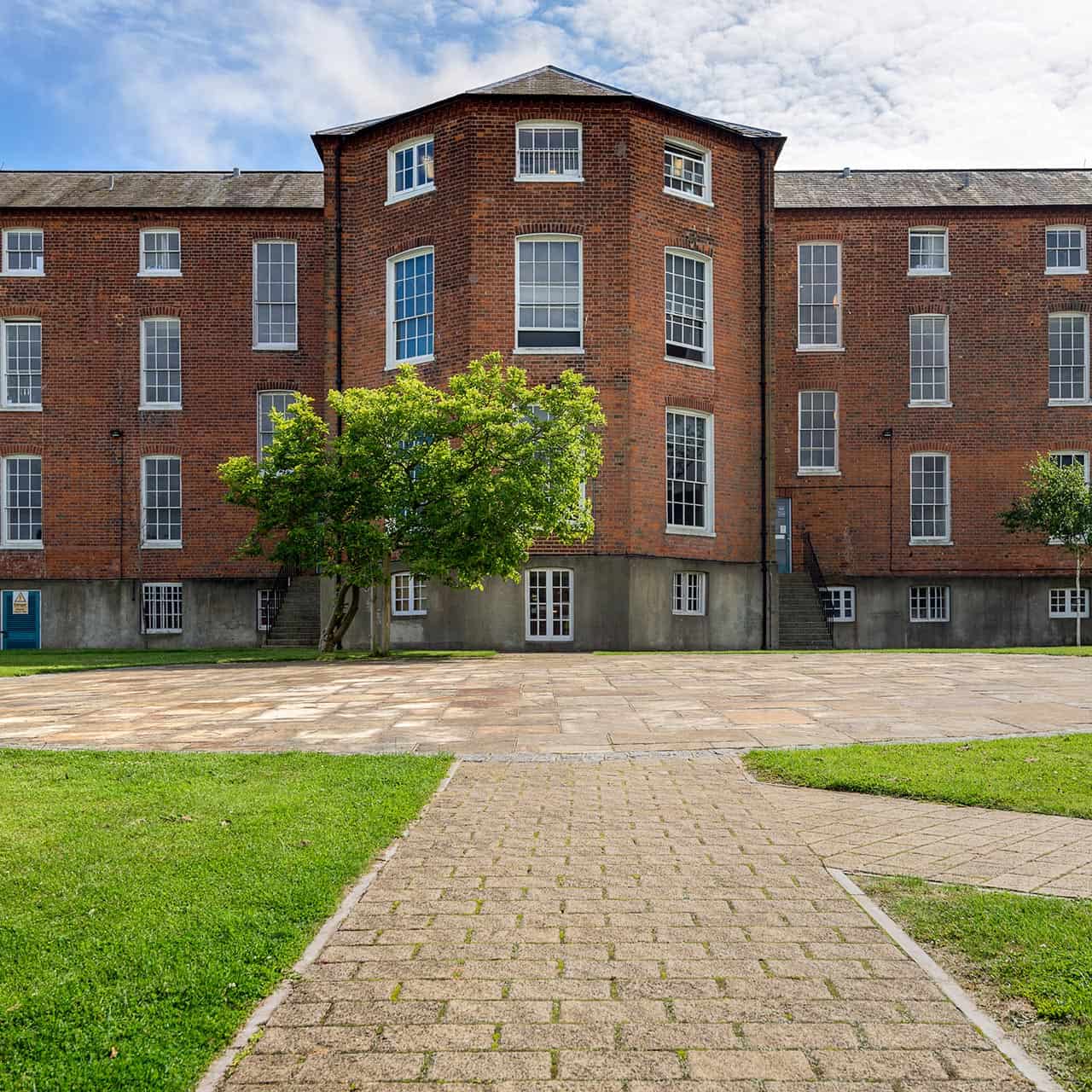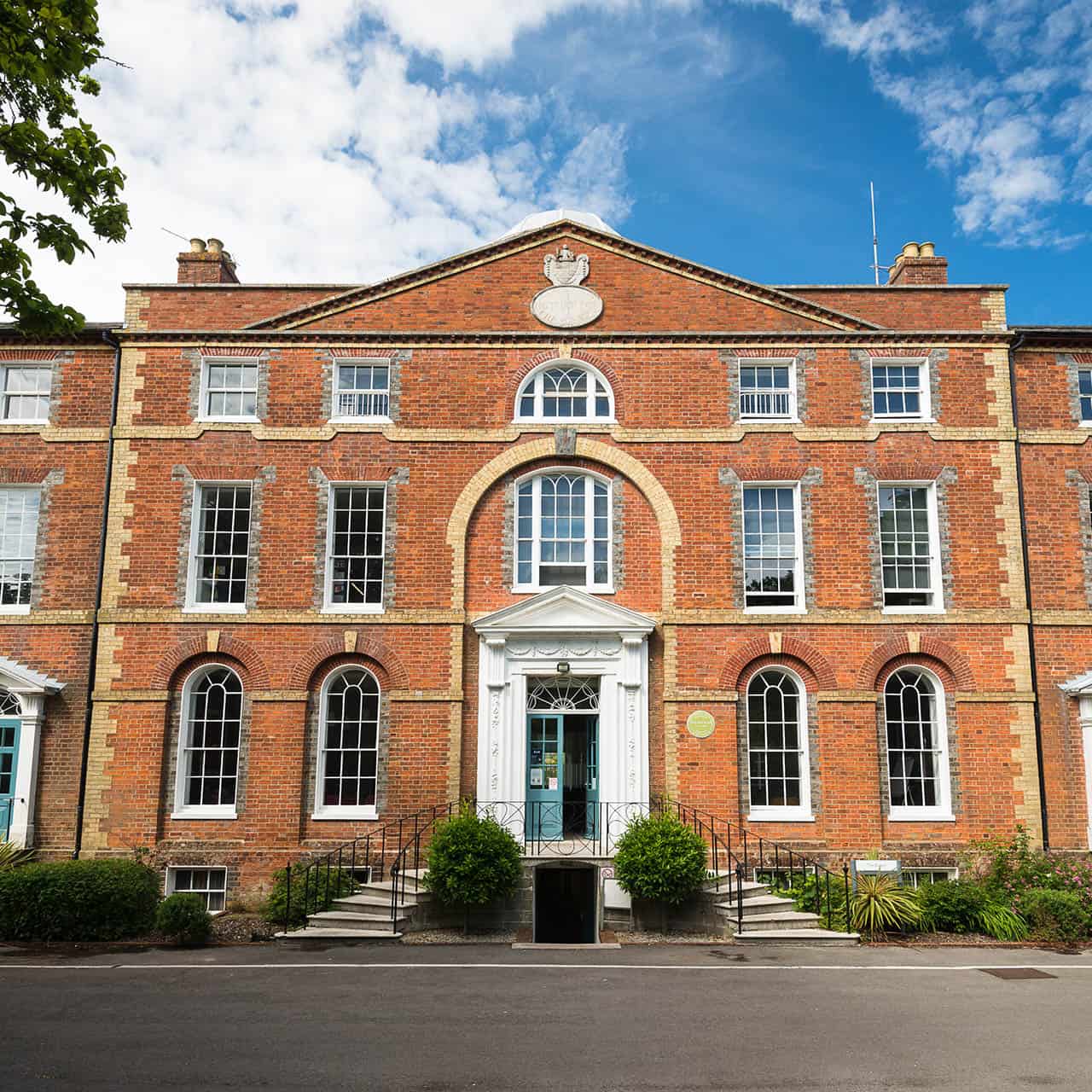 Information for travelling
Car Share Scheme and Parking Appeals
Promoting sustainable travel
Vehicles are responsible for local congestion, air pollution and contributing to global warming.
The University wants to do all it can to reduce these impacts and improve the quality of life for those on campus, our neighbours and benefit the environment.
The University has a sustainable travel plan that promotes greener travel options.
Our goal will be to reduce the number of vehicles on campus and increase the number of journeys made by sustainable means.
The University of Chichester participates in the Government backed 'Cycle to Work Scheme' that allows staff members to purchase bikes and bicycle equipment tax free by paying monthly through their salary.
The University of Chichester has chosen this popular lifestyle benefit with the opportunity to lower the cost of a brand new cycling package, spread the cost over 18 months and improve wellbeing amongst staff.
There are approximately 160 covered cycle spaces at Bishop Otter and 90 covered spaces at Bognor Regis.
There is no charge for cycles parked in these spaces.
There is a secure compound at the Bishop Otter and Bognor Regis campuses. Staff or students can access these facilities free of charge using their campus card.
Bishop Otter campus – by the turning circle at the main entrance
Bognor Regis campus – A259 Bognor Road (public bus stop)
The U7 and U8 buses are free for current students.
Staff must purchase pre-paid tickets to travel at a subsidised cost – it is not possible to purchase this rate on the bus.
Any member of staff who does not have a pre-paid ticket will have to pay the full fare.
Students and staff must have their University ID available to present to the driver.
Bus carnet tickets – 10 for £6.00 or 2 for £1.20
The cost for a single journey is 60p, as the University subsidise the service for its students and staff.
Students and staff must purchase pre-paid tickets to travel at this fare – it is not possible to purchase this rate on the bus.
Any student or member of staff who does not have a pre-paid ticket will have to pay the full single fare.
Single journeys after 10.30pm will cost £2.00 in pre-paid tickets.
Students and staff must also have their University ID available to present to the driver.
Demand for car park spaces exceeds the spaces available, which is particularly acute during term time.
Therefore, parking controls and restrictions are implemented to ensure the efficient and effective operation of the University, equity of access and fairness.
Bona fide students who are registered on one of the University's courses and living outside the exclusion zone (1.5 miles radius from their main campus) will be eligible to park on campus.
See below for on-campus car parking charges.
Students
£1.35 per day
Full-time Staff
Please see the regulations below.
Senior Management (University House car park)
Please see the regulations below.
Visitors
Visitors can Pay by Phone (see signage in the car parks for further information including fees and charges).

Please see the regulations below.
Application method and details of the charges can be found in the Car Parking Regulations above.
The aim of the University's new Sustainable Travel Plan is to promote and support staff and students to use sustainable forms of transport when travelling to and from the University.
The University is committed to using the income generated from car parking charges to support the initiatives detailed in the Sustainable Travel Plan.
Recently, car park income has contributed towards the cost of upgrading existing cycle stores and building new cycle stores on both campuses which are fully enclosed, lit, and secure.
Trains run from Victoria Station and London Bridge. Chichester is approximately 1hr 35mins from London Victoria (direct route).
Alternatively, you can travel from Waterloo to Havant and change there for Chichester.
Chichester train station is a 20 minutes' walk from the Bishop Otter campus.
Bognor Regis is on the direct London Victoria and London Bridge line (approximately 1hr 45mins).
If you are travelling to Bognor Regis via London, the trains run from Victoria station. It is sometimes necessary to change trains at Barnham station for Bognor Regis, please check this before travelling.
The train station is a 15 minute walk away from the Bognor Regis campus.
Gatwick Airport has flights to all international destinations and it is approximately 1hr 15mins by road or 1hr by rail.
Heathrow Airport is the UK's busiest airport, and like Gatwick it has connections to all international locations. It is 1hr 45 mins by road.
Southampton Airport is our closest airport at only 45 mins away by car.
This airport has regular flights from all over the UK and Europe, as well as flights to some international destinations.
A little car sharing could go a long way to reducing noise pollution, reducing congestion and making journeys a little more pleasant for our walkers and cyclists.
The University of Chichester runs its own car share scheme, offers priority spaces for car-sharers and a Guarantee Ride Home Scheme.
Whilst Travelplan can facilitate the permit application system, Parking Charge Notices (PCN) enquiries and any appeals or queries regarding PCNs must be directed to Parking Eye directly.
Information can be found on the reverse of each PCN about the appeals procedure, or via the Parking Eye website: www.parkingeye.co.uk/appeal
The University's Appeals Panel for parking will consist of three representatives who will come from the following departments: Estate Management, Students' Union and Student Support and Wellbeing. To ensure fairness, the Panel will only make a decision when all three members of the panel are present.
Any appeal that receives a majority verdict (two votes to one) will be granted a permit. Any appeal must be supported by the documentation listed in the downloadable document below:
The panel will meet once a month if there are appeals and consider all the appeals they feel meet the criteria. Other appeals may be considered if the Panel deem that there are exceptional circumstances. All applications should be directed to the following email address: travelplan@chi.ac.uk
The Panel's decision is final and no grounds for further appeal will be granted.