You can use our top-of-the-range equipment to facilitate your learning, improve your health and wellbeing in our modern fitness suites, enjoy social activity with friends or represent your University.
Student-focused sporting facilities to support your sporting and academic development
All our facilities are designed for academic teaching, research, British Universities and Colleges Sport (BUCS) competitions and social/recreational use for our students, our staff and our local community.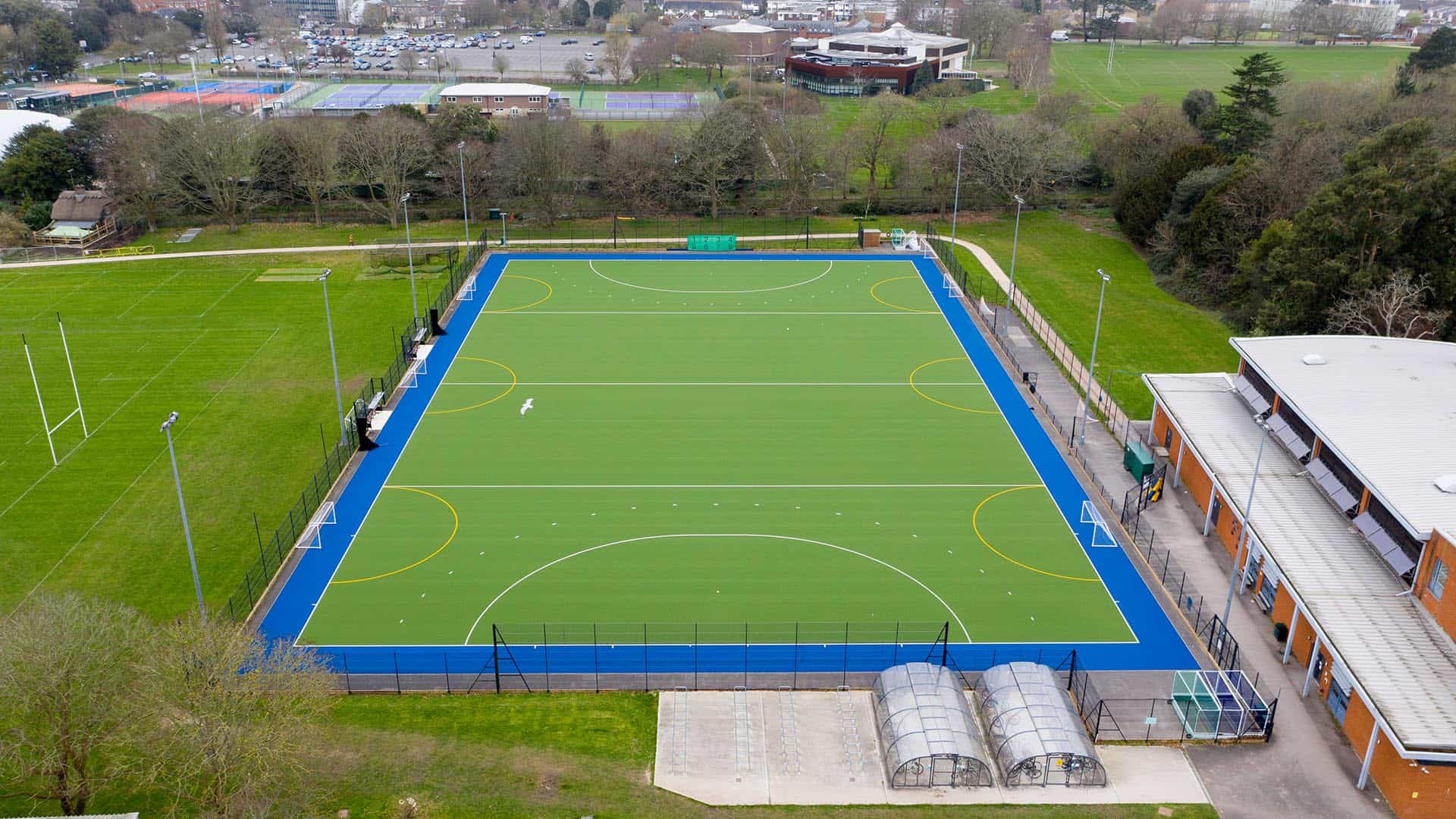 AstroTurf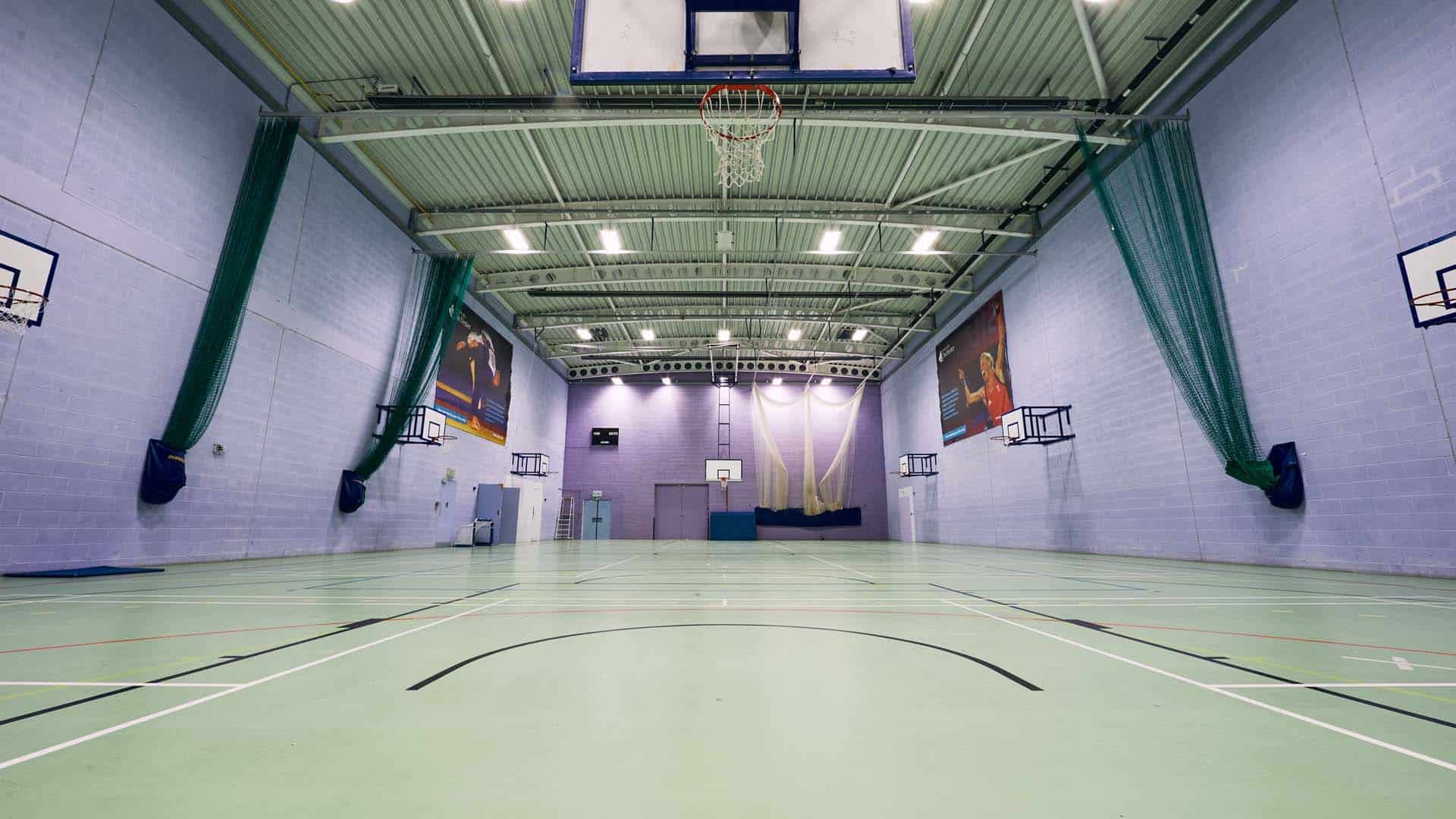 Sports hall
Sports dome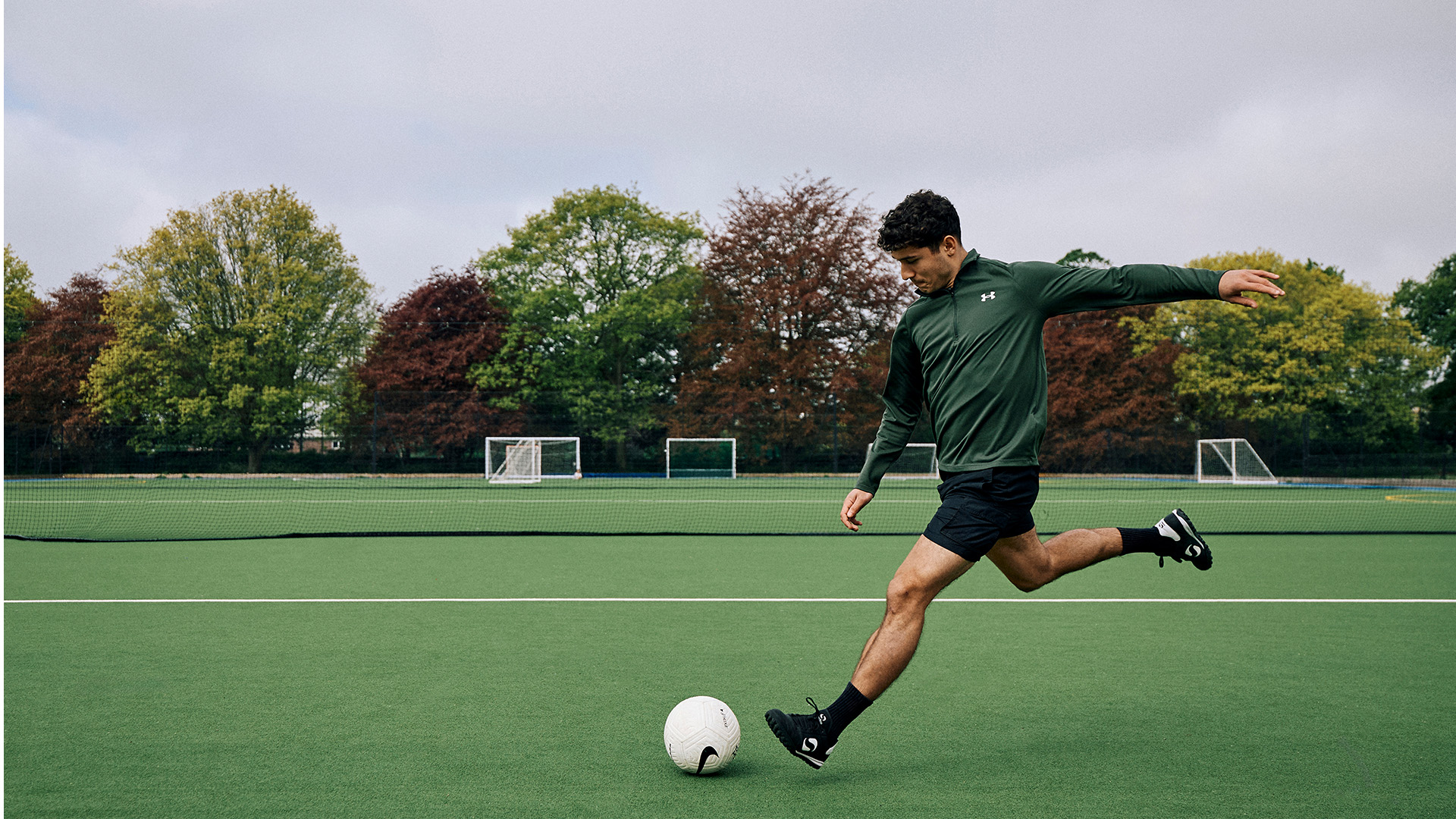 Outdoor and indoor sports pitches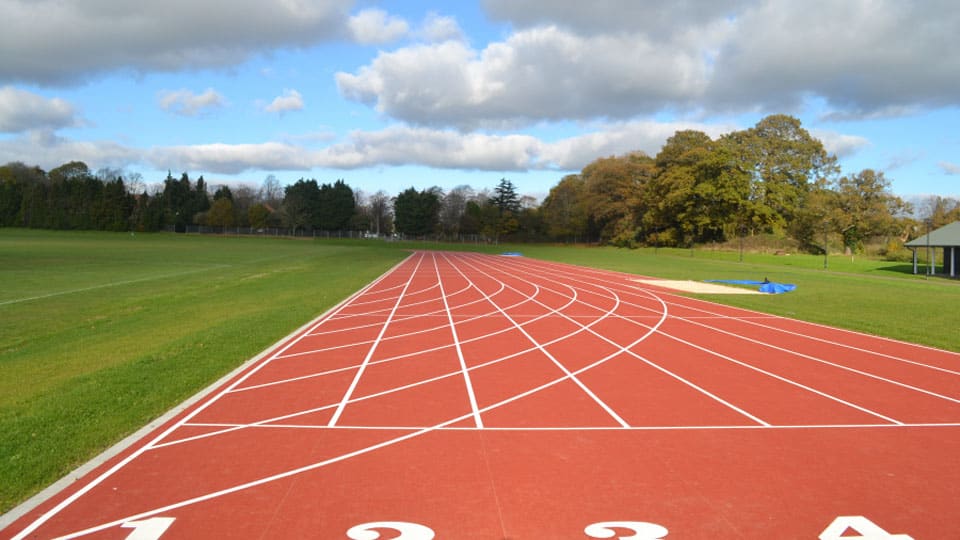 J-track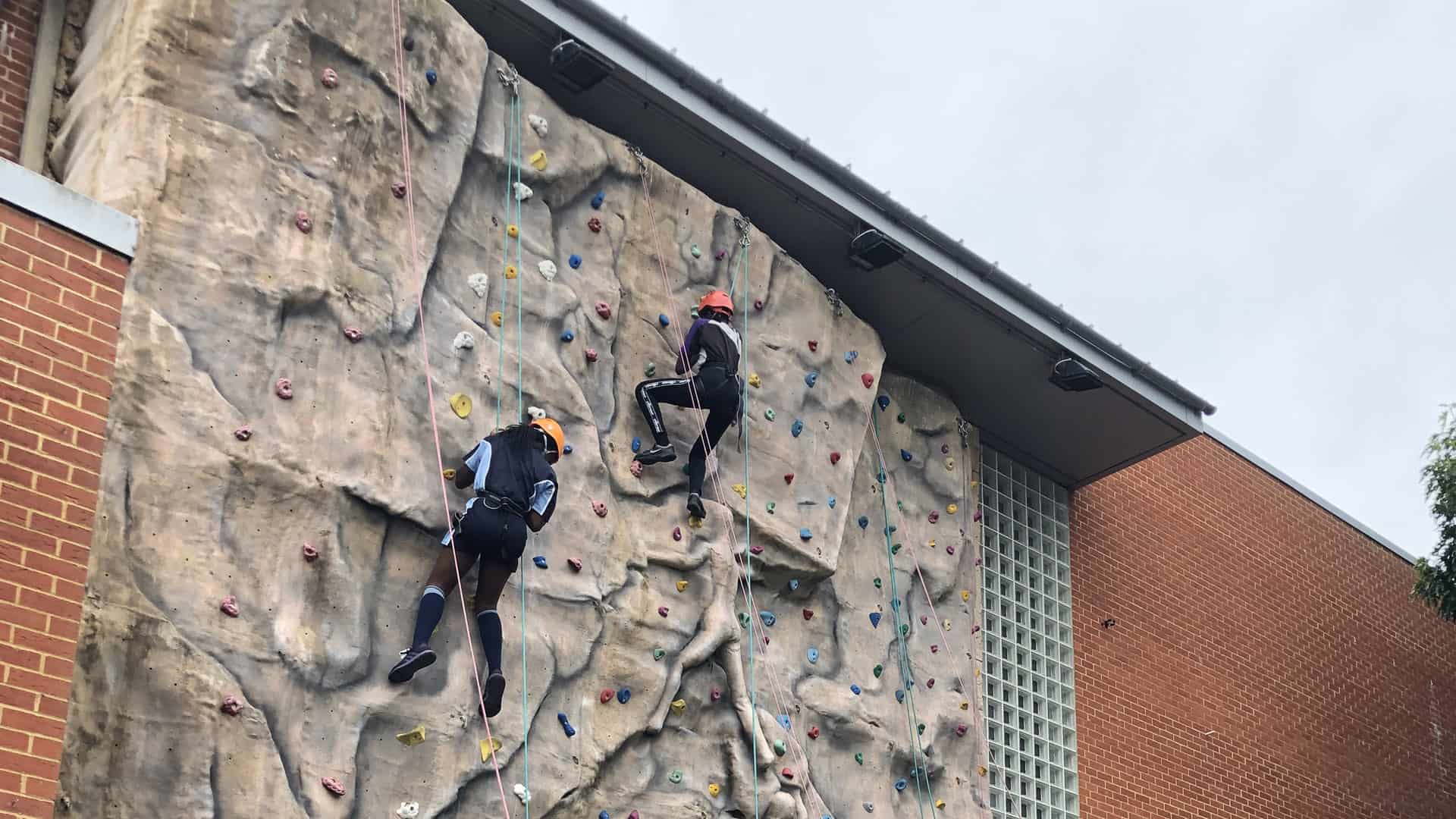 Indoor and outdoor climbing walls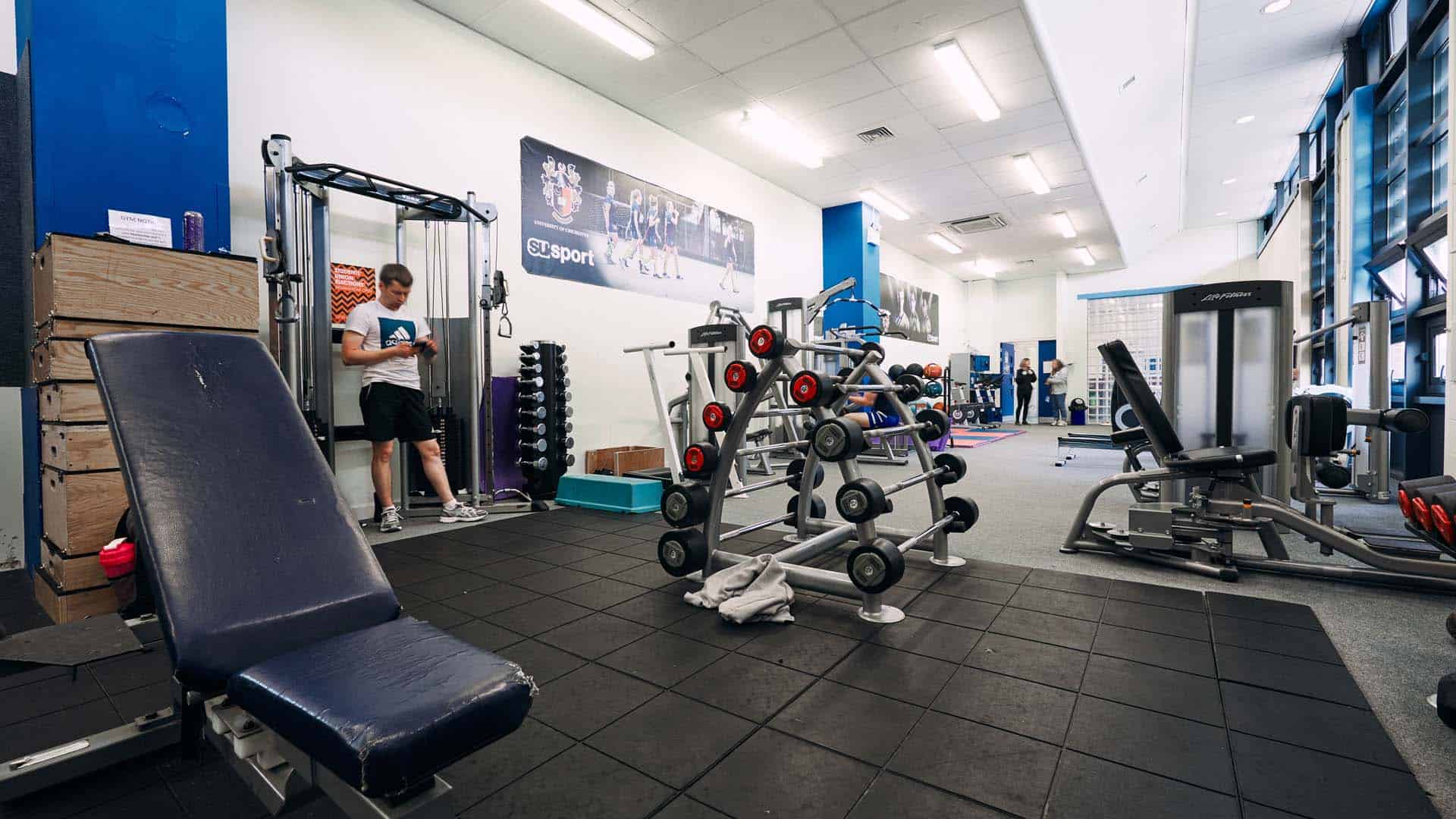 Fitness suite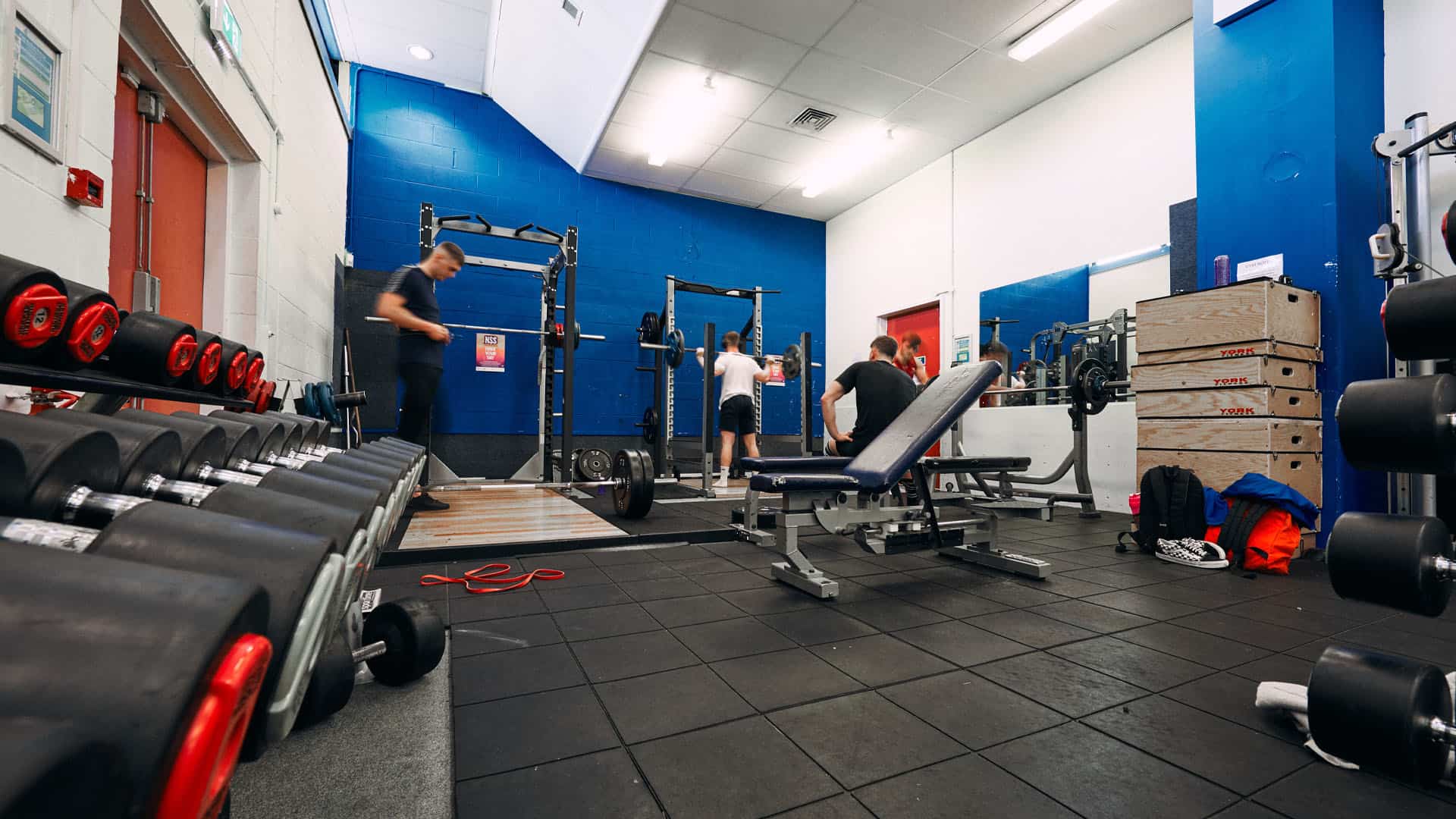 Strength and conditioning room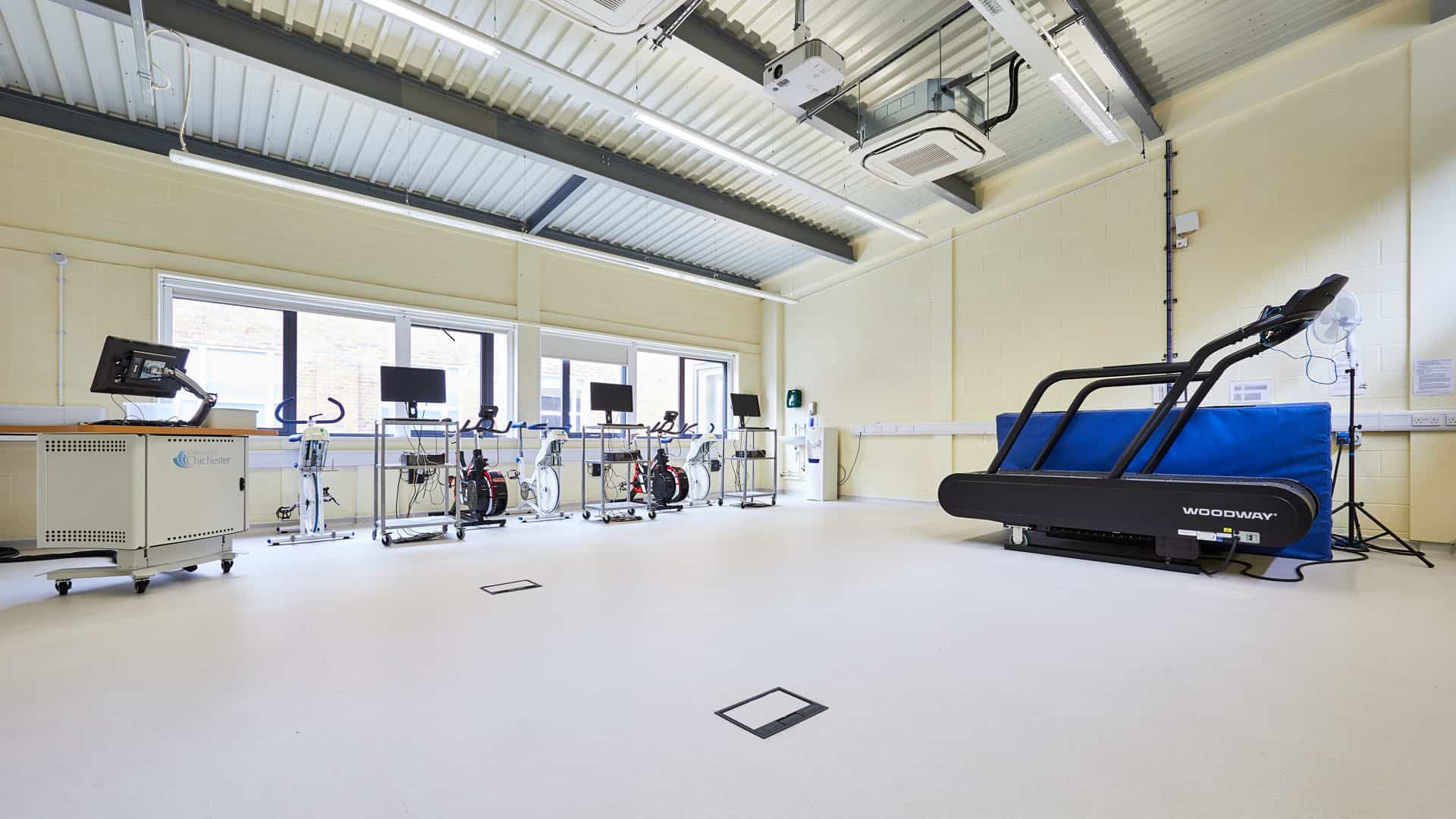 Physiology laboratory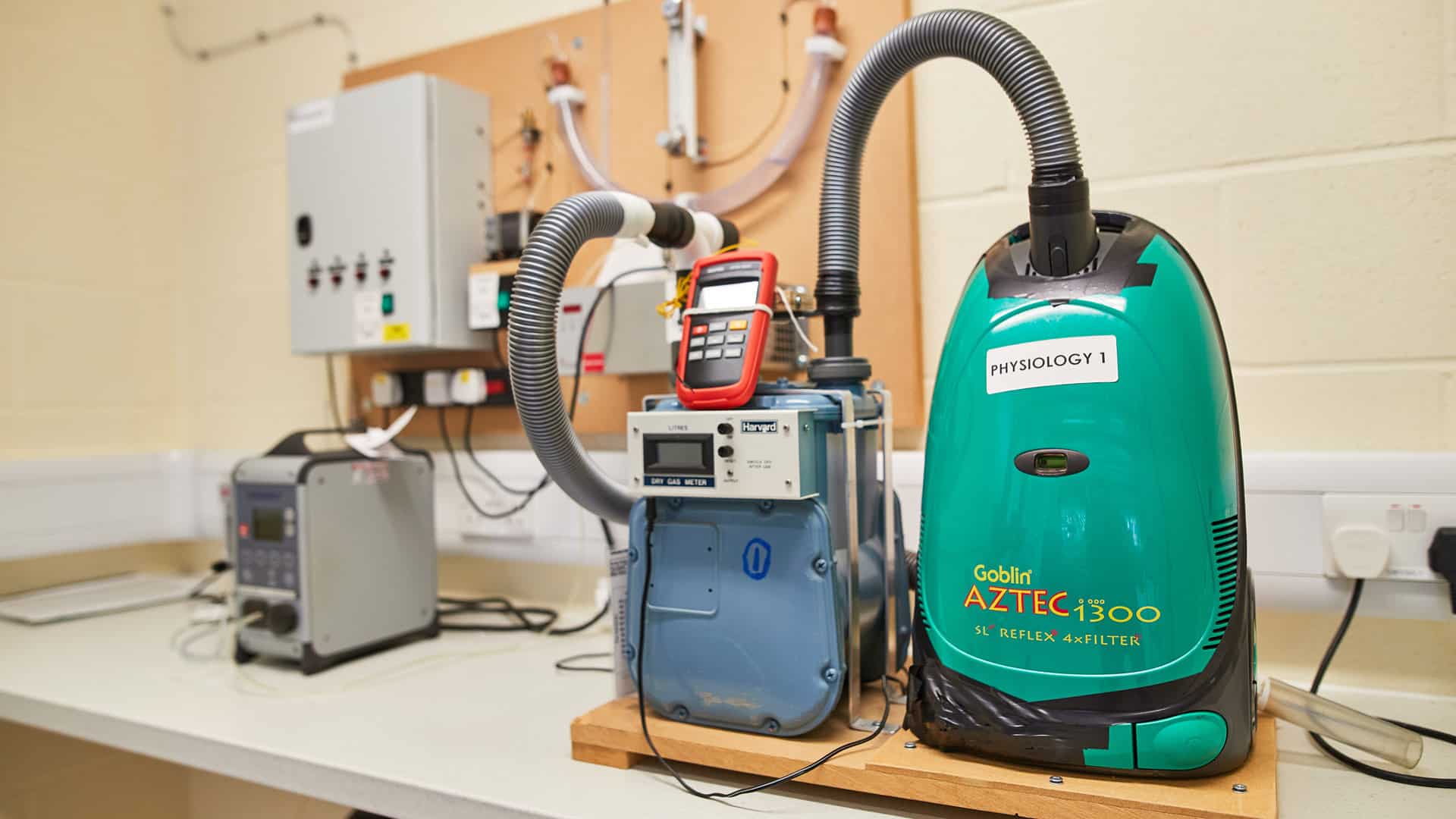 Physiology laboratory equipment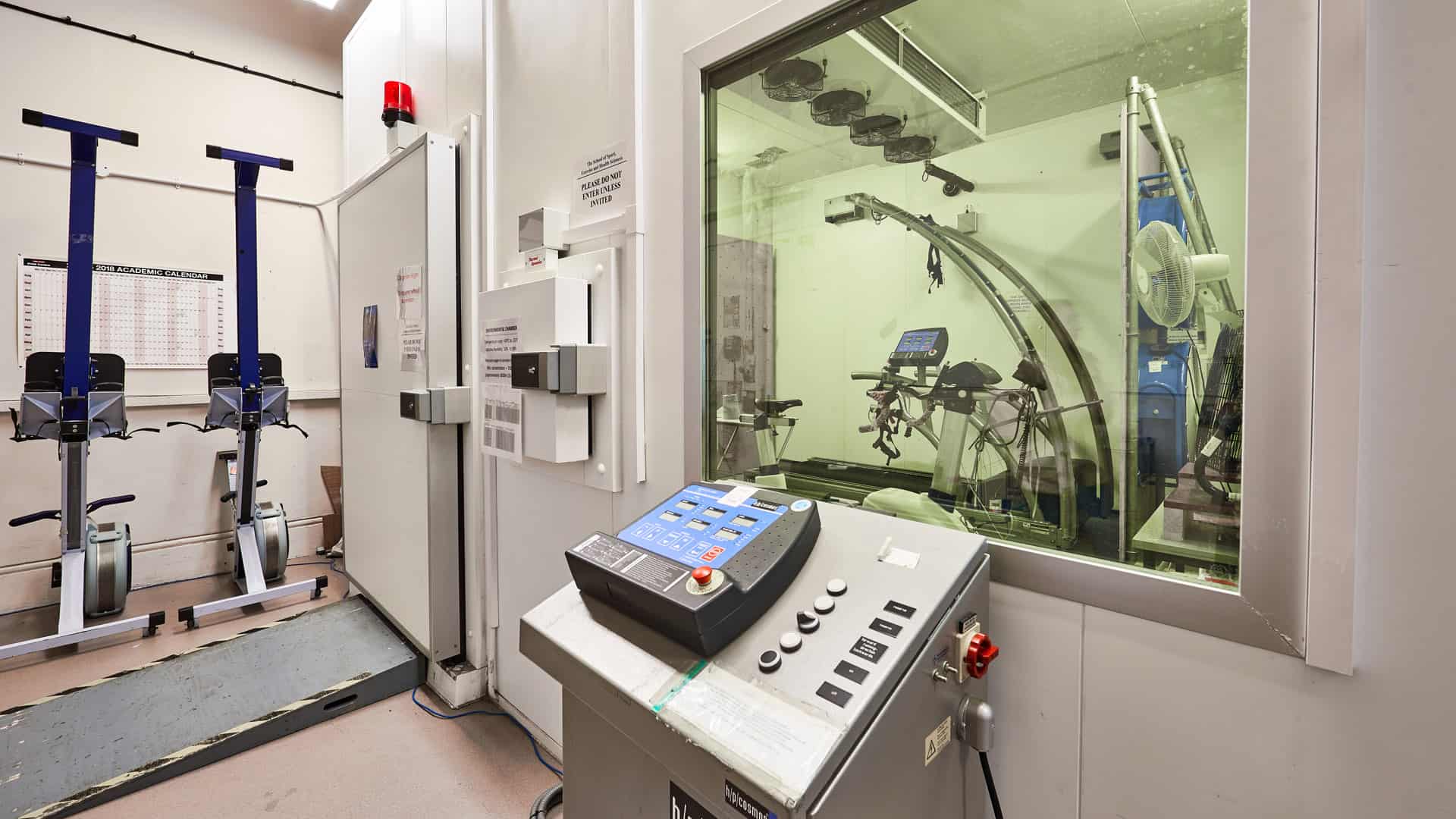 Environmental chamber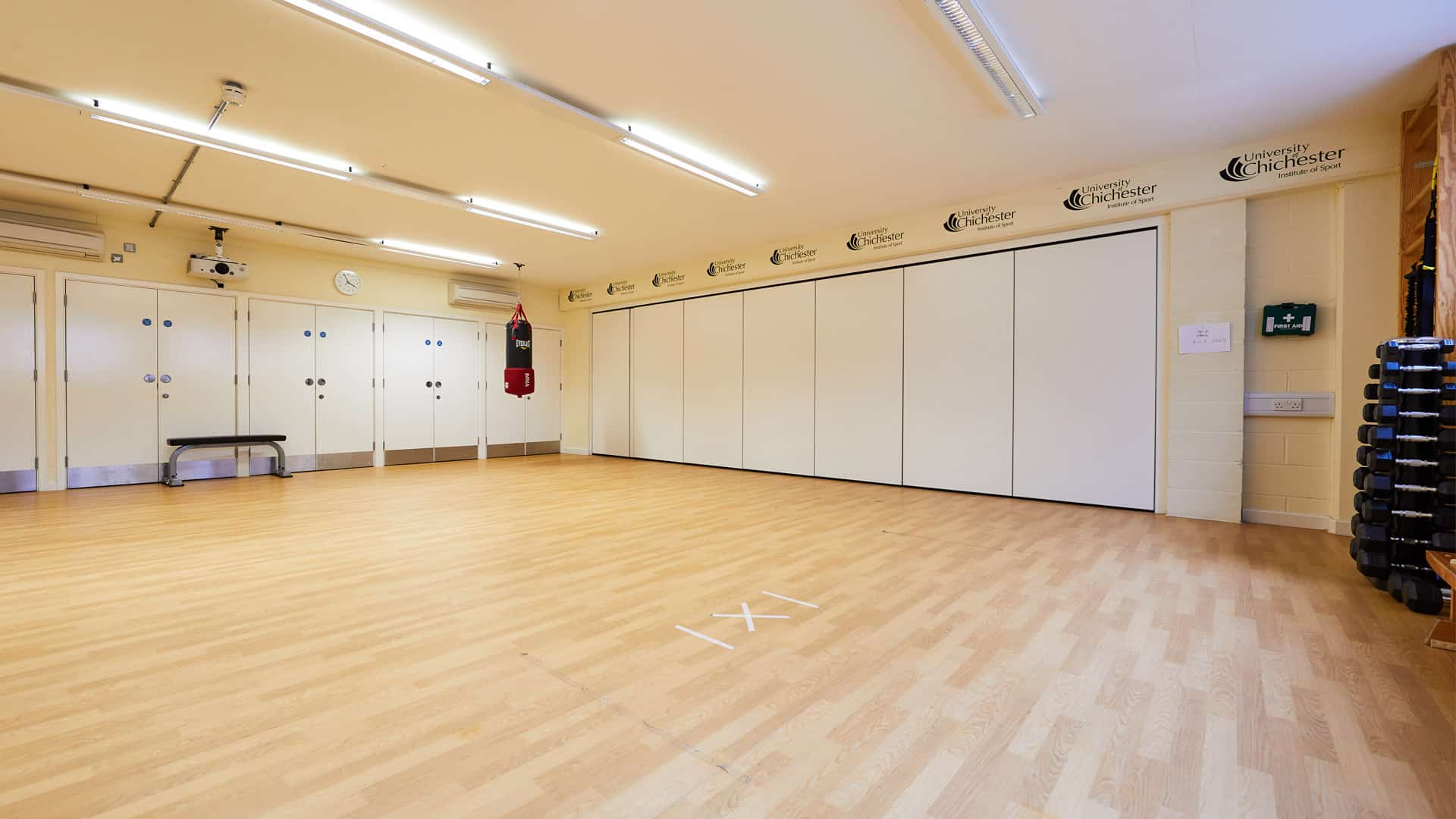 Rehabilitation room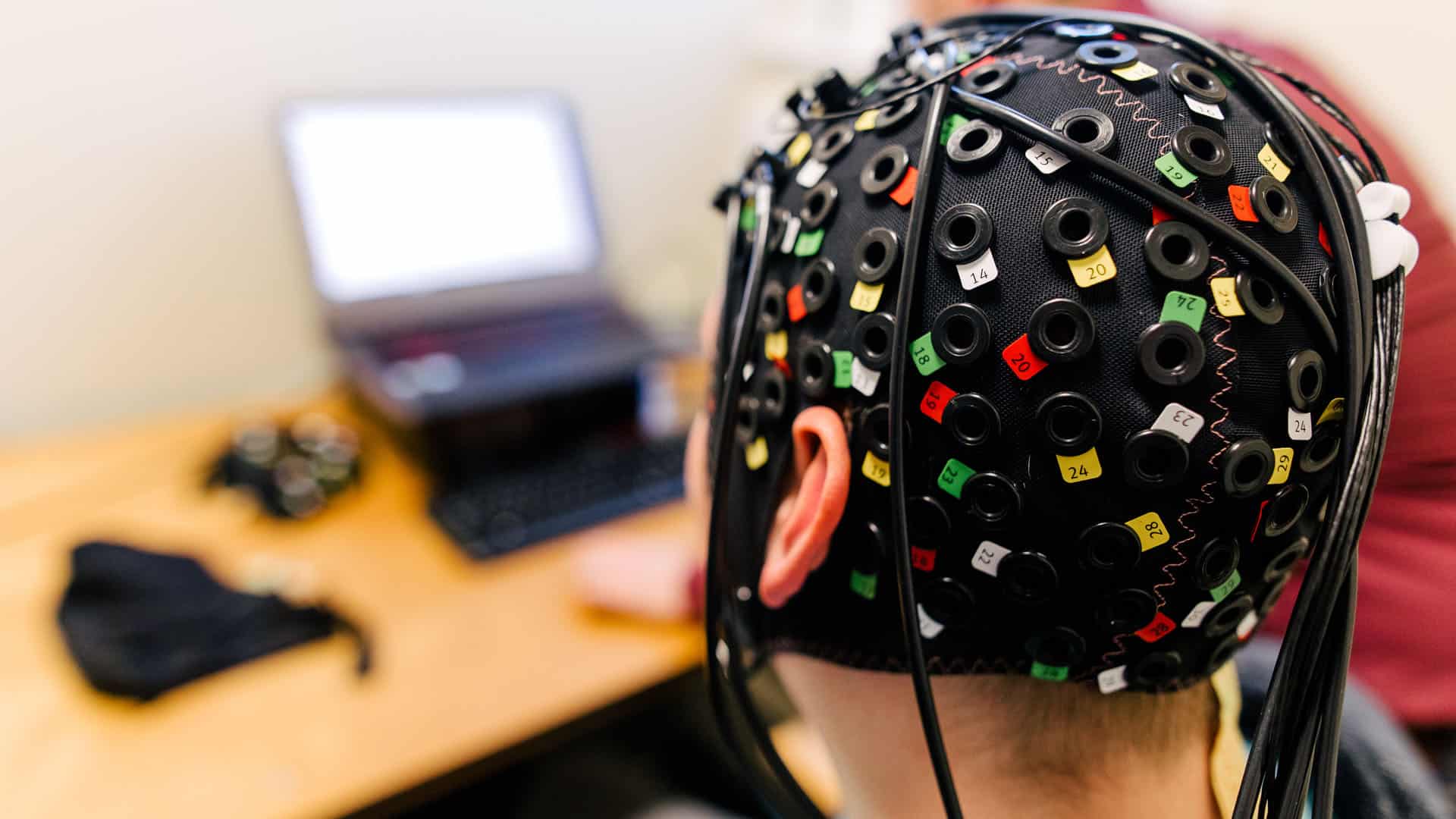 Psychology lab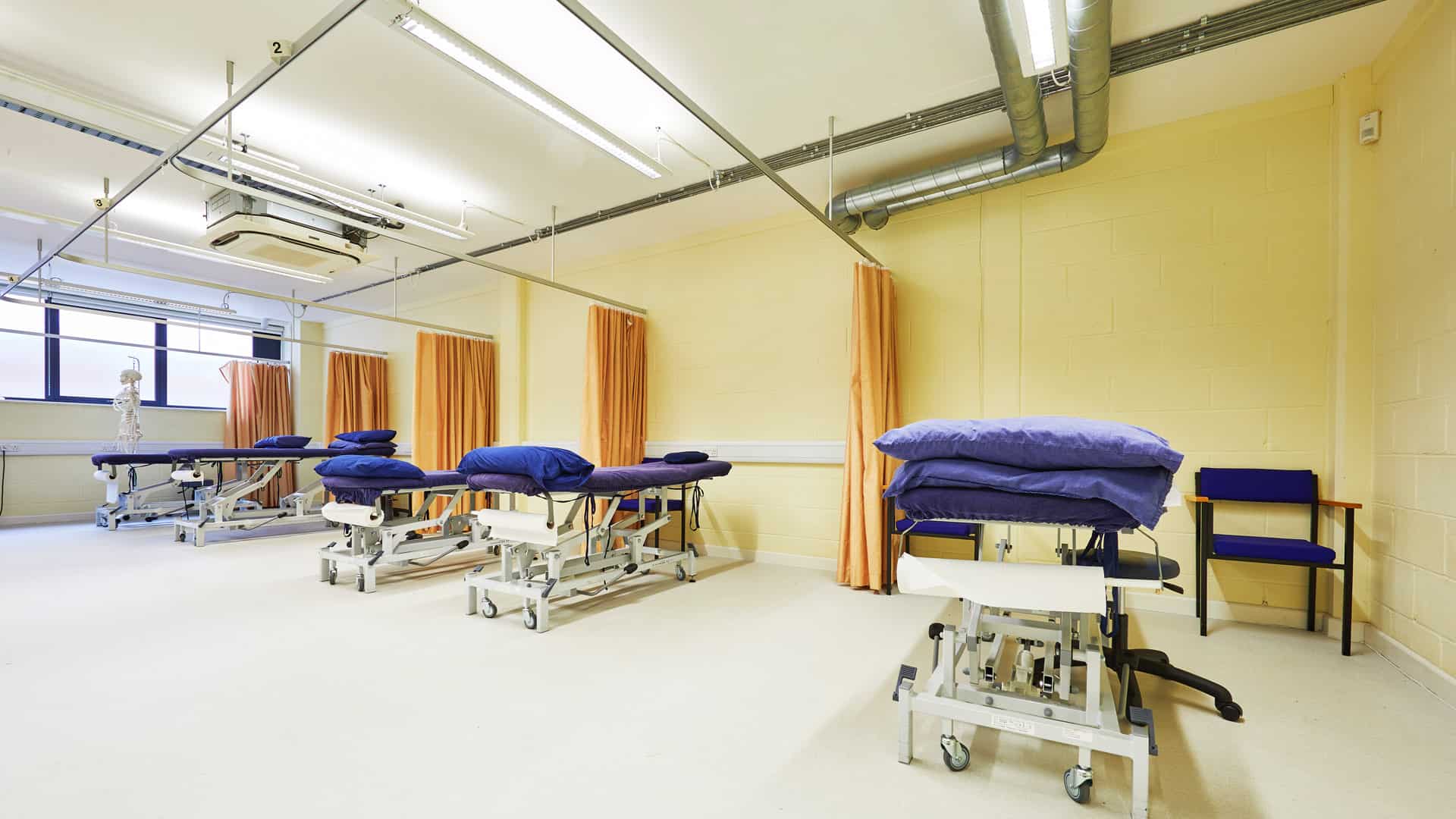 Sports therapy clinics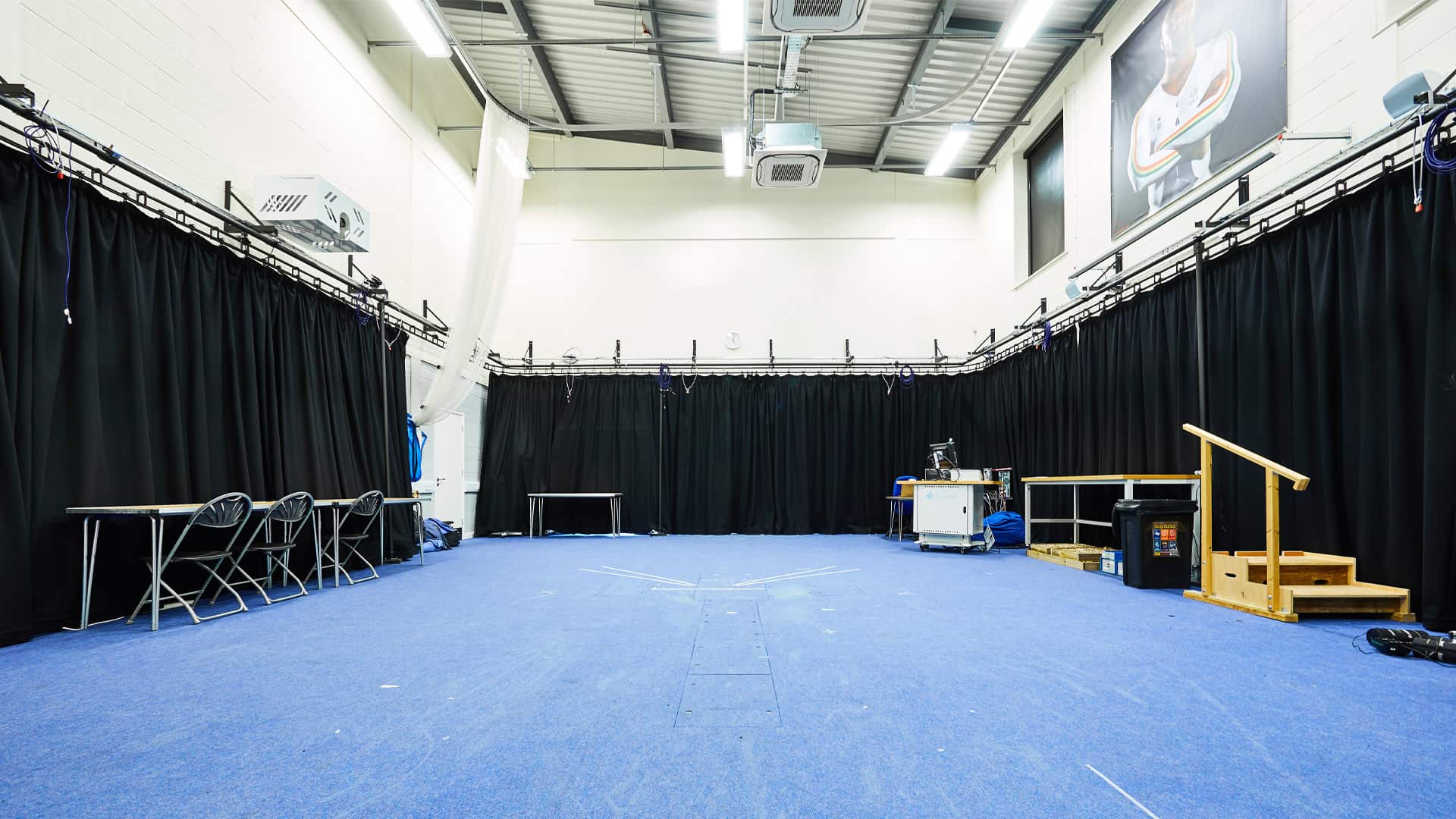 Biomechanics lab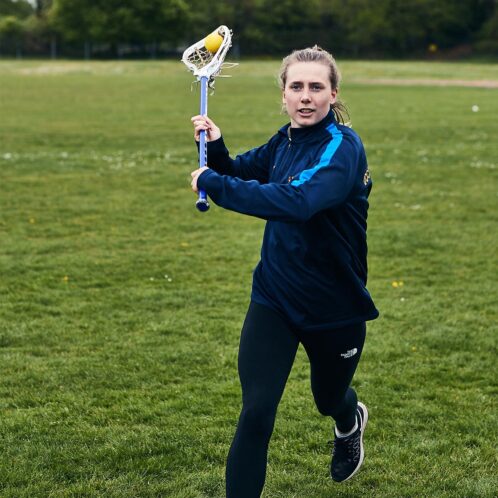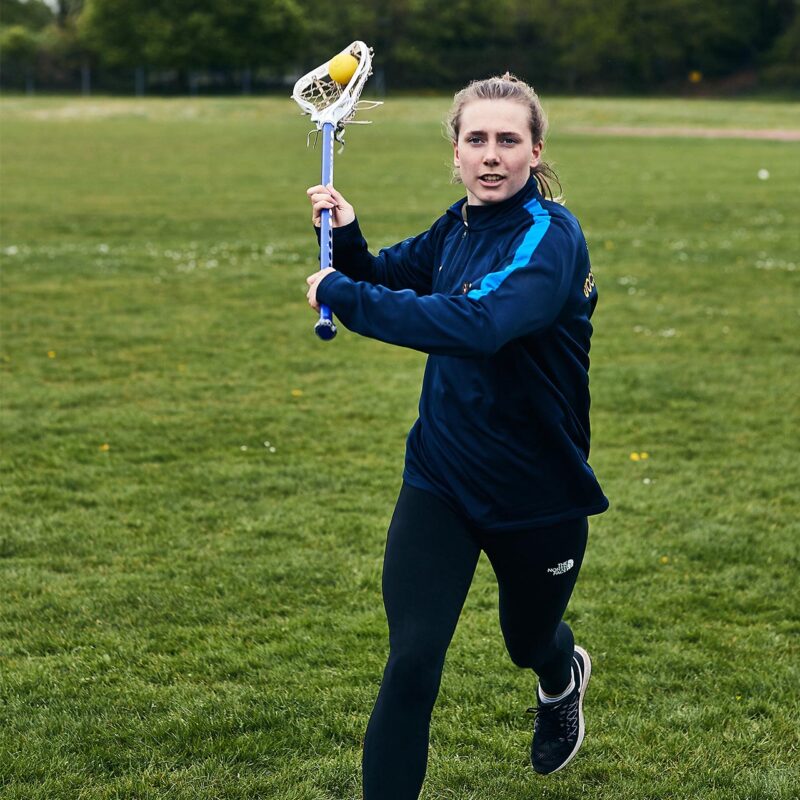 Discover teams in a range of sports
Our sport facilities are open to all students to use, whether you are competing at a national level with BUCS or looking to play with friends outside of your timetabled learning.
FA Women's High Performance
Football Centre
Boosting opportunities for women in football
Chichester is one of nine FA Women's High Performance Football Centres to have been opened across the country to increase the number of girls and women in football.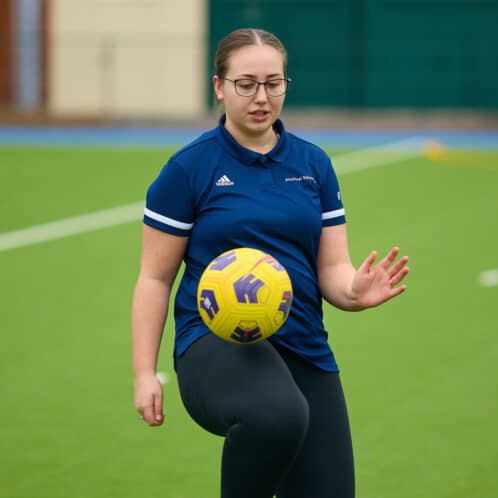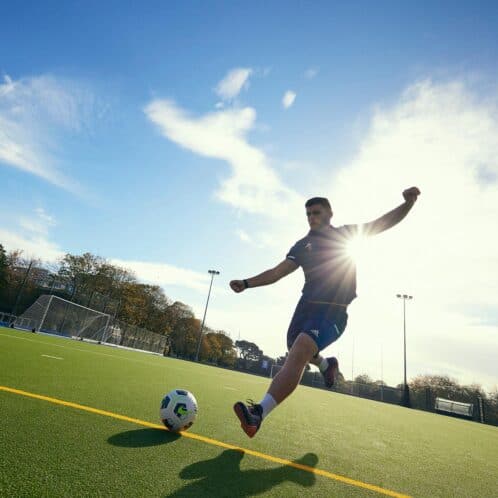 Gifted Athlete Support Programme
Supporting your sports performance
The University's Gifted Athlete Support Programme (GASP) helps students combine academic study with sport by offering support to compete at the highest level.
Hire our facilities whether for sporting performance, recreation or fitness
Our facilities are regularly used by a number of National and Regional sports governing bodies for Pathway & Academy training and the delivery of Sport Coaching Courses, including England Basketball, England & Sussex Netball, Sussex Hockey and Sussex FA.
We also enjoy strong community links with a number of local sports clubs, including Chichester Rugby Club, Chichester City Football Club, Chichester Netball League, Albion in the Community, Chichester Runners, Chichester Hockey Club and Power Play League.
Facilities are charged by the hour with day rates available. Classroom and presentation facilities also available to support course delivery.
For further information, availability and prices, please contact: