Gain industry experience and graduate ready to make an impact 
Gain industry experience and graduate ready to make an impact
Ranked 21st out of 121 universities in the UK
The Guardian University Guide 2022
in the UK for our amazing student support – out of 131 institutions
WhatUni Student Choice Awards 2019
student satisfaction for Business Studies
National Student Survey 2022
Take control of your future with Clearing
Clearing happens every year and helps thousands of students find the university that's right for them for the upcoming September.
If you're worried about results day or just want to be prepared, we can help.
Kickstart your career with the Business School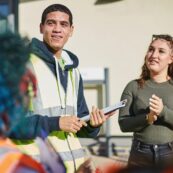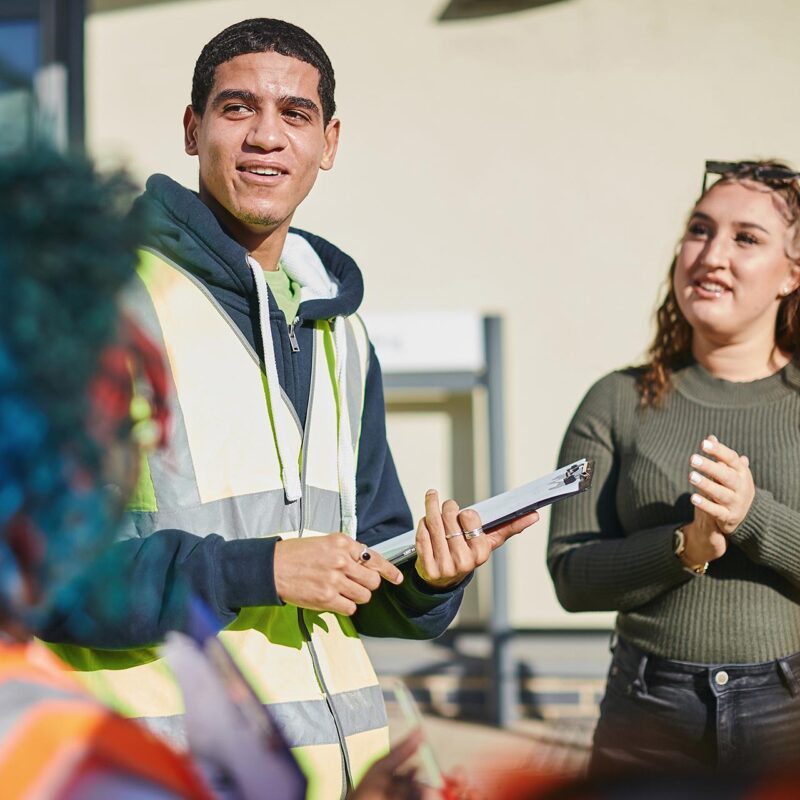 Gain workplace experience in the UK and abroad.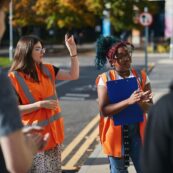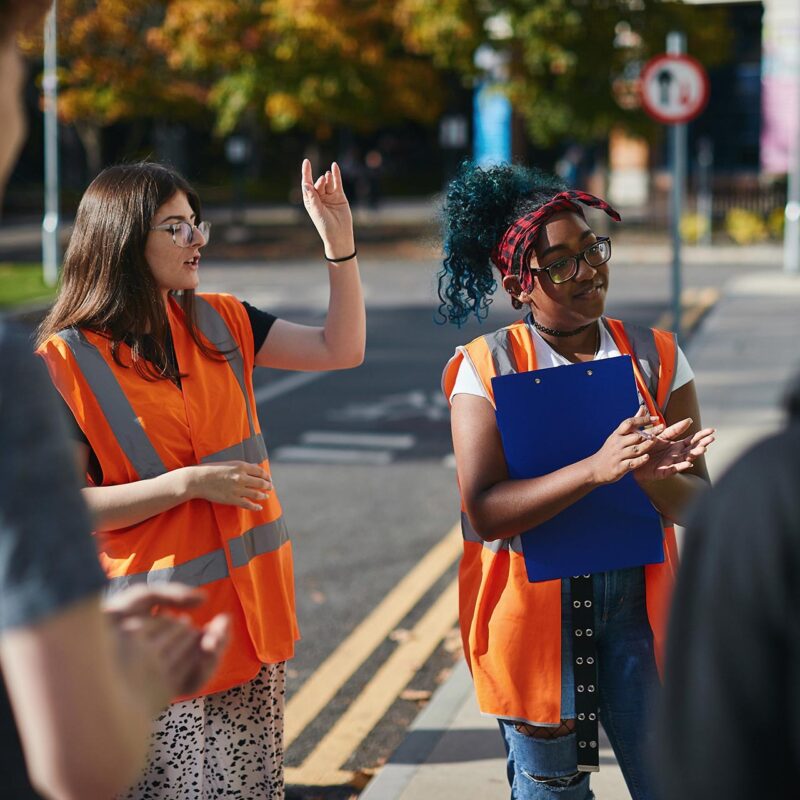 Work with clients on
live projects
Complete real world business projects.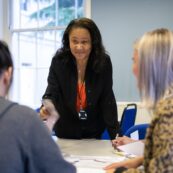 Learn from industry experienced staff
Learn from academics with commercial experience.
Develop your entrepreneurial skills
Prepare for a range of careers across the business industry.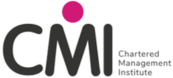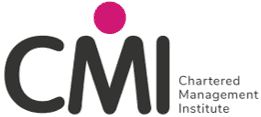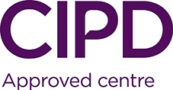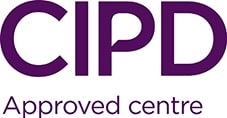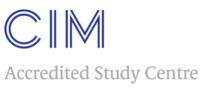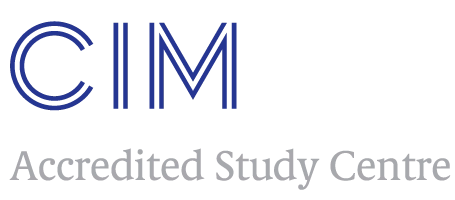 Prepare for careers across a range of sectors
We offer a wide range of degree programmes in business and management related subject areas with a distinctive approach to learning and teaching compared to other institutions.
You can benefit from additional opportunities in the Business School by attending activities such as trips, events and business forums.
You can even join the Business Society — a student-led society with the Students' Union.
Vocational, practical and
in-depth short courses
These courses provide workplace professionals and university and college students the opportunity to enhance, refresh or kick-start their chosen careers.
Take part in small classes 
Learn from lecturers who know you by name 
Most classes are taught in groups of up to 30 people. You will grow with your peers during your degree and be supported by lecturers who are invested in your personal and academic development.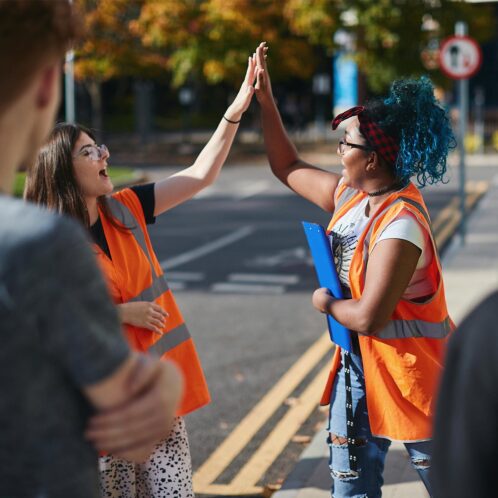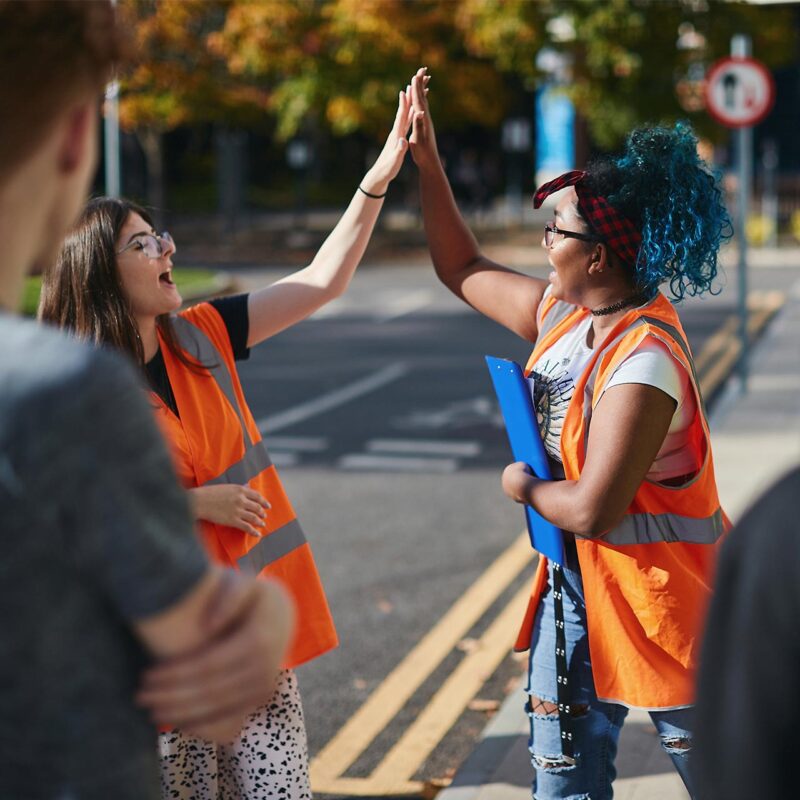 Complete industry placements  
Boost your CV with work placements
Secure placements with businesses across the industry with support from the School Placements office and take advantage from our relationships with employers.
Most undergraduate degrees have the opportunity to complete a 1-year and 10-week placement while you study.
Work with real world clients 
Complete live projects and work with client specifications
Produce live projects including events, websites and more depending on your degree as you work with local and regional business.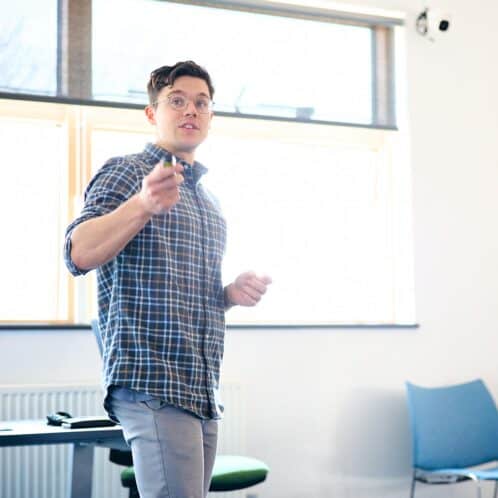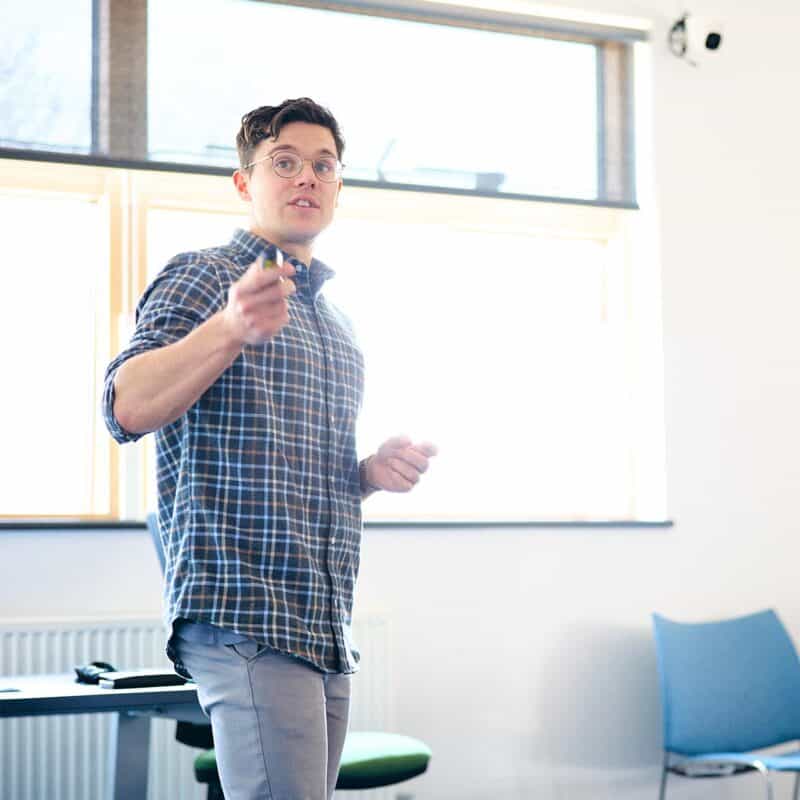 Learn from industry experienced lecturers
Be taught by staff with real world experience
Head of the Business School
Dave is responsible for the development, monitoring and implementation of new business courses, pedagogies and/or programmes, and partner collaborations.
Senior Lecturer, Enterprise Education
Tara courses focus on and developing a student centred approach to learning through 'problem-based' and 'action learning'.
Reader in Graduate Employability and Programme Coordinator – BA (Hons) Event Management
Wendy has worked in the corporate events industry for over 20 years and has served in senior managerial positions for Marriott & Ritz Carlton Hotels in Barbados and the USA.
International Top-Up Degrees
Boost your English and business skills
Our international top up degrees are one-year full time programmes of study which provide international students who hold HND or associate overseas degrees with the opportunity to complete their studies.
These programmes enable students to adjust to studying in the UK and gain the skills and knowledge required for further postgraduate study.
On successful completion, students will be awarded a full BA (Hons) degree in an area of business studies.
Our Business International Top-up courses include: