From being a mature student, making friends to commuting from home - we have you covered to make sure you can be completely yourself and thrive as a university student!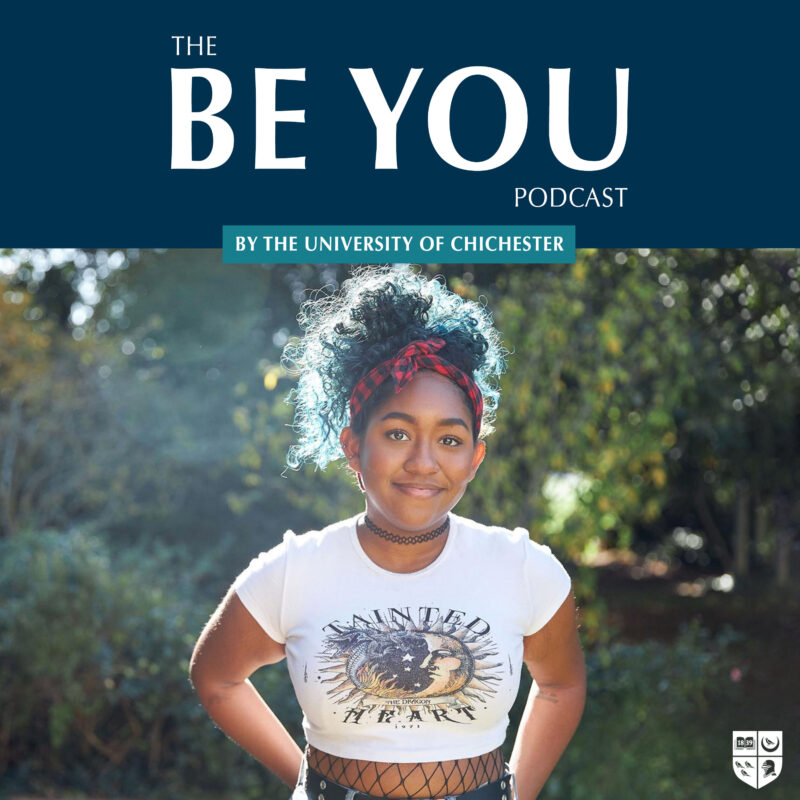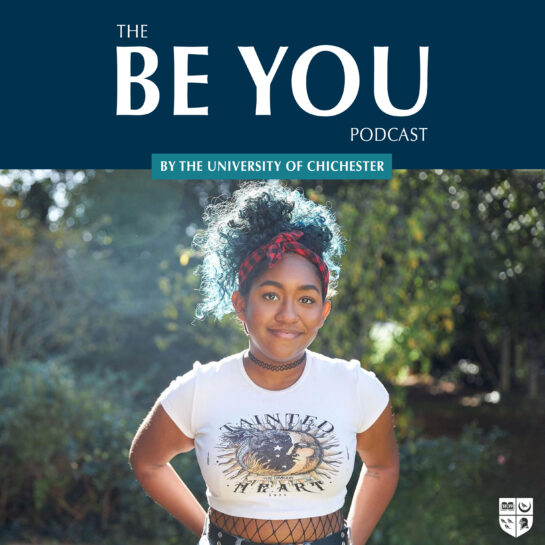 Gain a unique insight into university with our
student-led podcast
The University of Chichester's Be You podcast offers advice and student-centred insight to anyone who is considering going to university.
Each episode sees a guest joining our student hosts to address all concerns that prospective students have about going to university.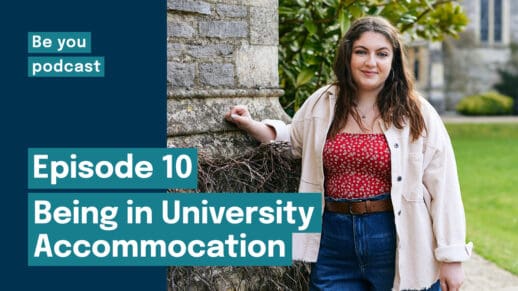 S1, Ep10 - Being in University Accommodation
Staying in university accommodation is one of the biggest experiences of studying for your degree - but what accommodation is best?!
Jess and Liv are joined by third year Anna to discuss their very different accommodation experiences and the process of making that decision.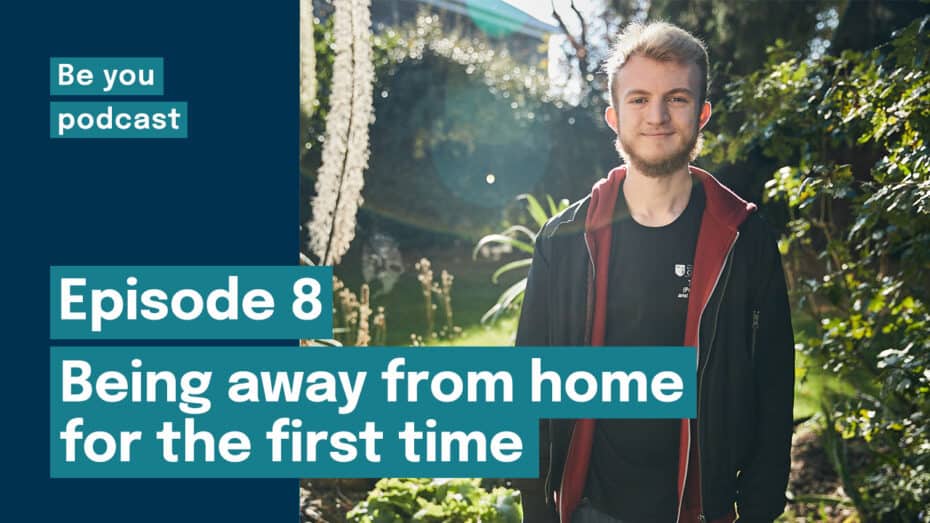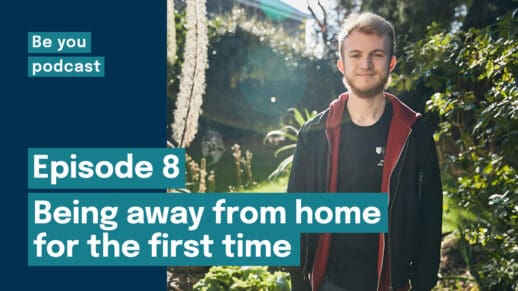 S1, Ep8 - Being away from home for the first time
Liv and Jess are joined by Theatre student Christopher to talk through their experiences of moving away from home, how they dealt with homesickness and the best ways to get yourself fully immersed into university life.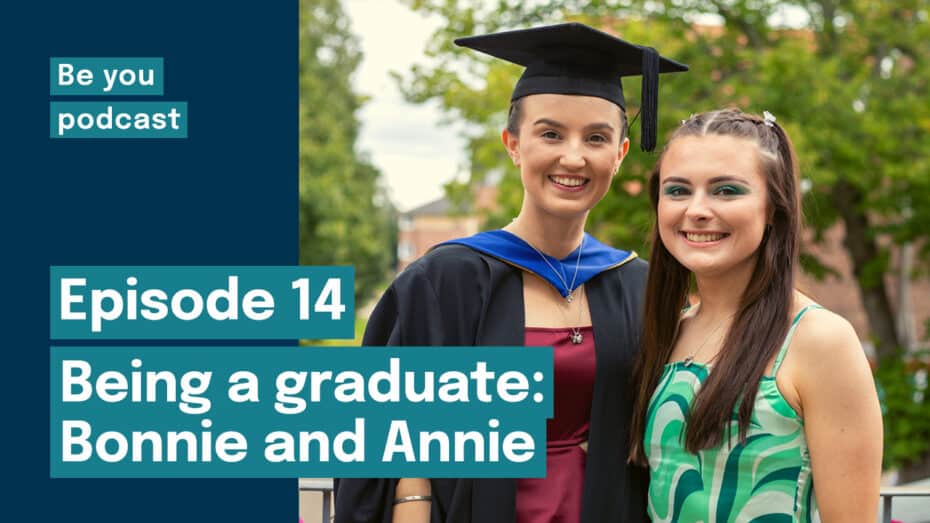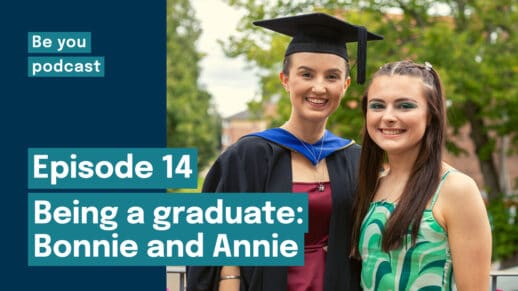 S2, Ep14 - Being a graduate
Host Imogen talks to Dance and Acting for Film graduates Bonnie and Annie on their experiences at Chichester, meeting each other via a group chat before arriving to university and the advice they'd give to prospective students.