Stay part of our 180-year history
Whether you knew us as Bishop Otter College, Bognor Regis College, WSIHE, CIHE, University College Chichester or the University of Chichester, you are part of our alumni community.
We're here to help you maintain a lifelong connection with the University and with fellow alumni.
Share your contact details with us to make sure you don't miss out.
Find out how the University can support beyond graduation
From discounts on postgraduate courses to free lifelong careers advice and support, discover the great support structures we offer for our Alumni and Friends.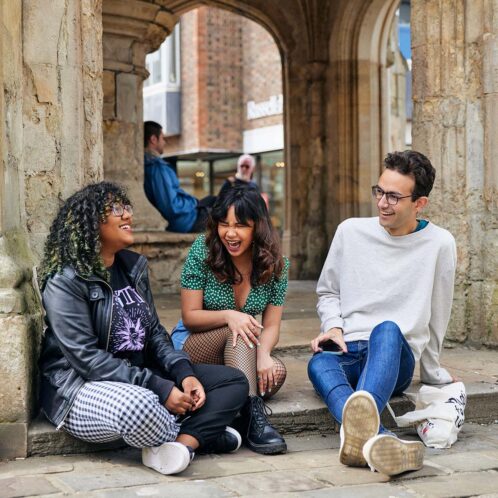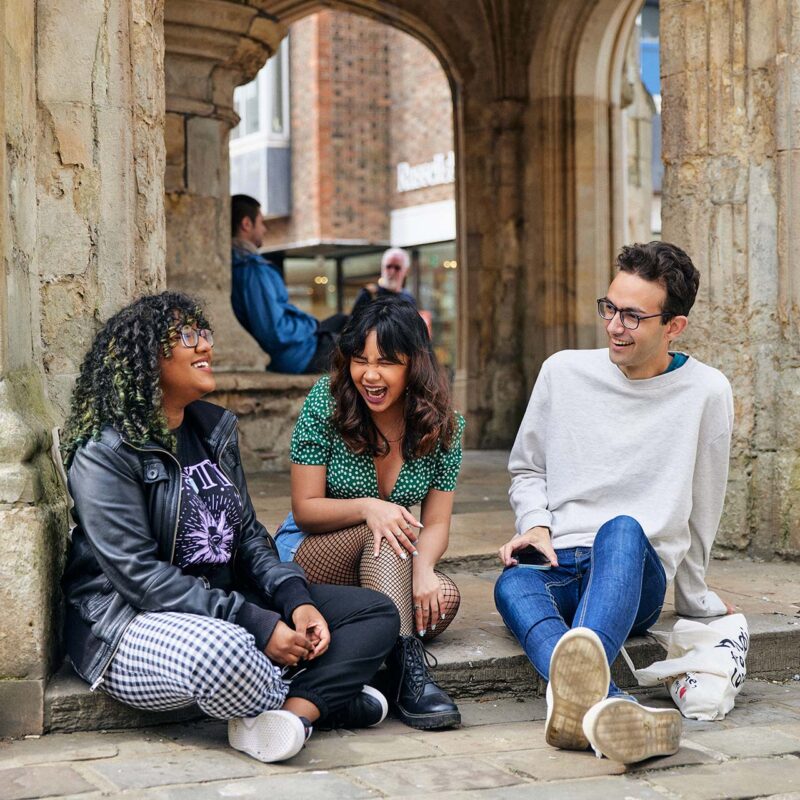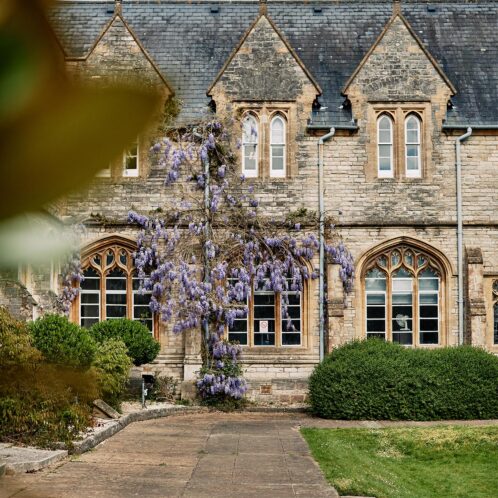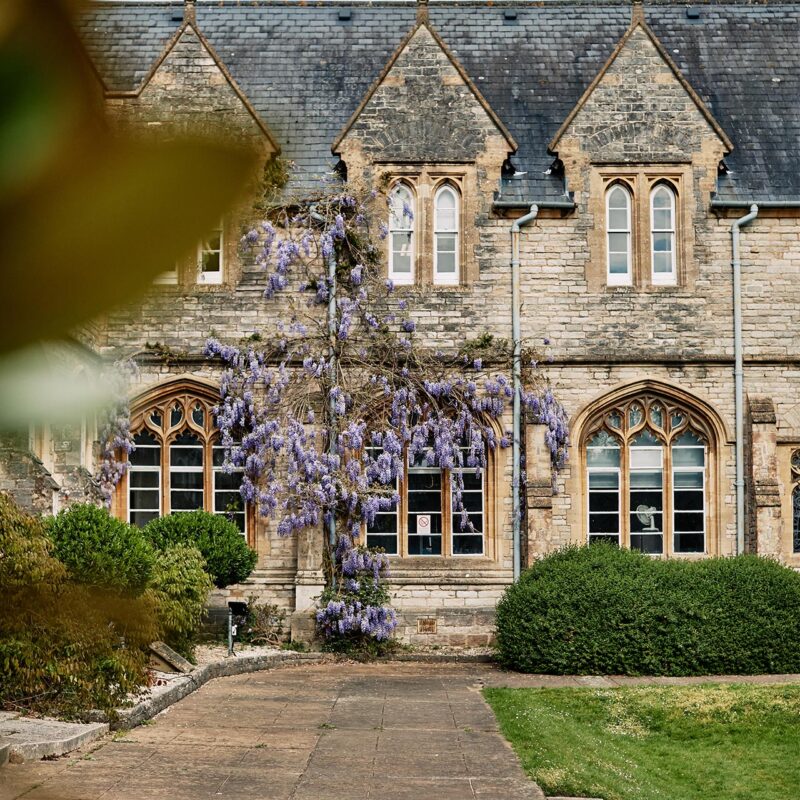 Leave your legacy for future Chichester students
A legacy to the University of Chichester is one of the most meaningful and enduring gifts you can make and will help directly benefit the University, its students and academic staff.
Stay up to date with news