Showing results

for 'courses'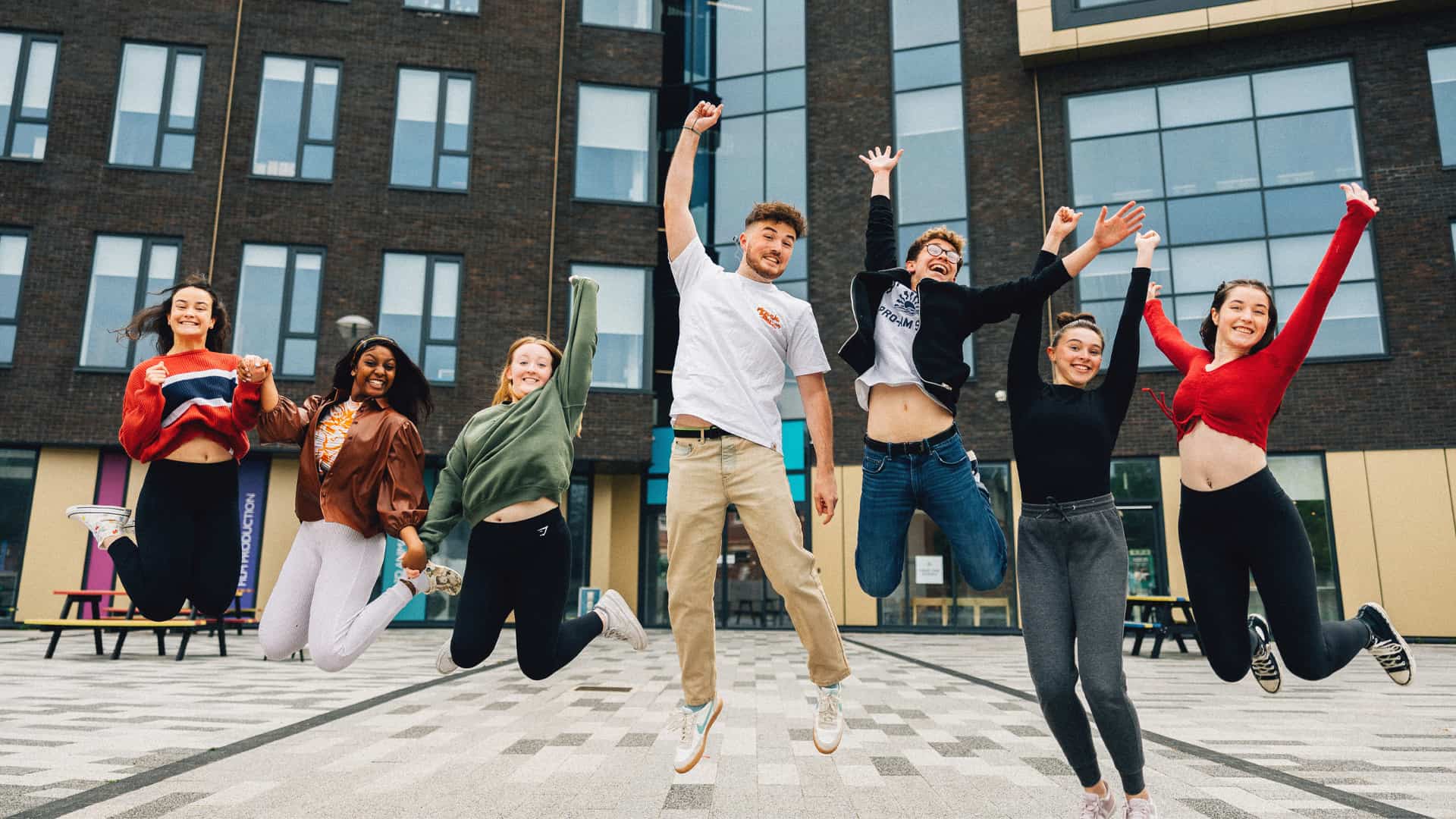 Clearing happens every year and helps thousands of students find the university that's right for them for the upcoming September.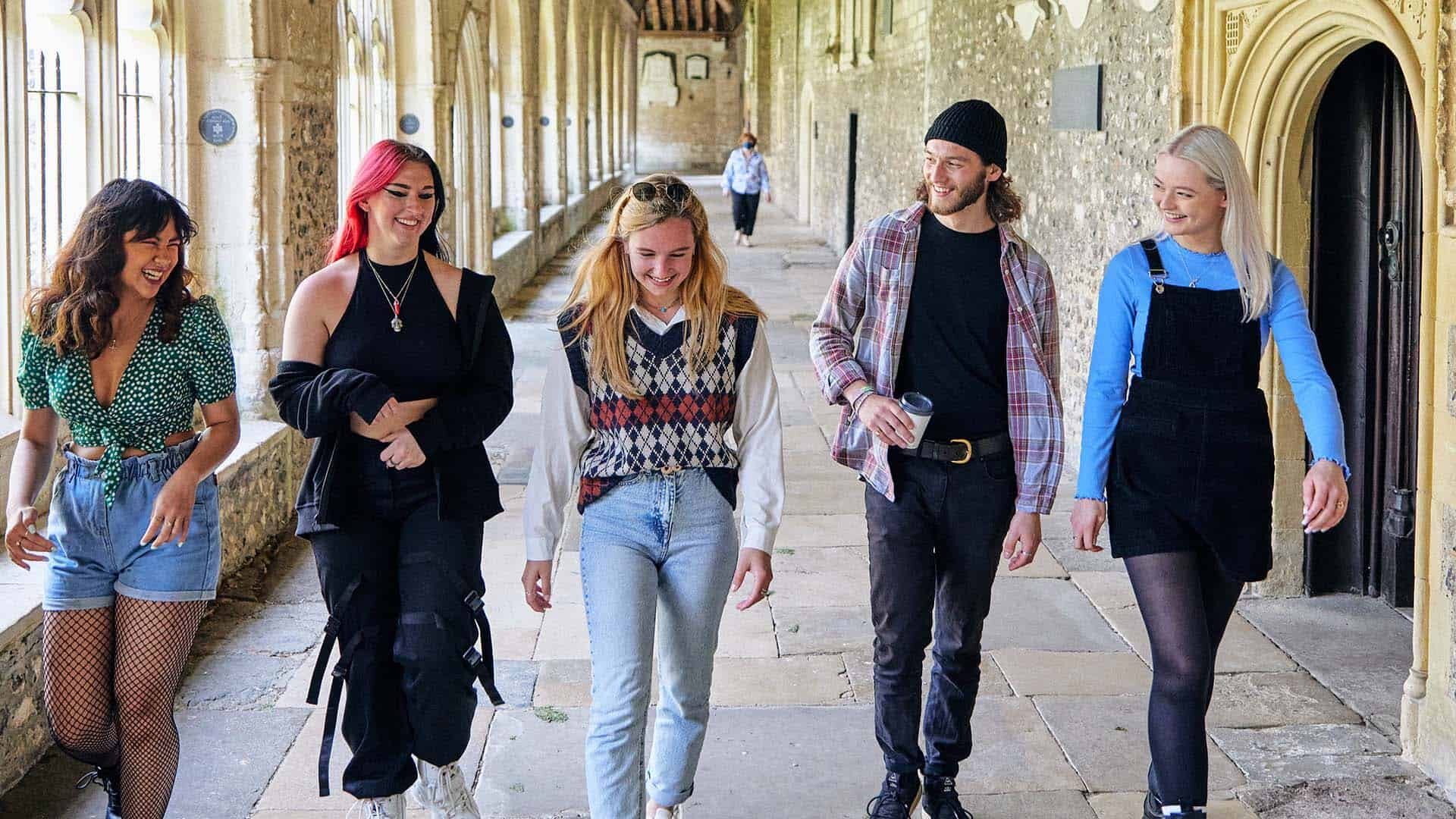 Join us at one of our Open Days!
213 Courses found
Train to be a manager and learn to lead your team successfully as you attend university for one day per week as you earn your postgraduate degree as you work.
This three-month course will support you in preparing for the first of the Solicitor's Qualifying Examinations, which you can sit after completing your degree.