Subject specific interview/audition information
We can't wait to meet you and welcome you onto campus
Some of our degrees require an interview or an audition. These interviews and auditions give our staff a chance to meet you, as well as giving you the opportunity to explore our campuses and ask any questions you might have.
The way interviews and auditions run vary between courses – some require portfolios, workshops or just a plain question and answer session. Our Admissions team will send you an invitation to book your interview or audition and this will include information and instructions of how to book online as well as the dates available.
If you are an international applicant we will contact you to make special arrangements. These may involve asking you to send us some of your work and/or an online interview.
Some courses also require additional checks or documentary evidence. Please read through the following areas in case they apply to the course(s) you are interested in.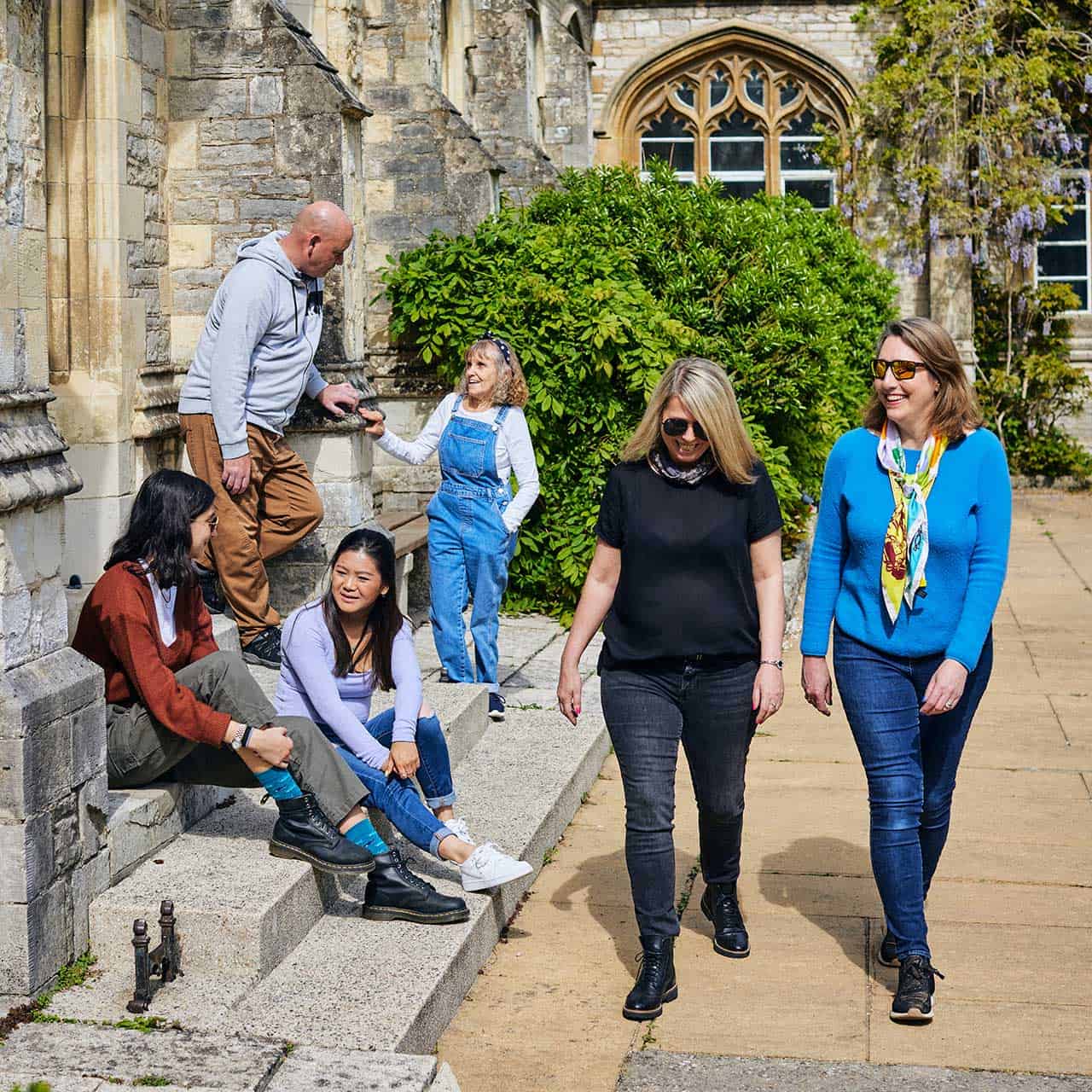 Everything you need to know about your interview or audition
Interview and audition FAQs to help you
We've put together a list of interview and audition FAQs to help you. If you still have any further questions, please contact our Admissions team on 01243 816002 or email admissions@chi.ac.uk.