Fees & Finance – Undergraduate
University finance advice and information
Everything you need to know about student fees at the University of Chichester
Studying at university is about the ability to learn, not the ability to pay. Support is available to ensure money is not a barrier to education.
At Chichester we ensure we take a transparent approach to fees and finance, so that you have all the information you need to make an informed decision about your future.
Dedicated student money advisers
There is lots of advice available here but you can contact one of our student money advisers available on both campuses for information about student finance, help with applications and assist with any problems you experience with your finances as a student.
You can contact the team on studentmoney@chi.ac.uk.
Our students give their insight into budgeting and money management
6 budgeting mistakes you're probably making
Hear from one of our current students as they take you through a list of six ways you can improve your budgeting process.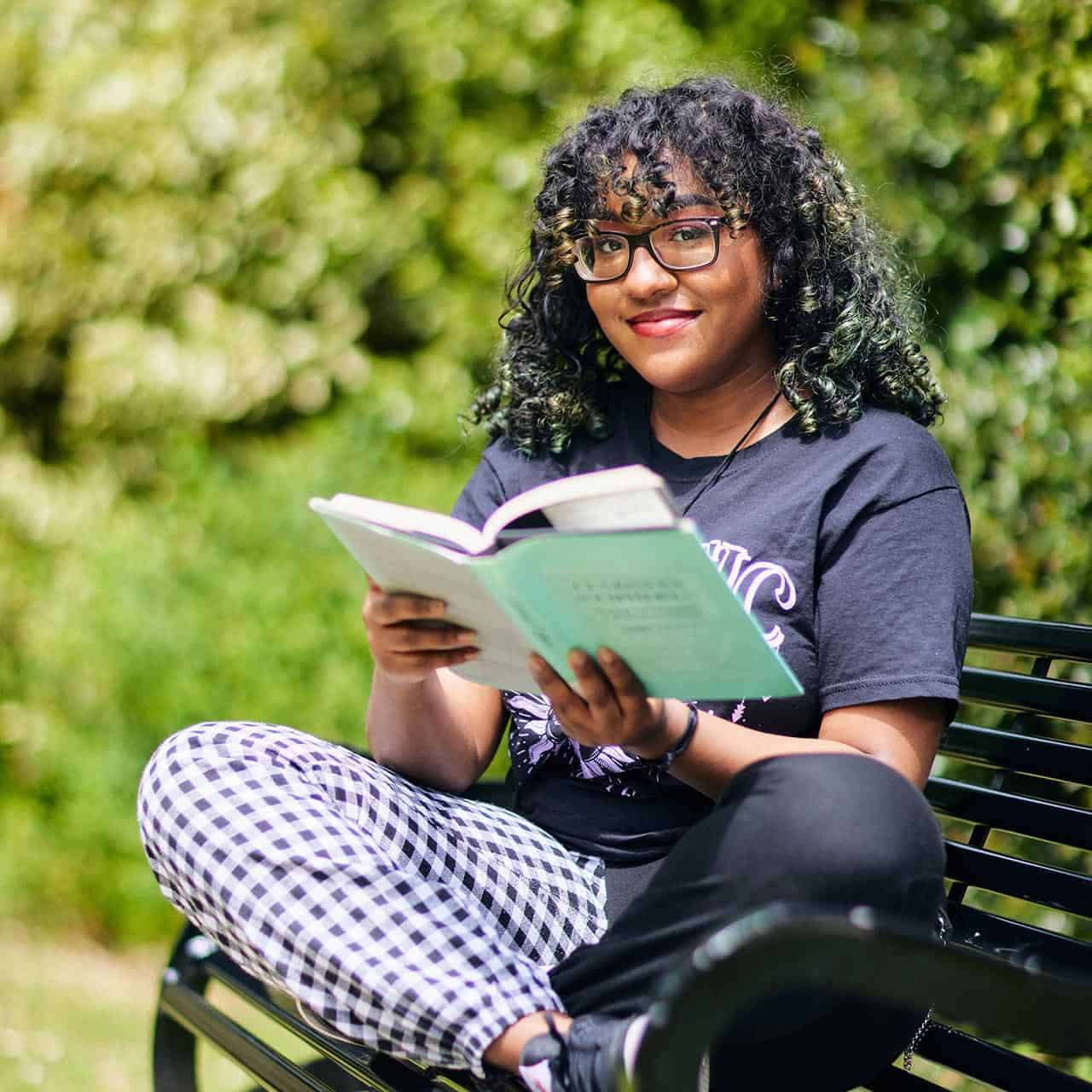 How to manage your money
Learning to manage your money effectively is one of the important life skills that you can learn whilst at University. We've put together a blog filled with tips on how to make the most of your money while studying.
Confidentiality and Data Protection
The University of Chichester Student Money Advice Service complies with all current data protection legislation.  For information on how the service uses your personal data please see the Student Money Advice Service Privacy Notice and Support Fund Application Privacy Notice.