A step by step guide on applying
We're so pleased that you are interested in applying to the University of Chichester and joining our vibrant community
We want to ensure that the process of applying runs as smoothly as possible. Not sure where to start? Explore our step by step guide on everything to you need to do before and after applying.
If you have any questions at all about the application process, please feel free to get in touch with us and email admissions@chi.ac.uk or call 01243 816000.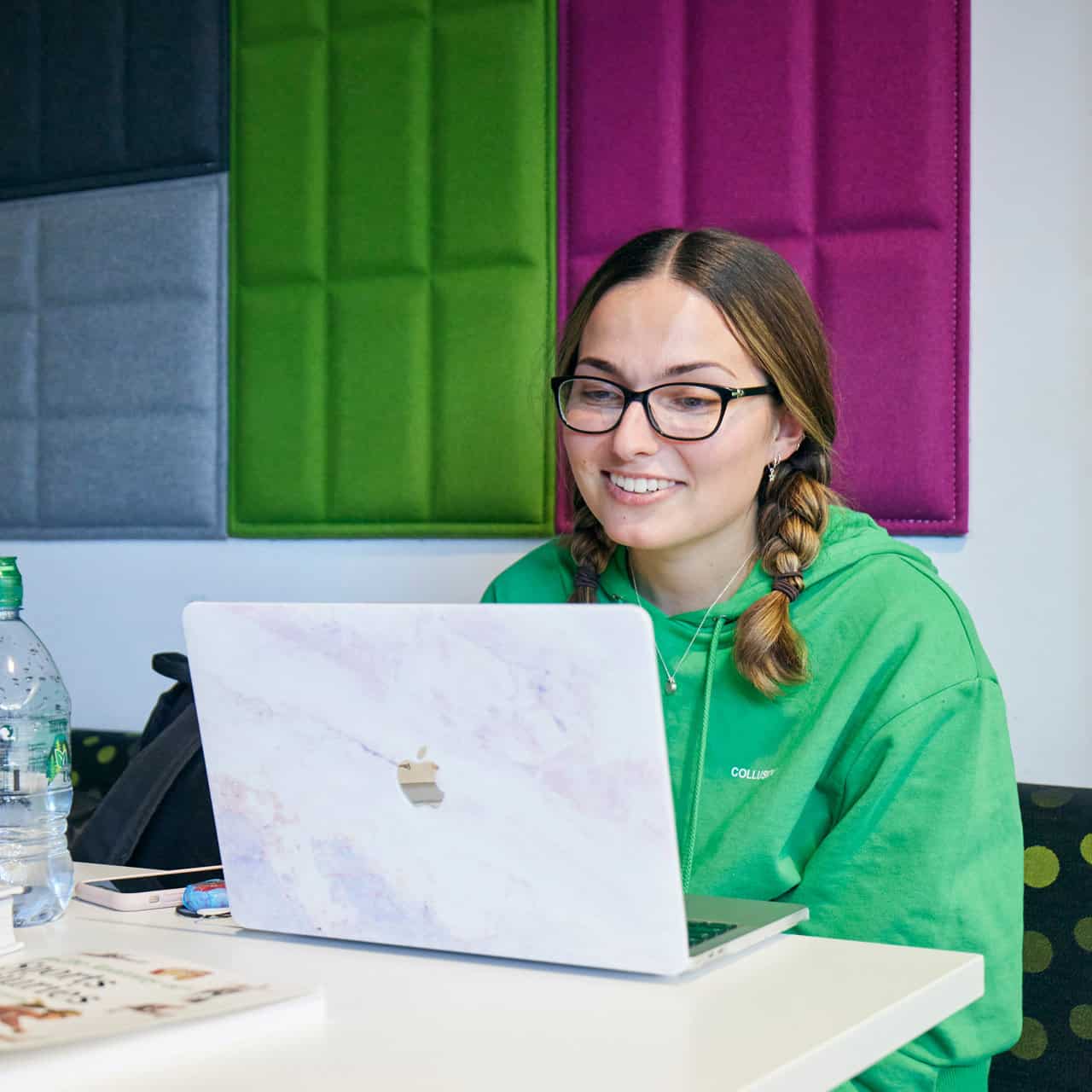 Choose from a wide variety of undergraduate programmes. Whatever your interests, aspirations or goals, there's a course for everyone.
There is an abundance of financial support available to ensure money is not a barrier to education. We have trained student money advisers that are on hand to offer you support and advice.
Once you've chosen the perfect course, it's time to apply! Most undergraduate programmes require you to apply through UCAS, but you can find more information out on our Applying to us page.
Attend an interview/audition
Some of our degrees require an interview or an audition. These interviews and auditions give our staff the chance to meet you, as well as giving you the opportunity for a campus tour and ask any questions you might have.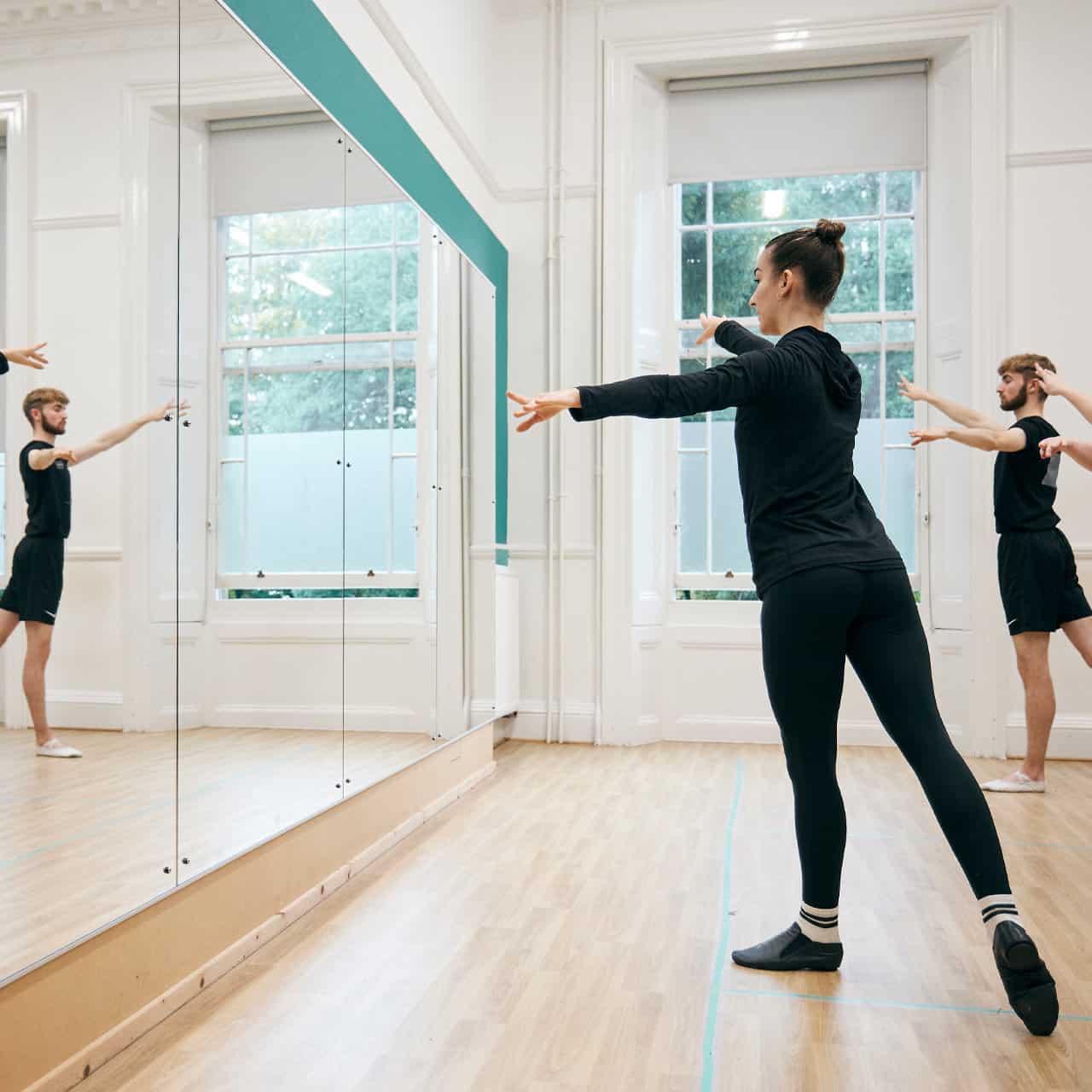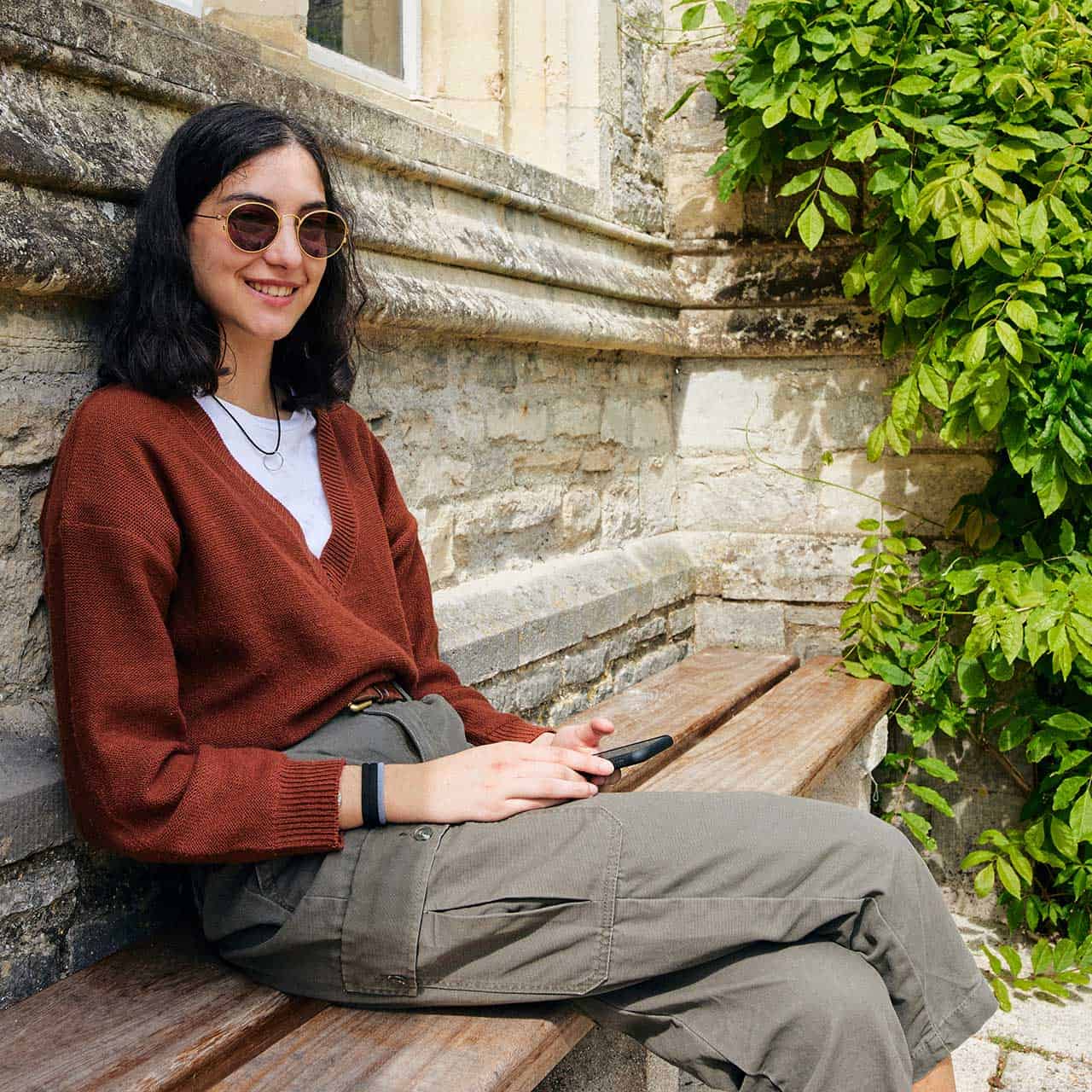 Campus Connect is our student-led community app for offer holders where you can build connections with other applicants before you start.
Choose your accommodation
Moving away from home for the first time can be a daunting process experience so we want you to feel supported every step of the way. We have a wide range of different types of accommodation to suit your needs.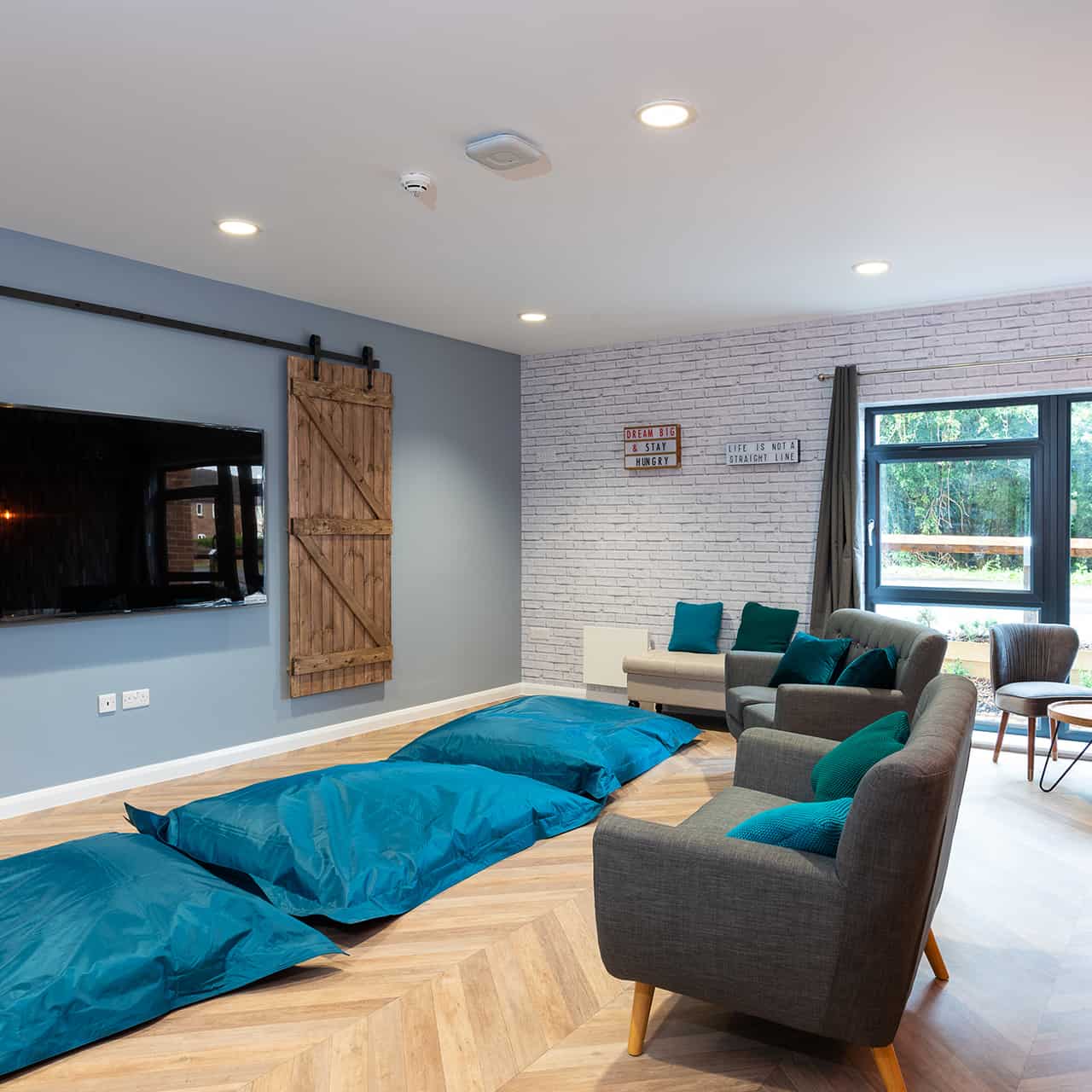 Are you an international applicant?