Our teacher training courses have a strong national and international reputation. We have a long and distinguished record of training teachers dating back to 1839.
We are committed to supporting the Department for Education in widening participation from those groups who are currently under-represented in the teaching profession.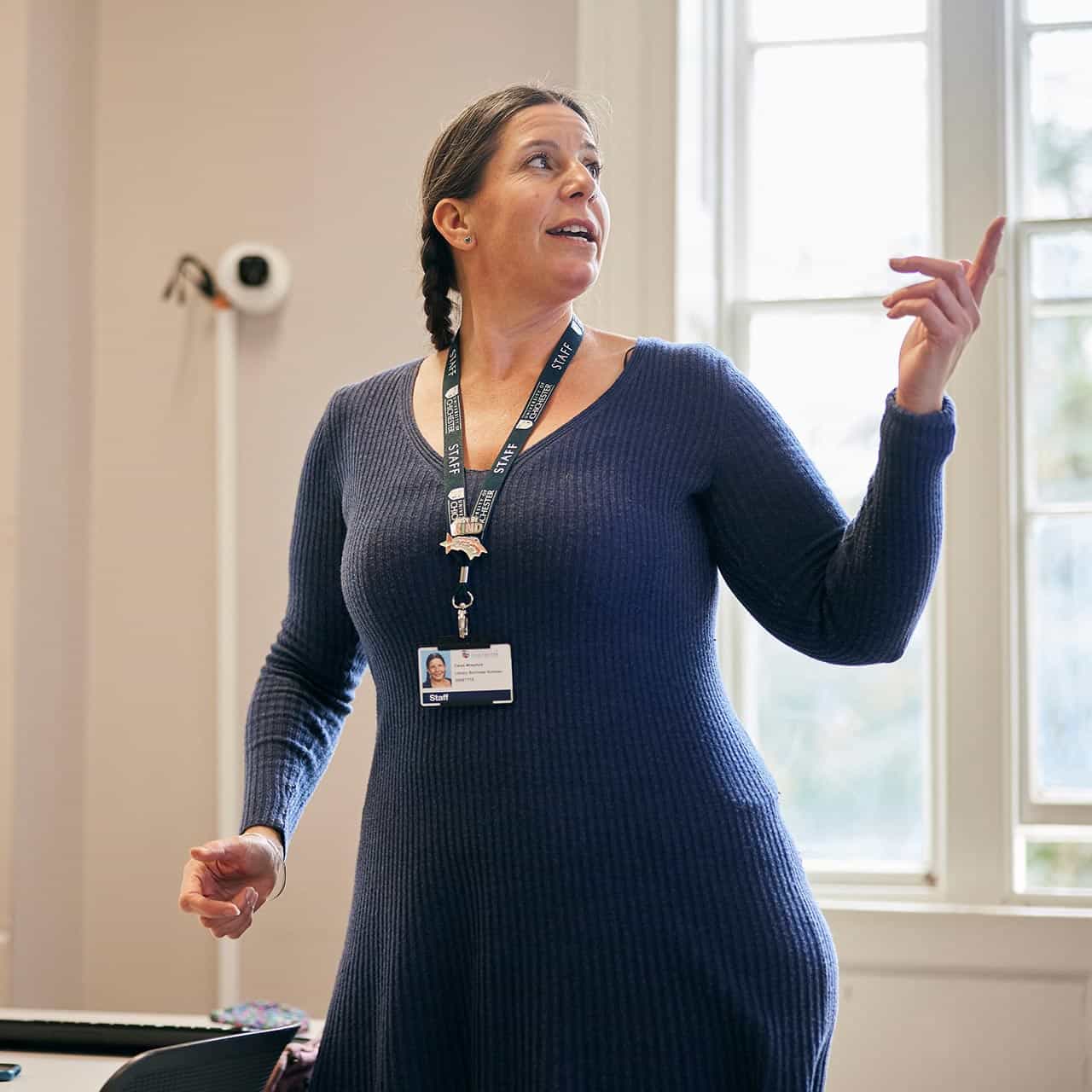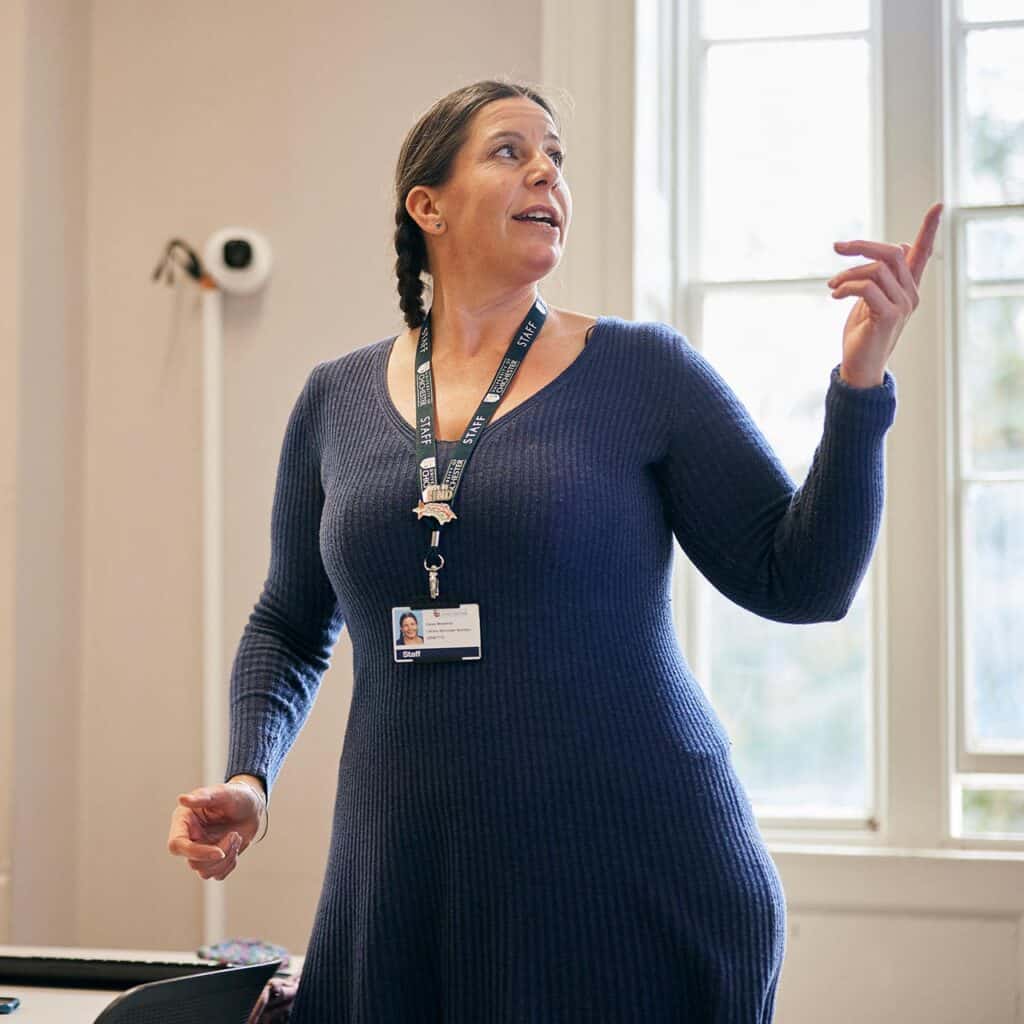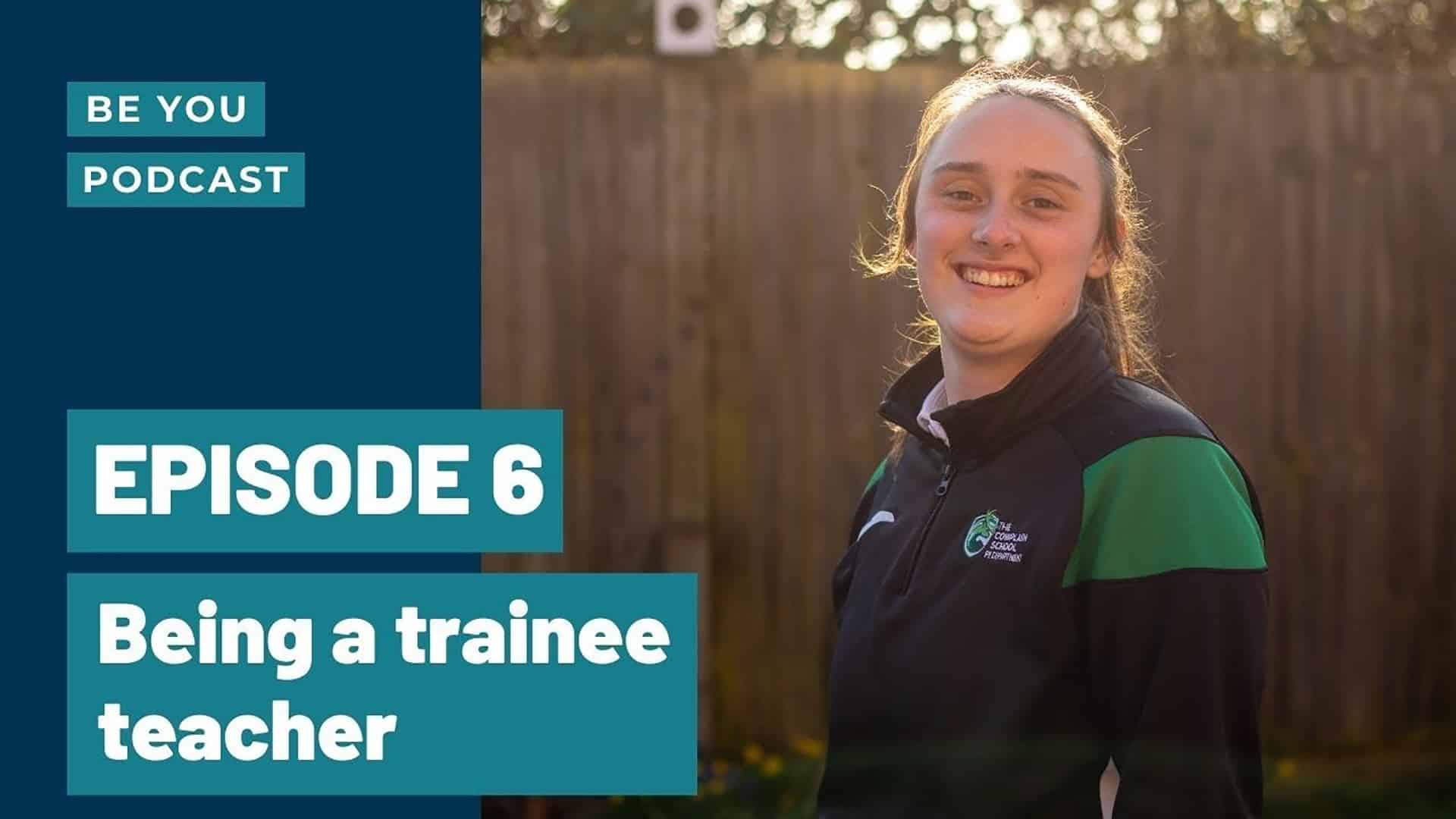 Start teaching and inspire the next generation
Teaching is one of the most rewarding, interesting yet challenging professions. Teachers are responsible for ensuring that children enjoy learning and gain an education that will enable them to flourish in contemporary society. Join our thriving community of lecturers and staff and enjoy training to teach.
Bursaries and Scholarships
Learn more about the bursaries available for teacher training
You could get up to £27,000 of Government funding and we are offering a bursary of £1,000 for alumni students continuing their studies with a PGCE.*
*The £1000 bursary for alumni students excludes School Direct and Teaching Apprenticeship routes.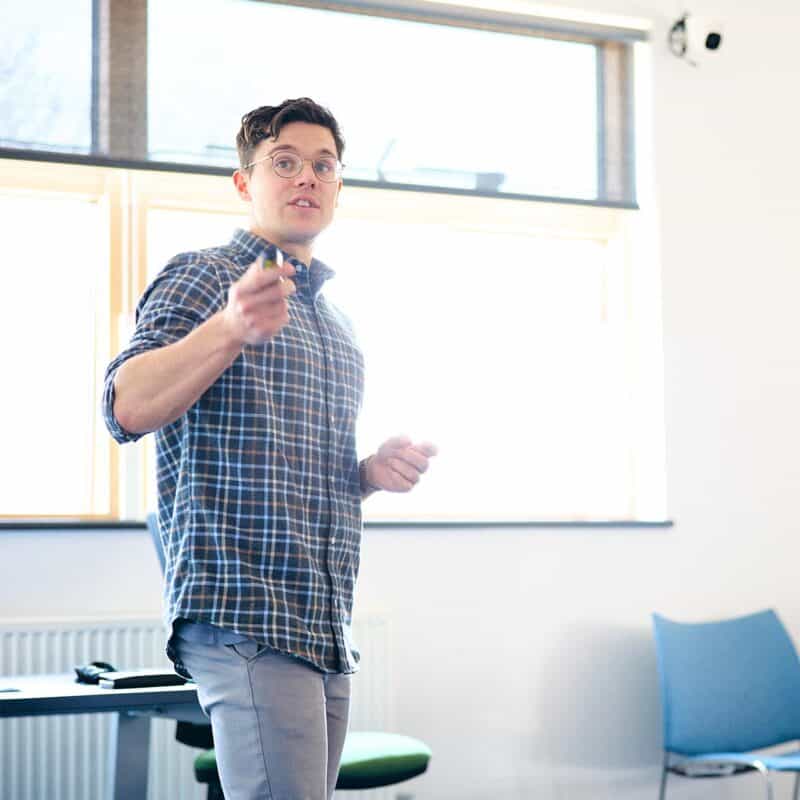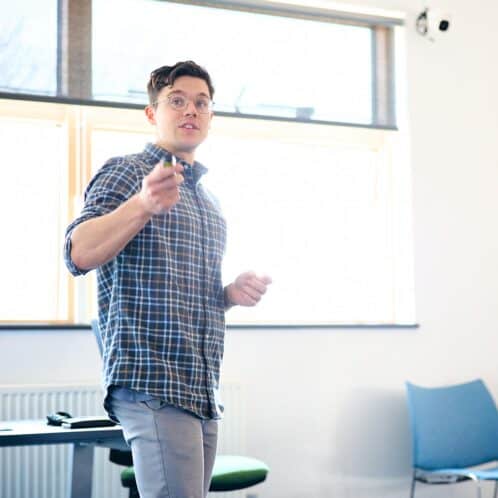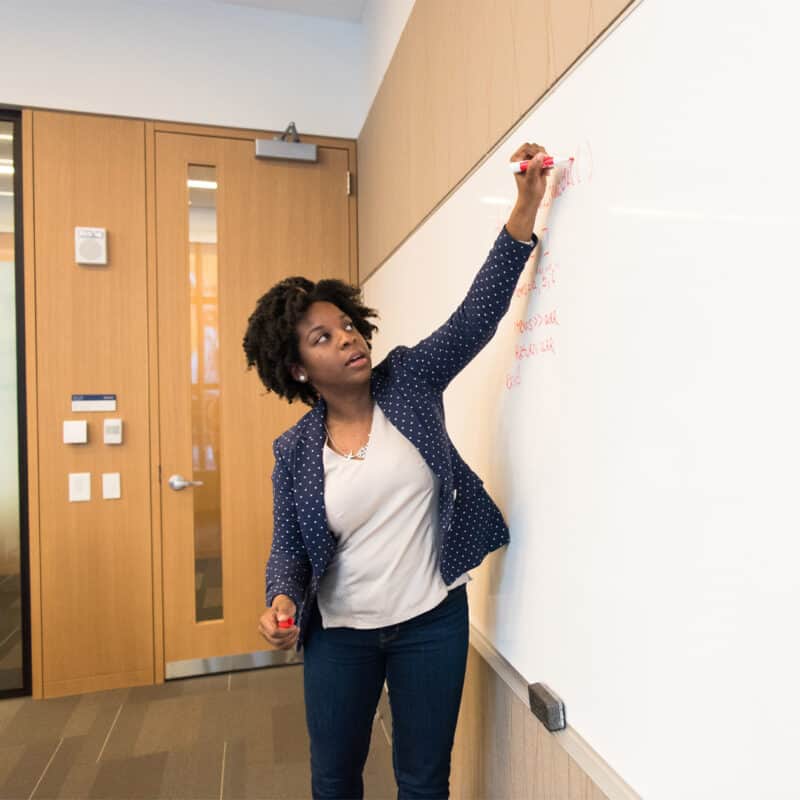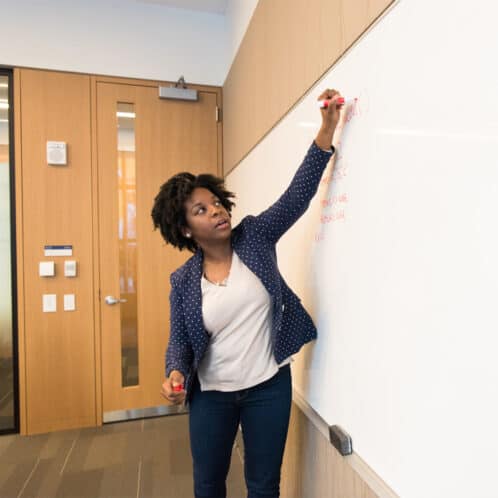 Interested in our PGCE courses?