From Adversity to University
Using education to overcome adversity
From Adversity to University
Using education to overcome adversity
Providing opportunities for those often left behind
At the University of Chichester, we know that education and ability are not synonymous, with opportunities not always equally available to all.
The From Adversity to University initiative revolves around the Bridging Course – a non-traditional route into higher education that hopes to create equality of opportunity and to help students to reach their unrecognised potential.
Get back into education, no matter your starting point
The Bridging Course is taught in small groups and is designed to develop academic knowledge and skills based on the lived experience of participants.
Sessions consist of lectures, workshops and interactive discussions. It is run one evening a week as a group.
Successful completion of the module allows students to apply for degree courses at the University of Chichester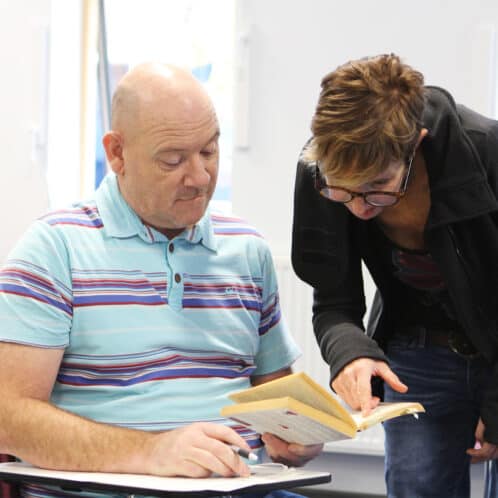 Learn from inspirational lecturers
Hear what our Bridging Course students have to say
From Adversity to University Toolkit
How to start your own
Bridging Course
The University of Chichester has launched a toolkit designed for Higher Education Institutions who are interested in setting up their own "From Adversity to University," project.
Meet the team behind the project
Senior Lecturer, Institute of Education, Health and Social Sciences
Reader in Childhood and Social Policy
See our news articles and podcasts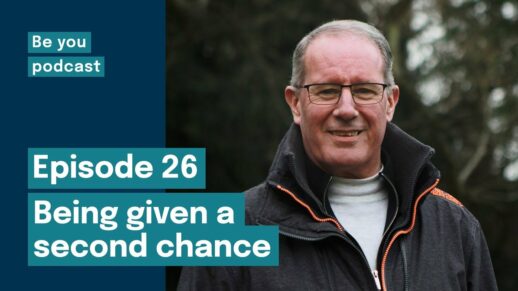 S3, Ep8 - Being Given a Second Chance
On this episode of our 'Be You Podcast', Jess speaks to Senior Lecturer Becky Edwards and one of her students Darren on their experiences of the Bridging Course at the University of Chichester.
Exploring the impact and causes of homelessness
Browse our research into homelessness, meet our researchers and discover the impact we're having on our community.