Full-time degree, full-time job, full-time mum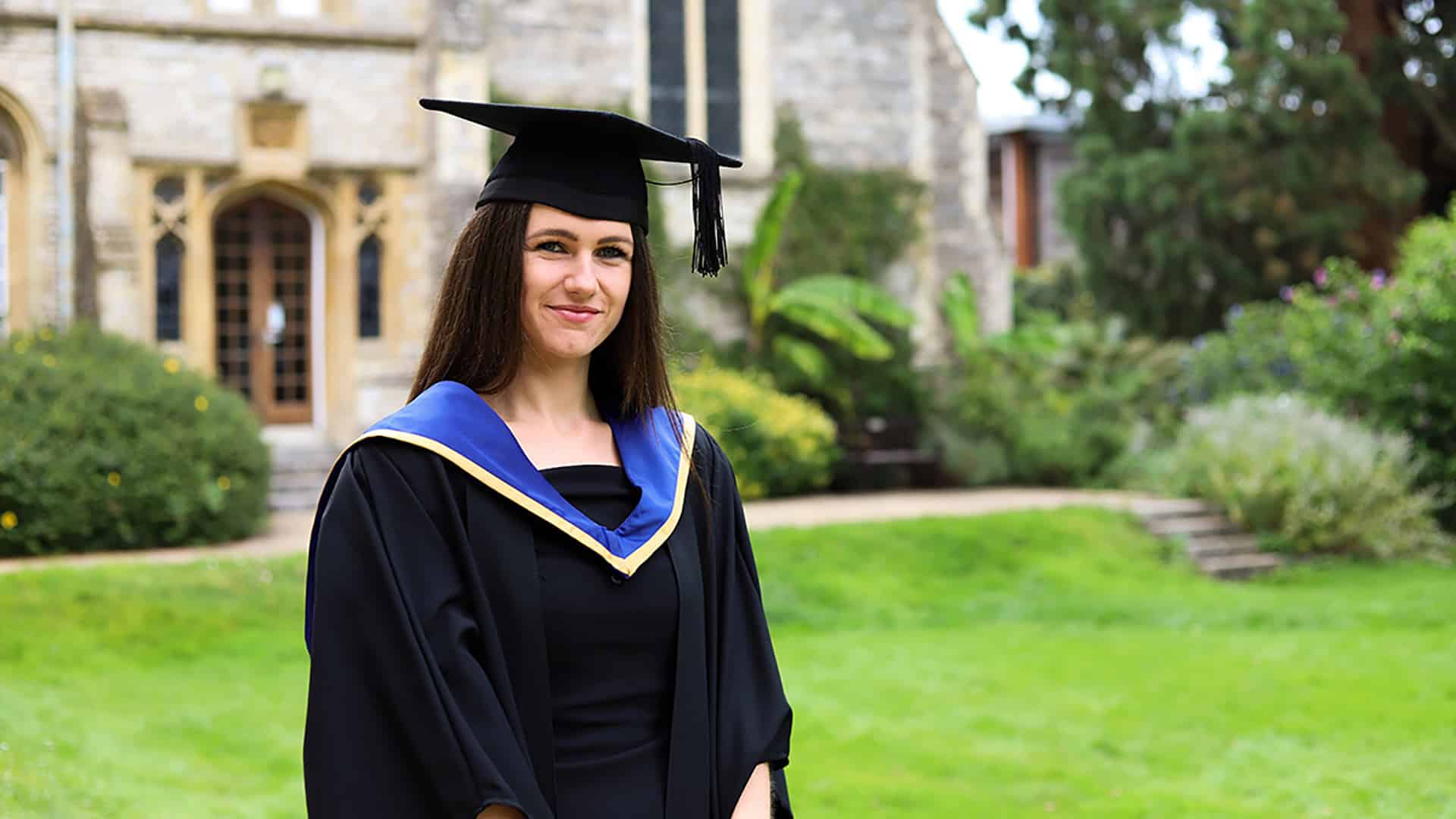 When I fell pregnant at 18, it didn't even cross my mind to go to university. I never thought I'd be able to do it either.
I always wanted to go to university but with how my life panned out, I really didn't think it would be an option for me.
I've constantly looked up to my friends who have degrees and thought 'Do you know what? I want that too!'
I've worked in a nursery for a few years now and I always wanted to progress up in Early Years. I was promoted into a Deputy Manager role and, although I didn't need a qualification, I really felt a degree would support me in my new role.
_________
"Not only has it helped me develop in my career, and I know it'll create a better life for my family as I progress, but it's also something I can be proud of. It's something for me."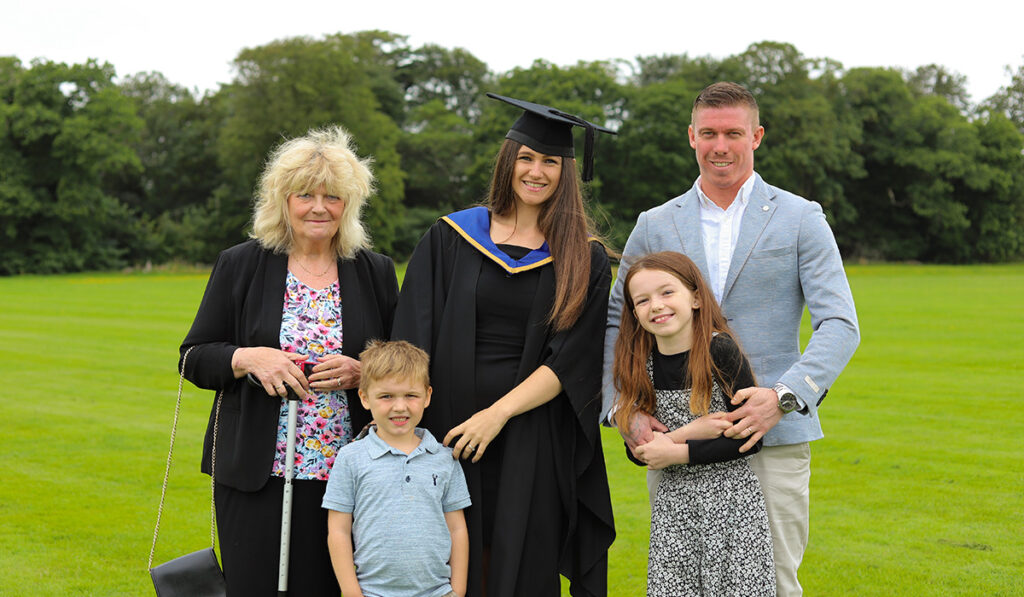 I thought I was going to be the oldest because I know a lot of people go straight from school/college to university but there were a few people older than me – I've noticed the whole university experience is like that actually.
People can join courses at all different ages and I learnt so much from everyone – there were others that were older who weren't as experienced as me and there were younger people on my course who were already looking to go into managerial roles.
I really enjoyed the healthy debate it created in lectures too – having the opportunity to speak about your experiences and hearing everyone else's to take into my own practice really helped me develop.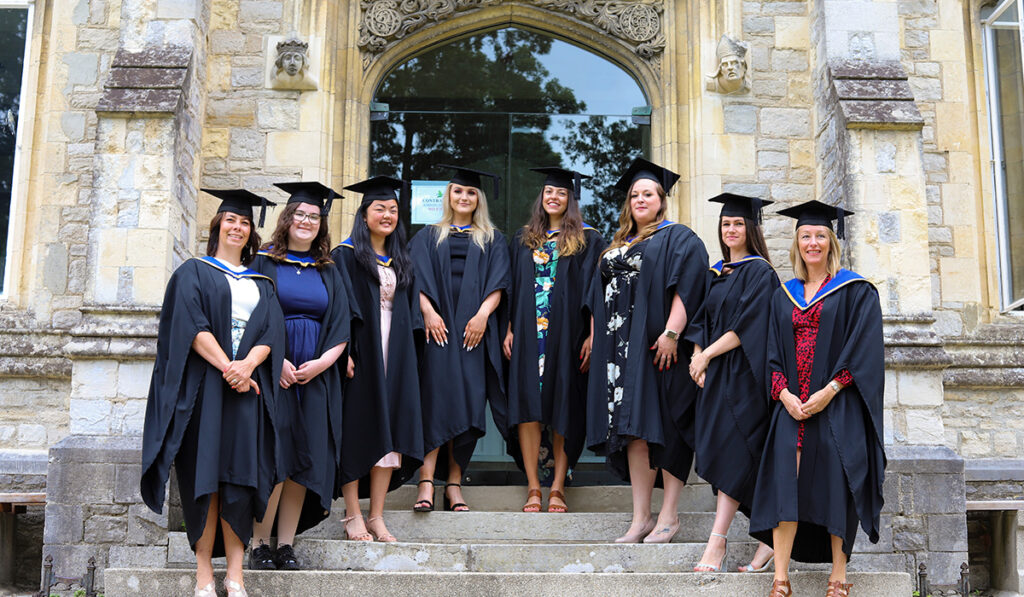 Between having a 5 and 9-year-old, working a full-time job and doing a degree – it was difficult to say the least, especially during a pandemic!
There were a few moments when I spoke to other friends on the degree who were in a similar position and we were just like 'I don't know how we're doing this?!'
However, the way the course is delivered does accommodate your job as you need to be employed to do the degree. They take outside factors into consideration and are so supportive every step of the way.
I was very lucky to have such a supportive network around me. My manager and work colleagues were very encouraging throughout, the lecturers were always at the end of an email or offering extra tutorials when I needed them – but my main motivation was my family.
My children motivated me to do it as the further I can progress means a better life for them and I want them to go to university when they're older. My husband also bought a restaurant in late-2019 (where I also work at weekends!) and watching him progress inspired me to progress in my career too.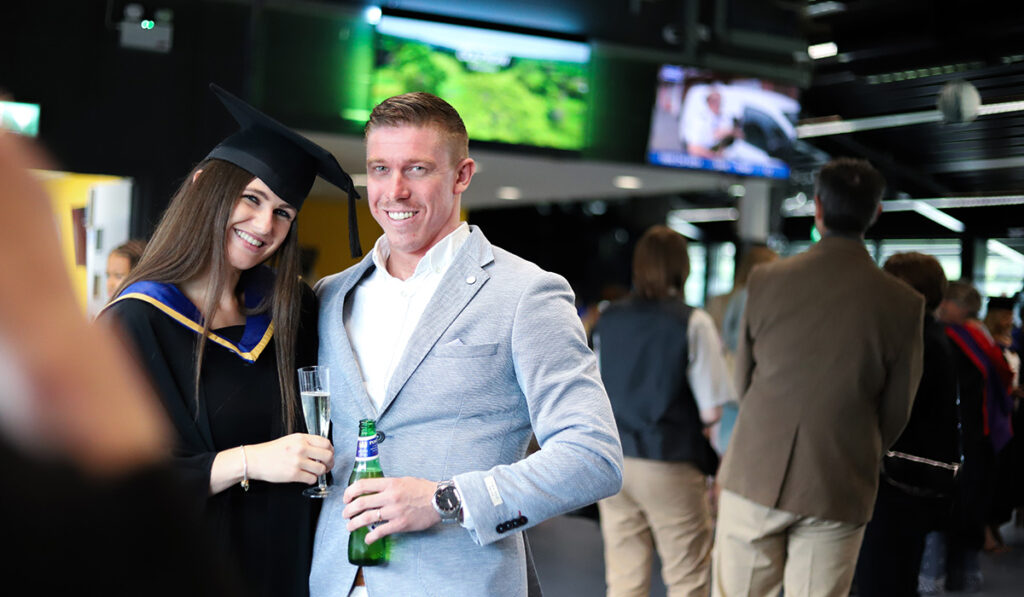 The sense of achievement is incredible and the confidence you gain is unmatched. I've always seen my work manager as a bit of a walking book of Childcare, I could always go up to her and she'd be able to just tell me what I needed to know so quickly, I aspired to be like that and now I am able to pass on my knowledge to staff below me.
It wasn't easier than I thought, but the amount of support you receive throughout the degree means you shouldn't be scared of doing it.  The foundation degree gives you the opportunity to have a bit of a balance as well.
It opens so many doors for you, I've developed so much in my current role and other friends on my course have now progressed on to a similar role or higher since doing the degree.
Not only has it helped me develop in my career and I know it'll create a better life for my family as I progress, but it's also something I can be proud of. It's something for me.