My LLB (Hons) Law Experience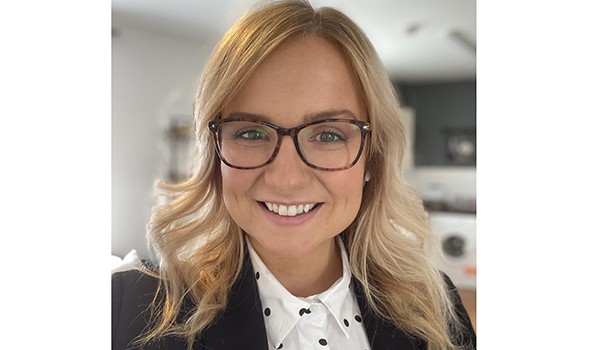 Ellie Moorhouse reflects on her experience studying Law with us and her recent virtual experience with Law Firm, Irwin Mitchell.
_________
Why did you choose to study Law at Chichester?   
I originally started my degree within the Business School where one of my modules was Introductory Law for Managers, which was delivered by the Law department. I found the content extremely interesting and was pleased to learn about the law provision at the University of Chichester. Upon speaking with Dr. Elkington, I knew it was the right decision for me to study LLB (Hons) Law and the lecturers have been incredibly supportive throughout my transfer.
What is your favourite thing about your degree?   
It may sound strange, but I really enjoy the assignments. I find them challenging yet engaging and always feel proud of how much I have learned when it comes time to submit my work.
How have you found studying your degree during the current pandemic?   
It has been more challenging balancing home life and studies this year, however I feel that the University has gone above and beyond to maintain a high standard of teaching and provide networking opportunities amid the pandemic.
How have you found the virtual work experience with Irwin Mitchell?    
I feel that we have been truly fortunate to have the opportunity to take part in the virtual sessions with Irwin Mitchell. The way in which the sessions are designed around mock scenarios has really helped me to understand application of the law in practice. It has also been a wonderful networking experience.
What have you learnt on the virtual work experience? 
I found the sessions on wills and probate particularly interesting as well as learning about the law surrounding wealth management. We have also learned about land law, tax, trusts and estates among other areas.
Were you able to apply anything you've learnt on your degree so far throughout the work experience?   
It was helpful to apply the IRAC method (Issue, Rule/Supporting law, Apply, Conclusion) which we have learnt on the Law degree when answering the scenario-based questions.
Ellie Moorhouse, LLB (Hons) Law Student