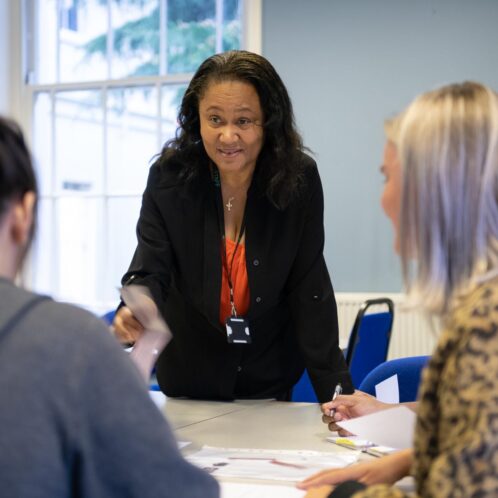 Helping to find the right solution for your needs
We offer tailored programmers across leadership and management, professional qualifications, focused consultancy, coaching and research as well as business start-up advice and guidance.
We'll make sure you speak to an expert in that particular field who will quickly and easily take you through the solutions that will help your business develop.
Bespoke consultancy packages that connect you with one of our expert academics
Our expert professionals at the University of Chichester's Business School offer a wide range of focused consultancy
to help develop your business.
Expert consultancy available across the following areas:
Leadership and Management
Organisational Development
Not found what you're looking for? Contact us today and we can help find the right expert for you.
Enhance, refresh or kick-start your career
The Business School Executive Short Course programmes are aimed at helping anyone upskills to new occupations or develop different skills.
No prior qualifications or experience required most of which can be completed in a week or a month.
They are each tailored to the students own needs and are also offered to organisations looking to develop teams of employees.
Events management
Hospitality
Marketing
Leadership
People management
Personal development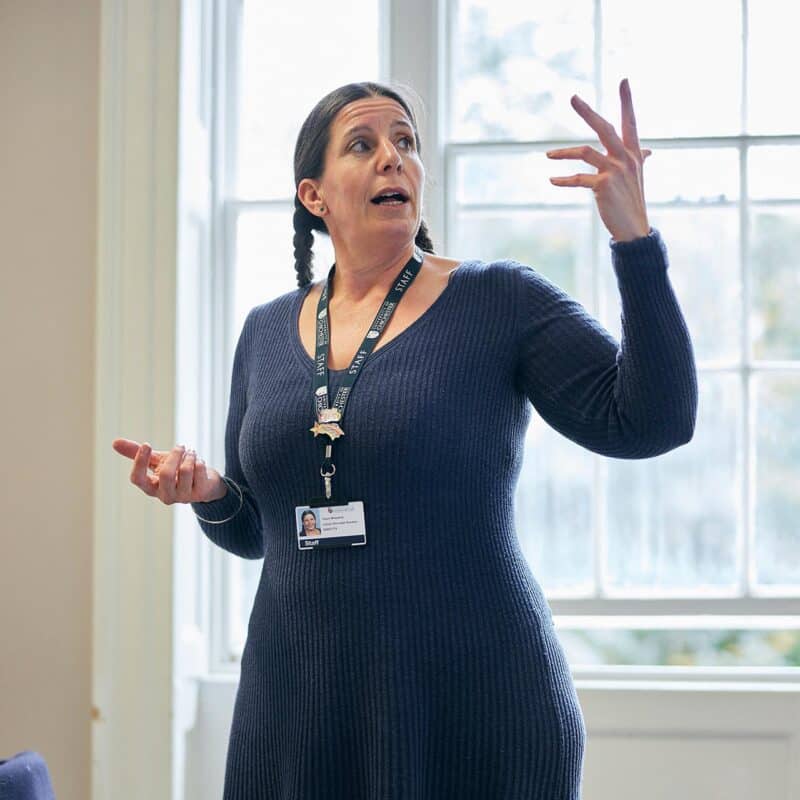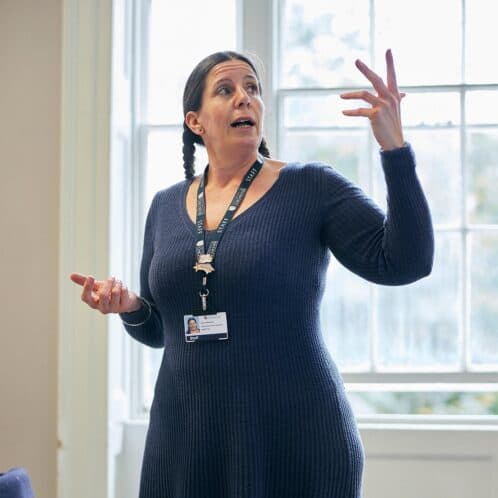 If you would like more information or would like to discuss a project specific to your needs, please contact:
Business Development Manager
Andrew's expertise allows him to best companies and organisations directly involved or related to the fields of Social Work, Education, Dance and Business.