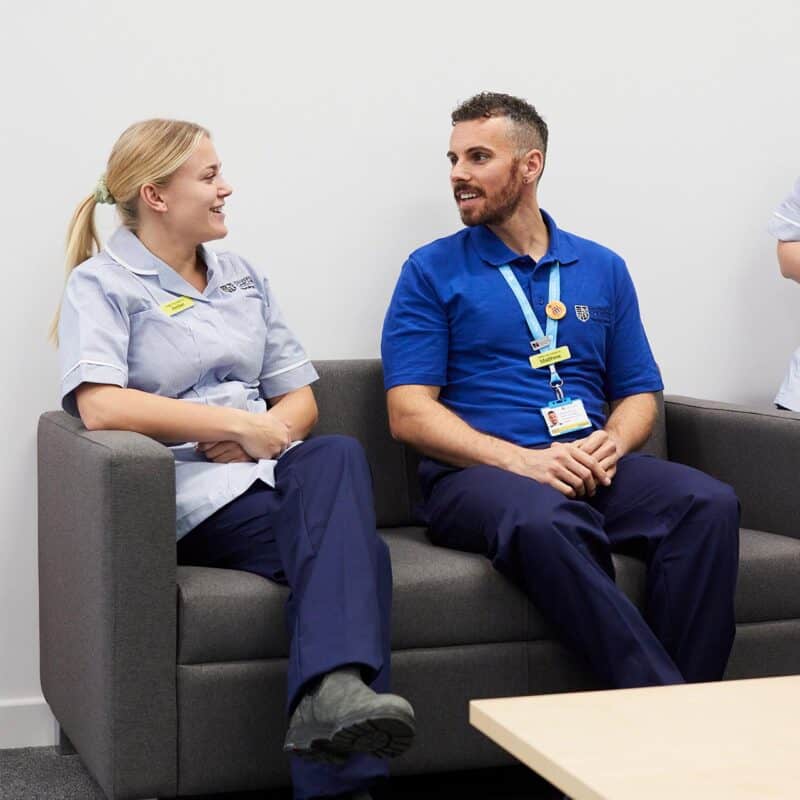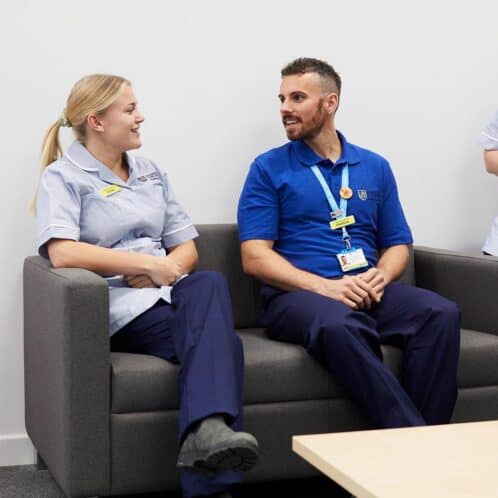 Helping to find the right solution for your needs
We offer tailored programmers across a wide range of areas, including management and leadership, mental health, and practitioner resilience.
We'll make sure you speak to an expert in that particular field who will quickly and easily take you through the solutions that will help both your organisation and staff develop.
Develop your professional practice
Bespoke consultancy packages that connect you with one of our expert academics
Your organisation could benefit from consultancy or in-depth research projects from our expert academics across
Health, Social Work and Social Care.
Expert consultancy available across:
Leadership and Management
Ageing, Memory and Exercise
Young People's Mental Health
Special Educational Needs and Disabilities
Not found what you're looking for? Contact us today and we can help find the right expert for you.
"How grateful I am for the support from everybody, been amazing and I am so pleased to have gotten through this year and overcome the challenges. The support of the University and at work. Got through it because of you, guys. Thank you!"
Previous consultancy client
If you would like more information or would like to discuss a project specific to your needs, please contact a member of our Business Management team.
Business Development Manager