100 Days in Palliative Care: A Look into a Life-changing Work Placement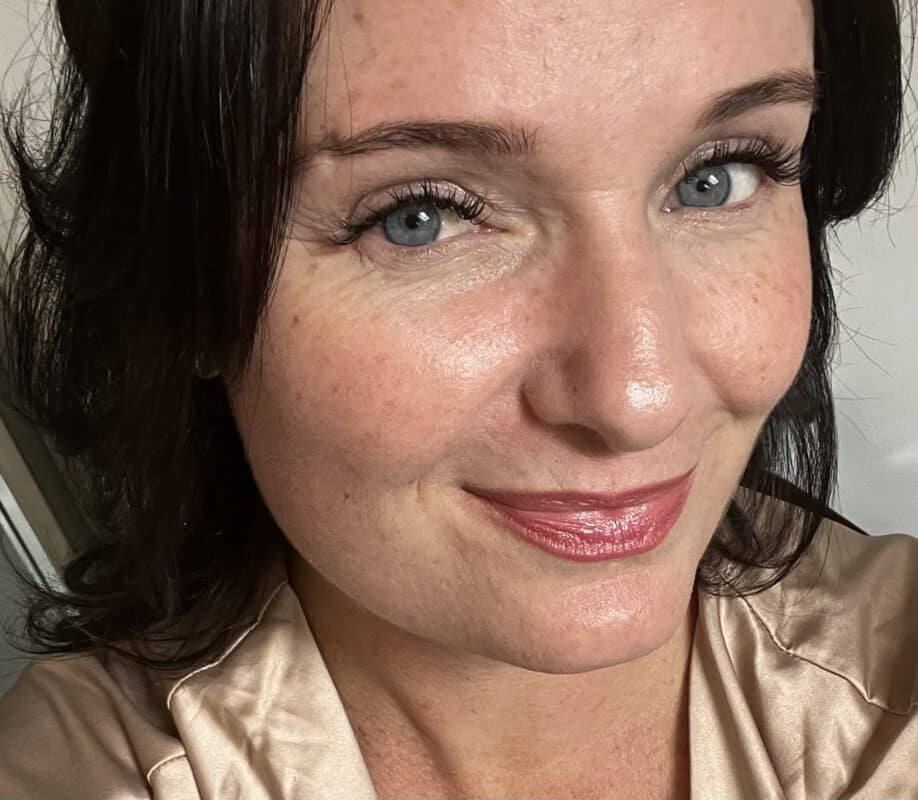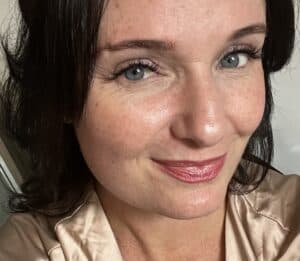 The palliative care ward is so often seen as a place of grief, pain and loss, but degree student Jodie Kipling has a different point of view to offer. 
50 days into her 100-day placement at a local Hospice Jodie, who is studying for a master's degree in social work at the University of Chichester, shares her experiences of working in one of the most sensitive and complex settings in health and social care. 
"I was interested in both nursing and social care and couldn't decide which one I wanted to do," says Jodie, "and palliative care seemed like a good mix of both." 
"It's an area of social work that's so often overlooked and yet it is so vital; people really want you there and are grateful for the work you do; it can be beautiful to see." 
An average day for Jodie starts at 8:30 with a multidisciplinary meeting on the inpatient unit to go over the days care needs. There is also the discussion of last requests; final things patients wish to do or see while they are still able to. 
"There was someone who wanted to see their horse for the last time. I also recently helped fast track the paperwork for a couple who wanted to get married, so it's not all doom and gloom; things like this really make me feel the privilege of supporting people at the end of their lives and doing something that will make a real, unforgettable difference to them and their families. There's a real feeling of community and support, it's not the atmosphere many people would expect." 
At the start of her placement, Jodie attended a child bereavement event organised by Marie Price, a senior lecturer at Chichester, who works on raising the profile of palliative care and inspiring more students to pursue it. The event, which Jodie describes as "providing people with some really good support options that have added so much to my palliative care toolbox," is set to run again later this year as part of a wider series tackling bereavement.  
"If palliative care is an area of social work you're interested in, I would say go for it!" says Jodie when I ask what advice she would give for those considering the profession, "It really forces you to work on your own fear and there is a lot of self-reflection. You're bound to cross paths with some of your own triggers, but you're so well supported and looked after it makes it a wonderful place to work.2
"It's natural to be cautious- the end of life is not something that is often talked about- but it is so incredibly rewarding. I hope I'm kept on after the end of my placement!" 
To find out more about studying an MA in social work visit https://www.chi.ac.uk/childhood-education-and-social-work/course/ma-social-work/  
To find out more about upcoming events, including the child bereavement conference, follow the University on Eventbrite at https://www.eventbrite.co.uk/o/university-of-chichester-16659431382